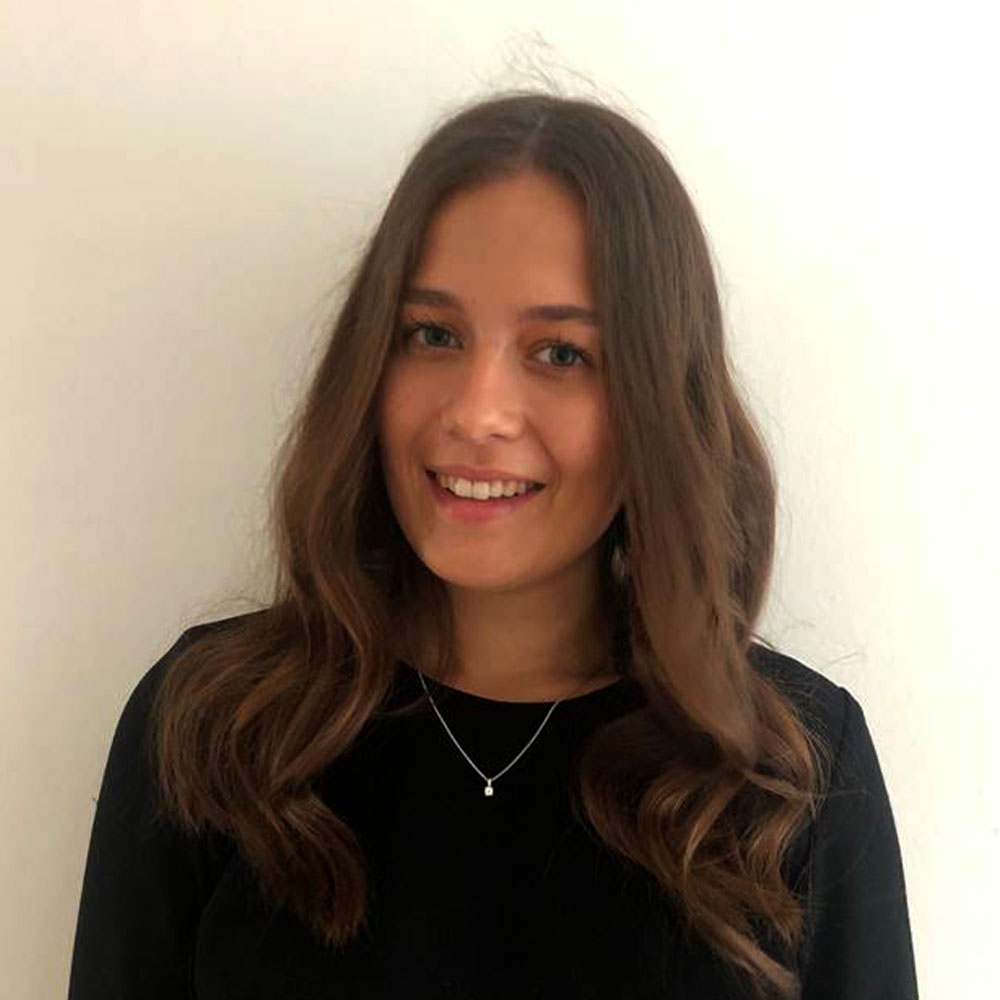 Shanley Wood
Store Assistant Manager
It's a truly special thing to be able to love what you do. I first joined Beaverbrooks five years ago and was initially attracted to the company from their Sunday Times Best Companies awards.
Since then, my love for Beaverbrooks and their ethos has grown. From starting with White Rose as a Sales Consultant in 2014, being promoted to Supervisor in July 2018 and completing our fantastic management development programme, and then becoming Assistant Manager in March 2019, I still feel like my journey has only just begun.
"It's a truly special thing to love what you do"
As well as my promotions, one of the highlights of my career so far is being given the chance to visit the International Jewellery London with our Buying Team, the biggest annual jewellery event in the United Kingdom. The opportunities Beaverbrooks offer are endless, from brand training days to head office visits, I find I'm constantly learning and challenging myself every day.
I feel so proud to be part of the Beaverbrooks family.