Sparkle Edit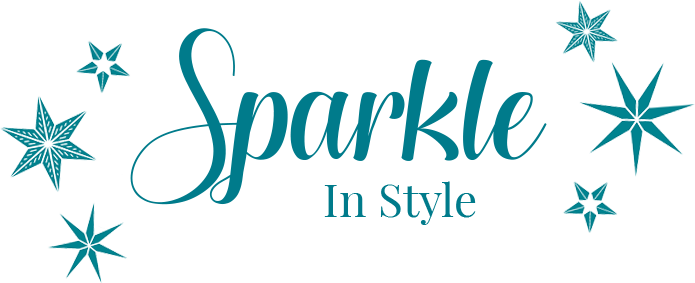 The celebrations may be a little different this year but don't let that dull your shine! Sprinkle a little sparkle into your life this festive season and treat yourself or someone special to our most dazzling jewellery and watches.
Shop All Sparkle




Make a statement of glamour with these new glittering jewellery pieces and radiate sparkling vibes
Shop Statement Jewellery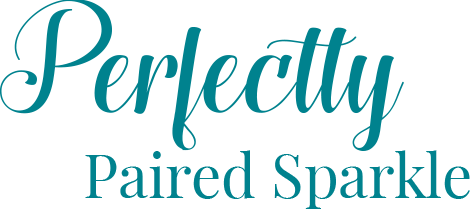 Designed in perfectly matched style, these beautiful jewellery sets can be worn solo or paired together for a shimmering set.
Shop Jewellery Sets
Shop online and get FREE delivery for all your new sparkle pieces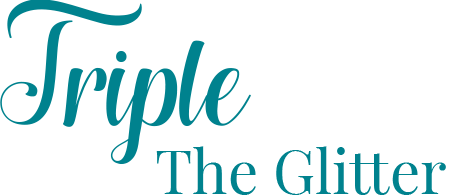 Extra sparkle? Yes please! Choose between these stylish three-row embellished jewellery pieces for an extra dazzling touch.
Shop Sparkle Jewellery




Treat the light in your life to thoughtful jewellery and let them shine bright with these meaningful sparkle pieces.
Shop Gifts with Meaning
Add a personalised gift message to your new sparkling gifts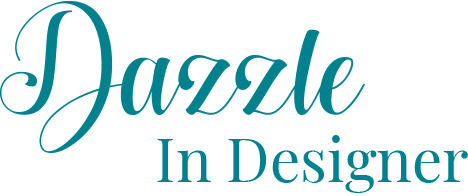 A little bit of glitter - but make it designer! These on-trend jewellery and watches from your favourite brands will definitely make a statement.
Shop Designer Jewellery
Shop Designer Watches
Found a designer piece for less elsewhere? We promise to match that price
More Inspiration
Read more inspiration and advice here.