Our Complete Guide to
Getting Engaged
Whether you've been dropping hints for ages, you're buying the ring in secret or you're doing some research before going engagement ring shopping together, our Complete Guide to Getting Engaged will tell you how to choose an engagement ring they'll love forever.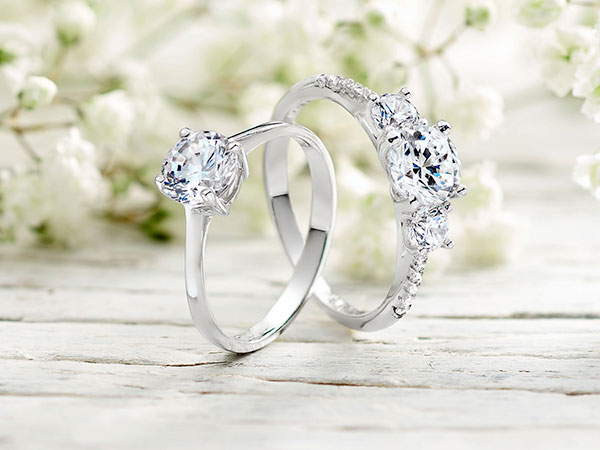 Proposal Guide
From picking the engagement ring and asking that important question, we're here to make it a momentous moment.
View The Guide
Four Men, Real Engagement Advice
Proposing's a big deal, so it's best to start with the little things. We asked four men who have recently proposed for their tips on finding the right engagement ring as well as their nerve-wracking experience of the marriage proposal.