Our handy guide to
getting engaged
The thought of dropping to one knee making your knees tremble? Don't worry, we're here to help you pop the question like the legend we know you are.
From romantic tips and tricks to finding the perfect ring, plus advice from our very own Proposal Rock Stars – we'll be there every step of the way.
Speak To Our Experts

Real ring advice from our Proposal Rock Stars
Hear from our four guys who, with a little help from Beaverbrooks, found the perfect engagement ring and got the legend status to prove it.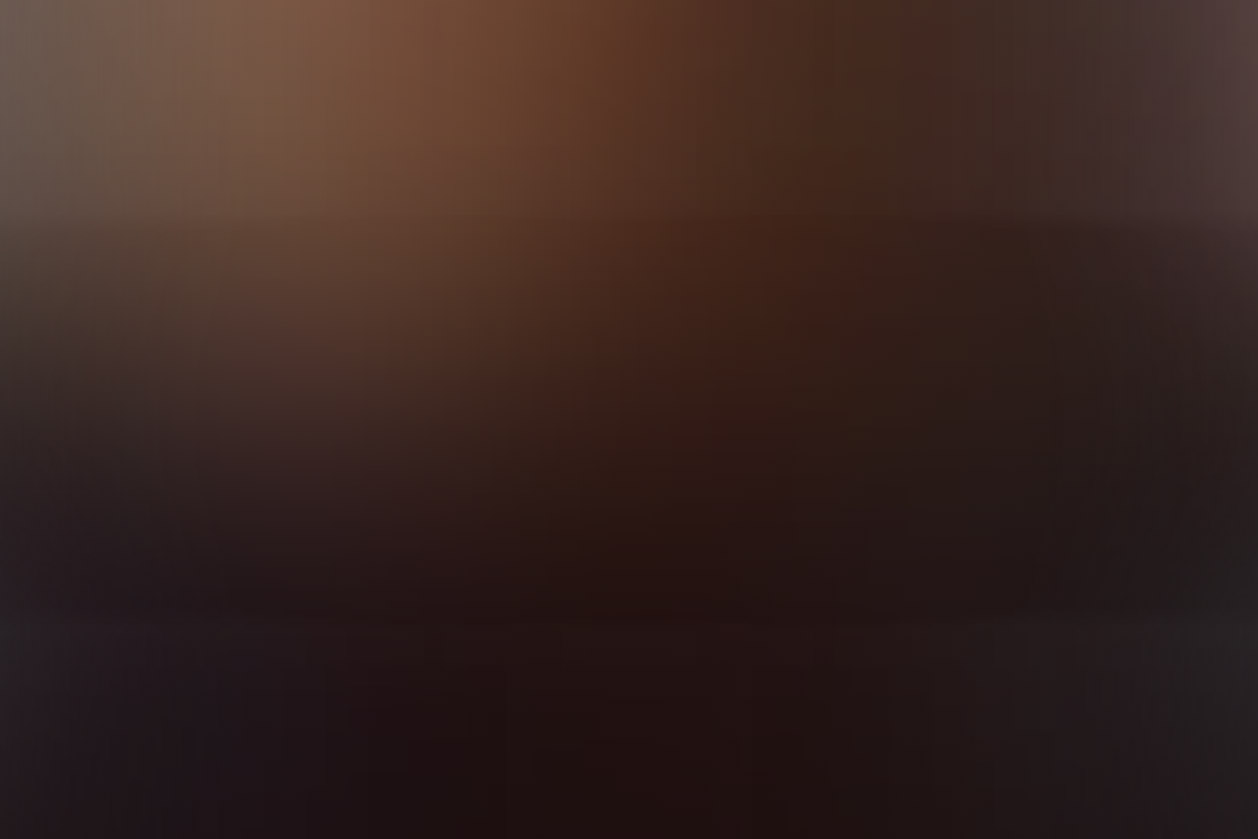 A legendary ring
Five tips for buying an engagement ring
Further advice on finding the perfect engagement ring
From finding their ring size to finding the ring, get all you need to know from these handy guides.
Find out their ring size
Check out our Ring Size Guide, featuring tips on how to measure their ring size in secret as well as handy Ring Size Conversion Charts and our downloadable Ring Size Guide.
Find Out More
Get to know about diamonds
Need some help in tackling the world of diamonds? We suggest starting off with our Diamond Buying Guide for the holy grail of everything you need to know.
Then, once you've got your head around the 4 C's, why not take our short Diamond Quiz to find out your partner's diamond style?
View The Guide
Engagement Ring Trends 2022
Proposal season is just around the corner and whilst many classic diamond styles will be returning in the new year, our Head of Diamonds, Lorna Haddon, has given us her predictions on the biggest engagement ring trends of 2022.
Read On The Blog
Speak to our experts
Our expert consultants are on-hand to offer advice, inspiration or just some gentle words of encouragement. Our stores in England re-open on Monday 12th April and our stores in Scotland re-open on Monday 26th April. You can now book a personal in-store appointment from these dates.
Speak To Us
ENGAGEMENT ADVICE & PROPOSAL IDEAS
Real proposal advice from our Proposal Rock Stars
After finding the perfect engagement ring, there's the small matter of doing the deed! Watch these four legends who successfully popped 'that' question for tips on how they pulled it off.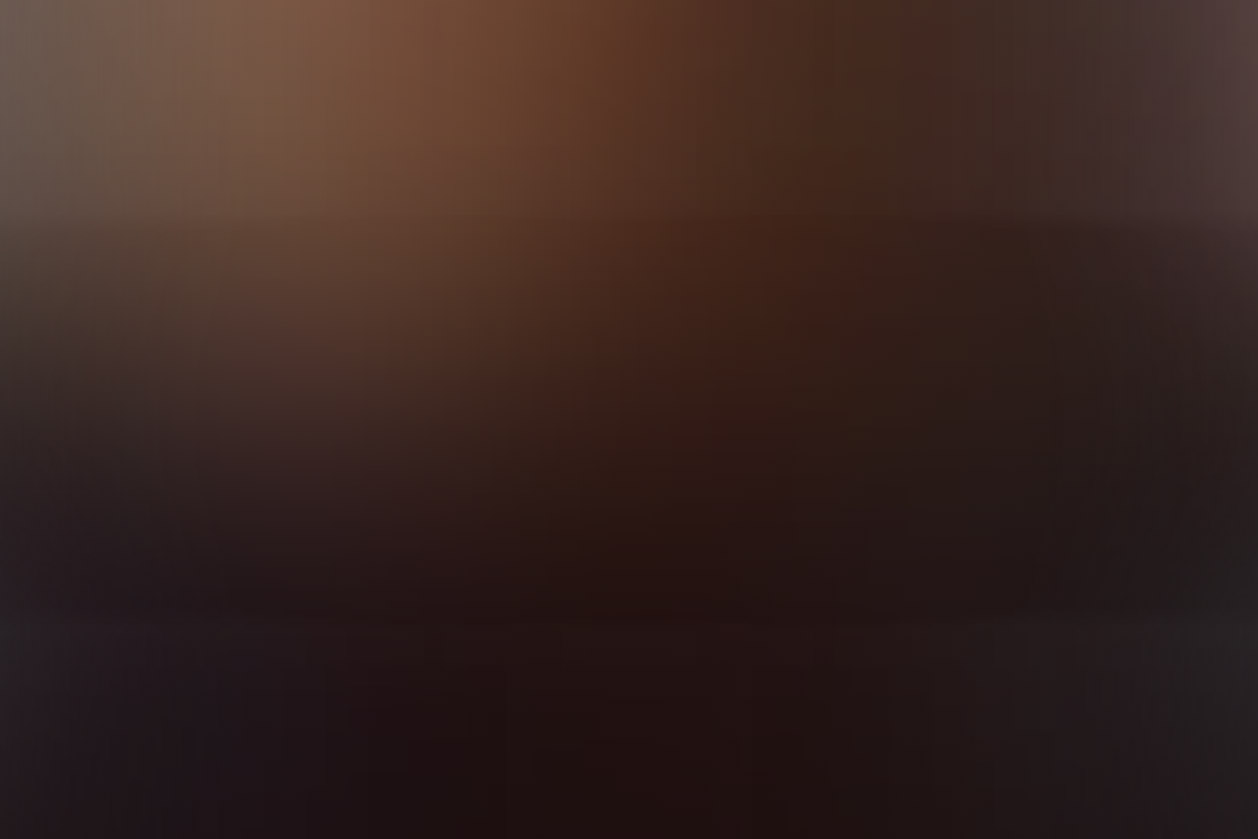 How to Propose like a Rock Star
How to propose
Featuring our reassuring tips on proposing as well as our best proposal ideas, this is our Complete Guide to Proposing.
View the Guide
What to say when you propose
You may just want to go with the flow and not plan a speech - which is fine! But if you're the kind of person who wants some tips on what to say, then this guide is for you.
Read On The Blog
We'll help you shine. Spread the cost with up to 4 years interest free credit.
Be featured in our #ProposalHallofFame
Recently got engaged? We want to put the spotlight on the person who's done all the hard work – the proposer!
So, head over to our Instagram page @beaverbrooksthejewellers and you could feature in our #ProposalHallofFame.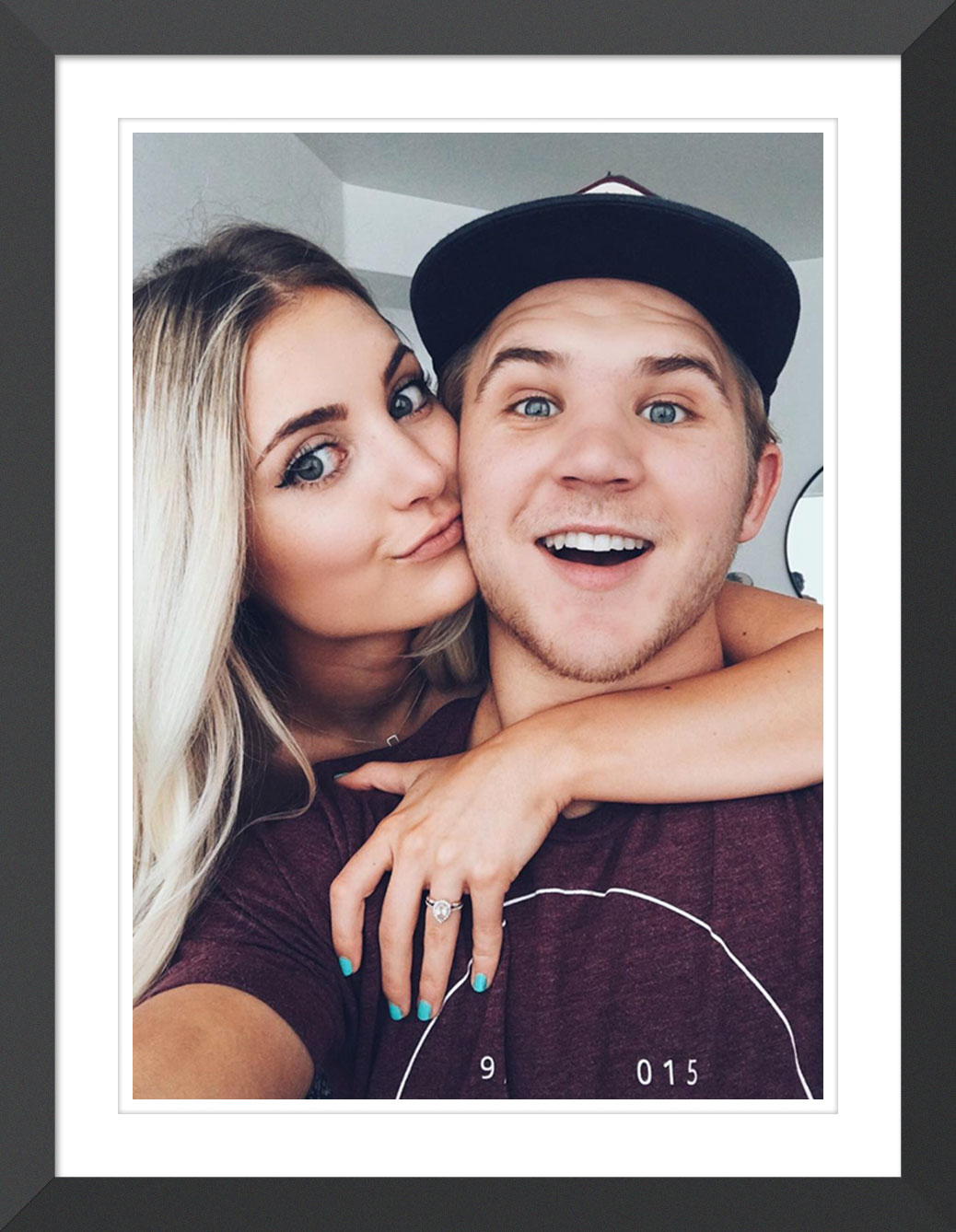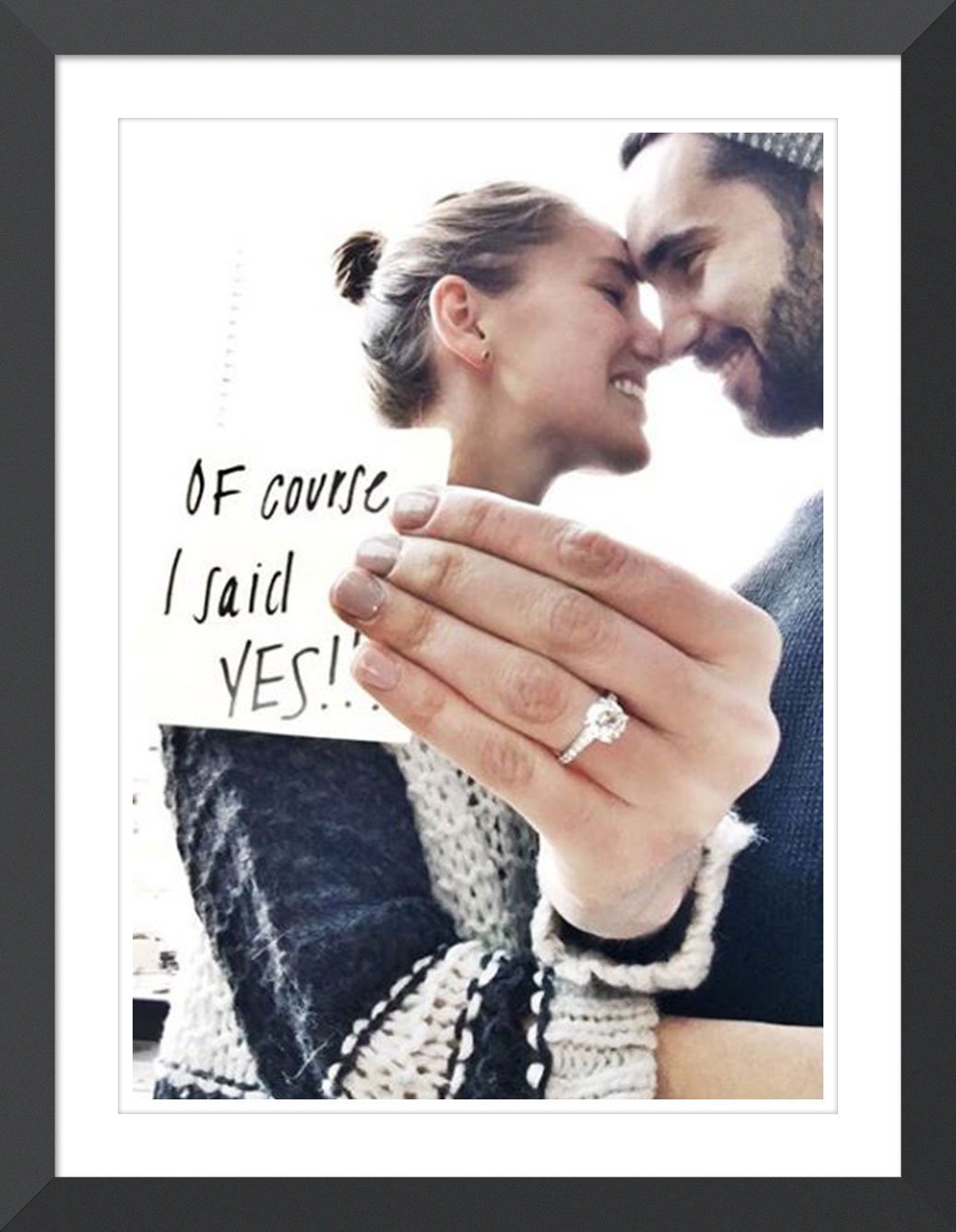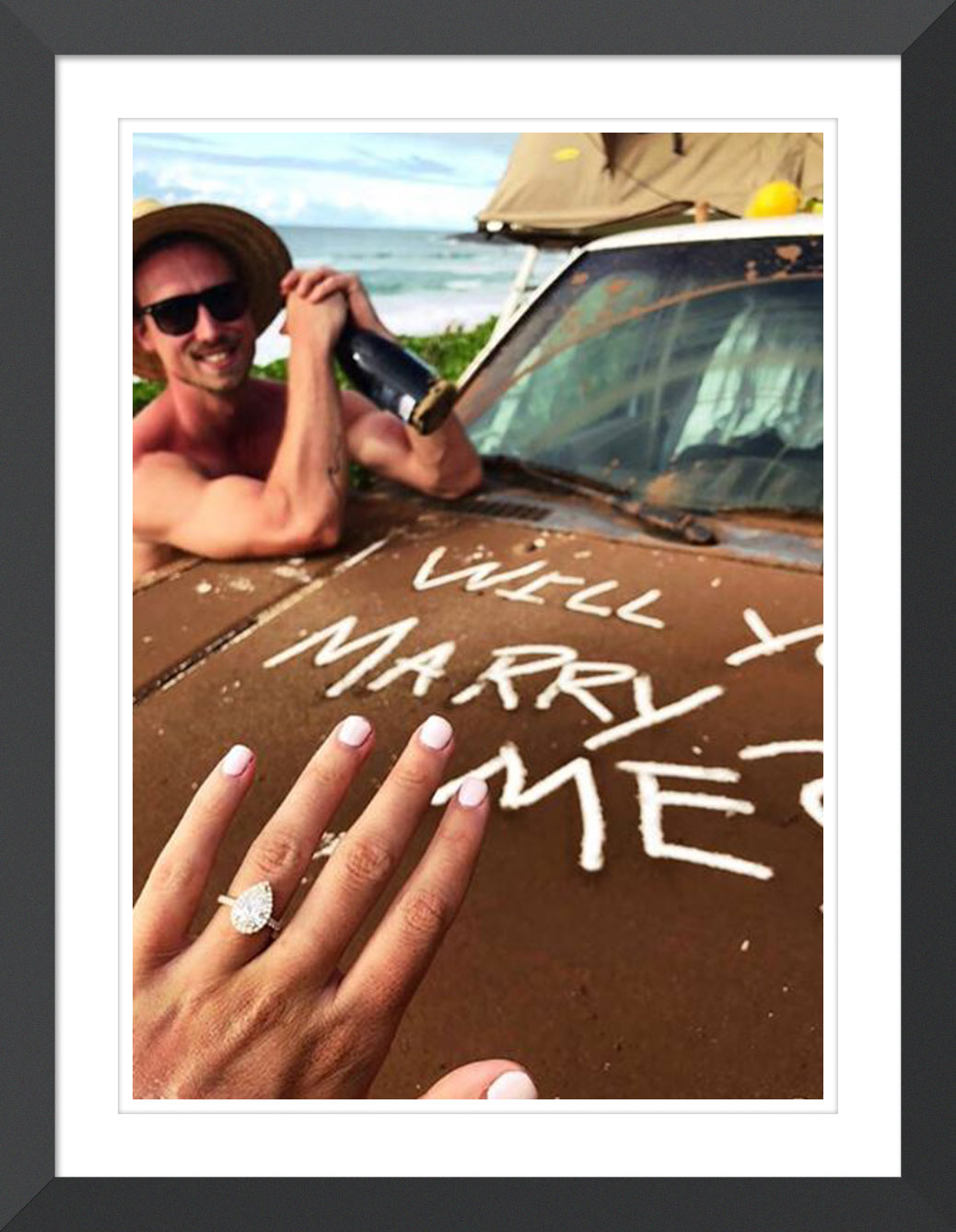 Terms and Conditions +
By sharing their picture on Instagram, entrants confirm their image can be used by Beaverbrooks in social media communications, digital content and press or marketing materials referencing Beaverbrooks #ProposalHallofFame. Beaverbrooks may re-post entrants' image on the Beaverbrooks Instagram page @beaverbrooksthejewellers.
Engagement Rings
Beautifully crafted and carefully chosen, find a diamond they will fall in love with from our collection of stunning engagement rings.