Our Complete Guide to
Getting Engaged
Whether you've been dropping hints for ages, you're buying the ring in secret or you're doing some research before going engagement ring shopping together, our Complete Guide to Getting Engaged will give you all the hints, tips and insider information you need to help you find the engagement ring of their dreams.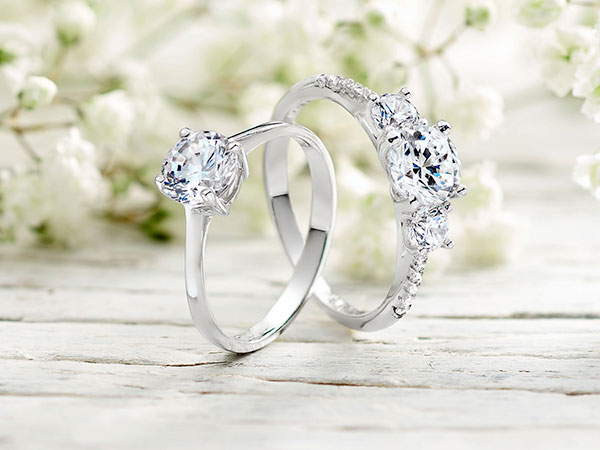 Proposal Guide
From picking the engagement ring and asking that important question, we're here to make it a momentous moment.
View The Guide
Proposal Tips From The Men Who've Done It
It's the most important question you'll ever ask so it's best to start with the little things. We asked four men who have recently got engaged for their top tips on finding the perfect engagement ring as well as their nerve-wracking experience of getting down on one knee.
The Proposal
Whether you're planning on popping the question or dreaming of the day they'll get down on one knee, our guides are the perfect place to start for proposal inspiration.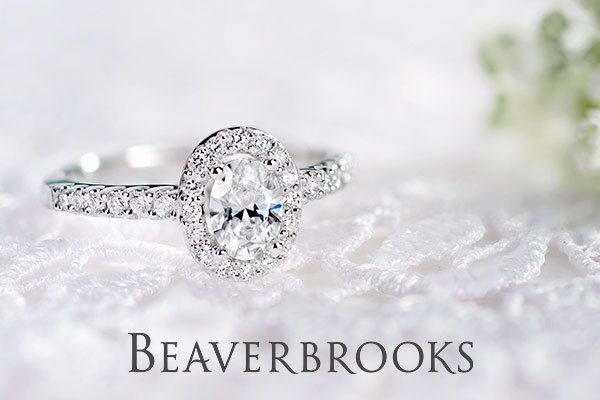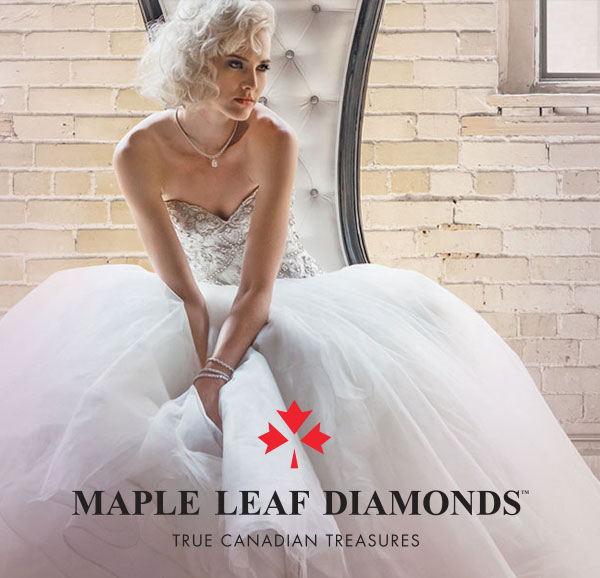 Maple Leaf Diamonds
Emerging from the pristine wilderness of Canada's ice-fields, Maple Leaf Diamonds engagement rings are one-of-a-kind treasures.
Shop now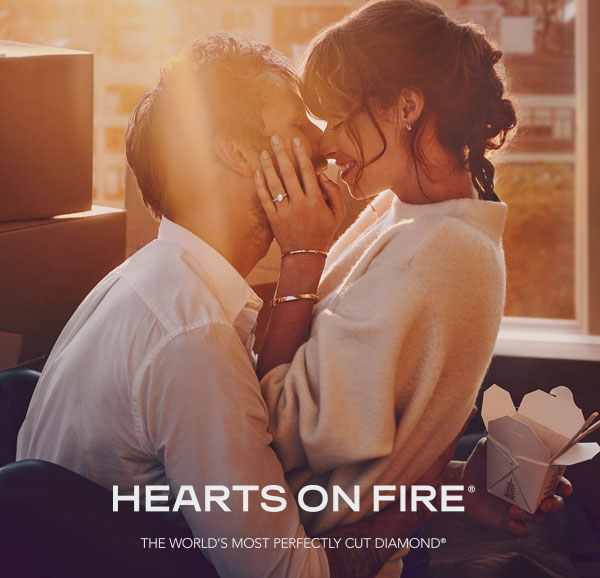 Hearts On Fire
Creators of the world's most perfectly cut diamonds, Hearts On Fire engagement rings sparkle and shine like no other.
Shop now