Tissot Watches
With extensive experience and impressive watchmaking, Tissot are innovators by tradition boasting an impressive list of remarkable technical achievements and world-firsts.
Tissot Bestsellers
Discover the bestselling models in our Tissot watch collection at Beaverbrooks. Remaining at the cutting-edge of watchmaking, Tissot's illustrious history is defined by an impressive list of remarkable technical achievements and world-firsts.
Why Choose Beaverbrooks?
We're here to help give all the advice and information you need to find the Tissot watch that's right for you. Whether it's online or in-store, our experts will talk you through our range of Tissot watches to help you find your new favourite watch at Beaverbrooks.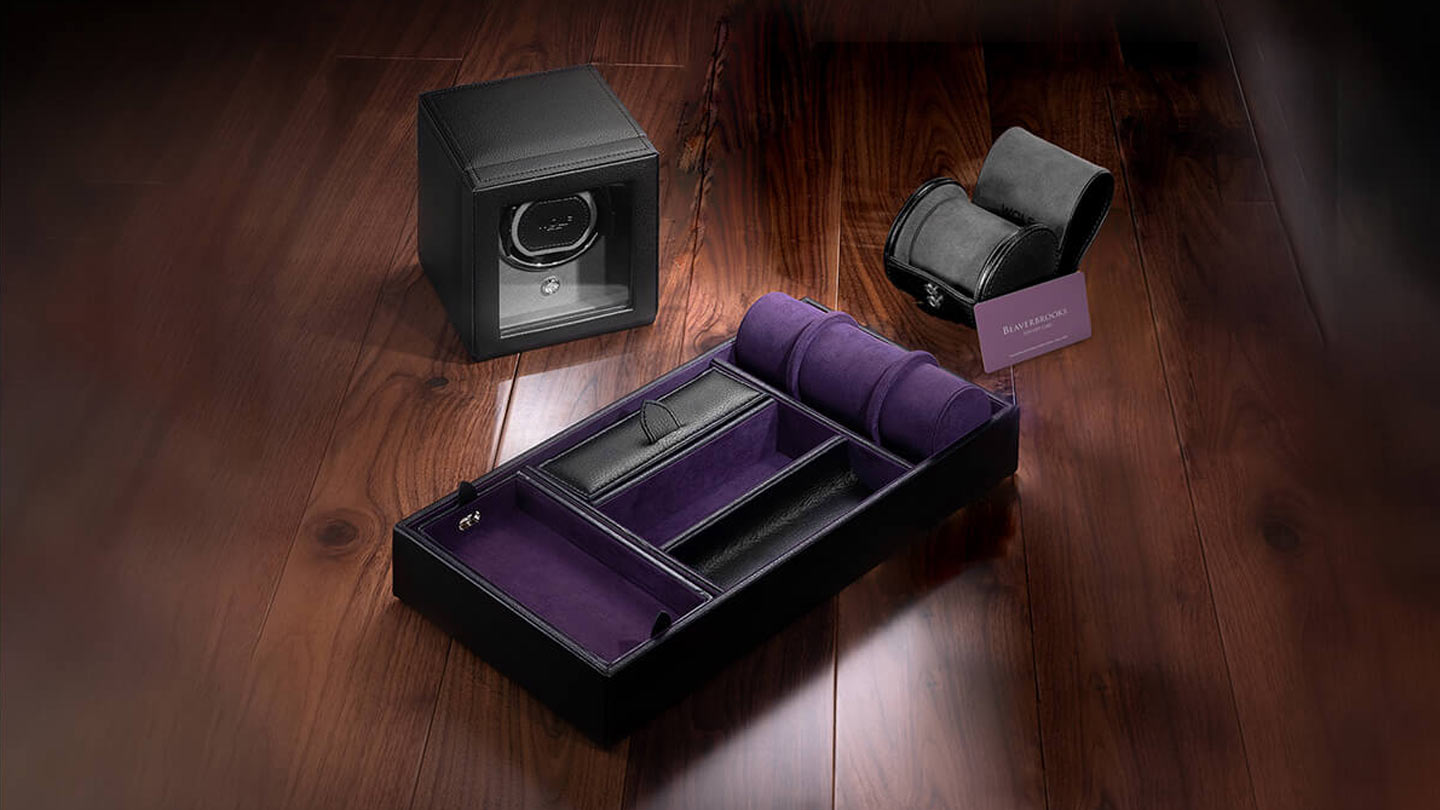 FREE GIFT WITH PURCHASE
Choose from the new leather valet tray or watch winder with watch purchases £2,000 or more, or receive a free watch roll for watch purchases £1,000 - £1,999. T&C's apply.
Find Out More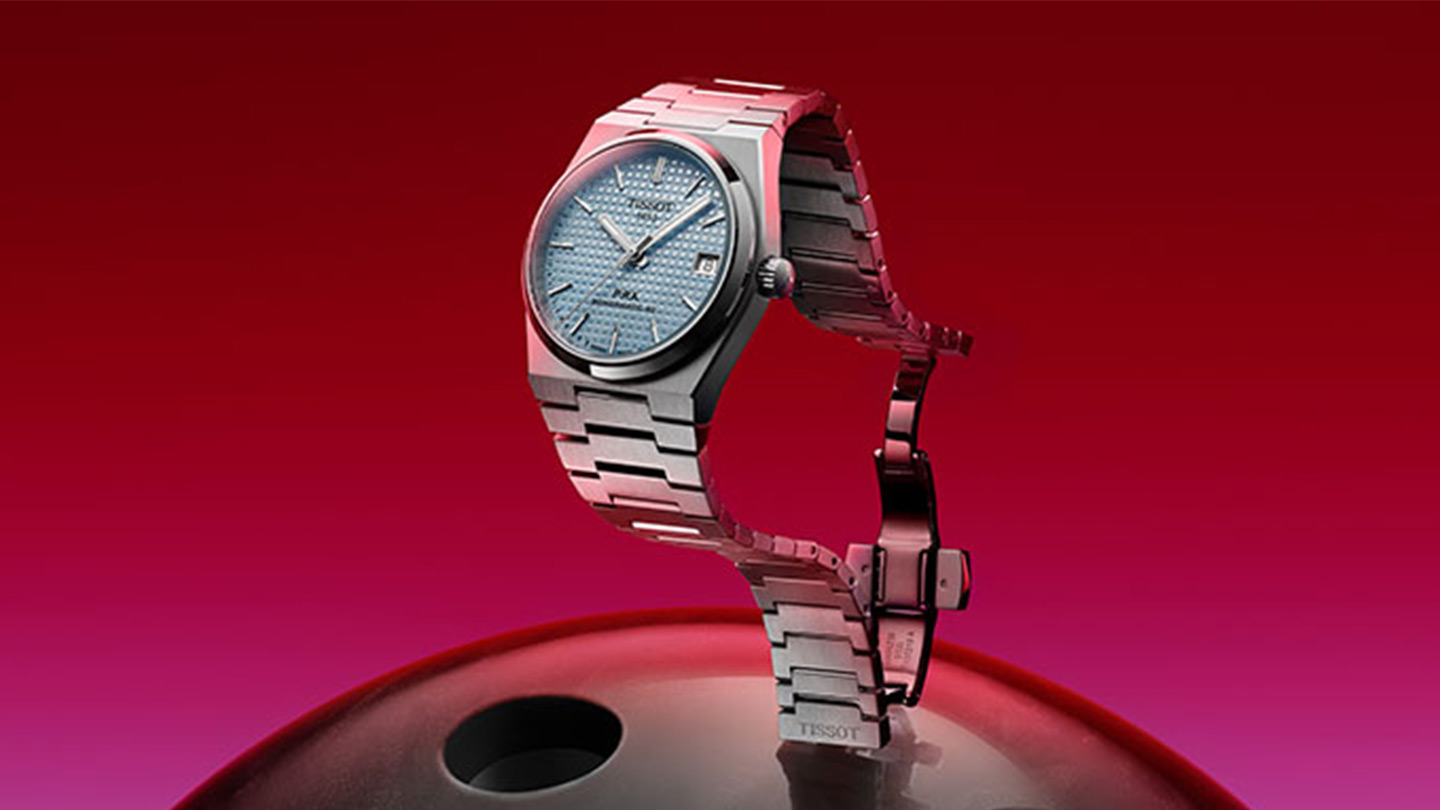 Shop In-Store
Discover one of the best selections of Tissot watches in the UK. You can also book an appointment at one of our Tissot watch shops and our expert advisors will guide you through the collections.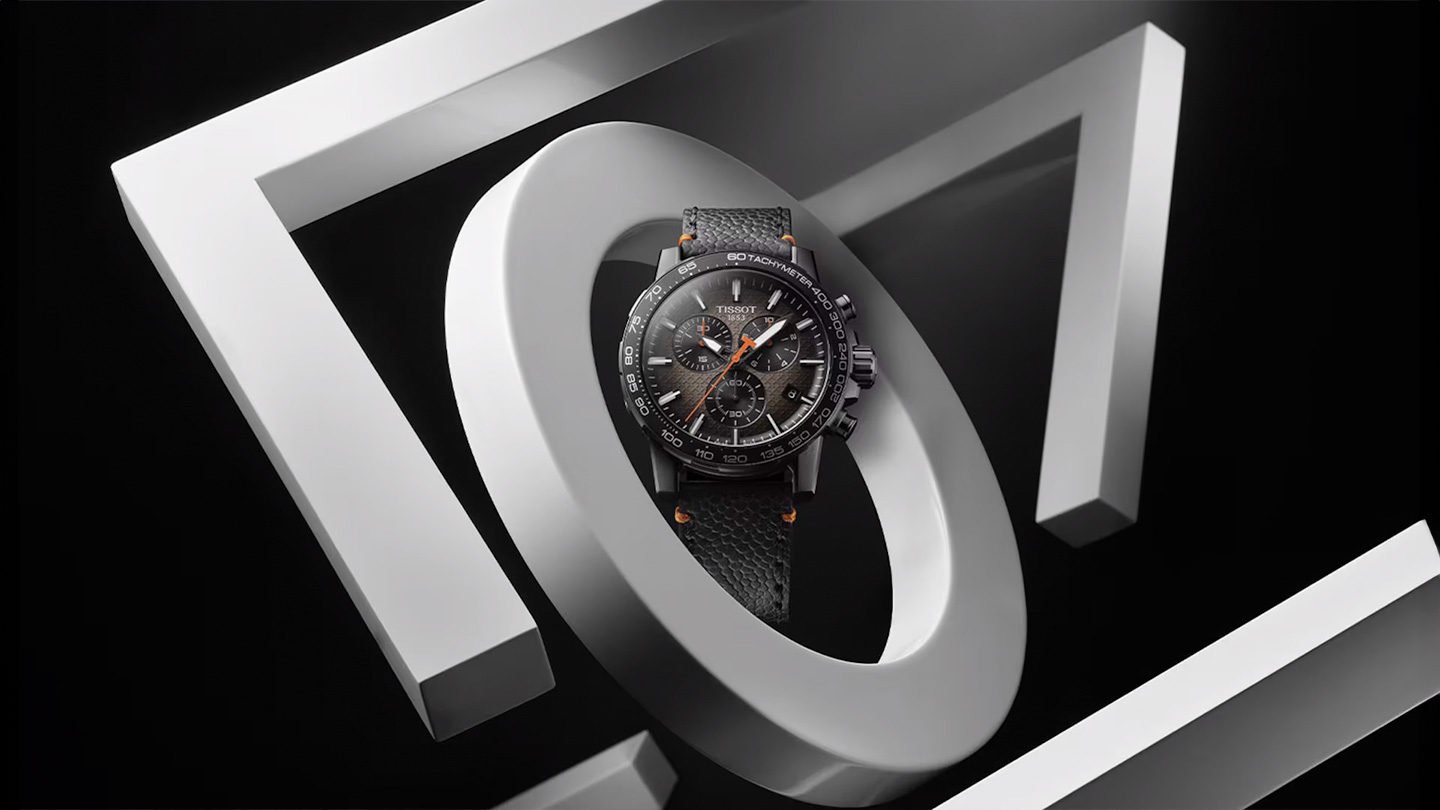 Interest Free Credit
Shop Tissot watches from as little as £20.00 per month With up to 4 years' interest-free credit.
Shop Now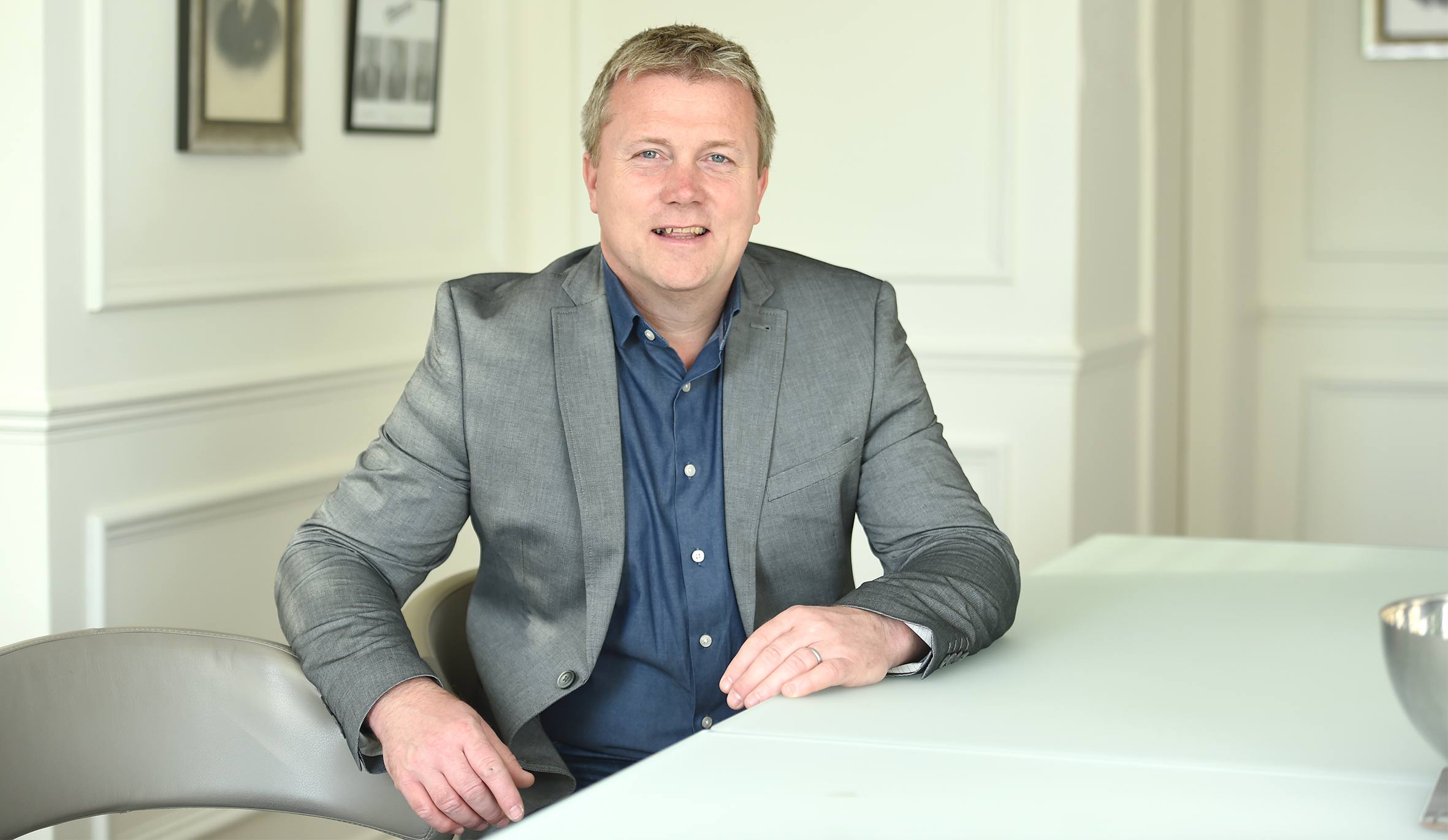 Experts in luxury watches
"With a long history of quality Swiss watchmaking, Tissot has been constantly striving for innovation and have more than a few world-firsts to their name."
- Bruce, Head of Luxury Brands.
Why Choose A Tissot Watch?
A watch brand truly rooted at the heart of Swiss watchmaking, Tissot was founded in the Swiss village of Le Locle in 1853. Capturing the changes and developments in the crafting of timepieces, Charles-Emile Tissot and his father, Charles-Felicien Tissot, wanted to preserve the intricate mechanism of Swiss watches, and Tissot was born.
In the 1930s, Tissot created the world's first anti-magnetic wristwatch, as the increased use of electricity interfered with the accuracy of traditional timepieces. Anti-magnetic technology is widely used in the industry today.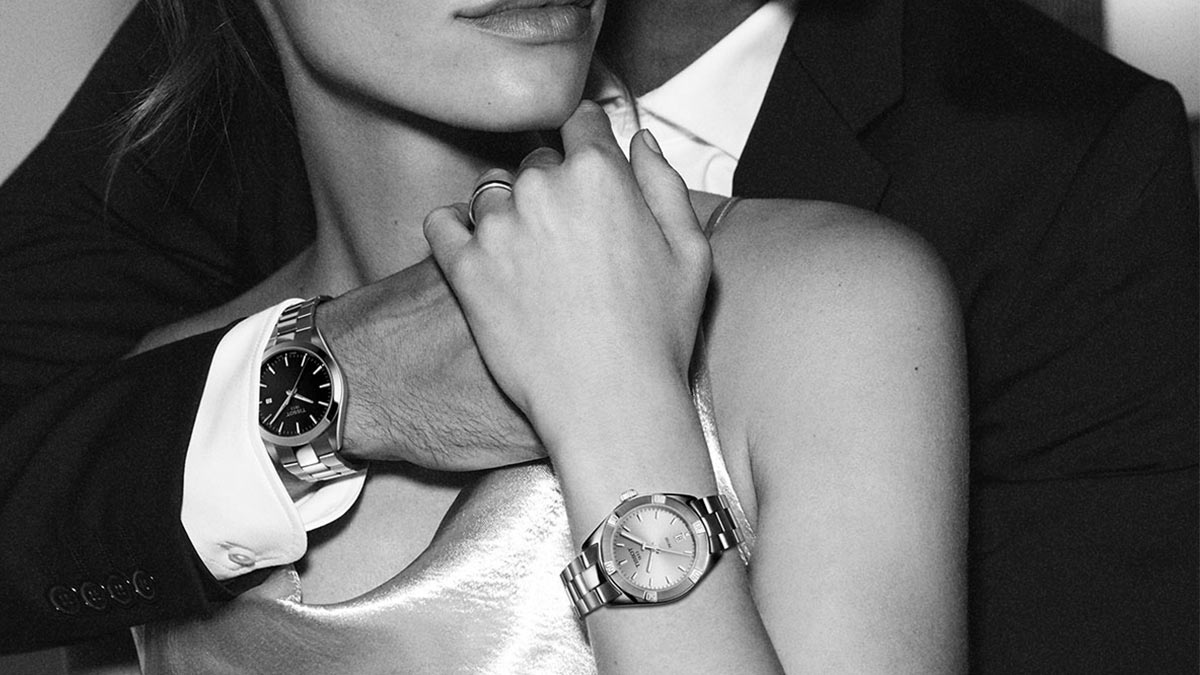 Tissot is a member of the Swatch group, a Swiss watch association that includes Swiss watch brands with the highest-quality movements. Tissot has all the exceptional characteristics of a true Swiss watch brand.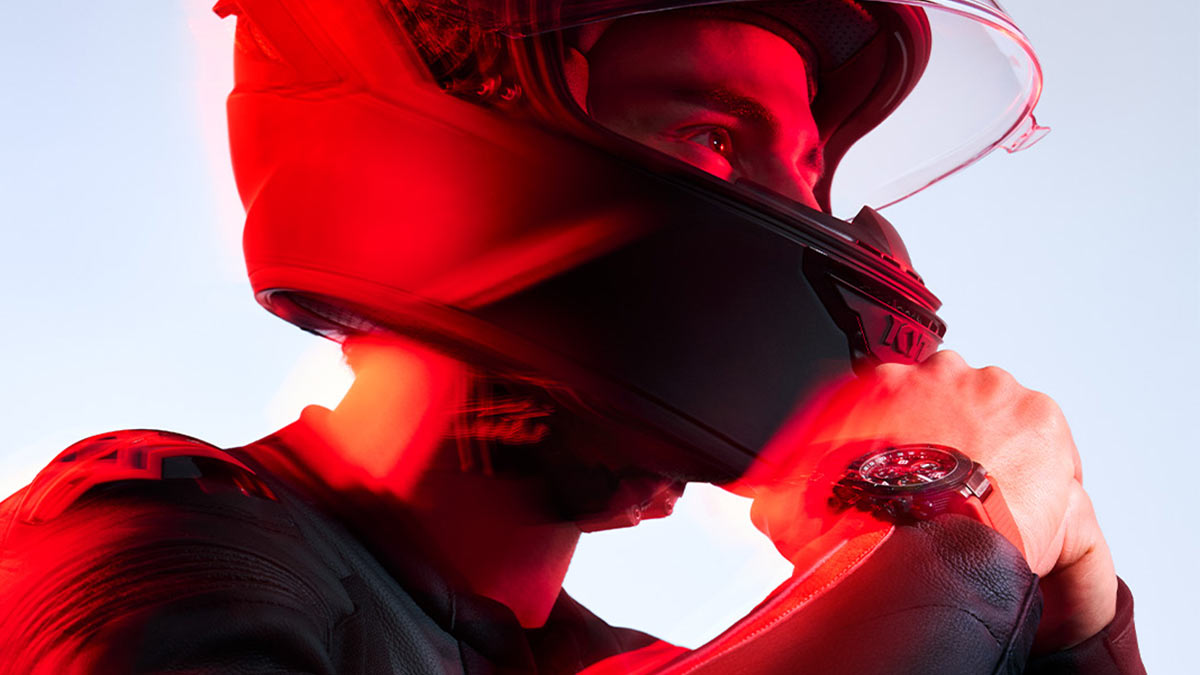 With over 170 years of watchmaking experience, Tissot listens to the 'signs of time'. Having evolved with changing times in the crafting of watches, Tissot is one of the most trusted and reliable brands in the industry today.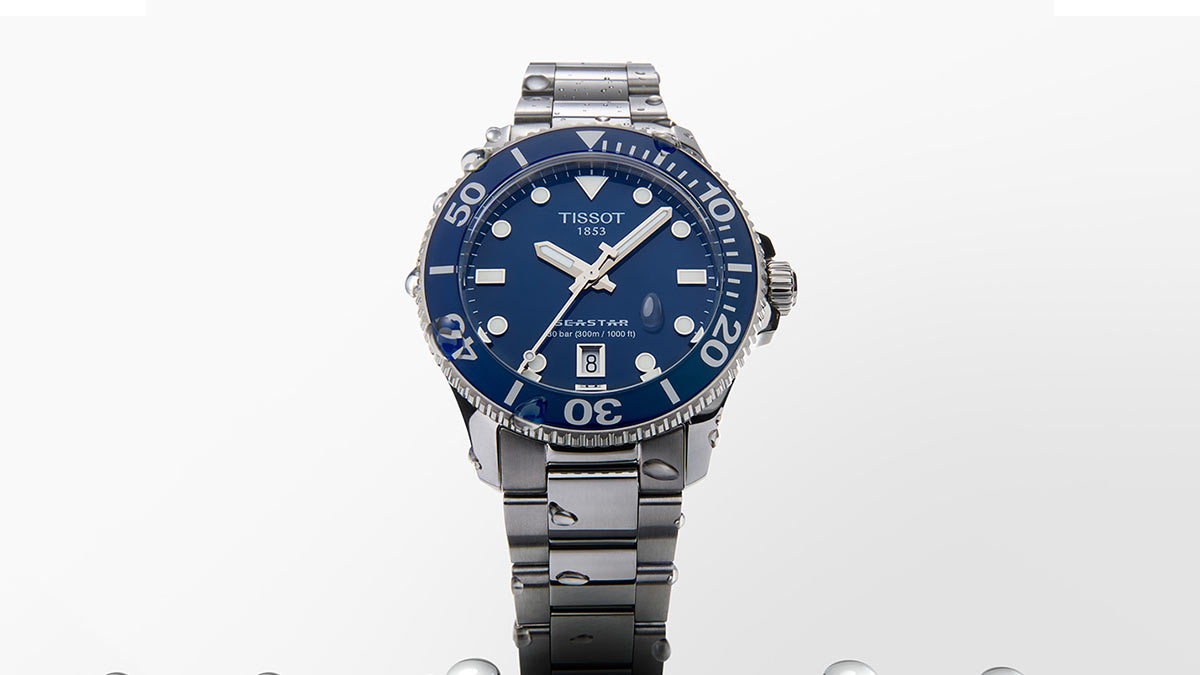 Tissot was one of the first brands to create wristwatches, and have adapted their watchmaking to changes in the industry to remain a pioneering brand.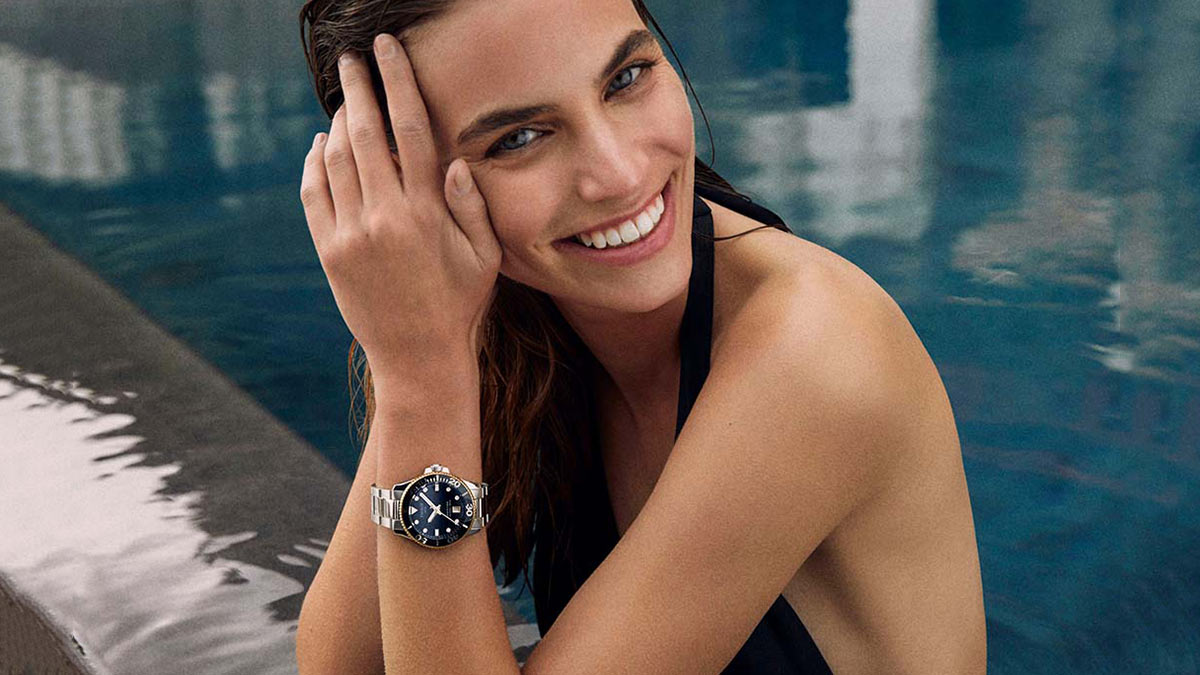 Tissot is the traditional Swiss watch brand that sells the most timepieces in the world, having perfected the skills of watchmaking over decades.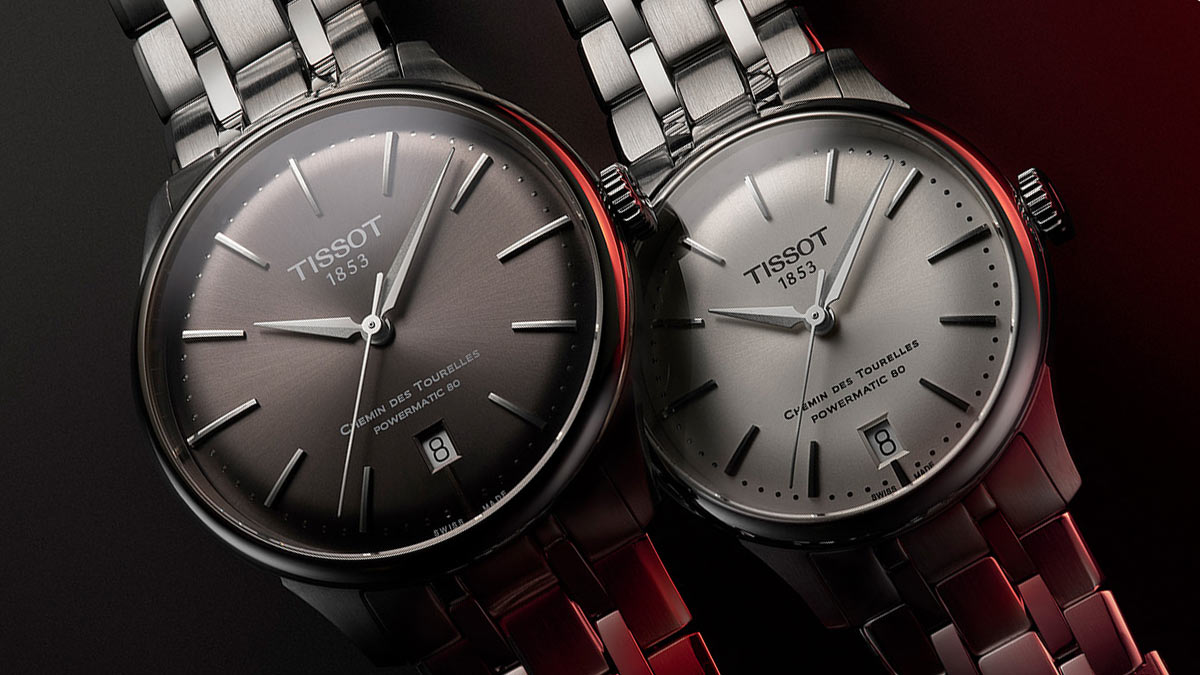 Tissot FAQs
We're here to answer the Tissot frequently asked questions so you can choose, care for, and understand your Tissot watch better. Learning how to care for and use your Tissot watch will ensure that it stays in its best condition for as long as possible, and will help you operate it in the simplest way. Whether you already own a Tissot, or are looking to buy one, find the information you're looking for in our frequently asked questions.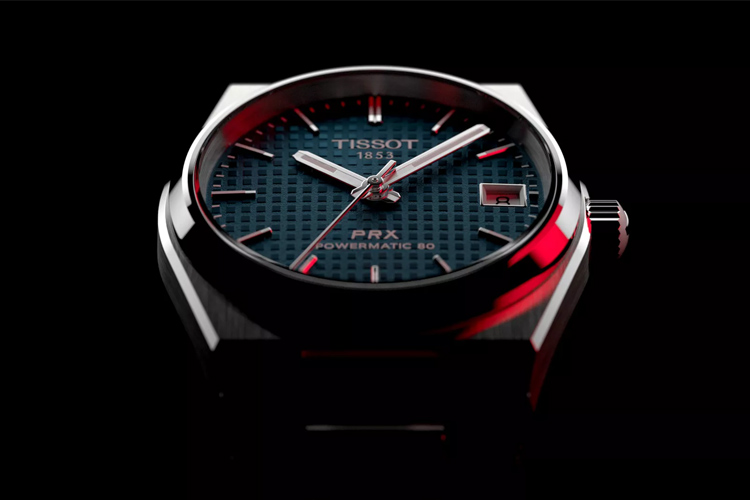 Find the perfect Tissot watch with Beaverbrooks today
Whether you're browsing for yourself or shopping for an extra special gift, we're committed to helping you to find a Tissot watch that meets your criteria. At Beaverbrooks, we're here to advise you at every step of the way, so feel free to get in touch or start a live chat with our friendly team today. Alternatively, pop into one of our Tissot watch stockists across the UK.
Shop Tissot Watches