Raymond Weil Watches
Harnessing centuries of Switzerland's carefully handed-down watchmaking skills and know-how, Raymond Weil create beautiful watches which seamlessly fuse classic design and state-of-the-art engineering.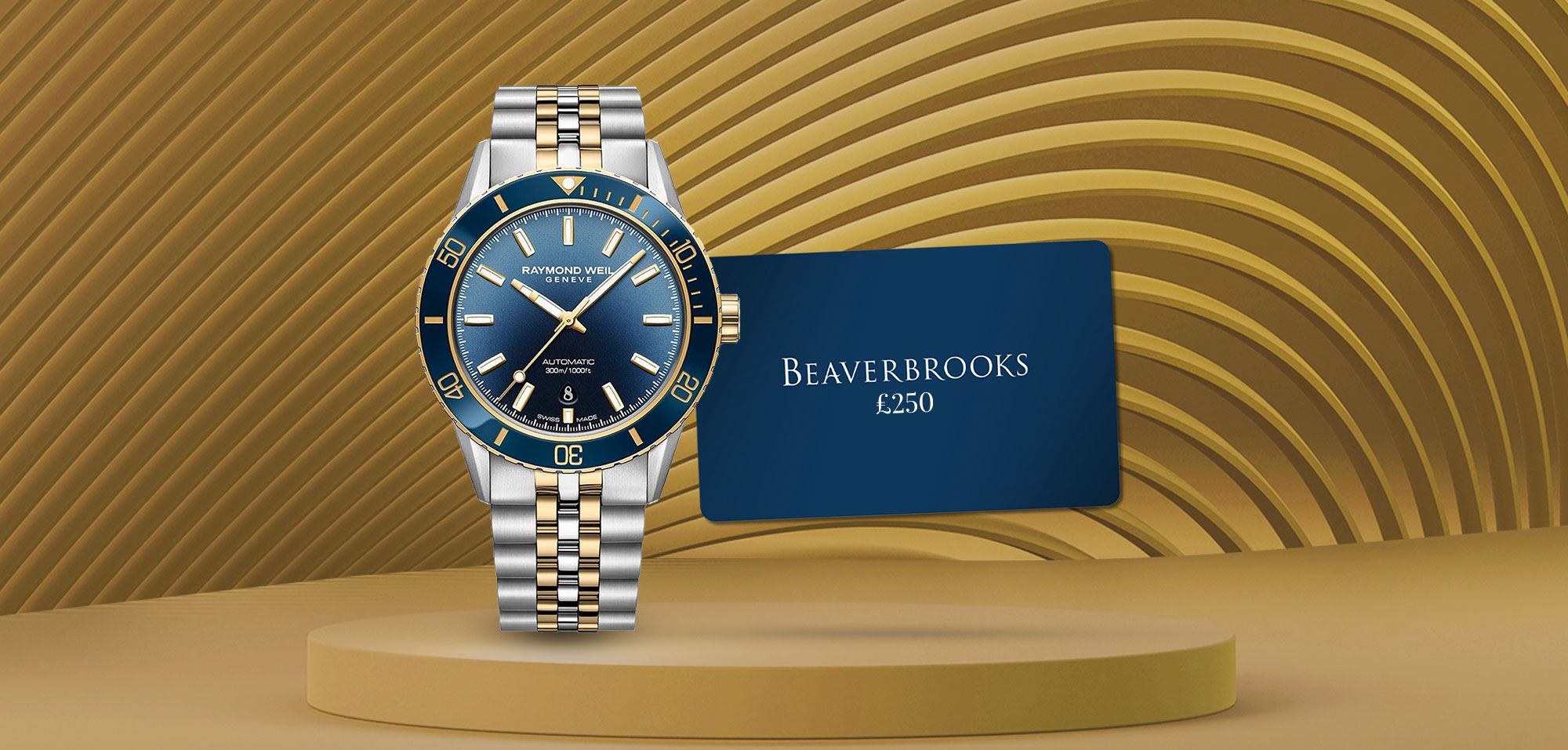 Receive a free gift card worth up to £250 when you purchase a Raymond Weil watch
Get an extra wow when you spend over £1,000 on a Raymond Weil watch and receive an instantly redeemable gift card. T&Cs apply.
Spend £1,000 - £1,999 and get a £150 gift card, or spend £2,000 - £4,999 for a £250 gift card.
Raymond Weil Bestsellers
The composition of a luxury watch is the same as a musical masterpiece: harmonious and precise. Each Raymond Weil watch in the Beaverbrooks collection exemplifies this and inspires every watch wearer to reach their potential.
Popular Raymond Weil Collections
Raymond Weil watch collections embody the spirit and competitiveness of the brave. Always dedicated to streamlining and decluttering the modern timepiece, stunning watch collections like Noemia strive to refine the classical and elegant aesthetics of the Raymond Weil heritage.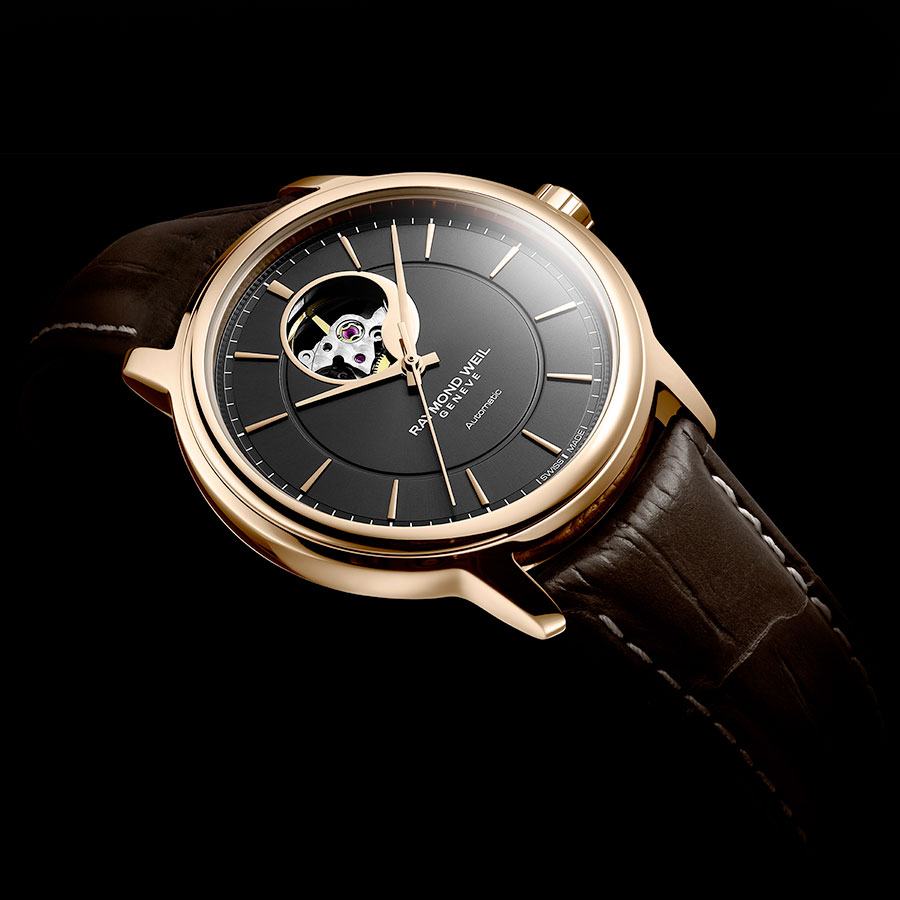 The luxurious Maestro collection is a homage to Raymond Weil's passion for music and virtuosity. Each beautiful Maestro timepiece is complemented by sophisticated Moon Phase and Skeleton designs.
Shop Now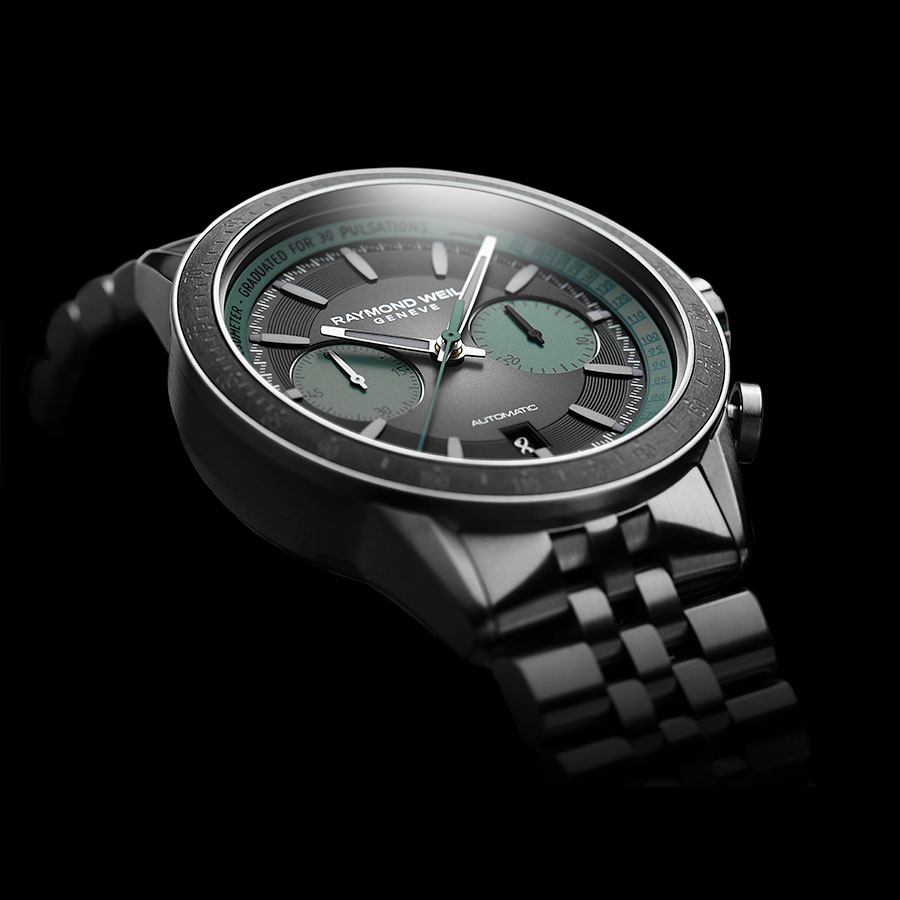 Featuring classic Raymond Weil design in one-of-a-kind limited editions, discover stand-out timepieces with a flair of originality and uncompromising style.
Shop Now
Featured Raymond Weil Collection
Raymond Weil Tango Ladies' Watch
With dials radiating in pink, green, blue, or lavender, the Raymond Weil Tango ladies' watch collection dances to a different beat. Which colour will you choose?
Why Choose Beaverbrooks?
We're here to give you all the information and advice you need to find the Raymond Weil watch that's perfect for you. With so many iconic Raymond Weil watches to choose from, enter the world of luxury watches and find your new dream timepiece at Beaverbrooks.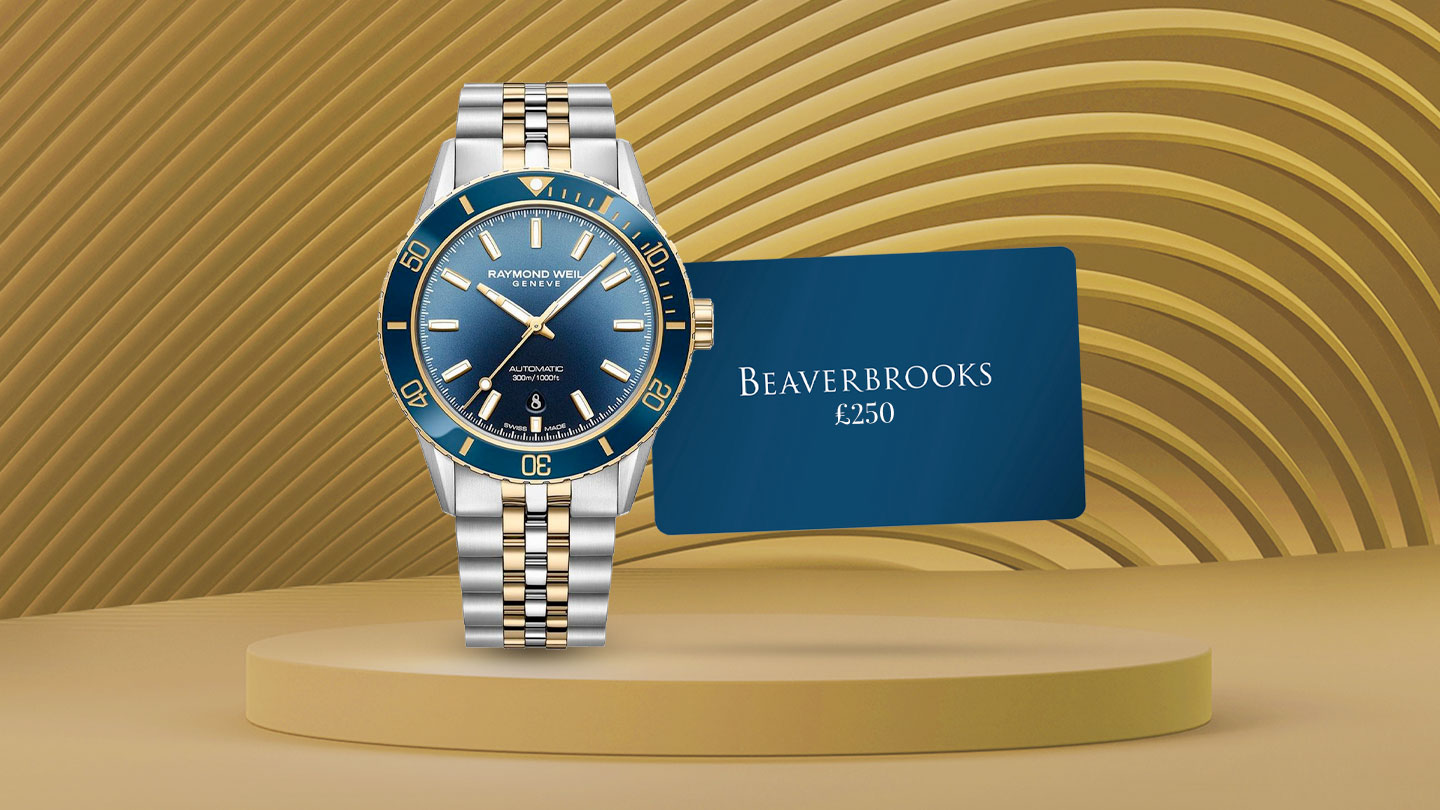 Free Gift With Purchase
Get an extra wow when you spend over £1,000 on a Raymond Weil watch and receive an instantly redeemable gift card. T&Cs apply.
Spend £1,000 - £1,999 and get a £150 gift card, or spend £2,000 - £4,999 for a £250 gift card.
Find Out More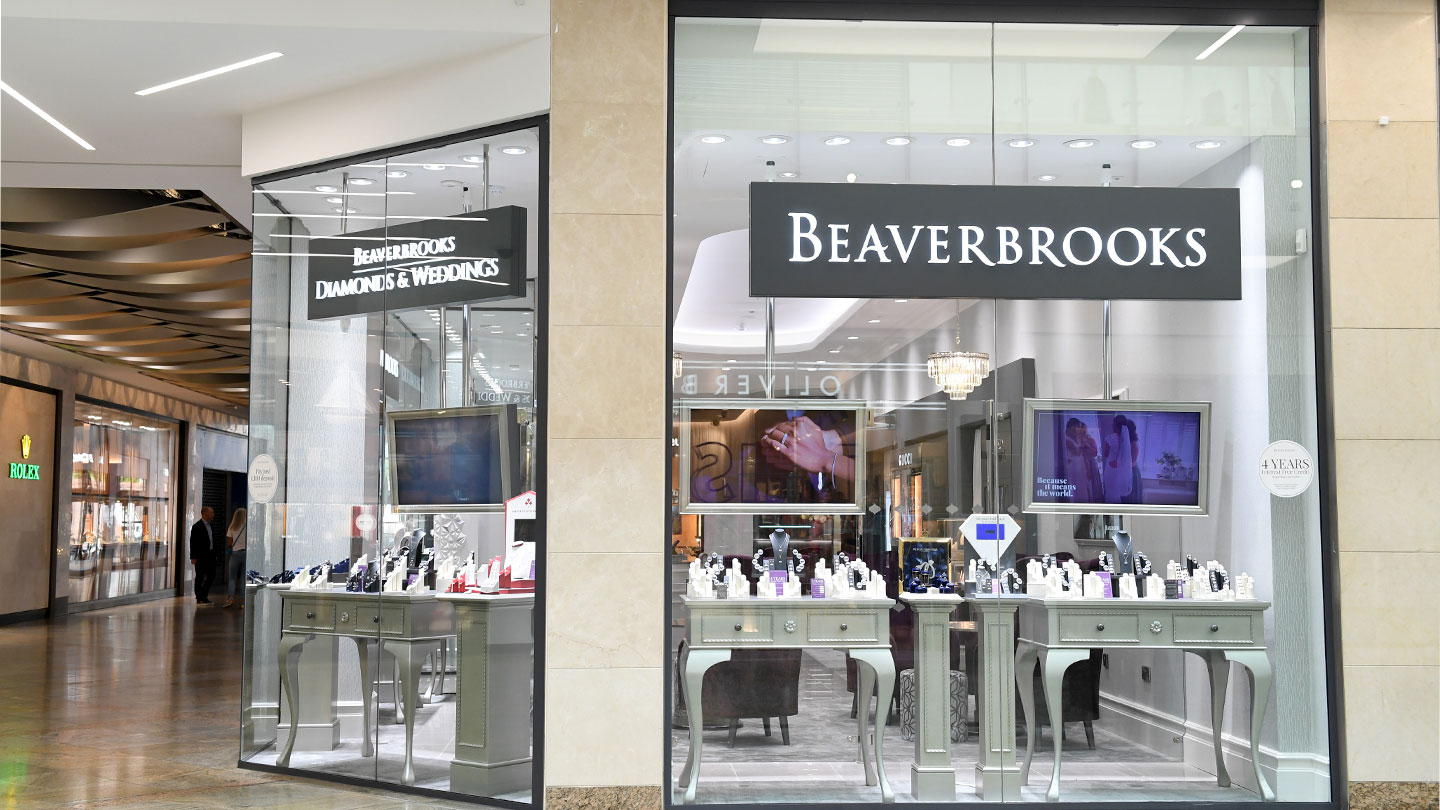 Shop In-Store
Discover one of the best selections of Raymond Weil watches in the UK. You can browse through our online store or also book an appointment at one of our Raymond Weil stores stockists and our expert advisors will guide you through the collections.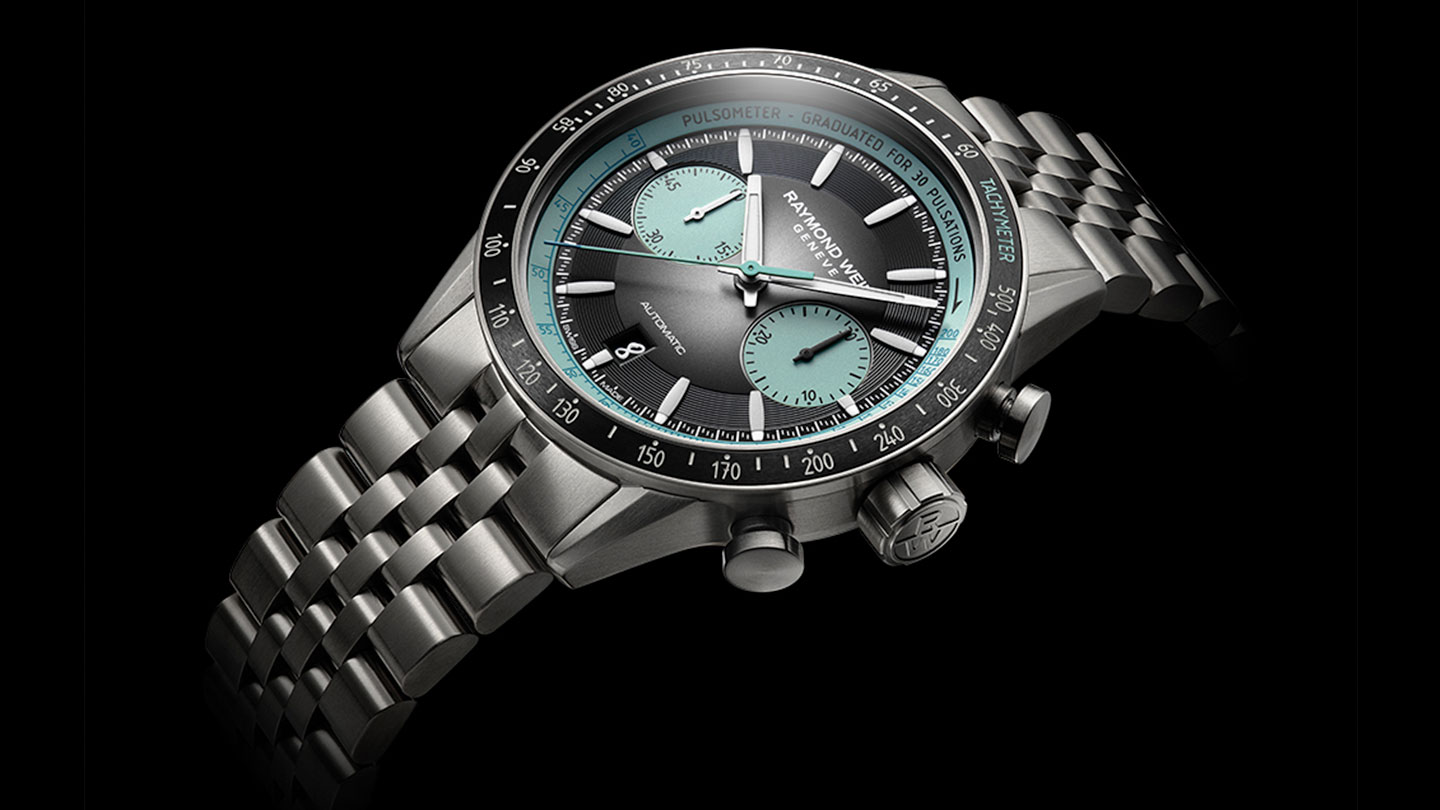 Interest Free Credit
With up to 4 years interest free credit, shop Raymond Weil watches from as little as £21.88 per month.
Shop Now
Why Choose A Raymond Weil Watch?
An essential part of Raymond Weil's DNA, the brand's passion for music is second only to their mission to achieve watchmaking excellence. Their watches harness knowledge that has been handed down from generation to generation to meet the prerequisites of the sought-after Raymond Weil 'Swiss-made' label.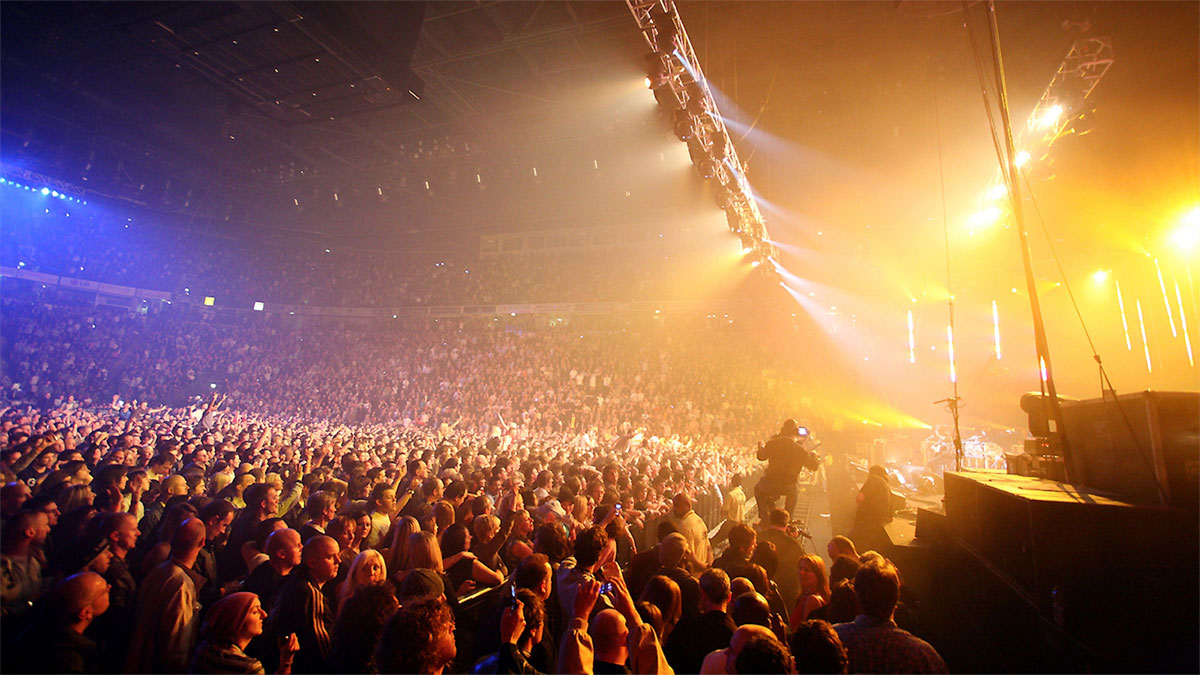 Raymond Weil has numerous innovations exclusive to them, such as the Two Time Zones complication and the patented interchangeable bracelet system on ladies' collection Shine, establishing the brands watchmaking know-how and technological precision.
Boasting three generations of talents and experience, Raymond Weil is proud to be a family-run business, continuing an exceptional heritage, guaranteeing stability and continuity whilst still preserving the DNA of its original success.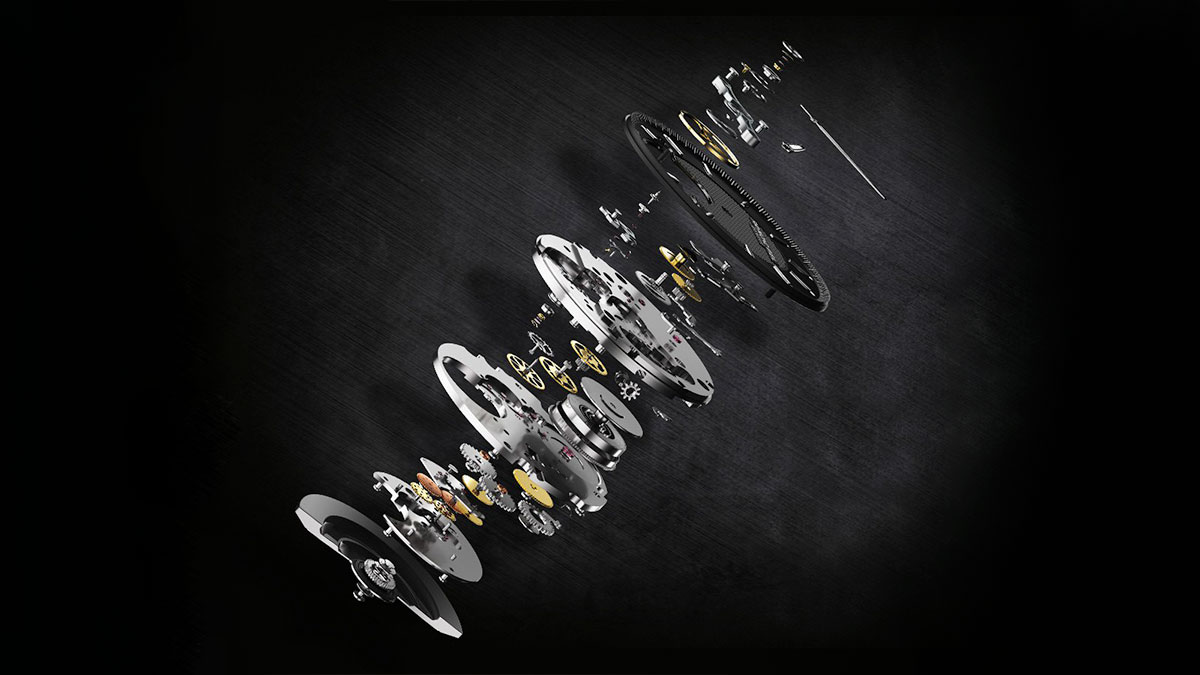 A Raymond Weil watch makes the perfect first luxury watch and can be passed down for generations to come. Meaning you're not just buying a Swiss watch, you're buying a timepiece to treasure forever.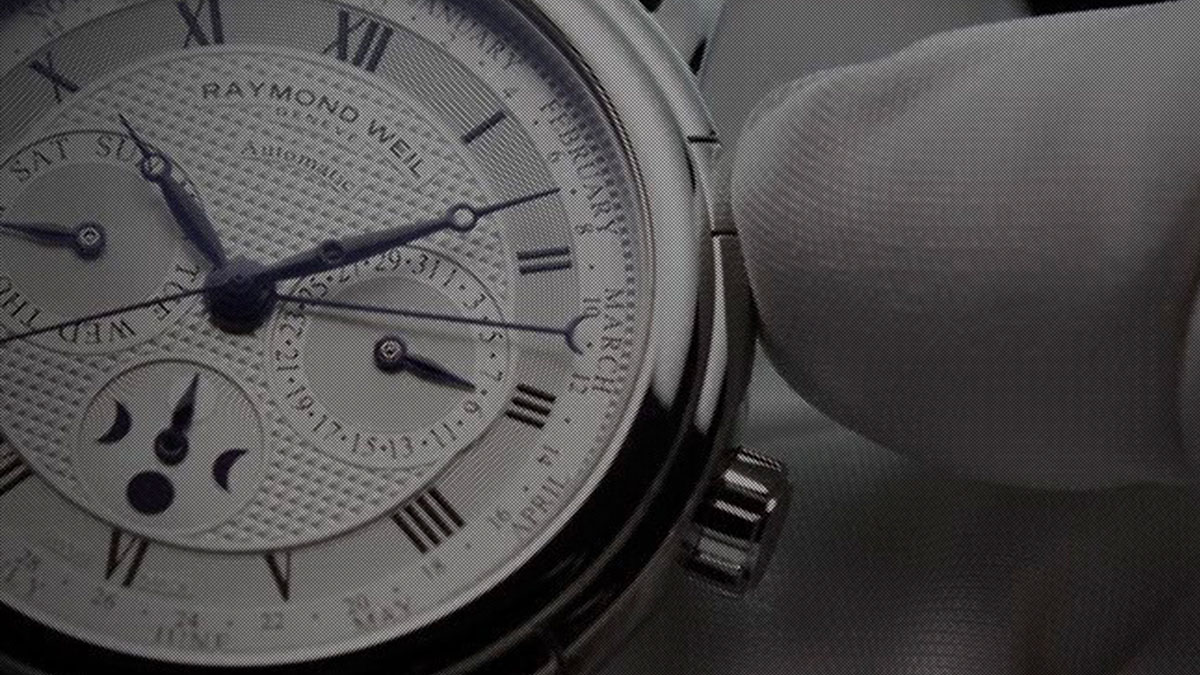 From classic dress watches to high-fashion timepieces and sports models, there's a Raymond Weil watch for everyone. Discover a seamless mix of modern technology and design, fused with expert craftsmanship.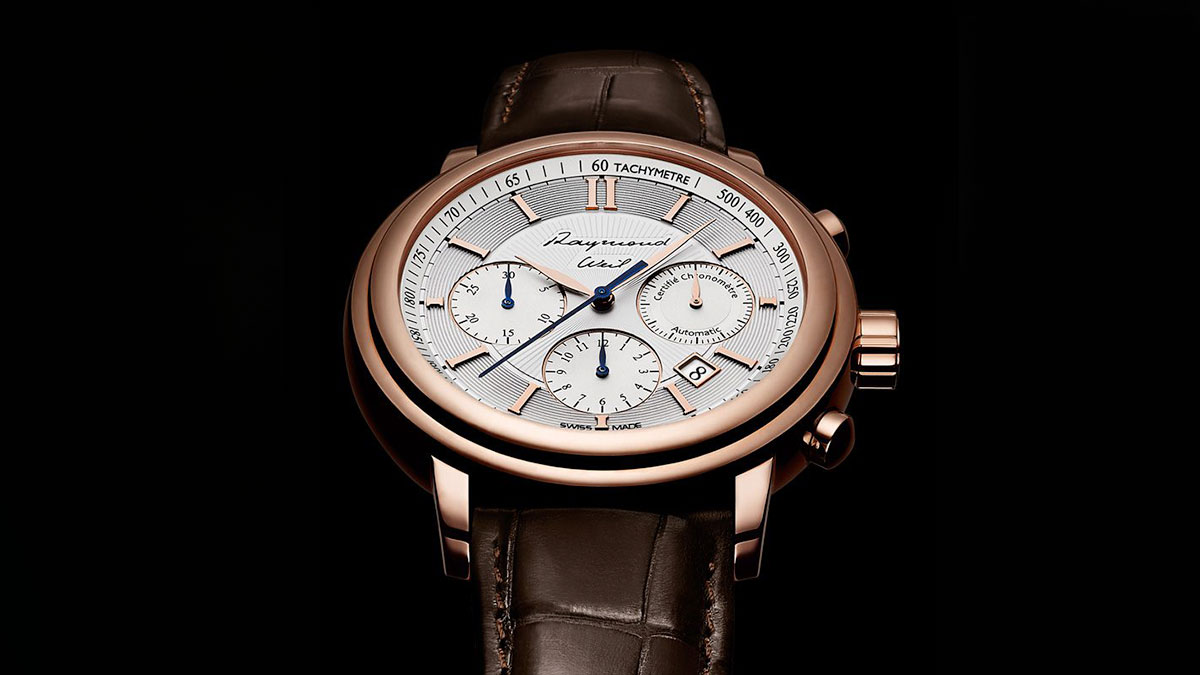 Raymond Weil FAQs
Swiss watches like those from like Raymond Weil provide the ultimate quality assurance and have been cherished for centuries. The artisanal craftsmanship, superior mechanisms, and innovative aesthetics are just a few of the contributing factors to the luxury status. We answer some of your most frequently asked questions.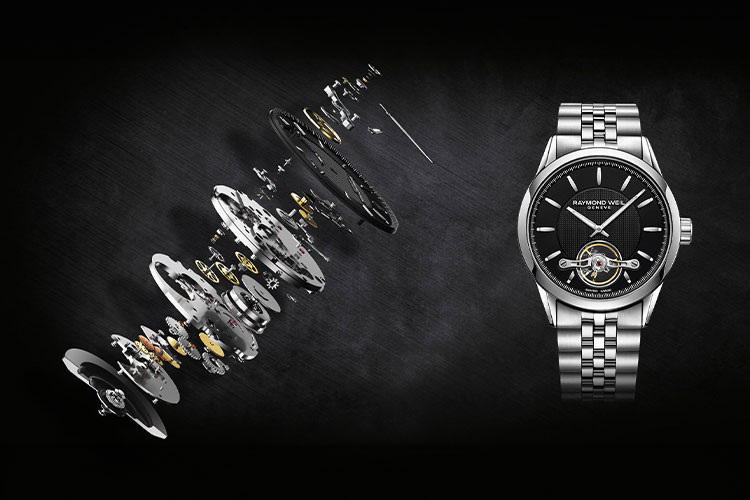 Find the perfect Raymond Weil watch with Beaverbrooks today
Finding a Raymond Weil watch that suits your lifestyle and needs requires the utmost care and attention. We're on hand to help you every step of the way, so get in touch or start a live chat with our friendly team today. You can also pop into one of our Raymond Weil watch stockists to speak with us in-store.
Shop Raymond Weil Watches
Discover Raymond Weil in Music
Celebrating over 35 years of involvement in the music industry across all genres, Raymond Weil believe that the music that was yesterday's source of inspiration reveals itself in the precision, reliability and nobility of its beautiful Swiss-made watches.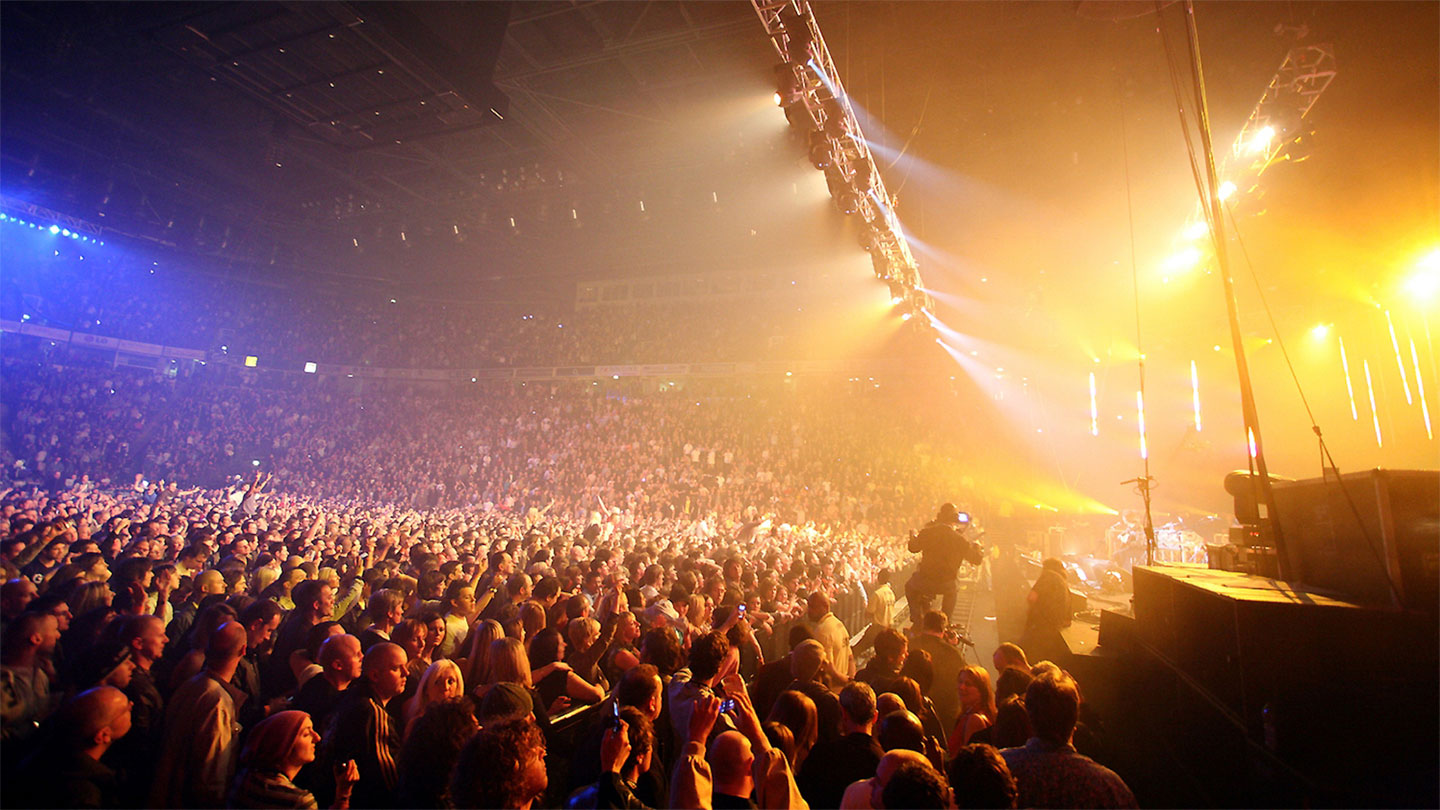 Manchester Arena
Raymond Weil are proud to be the Official Timing Partner of Manchester Arena, one of the busiest music venues in the world and the largest indoor arena in Europe. Inspired by Raymond Weil's Music Icon series, the luxury Swiss watchmaker has opened it's first in-venue entertainment space within Manchester Arena.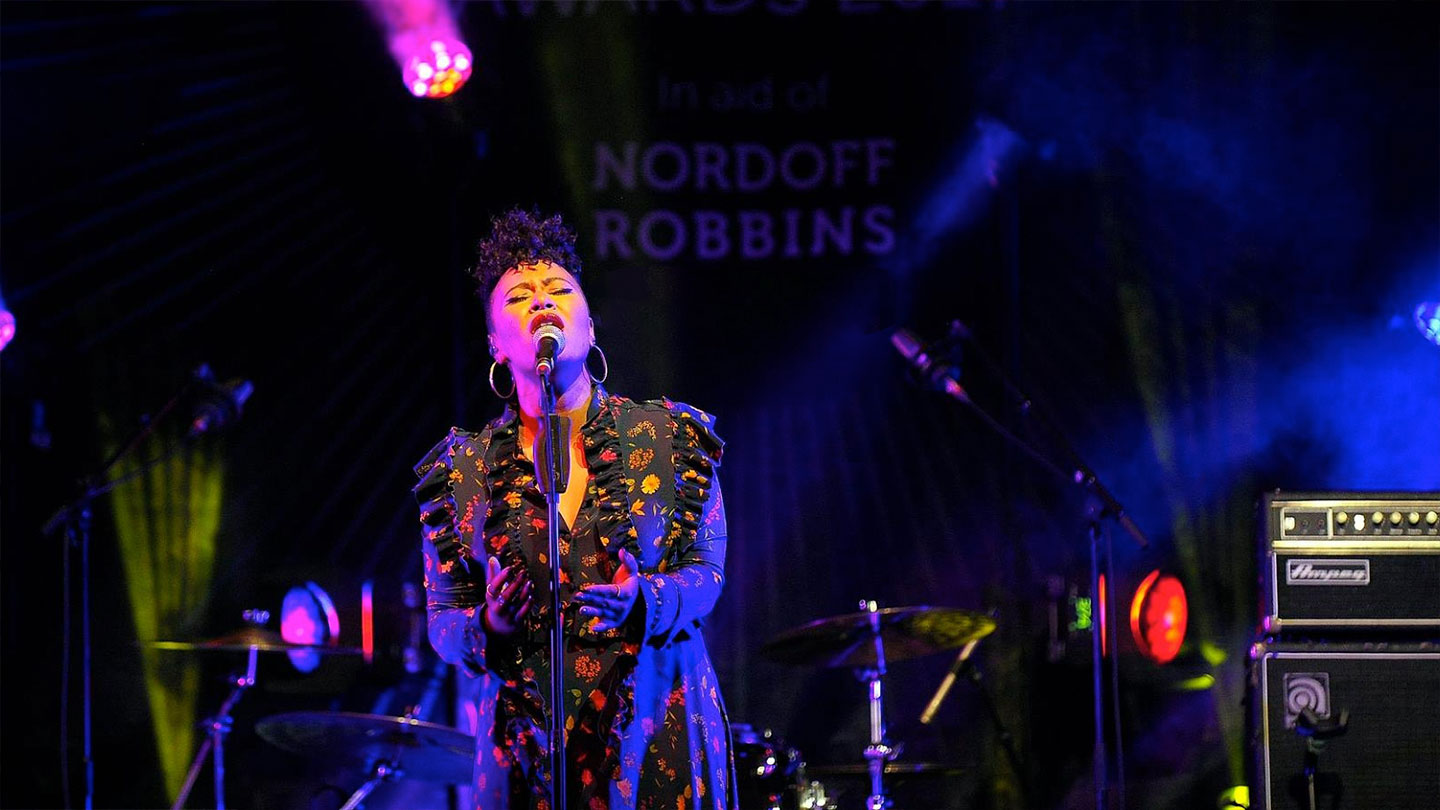 Nordoff-Robbins
A national music charity dedicated to transforming the lives of vulnerable children and adults across the UK, Nordoff-Robbins has set the benchmark for using music to improve health and wellbeing for over 60 years, with Raymond Weil as a supporting partner for over 20 of those years.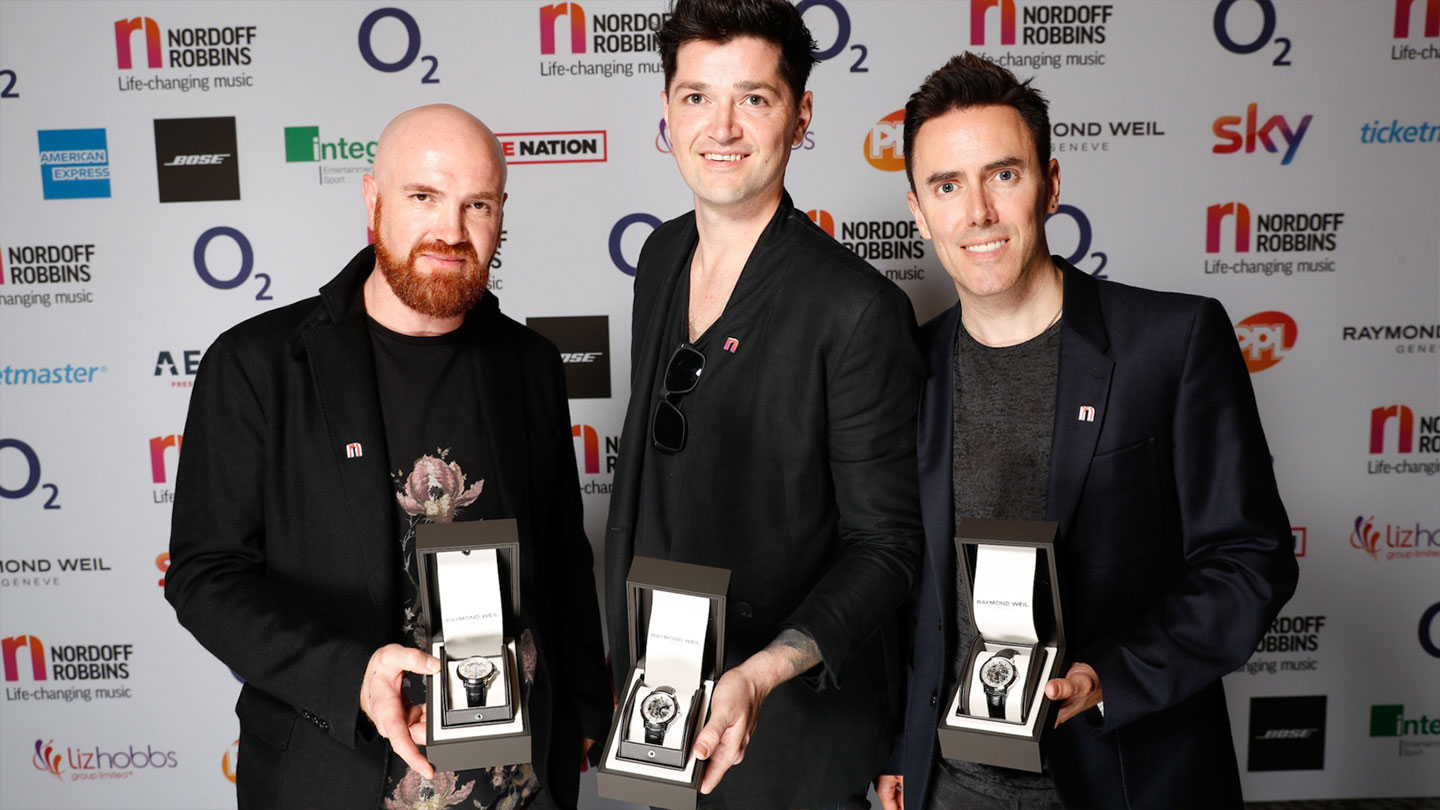 O2 Silver Clef Awards
Raymond Weil has always had music at its heart and is one of only a few luxury watch brands that use music as its primary source of inspiration. It continues to support emerging talent through prestigious and iconic artists, and is proud to sponsor the Raymond Weil International Artist Award for the O2 Silver Clef Awards.