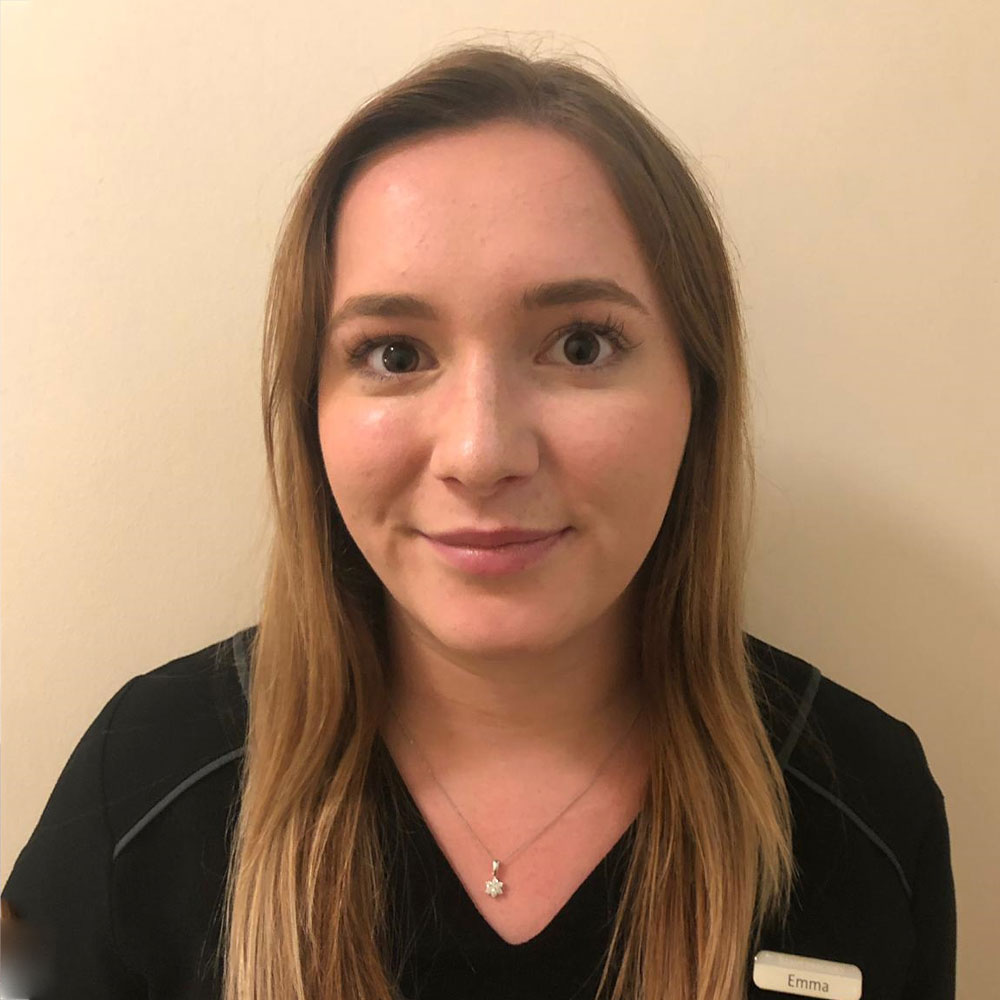 Emma Dewey
Store Supervisor
I started at Beaverbrooks in 2016 as a sales consultant in the Peterborough Store. I applied after looking into the company and being amazed by the sense of family. I was welcomed with open arms and as soon as I started I immediately felt like one of the team.
My passion is helping customers at their most special moments and really making a difference to them. We are encouraged to learn and develop ourselves through courses which is something I was very much interested in. Through my induction I completed the JET Certificate, and then I later went on to complete JET 2 which helped me gain more in-depth knowledge within jewellery. The company also really celebrate success, after Jet 2 we went to graduate in London with celebrations after which was one of the many highlights of my career so far!
"Unforgettable memories and made friends for life!"
Recently I have been promoted to Supervisor and this is something I am very proud of. Taking on this new role I am excited to help develop others and share my passion for Beaverbrooks and our customers. Within my 3 years here I have had some unforgettable memories and made friends for life! I would highly recommend working for Beaverbrooks if you are excited about being a part of a family and truly making a difference to customers every day.