Couples' Rings
You, your partner, the love you share. All brilliantly unique, yet wonderfully compatible. With our new couples' rings collection, now you can match with your other half. Introducing our perfectly paired unisex rings for all your special occasions.
Shop The Collection
Discover your perfect match
Crafted in platinum, choose between three unique styles - polished, textured or diamond set. With widths ranging from 2mm to 8mm, there's a ring to suit both you and your loved one's individual style. Find "the one" with our new unisex rings.
A sleek & polished style
A classic polished ring with a difference. These plain rings are beautifully crafted to look as if they've been stacked for a ring that's simply unique. Mix or match between 2mm, 4mm, 6mm or 8mm for rings that suit you both individually and as a couple.
For the diamond lovers
For a touch of sparkle, a breathtaking marquise-cut diamond radiates centre stage on this new design. Featuring a fancy shape (ideal for sitting next to an engagement ring!), choose between two widths of 3mm or 5mm.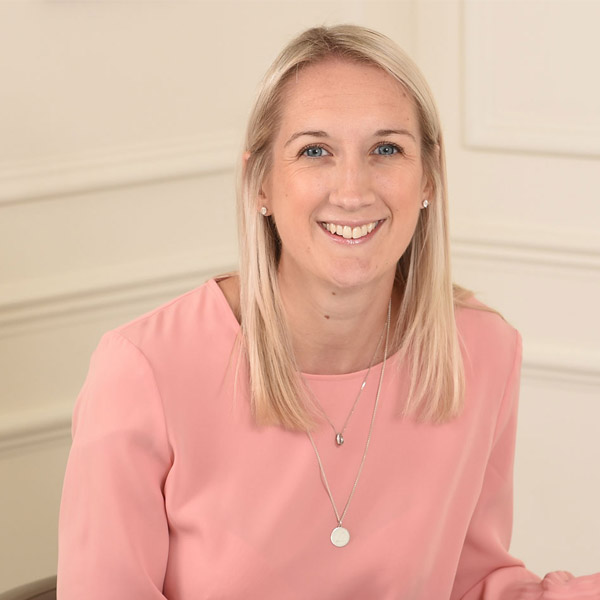 Two matching rings. Two unique people. One strong bond.
"Whether you're wearing them as wedding rings, engagement rings or promise rings, our new couples' rings embody the strong bond you and your partner share. We've loved creating this special collection and are very excited to be able to share with you."
– Lorna, Head of Diamonds & Jewellery.
Get your ring size right
Our Ring Size Guide shows you how to measure your ring size at home, featuring ring size conversion charts and helpful tips.
Get expert advice on finding the perfect piece
Sandra, one of our Experts, is here to talk you through our Couples' Rings, so you can find your perfect matching set.
If you're still unsure on what to choose, our Experts in-store are on hand to help. Pop in to your nearest store or book a personal appointment and we'll take you through the different styles in one of our consultation spaces.
Book an appointment
Find your nearest store