Over 100 years of love
at its finest
Wedding inspiration
For over 100 years, we've been honoured to be a part of your love story,
from big questions and special memories to the most memorable day of your life.
We've put together these guides to help you find the perfect wedding rings, bridal accessories and wedding gifts.
BEAVERBROOKS WEDDING STORIES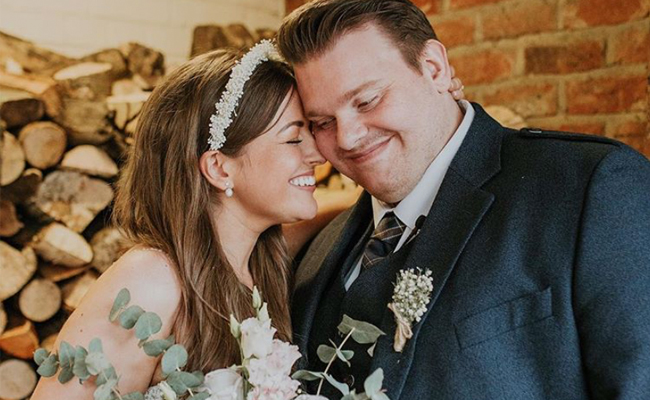 Meet Sophie & Dave
In celebration of our 100th birthday, we partnered with couple Sophie & Dave to follow their love story.
They recently got married and you can read all about their dream wedding here...
READ THE STORY
The Secret To A Happy Marriage...
We asked some of our customers and colleagues to find out.
DISCOVER THEIR SECRETS
SHOP THE WEDDING COLLECTION
Discover The
Wedding Collection
Shop Now