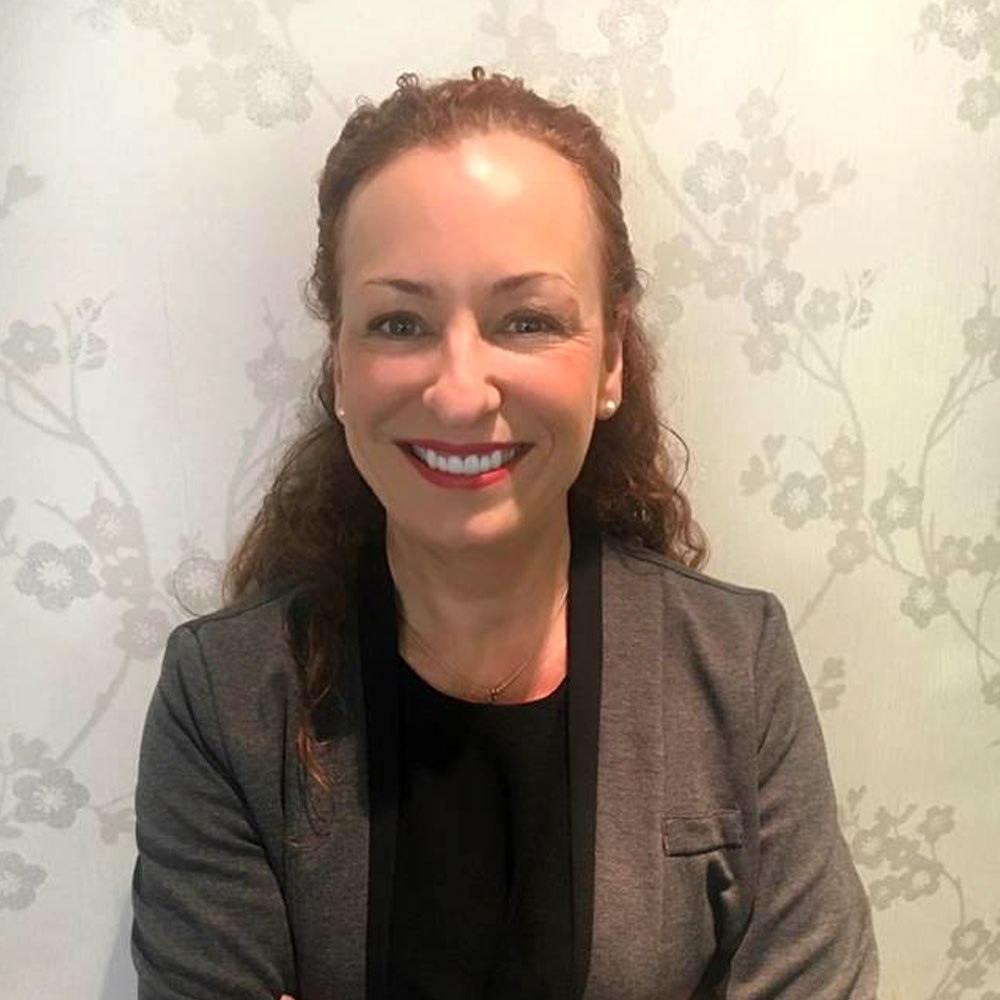 Kelly Morgan
Store Manager
My Beaverbrooks journey started in 1991 and that's when my love affair with this amazing company started.
I realised pretty quickly that - although I had no previous selling experience - as long as I had good listening skills, passion and knowledge for our products, empathy and the ability to hold a conversation with genuine interest, I could sell.
Over the years this has been my secret to success and I have won incentives and awards such as a trip to Switzerland with Raymond Weil, Barcelona with Tag Heuer, £1000 towards a holiday of my choice and £400 spending money, £75 beauty voucher and a trip to the Jewellery Awards, all just to name but a few!
"I love working for a company who values their people."
When I started the company I had no intentions of going into management, but after five years the position of Assistant Manager of Middlesbrough became available so I applied and I got the job. Four years later, the manager position was up for grabs. Again, I applied and got the job. That was 19 years ago, I am still the manager of Middlesbrough and I love it!
No two days are the same, no two customers are the same and that's what keeps me on my toes. There is never a dull moment, always lots to do and we have lots of fun whilst doing it!
I love working for a company who values their people. Each and every one of us are known by our names and we're not treated like we are just a number. We have our own personalities and we are encouraged to grow together and be the best version of ourselves.
We are the Beaverbrooks Family.