Rado Watches
Over a century ago, the Rado watch journey began with two brothers and a dream: "If we can imagine it, we can make it. And if we can make it, we will!" Today, after more than 100 years of imaginative watchmaking, the luxury Swiss brand's creative dream is as real as ever.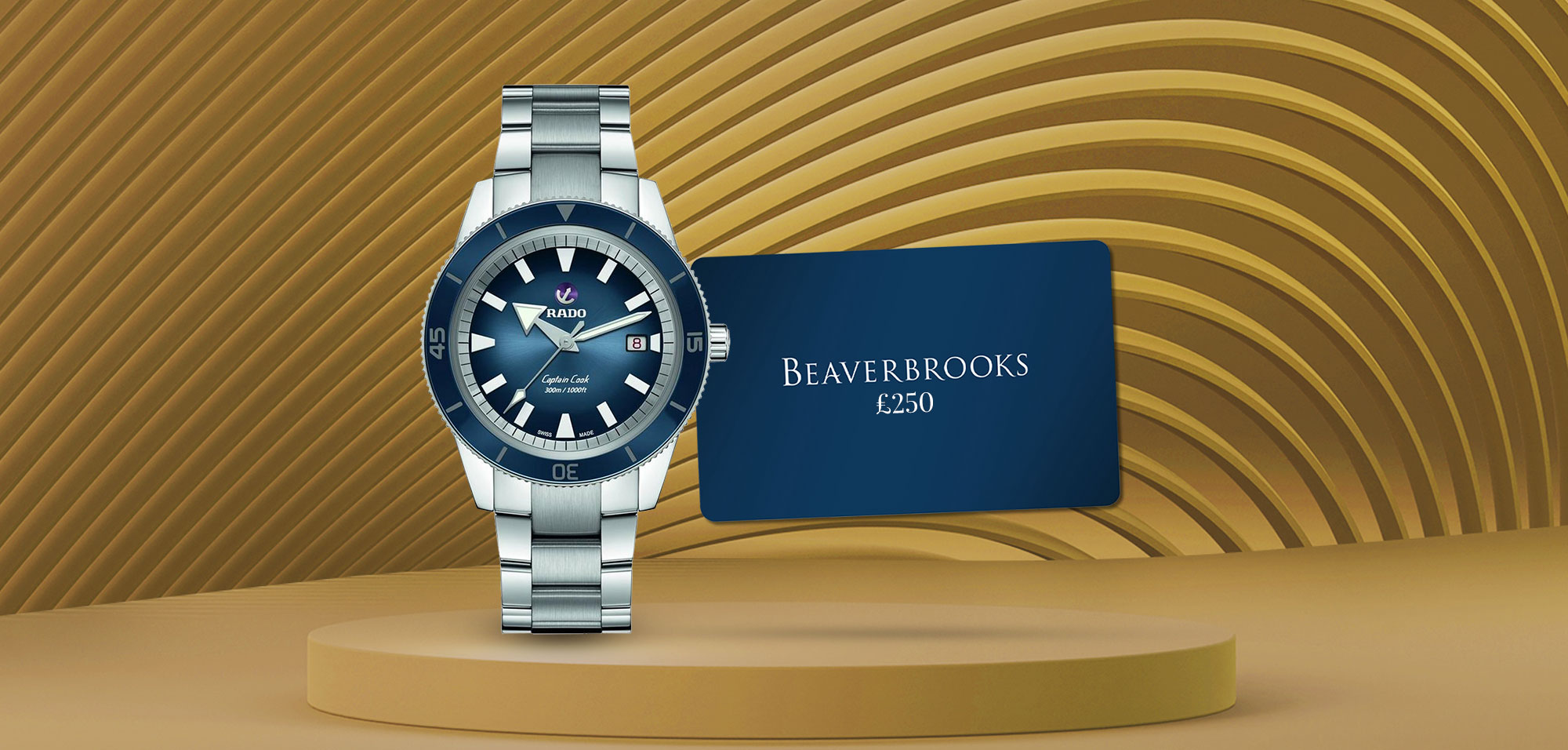 Receive a free gift card worth up to £250 when you purchase a Rado watch
For Rado watch purchases, get an extra wow with an instantly redeemable gift card*
Spend £1,000 - £1,999 and get a £150 gift card, spend £2,000 - £4,999 for a £250 gift card, or spend over £5,000 and get a £350 gift card.
Rado Bestsellers
Dynamic. Sleek. Built to last. That's what you can expect from Rado watches in the Beaverbrooks collection. Renowned for premium materials and superb aesthetics, you'll find a Rado watch for every occasion.
Why Choose Beaverbrooks?
We're here to give you all the advice and tips you need to find your perfect Rado watch. Our experts will talk you through the Rado collections, and make sure that you have everything you need to know before choosing one that's sure to be your next favourite timepiece.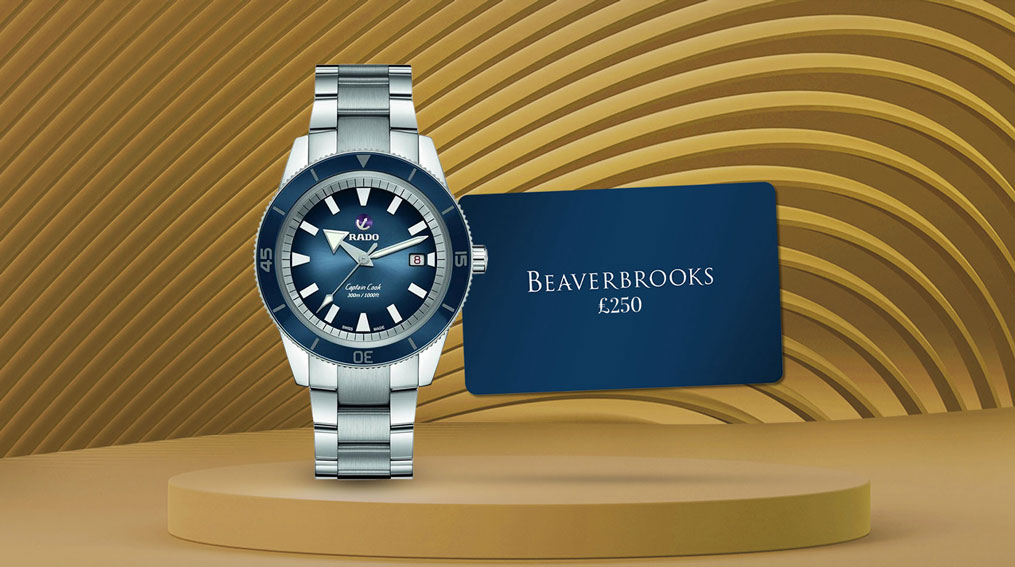 Free Gift With Purchase
For Rado watch purchases, get an extra wow with an instantly redeemable gift card*
Spend £1,000 - £1,999 and get a £150 gift card, spend £2,000 - £4,999 for a £250 gift card, or spend over £5,000 and get a £350 gift card.
Find Out More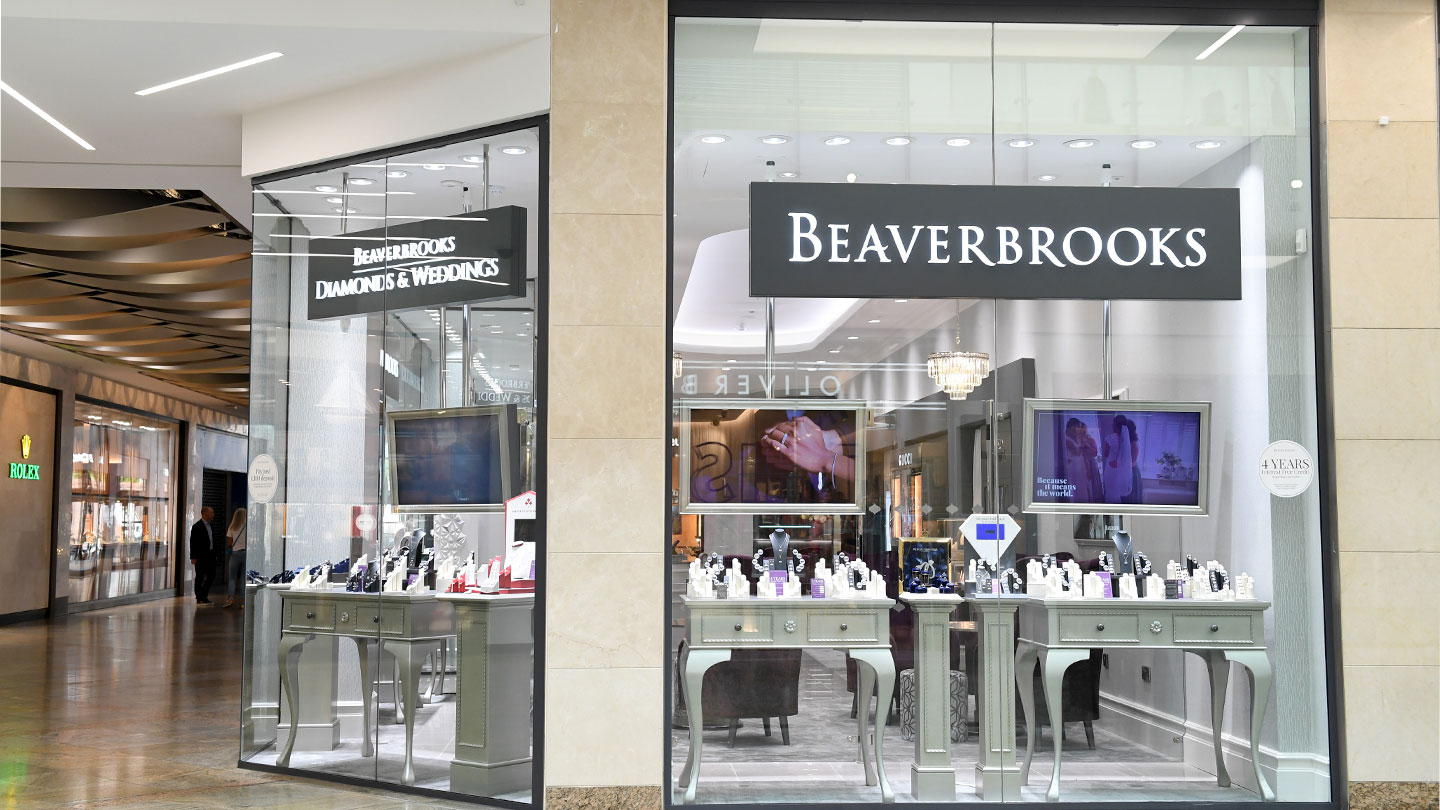 Shop In-Store
We have 13 Rado stockists nationwide. Find your nearest store or book an appointment and discover our extensive collection of Rado watches, where our experts will guide you through the collections.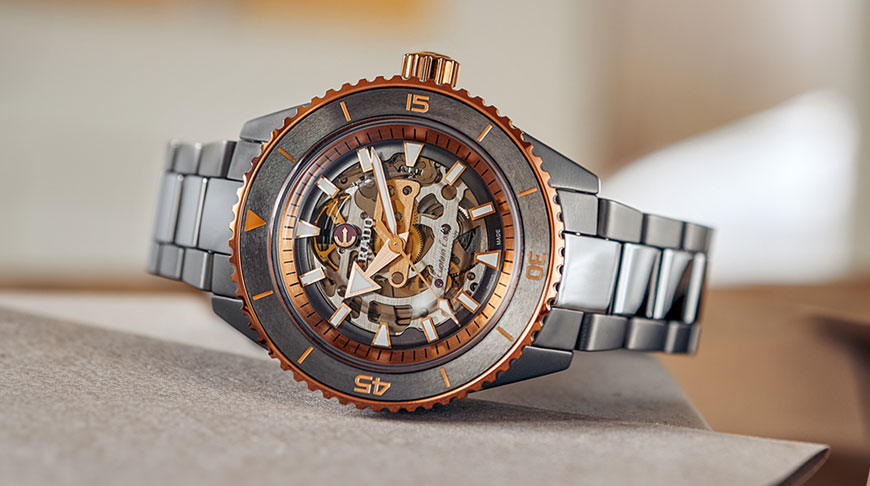 Interest Free Credit
With up to 4 years interest free credit, shop Rado watches from as little as £21.88 per month.
Shop Now
Why Choose A Rado Watch?
Rado has over 100 years of experience in Swiss watchmaking. Founded in 1917 in Lengnau, Switzerland, under the name Schlup & Co., the brand is synonymous with Swiss-made quality.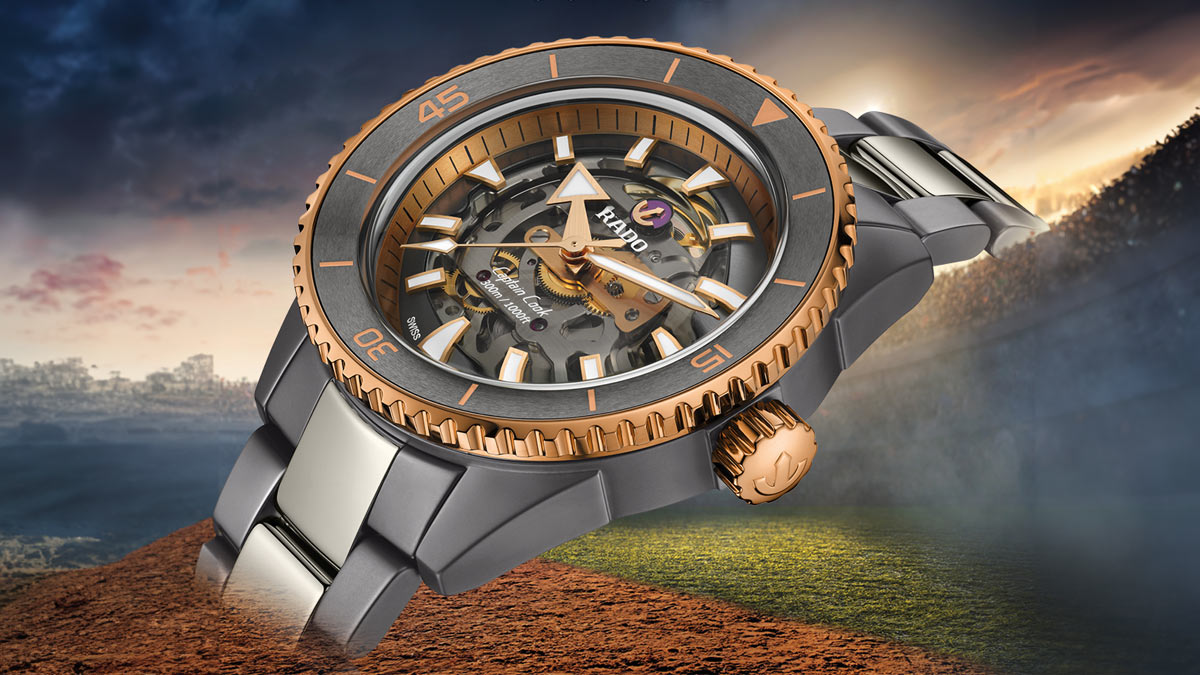 Masters in high-tech materials, Rado is globally recognised as an award-winning Swiss watchmaking brand. Its watch designs have earned a reputation for impressive technical composition and daring style.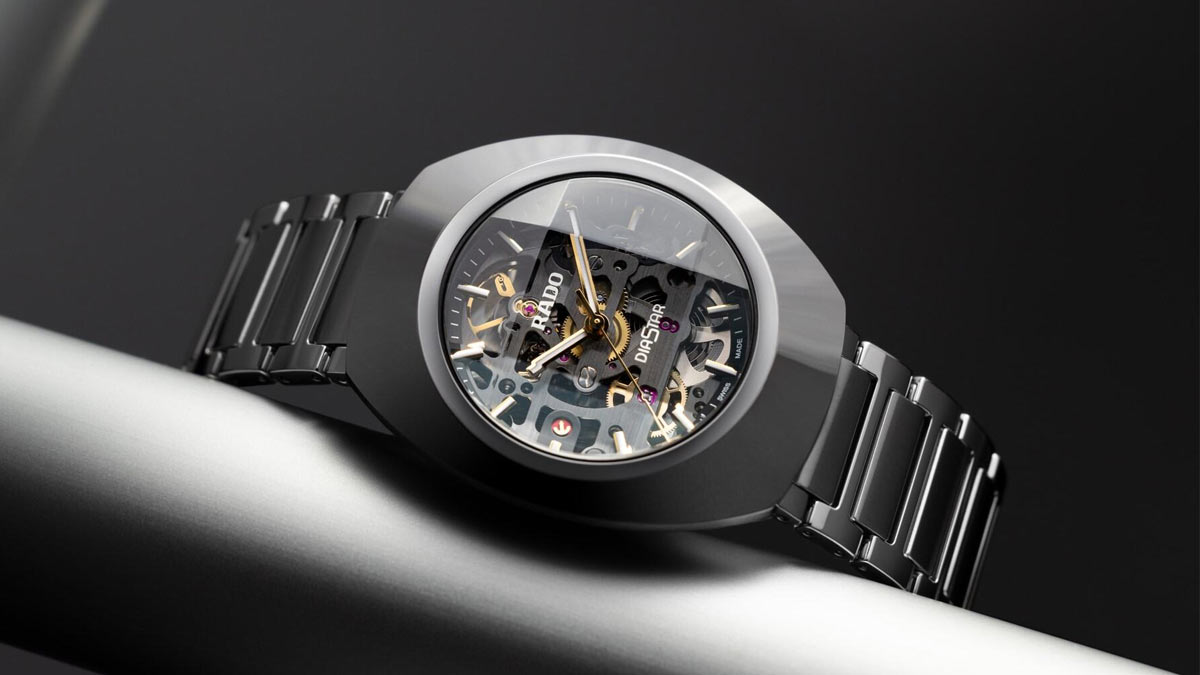 For timepieces that stand out, Rado exhibits creativity and extraordinary planning. Incorporating extravagant designs and complex mechanisms, Rado watches are simply awe-inspiring.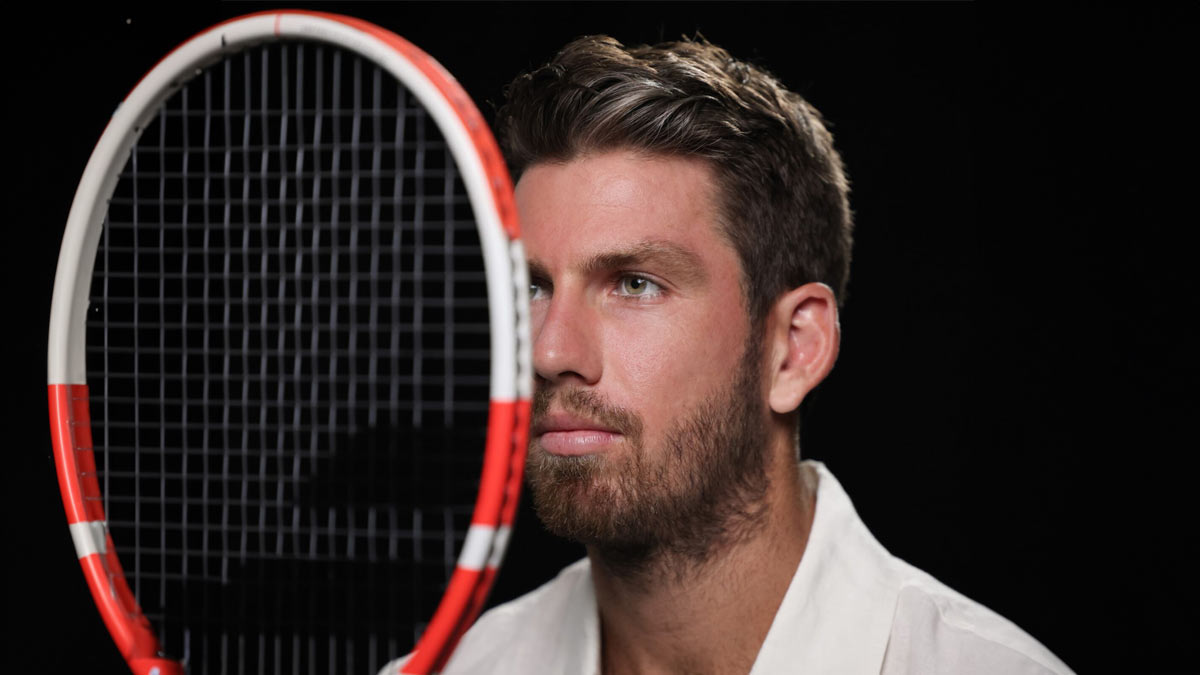 For more than three decades, Rado has sponsored tennis and supported the brightest names in the sport. Similarly, Rado's watches have a winning advantage that echoes the game of fine margins.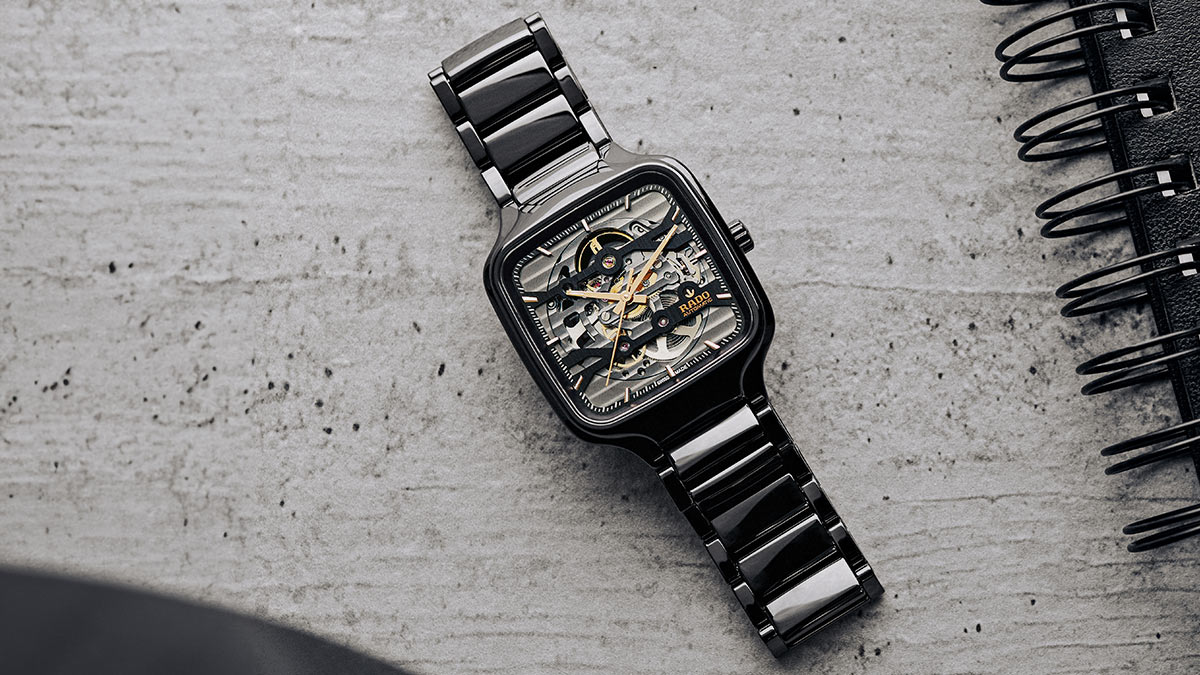 Over the years, the brand has collaborated with the world's most famed artists and designers, from Andy Warhol to Le Corbusier, because Rado recognises that creative opportunities are limitless. Rado's drive to challenge the limits of imaginative watchmaking is unmatched and has led to unique horological masterpieces.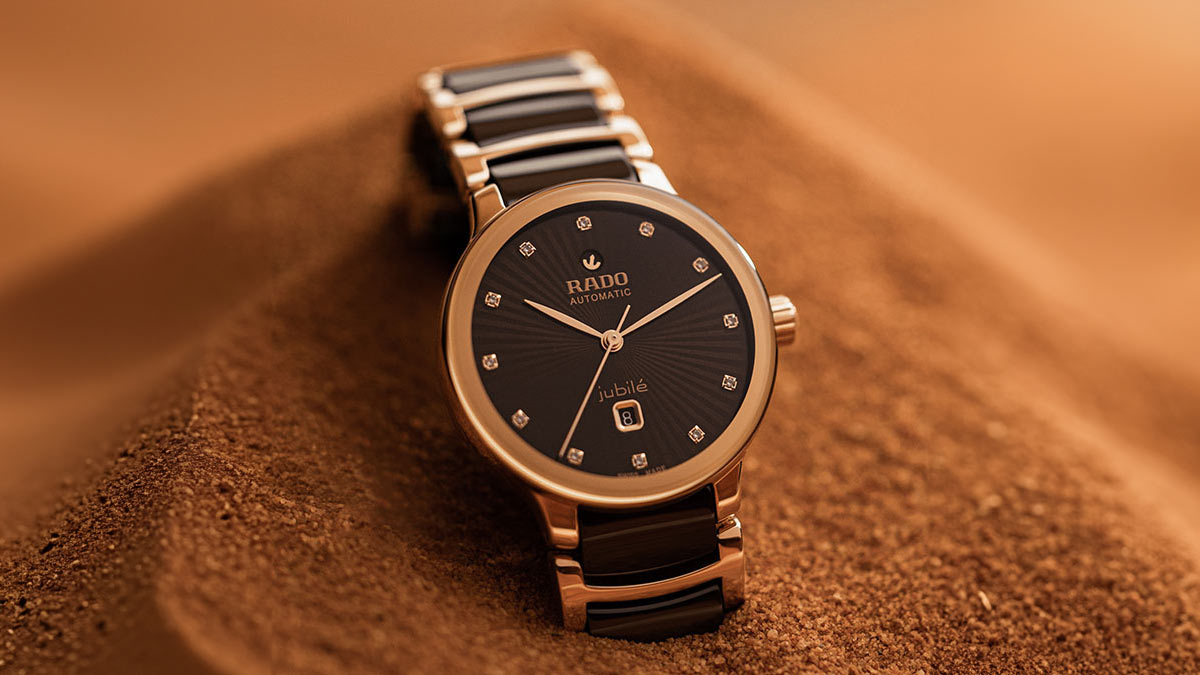 Rado Watches FAQs
Whether you're looking for the right Rado watch, want to learn more about them, or want to take care of yours in the best way, our frequently asked questions are here to help. Love, treasure, and wear your Rado watch for as long as possible with our tips and advice, so you can keep yours in the best condition.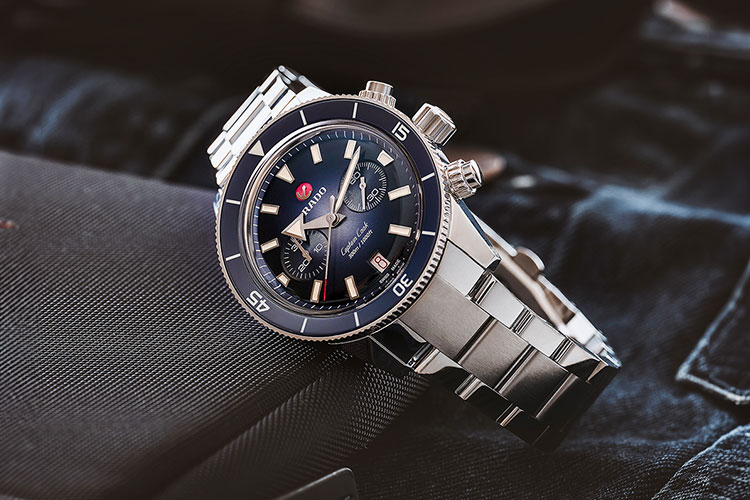 Find the perfect Rado watch with Beaverbrooks today
Picking the right Rado watch is a big decision. Whether hunting for a gift to celebrate an important milestone for a loved one, or just gifting yourself, you'll find a Rado timepiece that is the perfect match in the Beaverbrooks collection, with the right information from our friendly team of experts.
Shop Rado Watches
Rado and Tennis
Rado has an enviable heritage as a sponsor of international tennis tournaments. For more than 30 years Rado corner clocks have kept track of every moment. Rado's globally renowned YoungStars programme supports some of the most exciting up-and-coming tennis players on the circuit, with an aim to create a team of fearless players blazing a trail to the top. Similarly, Rado's timepieces are about finding that winning edge – the Rado difference. By adopting innovative materials such as high-tech ceramic and sapphire crystal, it gives the brand a natural advantage, and an effortless style.
Cameron Norrie is the most recent young tennis pro to join the ranks of Rado's rising stars. A South African who grew up in New Zealand and has represented Great Britain since 2013. Cameron's maiden title came in his fourth ATP Tour final of the season following earlier runs to the championship match in Estoril, Lyon and at The Queen's Club.
View the Watch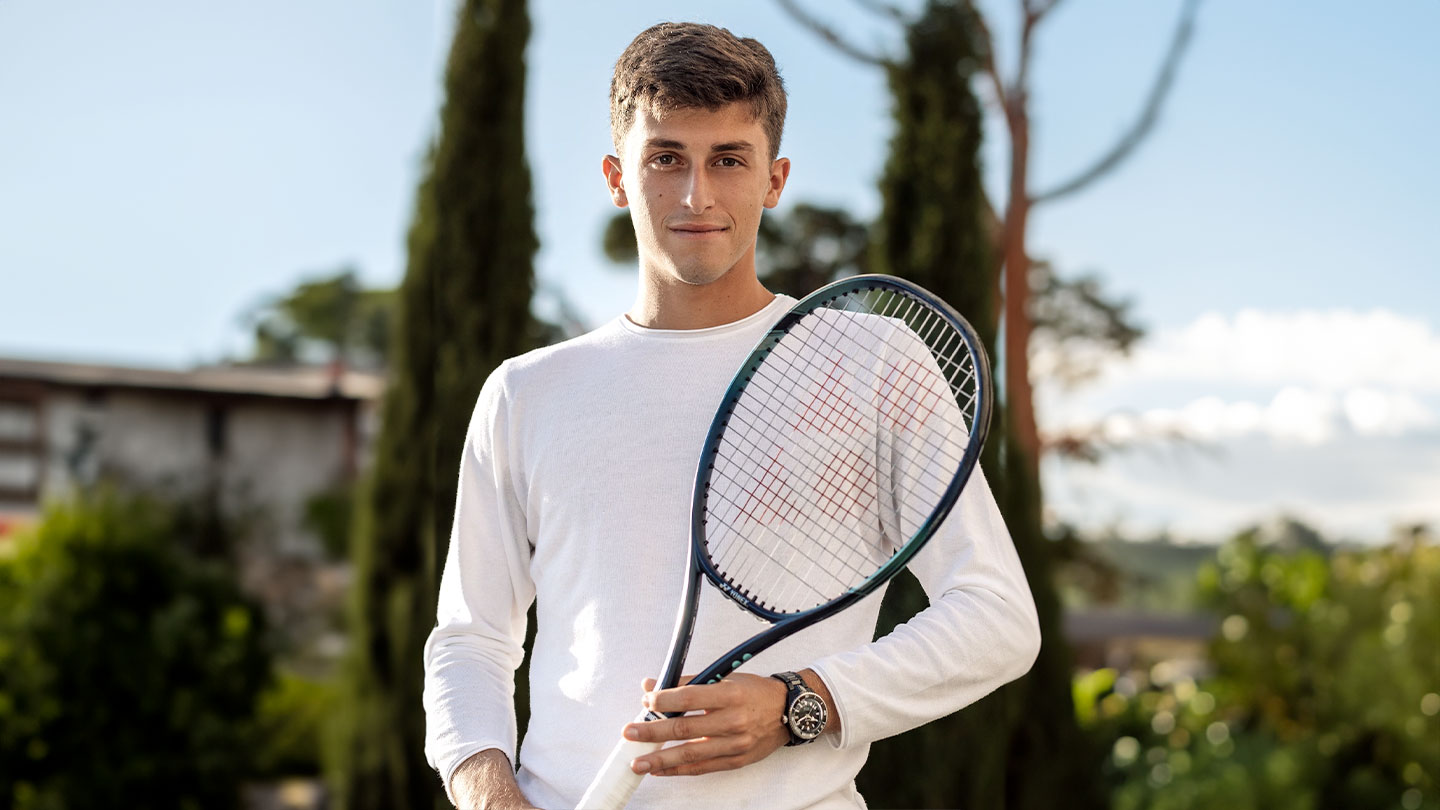 Thanks to his three singles titles on the 2022 Challenge Tour, Rado YoungStar Luca Nardi roared on up the ATP rankings. The Italian star triumphed again at the Porto Open in Portugal, when he was celebrating his 20th birthday to earn his fourth Challenger trophy. The Italian wears a Rado Captain Cook High-Tech Ceramic Diver in black high-tech ceramic.
View the Watch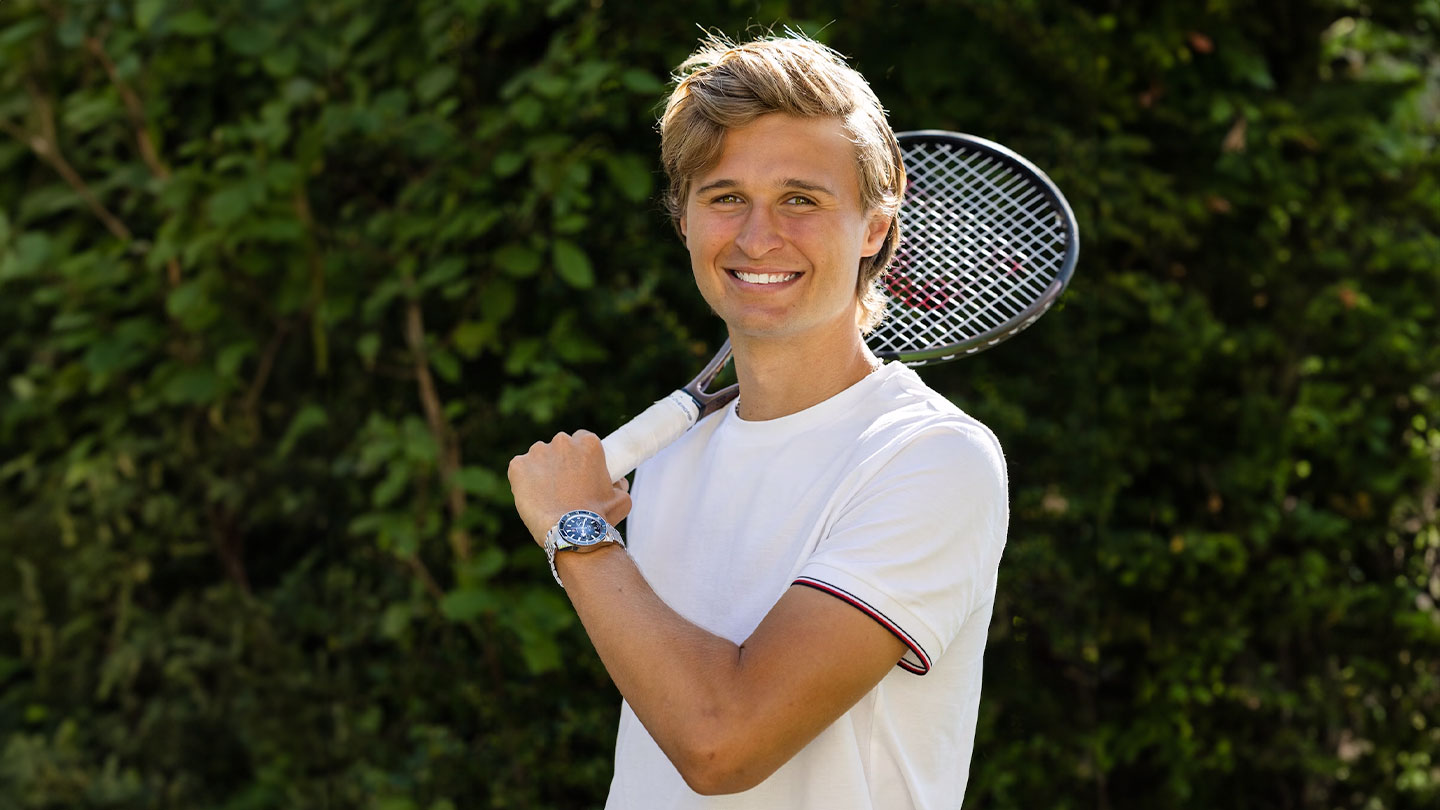 Swiss player Leandro Riedi has been a member of the Rado YoungStars team since April 2023. In Junior Grand Slam tournaments he won a doubles title at the Australian Open, and was runner-up in the singles at Roland Garros. Leandro's companion for all his sporting activities is a Captain Cook Chronograph with a blue dial.
View the Watch