Longines Watches


Founded in 1832 in Saint-Imier, the famous Swiss watch brand Longines can boast a long tradition characterised by the elegance and performance of its products. Dedicated to high-performance, technical innovation and cutting-edge style, Longines timepieces are designed for men and women who have the most demanding requirements.
Shop All Longines Watches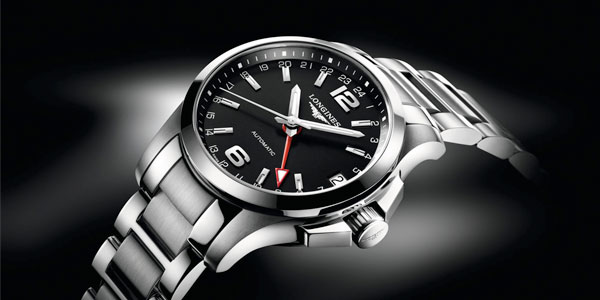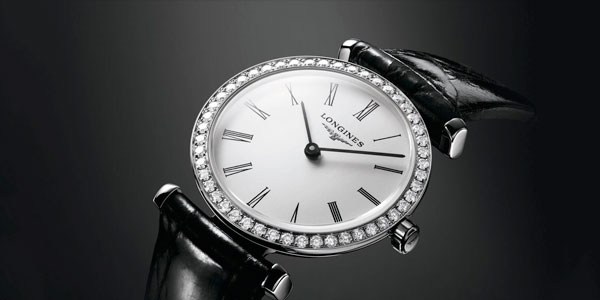 Longines Conquest 1/100th
Longines Conquest 1/100th
A watch specially designed for sport professionals and alpine ski enthusiasts, this Longines Conquest chronograph is precise to one hundredth of a second. It is capable of measuring intermediate times from the starting gate to the finish line, gate by gate, to the hundredth of a second.
SHOP NOW
Brand Focus
Longines Brand Focus
Longines believe that elegance is an attitude, which is clear throughout their sophisticated, yet innovative and adventurous designs.
FIND OUT MORE
Up To 4 Years 0% Interest Free Credit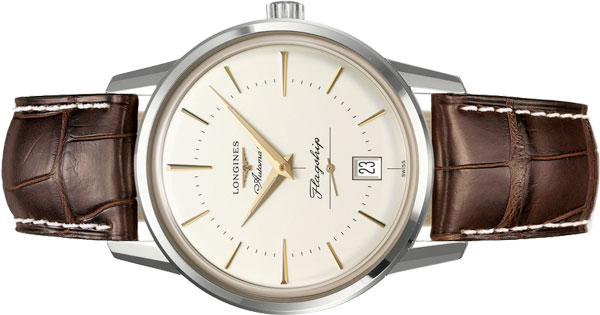 For example get this Longines Flagship Heritage Men's Watch from £19.50 per month using PaybyFinance
SHOP NOW