A new collection of hybrid smartwatches, Emporio Armani Connected combines the brand's most coveted designs with the ability to receive discreet notifications, track your daily activity, control your music, take pictures and more.
SHOP NOW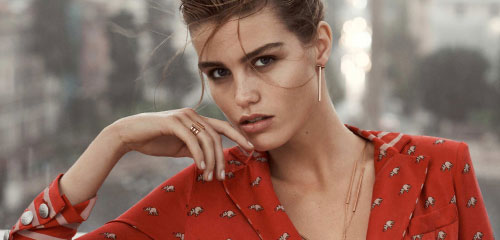 Ladies Emporio Armani
Synonymous with an understated air of confidence, our collection of ladies Emporio Armani watches and jewellery will ensure you stand out from the crowd.
Shop Now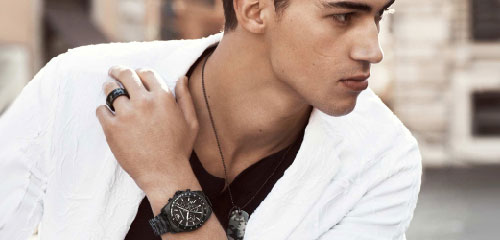 Men's Emporio Armani
Toughen up your aesthetic with these men's Emporio Armani watches and jewellery, perfect for creating a contemporary look with a distinctive urban attitude.
Shop Now