Wedding Anniversary
Gifts by Year
Wedding Anniversary List of Milestones
Traditional Wedding Anniversary Gifts
Traditionally, each wedding anniversary milestone has a special gift associated with it; the value of each increases as the years go on to signify the strength of the marriage. Anniversary gifts such as cotton, linen, leather, and wood are symbolic for the first few years, and after the ten-year mark, precious metals and gemstones such as sapphire, gold and diamond are gifted.
Take a look at the table below for anniversary gifts by year from one to sixty.
Shop Wedding Anniversary Jewellery by Year
Discover beautiful pieces to celebrate your special marriage milestone. From traditional anniversary gift ideas to unique jewellery pieces, find a present that they'll treasure forever.
Wedding Anniversary Gifts for Him
Wow him on your special day with traditional or unique jewellery gifts. Show how much you care and find your husband something to cherish with these winning anniversary gift ideas for him, including luxury watches, gold chains, silver rings and cufflinks.
Women's Anniversary Gifts
Wedding Anniversary Gifts for Her
Take your wife's breath away with these perfect anniversary gift ideas for her, including glistening gemstones like ruby and emerald alongside precious metals like silver and gold. Find anniversary jewellery for her that she'll treasure for years to come.
Wedding Anniversary Years
We've analysed the last 20 years of marriage statistics to find out when the "sweet spot" in a marriage is and the most common dates for celebrating an anniversary.
Find Out More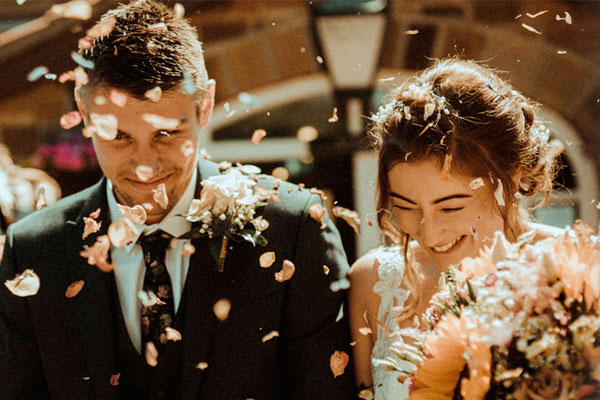 Want to know the secret to a happy marriage?
We asked some of our customers and colleagues to find out.
DISCOVER THEIR SECRETS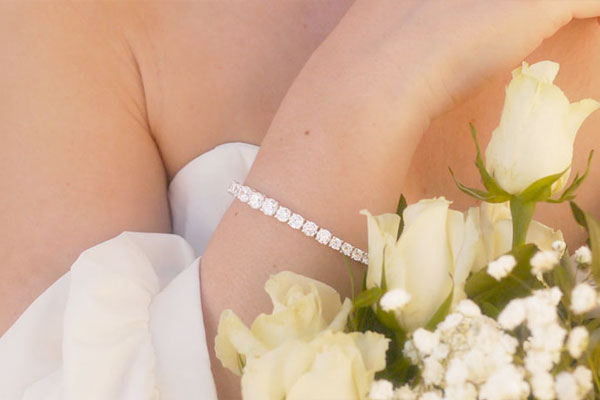 All wedding inspiration
From gifts for the wedding party to bridesmaid proposals, we're here to help you plan those special details.
Find Out More