Oris Watches
Oris was founded in 1904 by Paul Cattin and Georges Christian in the Swiss town of Holstein and has been forging its own path in luxury watchmaking since. Producing only mechanical watches, Oris maintains quality craftsmanship in the heart of every timepiece, guided by its mantra that 'things must make sense' – the key Oris value that shines through in each creation.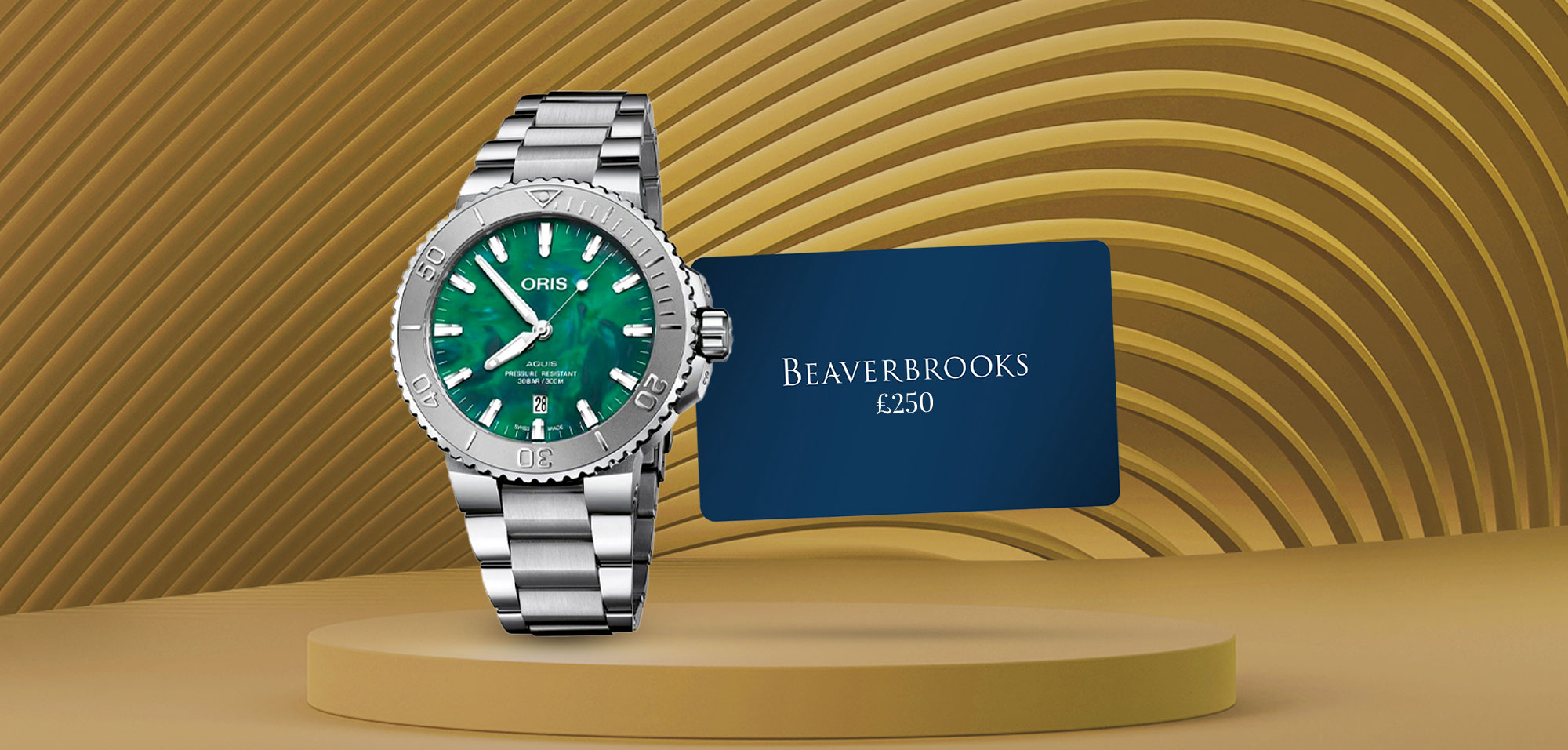 Receive a free gift card worth up to £250 when you purchase an Oris watch
For Oris watch purchases, get an extra wow with an instantly redeemable gift card*.
Spend £1,000 - £1,999 and get a £150 gift card, spend £2,000 - £4,999 for a £250 gift card.
Oris Bestsellers
Oris has been crafting remarkable Swiss-made watches for over a century. From intricate mechanical movements to sophisticated aesthetics, each Oris watch is a regal symbol of the overachiever and the ultimate instrument of precision.
Popular Oris Collections
Explore generations of high-performance timepieces, all conceived by the innovative minds of the skilled watch engineers at Oris. These state-of-the-art timepieces exemplify the pioneering spirit of iconic collections such as ProPilot and Rectangular. Get ready for your next adventure with Oris watches.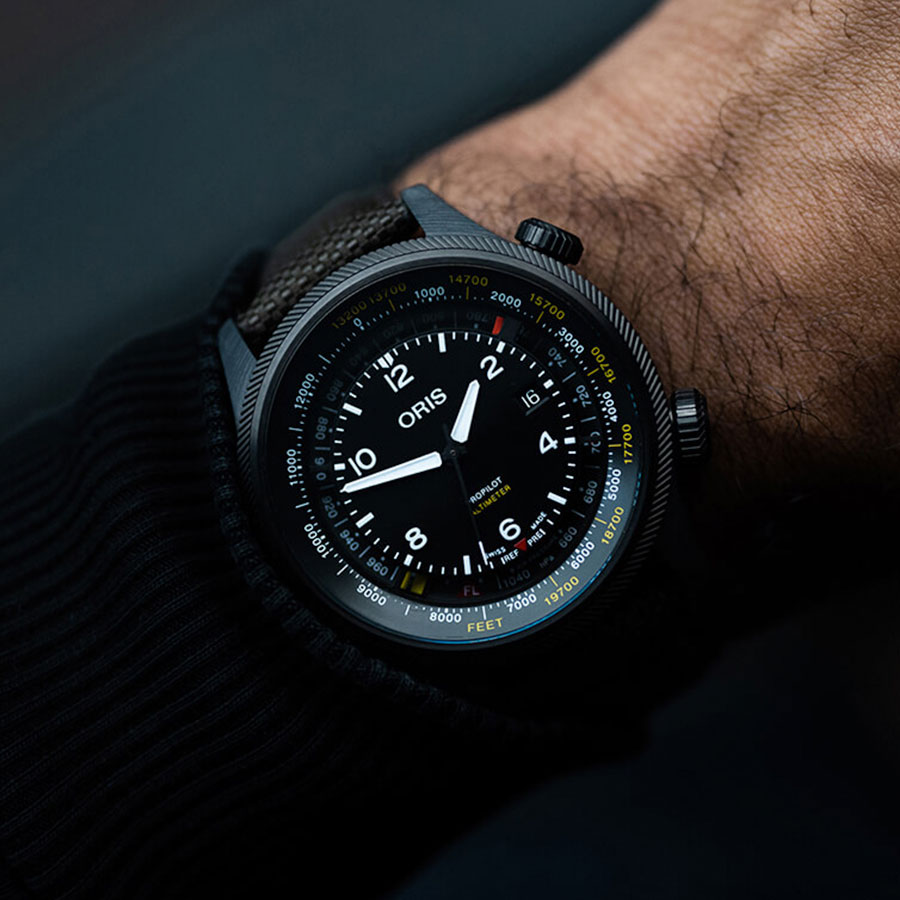 Oris prioritises design and functionality for watches that are cockpit-ready. The ProPilot collection features timepieces for professional pilots that function exceptionally at even the highest of altitudes.
Shop Now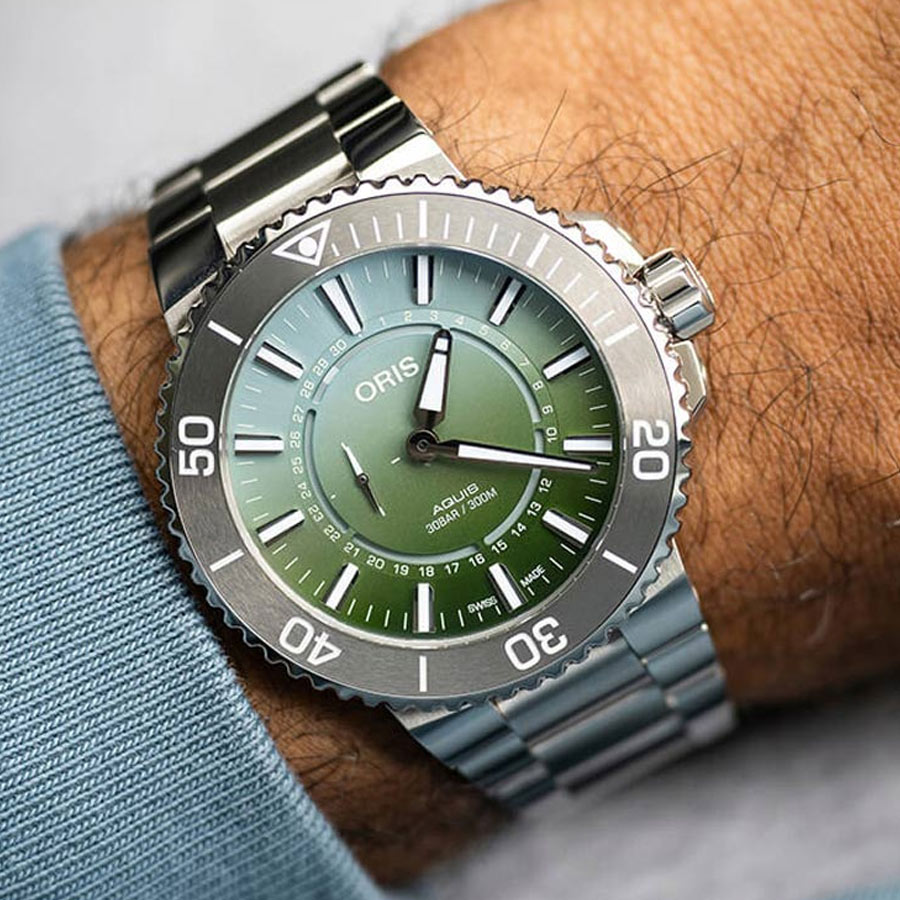 Limited Edition Oris watches are truly one of a kind. From intriguing collaborations to extravagant colours, and with a limited number of models, these timepieces are extra special.
Shop Now
Why Choose Beaverbrooks?
Choose an Oris watch with confidence, with our friendly experts on hand to guide you through the collections. We'll make sure you find the perfect Oris watch, and have all the tips and advice you need for browsing through the collections and choosing the right one.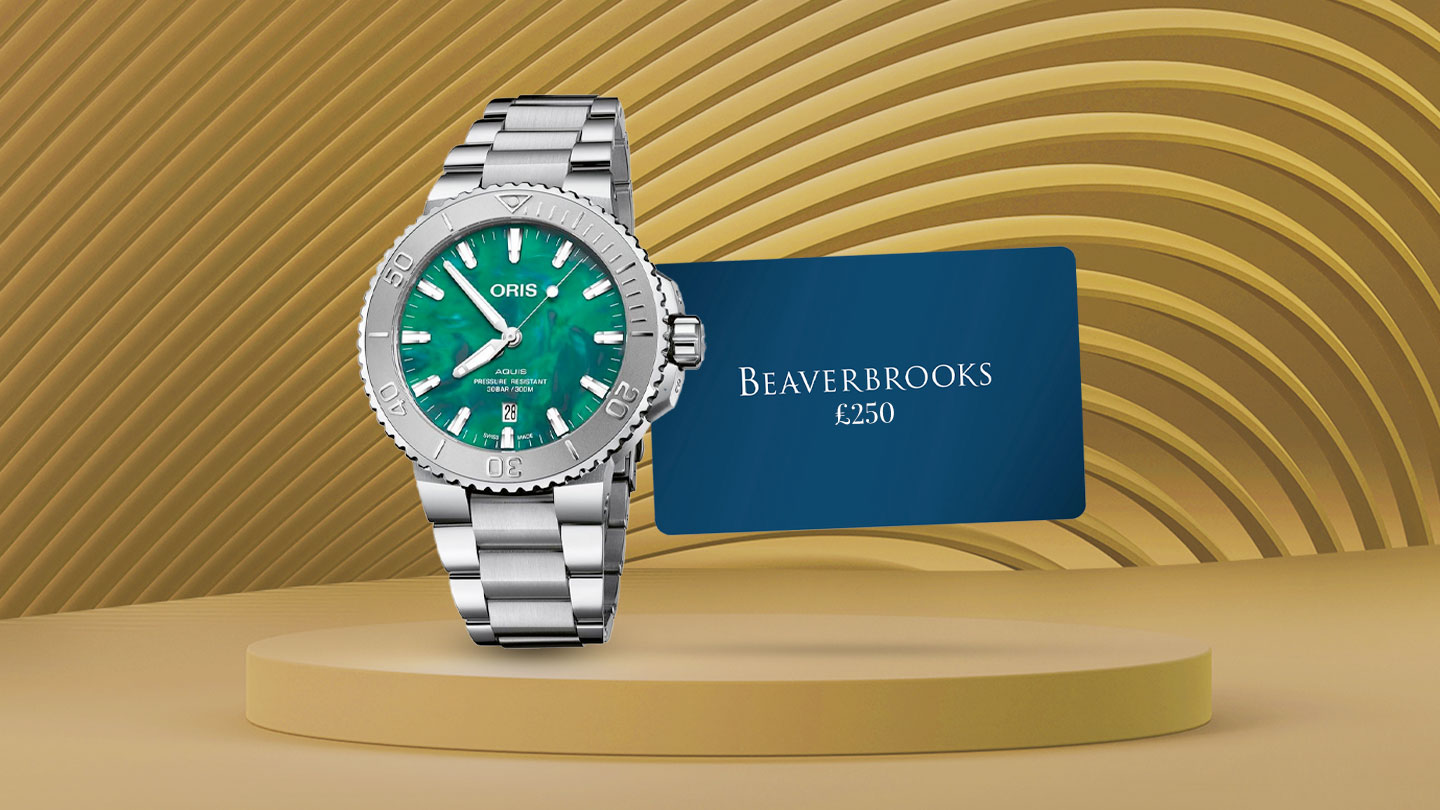 Free Gift With Purchase
For Oris watch purchases, get an extra wow with an instantly redeemable gift card*.
Spend £1,000 - £1,999 and get a £150 gift card, or spend £2,000 - £4,999 for a £250 gift card.
Find Out More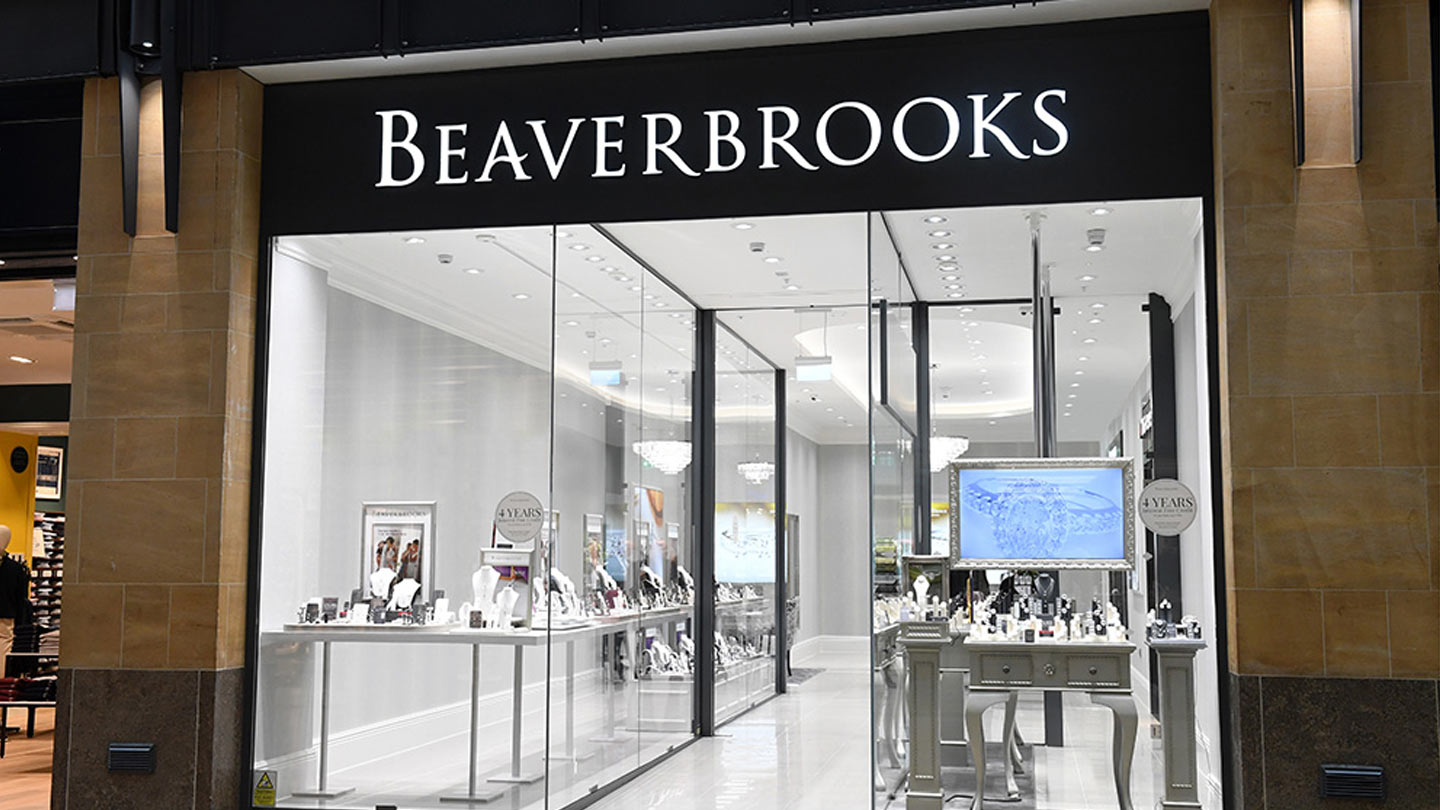 Shop In-Store
Discover one of the best selections of Oris watches in the UK and book an appointment at one of our 19 Oris stockists. Our expert advisors will guide you through the collections and help you shop for the Oris timepiece that ticks all your boxes.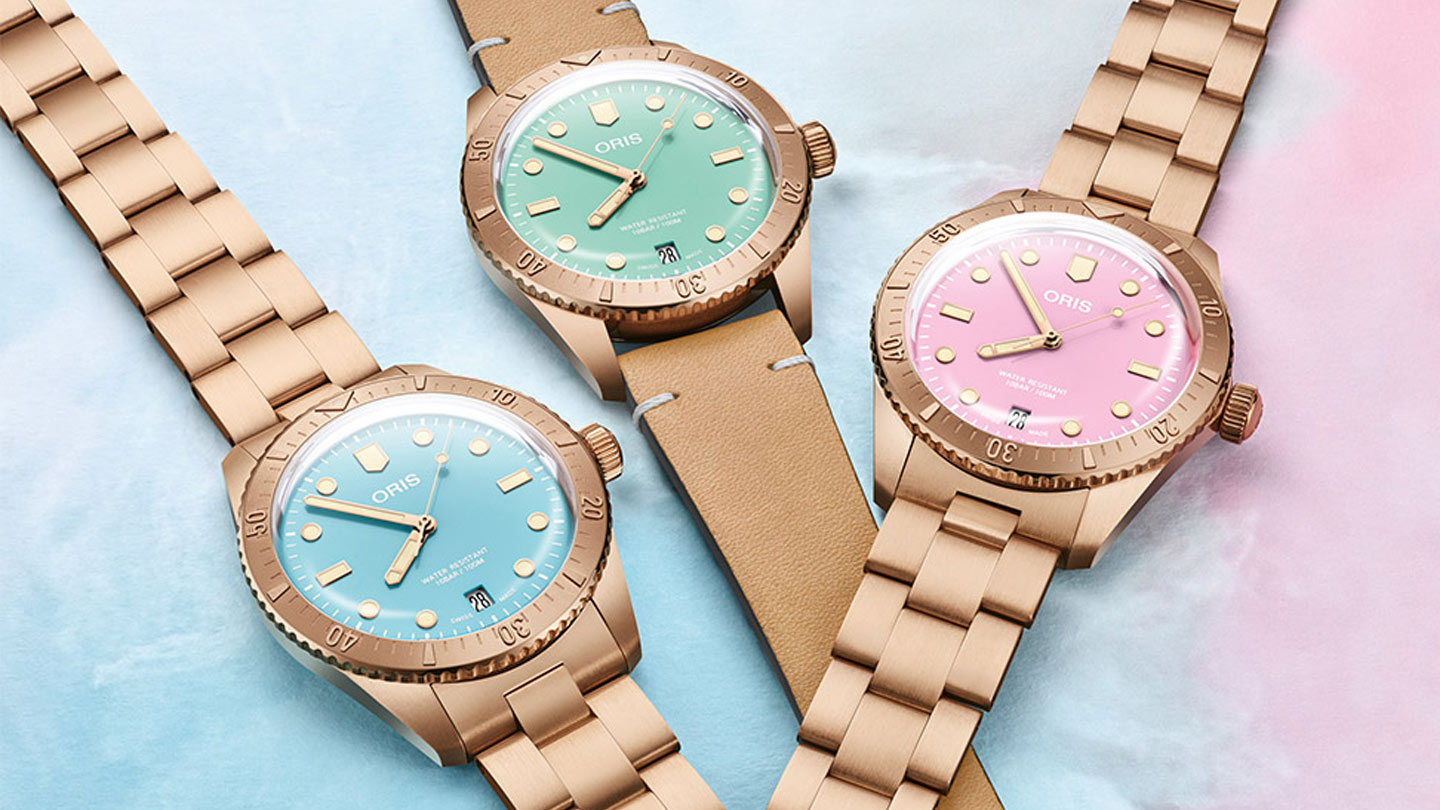 Interest Free Credit
With up to 4 years interest free credit, shop Oris watches from as little as £30.21 per month.
Shop Now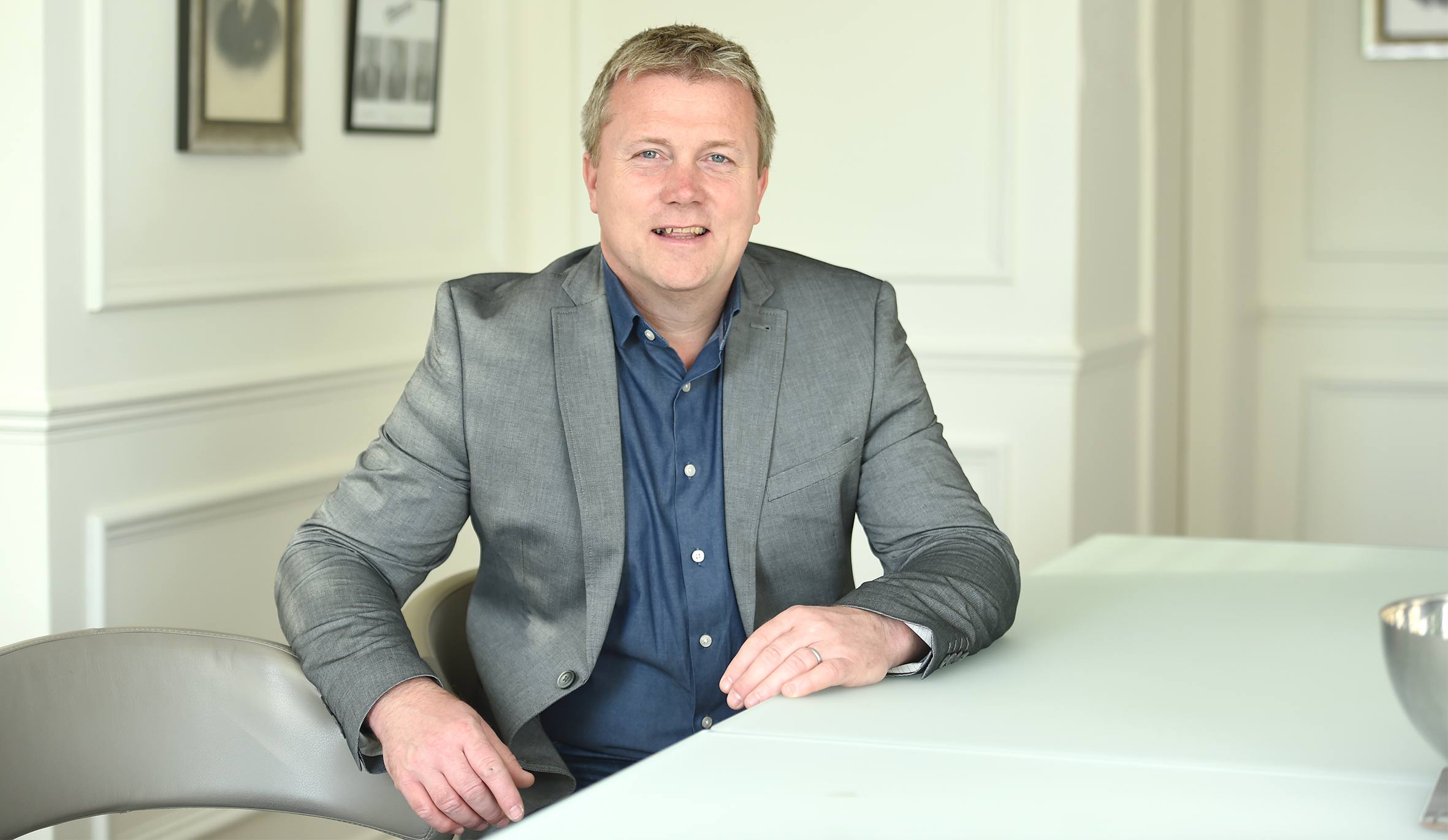 Experts in luxury watches
"An independent Swiss brand, Oris watches always follow their own path. With unique timepieces that feature fascinating designs and mechanical movements, there's a story behind every expertly crafted Oris watch."
- Bruce, Head of Luxury Brands.
Why Choose An Oris Watch?
Oris is a Swiss-made watch brand with a prestigious history. The high quality of an Oris watch, guaranteed to be admired for years to come, is assured through every model that they make.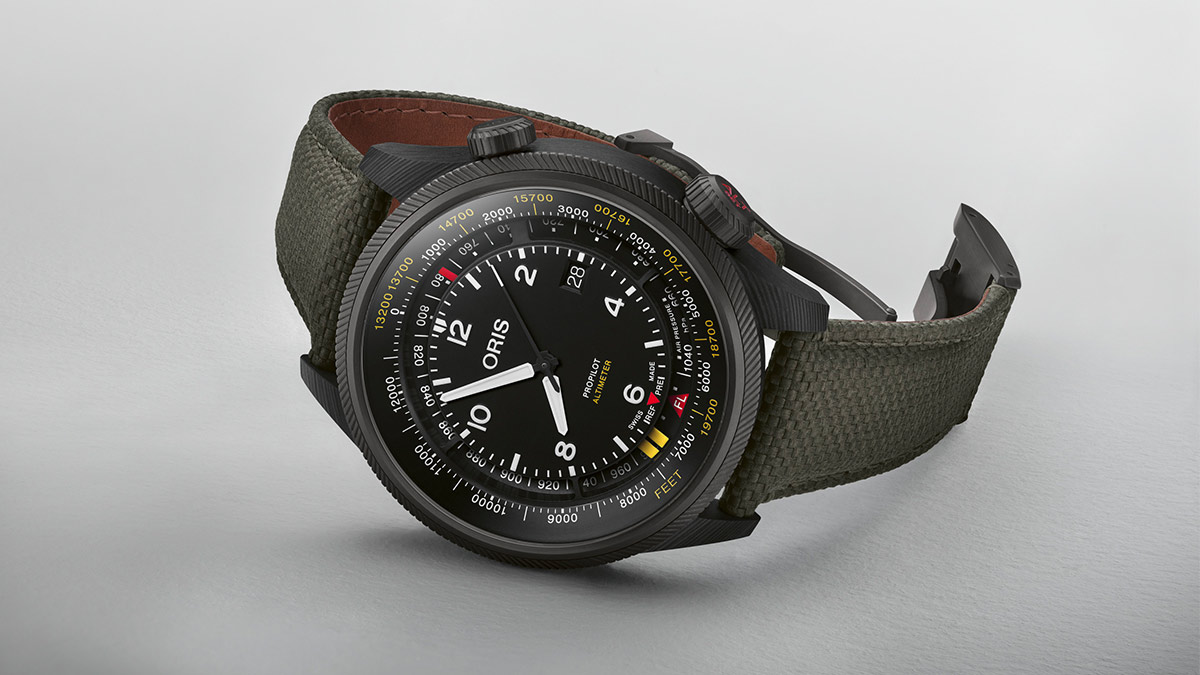 Oris is one of the few Swiss watch brands that manufacture only mechanical watches. These beautiful timepieces are designed in line with long-standing Oris principles, which are what guarantee the brand's exceptional innovation and expertise.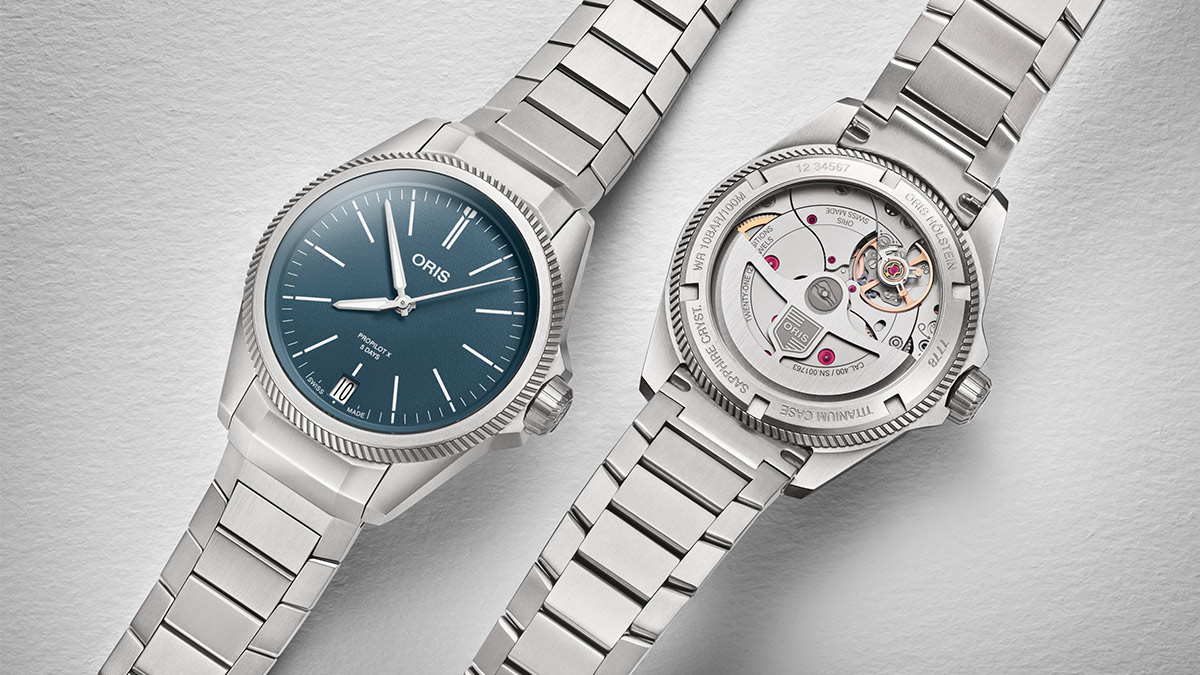 Founded in 1904, Oris brings over a century of experience to crafting luxury watches. Its timepieces are built to last a lifetime, giving you peerless expertise on which you can rely.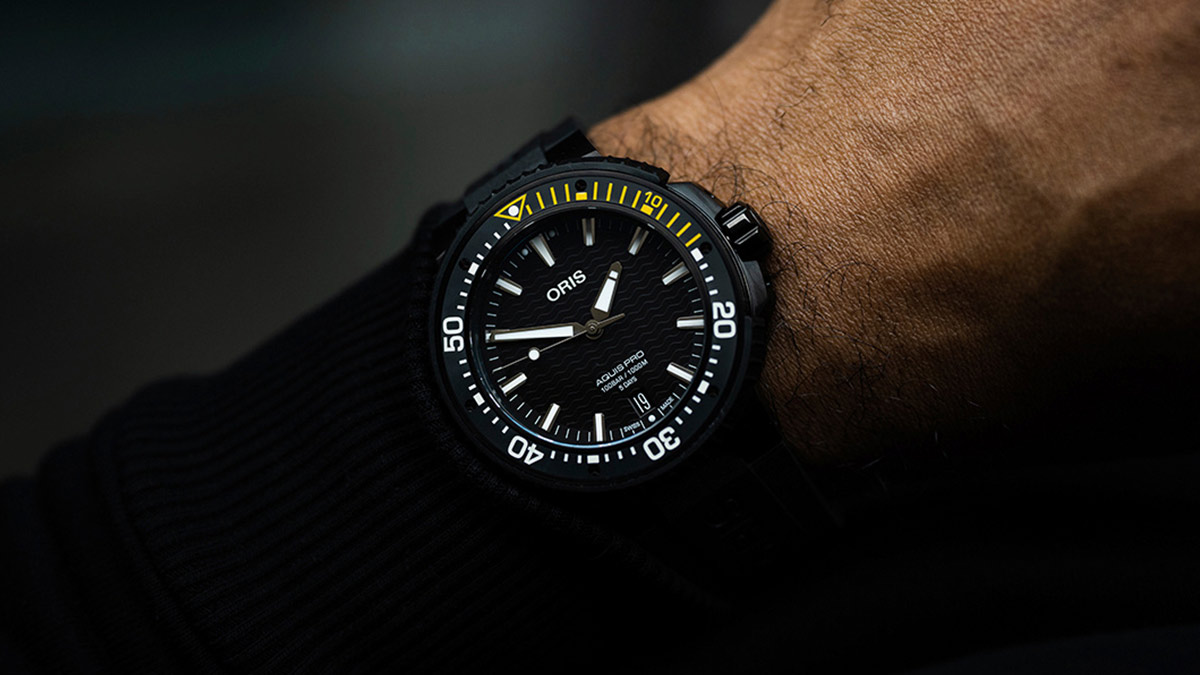 Constantly striving towards greater functionality and performance levels, Oris always prioritises the efficiency of its models. A recent development is the remarkable Calibre 400, a movement with a five-day power reserve and a 10-year warranty.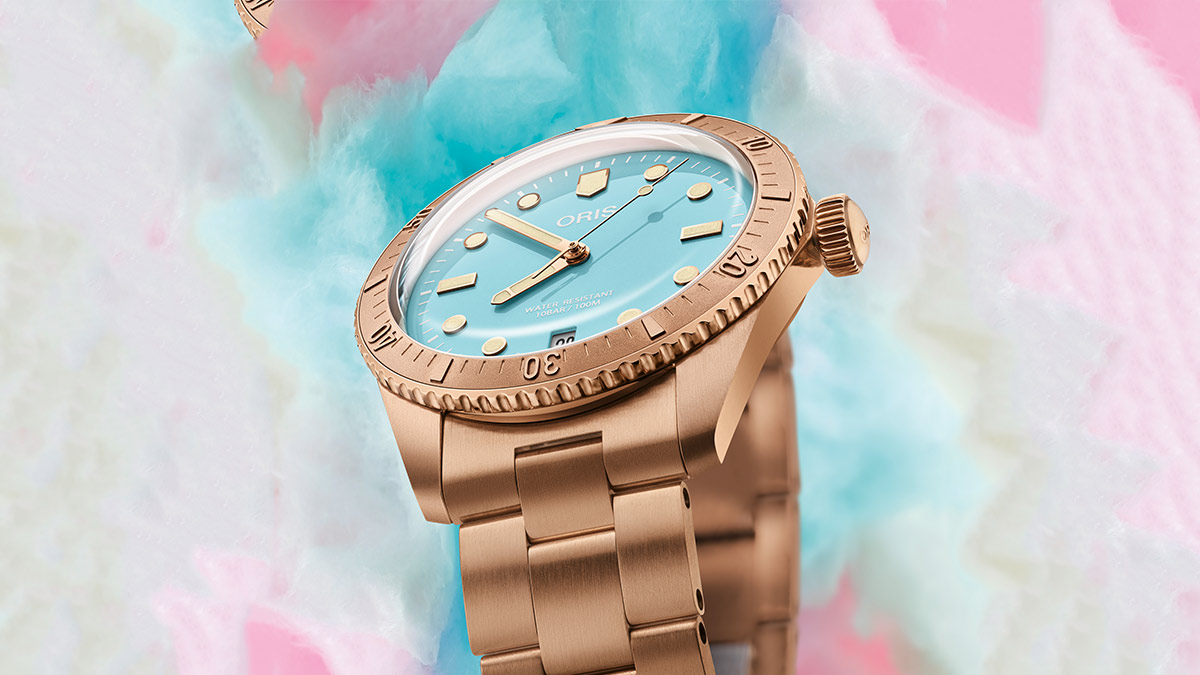 Oris is an independent company, so it won't be dissuaded from the values and free-spirited nature that have made its name. That independence also empowers the brand to focus on innovation, ensuring that each generation of Oris watches builds on the last.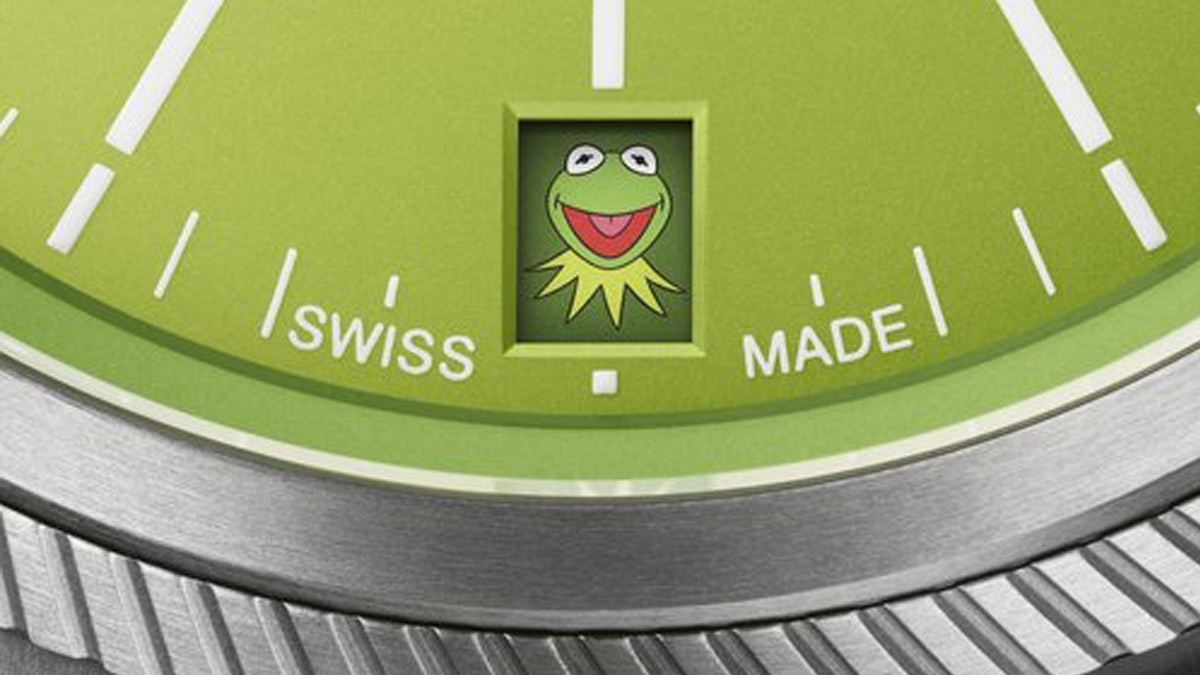 Oris Watch FAQs
If you're thinking of investing in an Oris watch, you may have many questions about the quality, manufacture, and longevity of them. Our frequently asked questions answer what you need to know about the Swiss watch brand, and what to look for when choosing an Oris watch.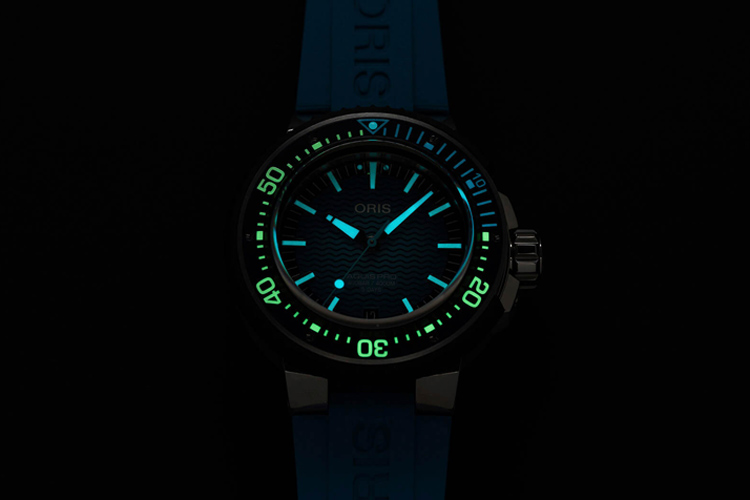 Find the perfect Oris watch at Beaverbrooks today
Whether you're finding that perfect gift for that special someone or shopping for yourself, timekeeping will never be the same with an Oris watch from Beaverbrooks. Our friendly team of experts is on hand to help you every step of the way so get in touch or start a live chat if you need some advice. To visit us in person, you can pop into one of our 19 Oris stockists across the UK.
Shop Oris Watches
Discover More From Oris
On The Blog