Here's to life, hope and
sparkling new beginnings

From first drawings to final diamonds, it's been a long time coming. Introducing our exclusive Essence by Beaverbrooks
diamond jewellery collection.
Crafted in 9ct gold, we've evolved and finessed the designs of each piece and hand-selected every diamond, choosing the details that matter to you. It's not just in the way they sparkle,
but how they fit, fasten, and feel.
Shop The Collection
Discover the stunning suites within the collection
Inspired by a seedling,
destined for potential
These diamond pieces signify the start of something special. New beginnings. A fresh start. That exciting feeling of something new. A journey about to begin.
Shop Now
Like a lotus flower, signifying
strength
Synonymously powerful and infinitely beautiful. The lotus flower is predominantly our inspiration behind these pieces, delicately crafted to replicate its strength and beauty.
Shop Now
Influenced by the curves of
life's ups and downs
Crafted with diamonds that flow seamlessly and created with signature curves. We've put our heart and soul into bringing 'hope' to life with these pieces.
Shop Now
Signifying a bond
impossible to break
Just like a warm embrace, the link of an arm, or a long overdue hug. These unique pieces embody the marriage of two styles locked in perfect harmony.
Shop Now
Encapsulating the essence
of fireworks
From sparkling stones to stand-out settings, these pieces capture the excitement of fireworks, fizz and friends. And we hope you agree, it's a collection worth celebrating.
Shop Now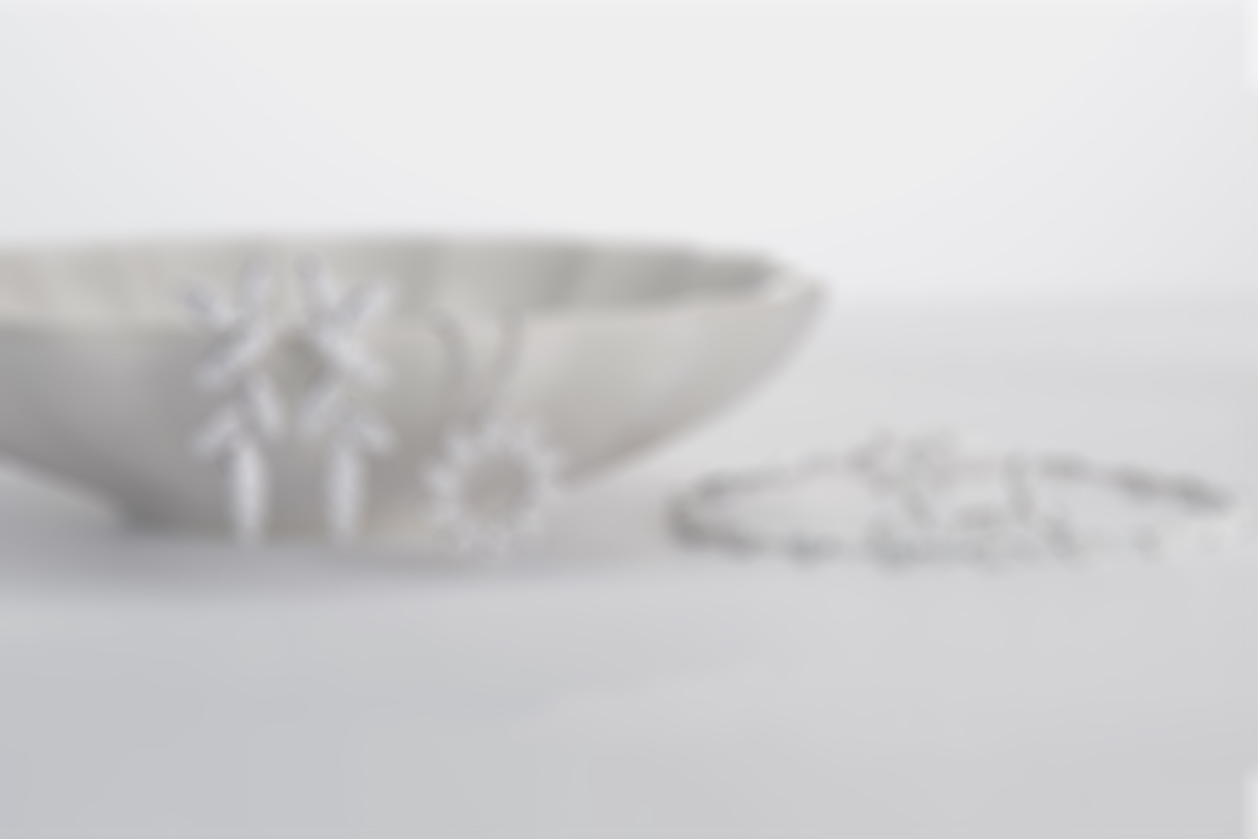 Capturing the essence of life
"A celebration of life's most precious moments, there's a story behind every single stone. The sparkle is nothing short of breathtaking, but it's also about the deeper meaning and that moment that you'll treasure eternally."
– Our Head of Diamonds & Jewellery, Lorna.
Ask the experts
Our Gift Expert Lauren, from our Doncaster branch, tells us about her favourite collection - Essence by Beaverbrooks.