A worldwide exclusive diamond cut
Exclusively designed for us and the only cut of this kind in the world, Beyond Brilliance diamonds create almost twice the flashes of light than other round brilliant diamonds, for sparkle that's simply extraordinary.
With 100 facets radiating from the centre of each diamond, our Beyond Brilliance collection creates almost twice the flashes of light than the usual 57 round brilliant diamond.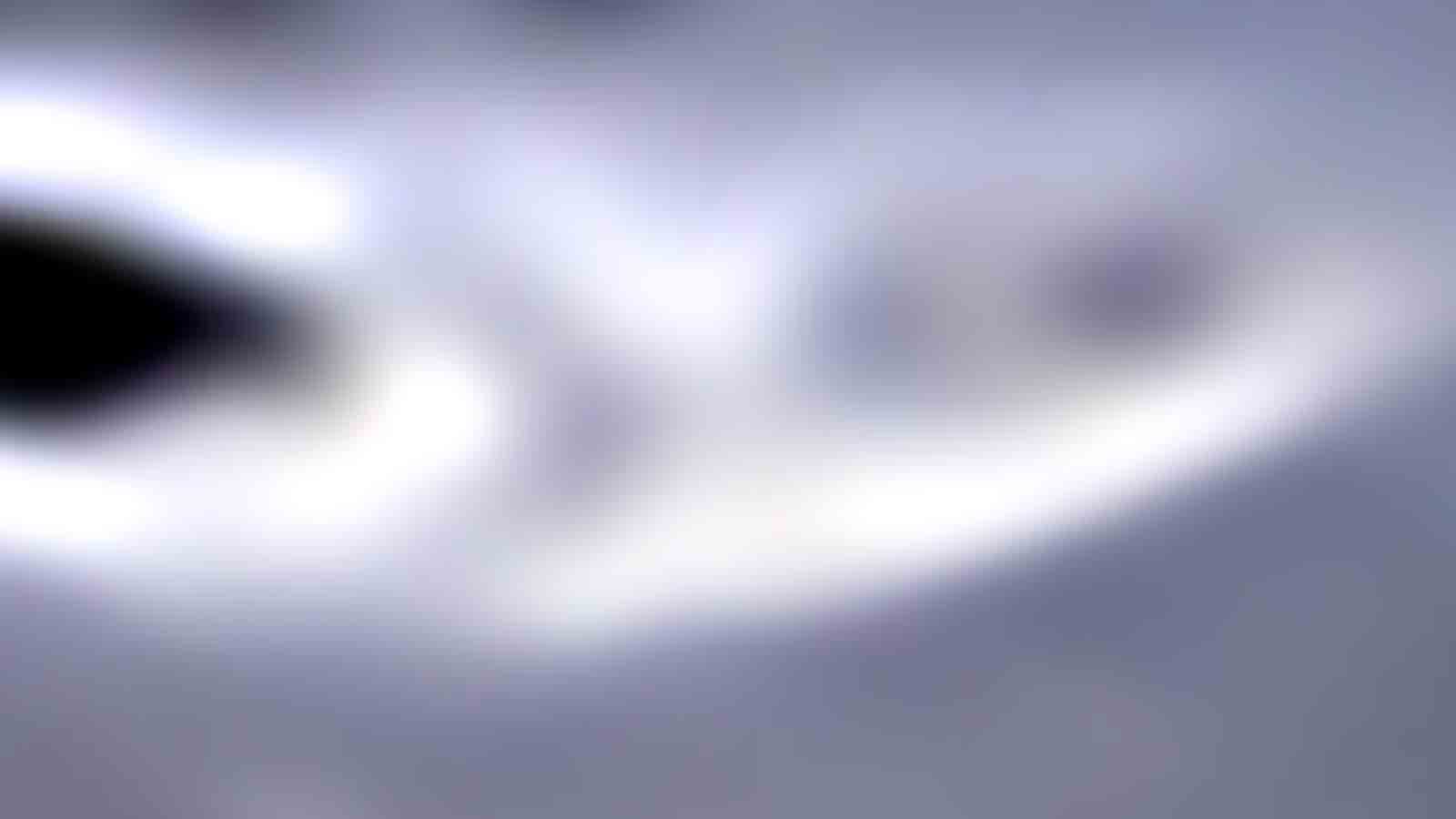 For sparkle that's simply extraordinary
Designed for extra brilliance and scintillation, this unique cutting pattern has taken years and years of careful craftsmanship to perfect. We've cut each diamond from the rough to create maximum sparkle.
Crafted from 18ct PureWhite™ gold, which is made exclusively with Canadian gold with a high palladium content for a bright white and highly durable finish, each Beyond Brilliance piece has a hidden infinity symbol, representing eternal love and romance.
Each diamond can be traced back to the exact location it was mined in Canada with its accompanying certificate. Use your diamond's unique tracking number on our diamond tracker.
Customer Review

"Breathtaking!"
"When I saw the range of Beyond Brilliance and the meaning behind it, I knew I had to purchase one of the engagement rings for the proposal. My fiancée loves it, and I knew I would be back for the earrings. These stones really are amazing with the unique cut that's exclusive to Beaverbrooks, the cut and colour really is beyond words!
"I'm now hoping that Beaverbrooks design and make a beyond brilliance bracelet to complete the set! I highly recommend this line of quality, flawless and unique Beaverbrooks jewellery for those special occasions."
– Tim, Beaverbrooks Customer
Share your
moments
We love seeing how you're treasuring your beautiful Beyond Brilliance diamonds and other Beaverbrooks diamond pieces. Share your special moments with us, and tag us on @beaverbrooksthejewellers with the hashtag #ByBeaverbrooks.