Garmin Watches
Lead the way to rugged adventures and better health with a watch from Garmin. Perfect for the sport and fitness-focused, it's not just a watch, it's a lifestyle.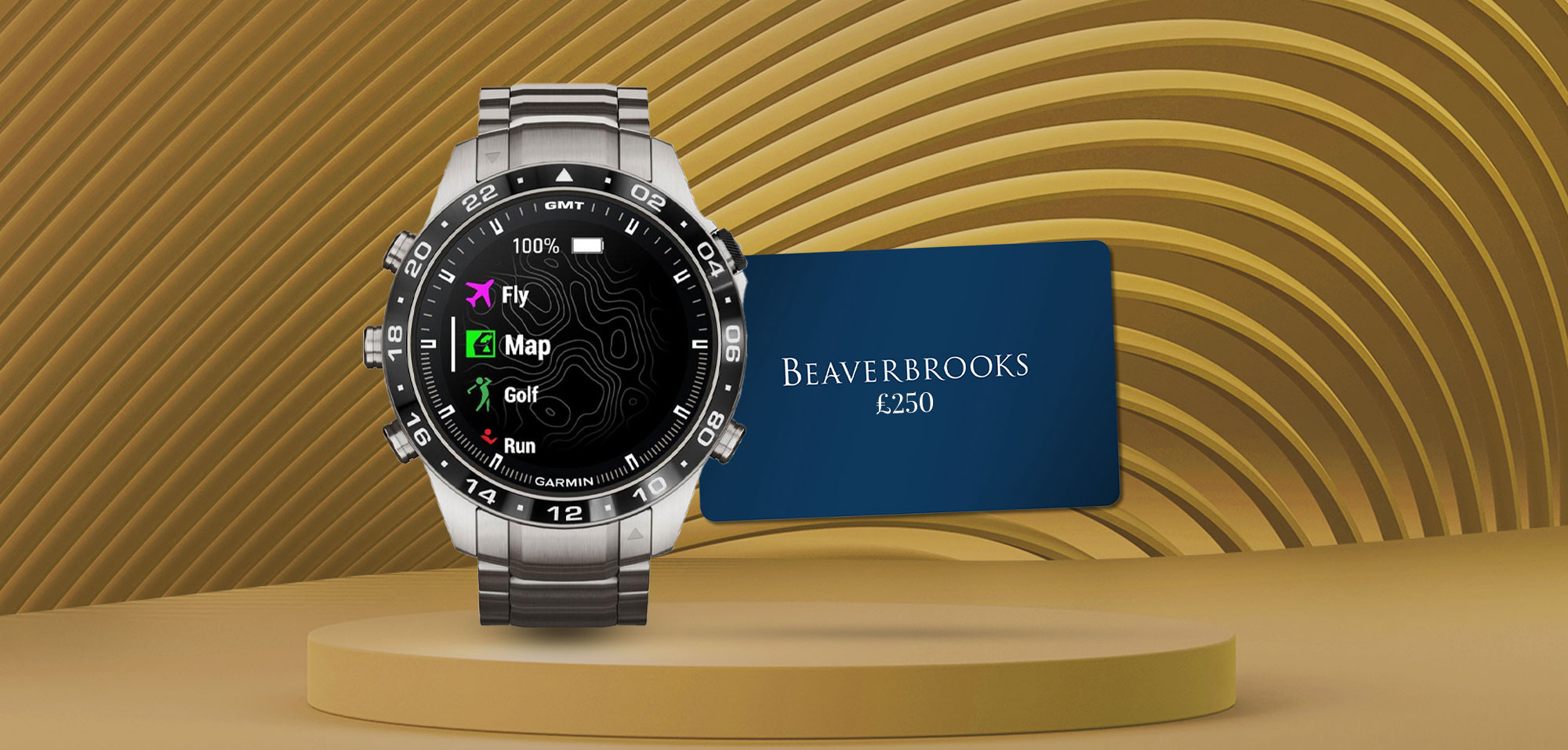 Receive a free gift card worth up to £250 when you purchase a Garmin watch
Get an extra wow when you spend over £1,000 on a Garmin watch and receive an instantly redeemable gift card. T&Cs apply.
Spend £1,000 - £1,999 and get a £150 gift card or spend £2,000 - £4,999 for a £250 gift card.
Garmin Bestsellers
Ever since launching in 1989, Garmin has pioneered GPS navigation and wireless devices designed for people who need a watch that gets the best out of active lifestyles. Inspired by a mission to design products that optimise people's lives, Garmin has engineered watches that also enrich them. By continuously developing smart technology, Garmin not only promotes a healthy lifestyle, but helps even seasoned athletes reach their fitness goals.
Featured Garmin Collection
Garmin MARQ II Carbon Edition
Crafted with an ultra-lightweight and robust Fused Carbon Fibre case, reach your fitness potential in style with the Garmin MARQ II Carbon Edition smartwatches.
Why Choose Beaverbrooks?
Our experts are on hand to give you all the advice and information you need to find a Garmin smartwatch that's right for you. If you're starting on your fitness venture or looking for a new Garmin to add to the collection, find your new favourite smartwatch at Beaverbrooks.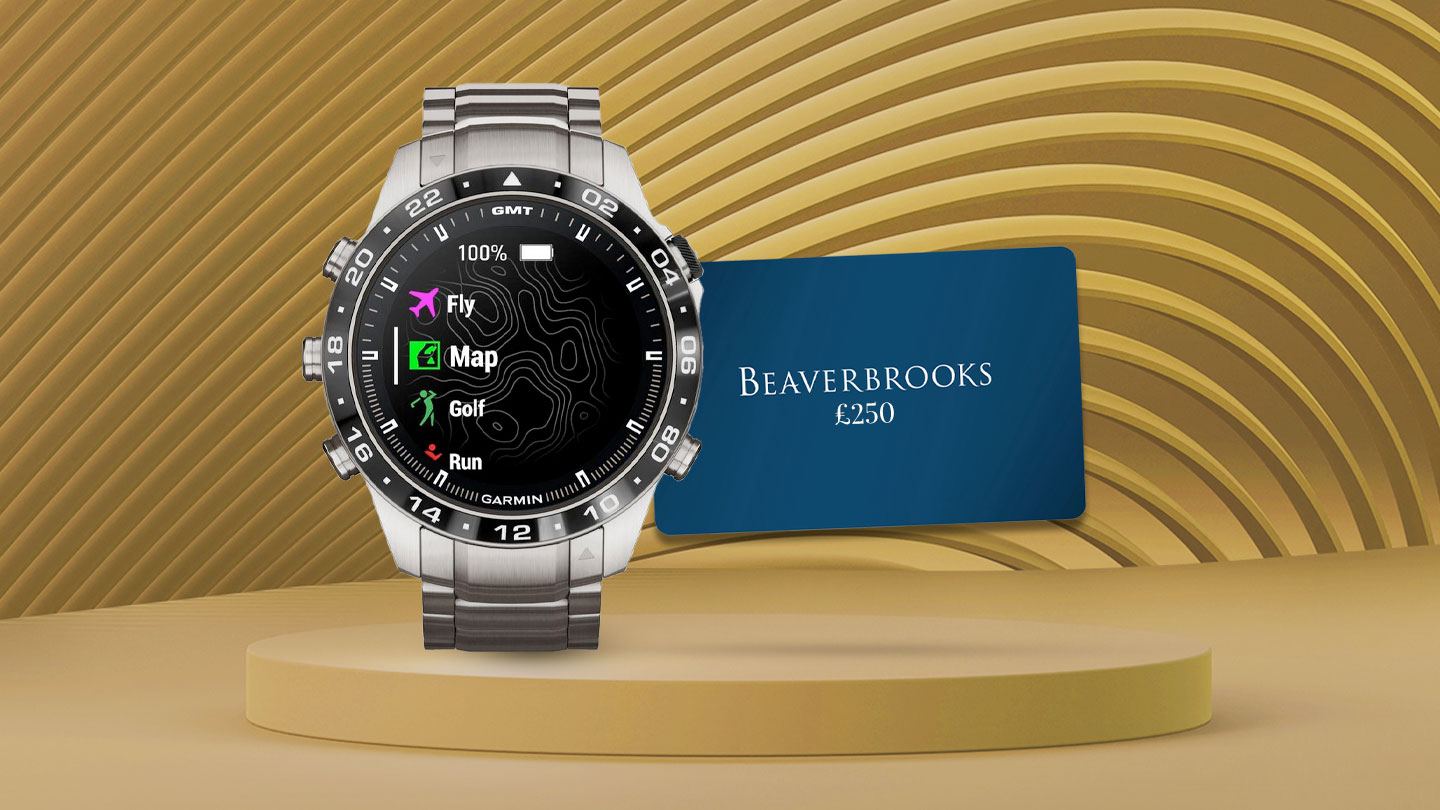 Free Gift With Purchase
Get an extra wow when you spend over £1,000 on a Garmin watch and receive an instantly redeemable gift card. T&Cs apply.
Spend £1,000 - £1,999 and get a £150 gift card or spend £2,000 - £4,999 for a £250 gift card.
Find Out More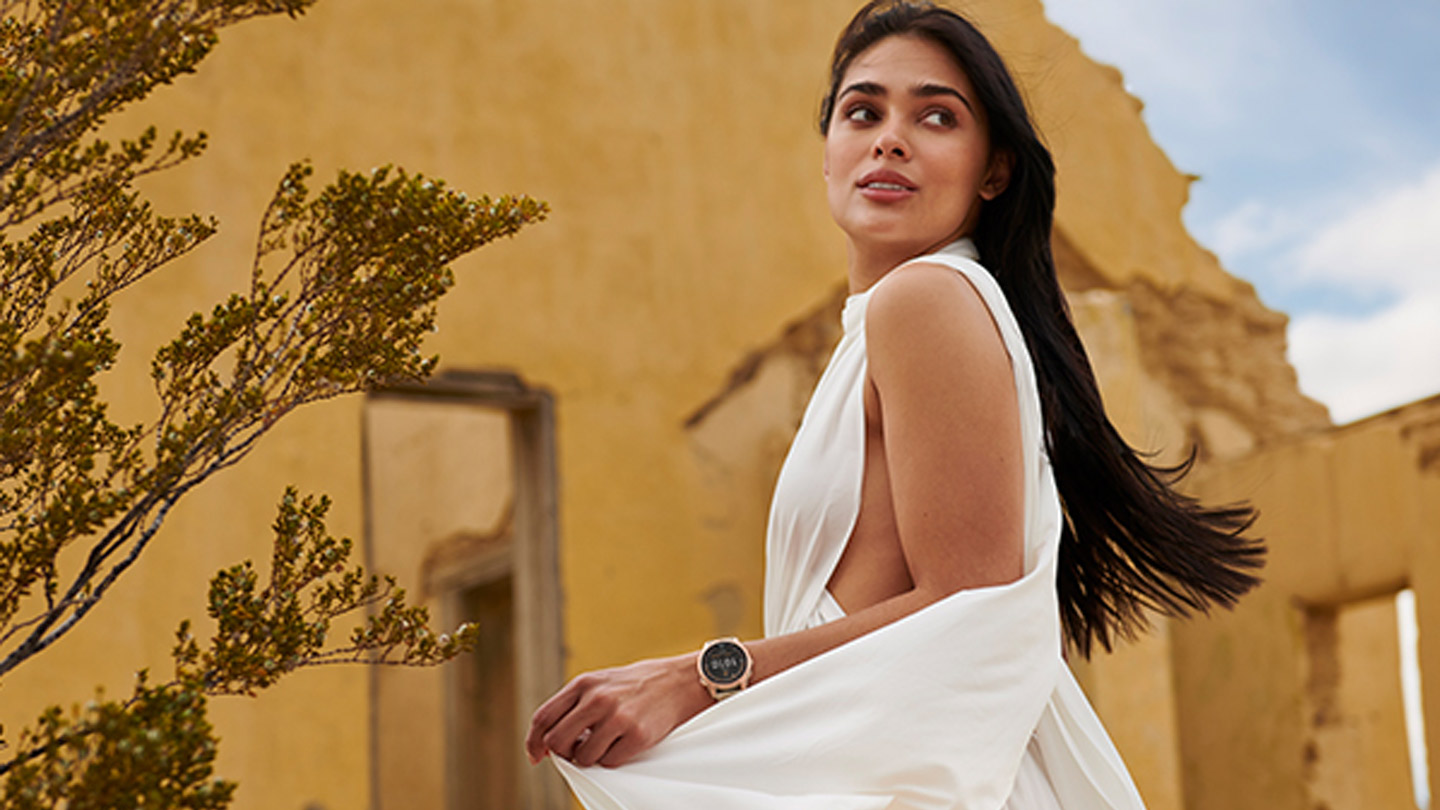 Shop In-Store
Discover one of the best selections of Garmin watches in the UK. You can also book an appointment with one of our Garmin stockists where our expert advisors will guide you through the collections.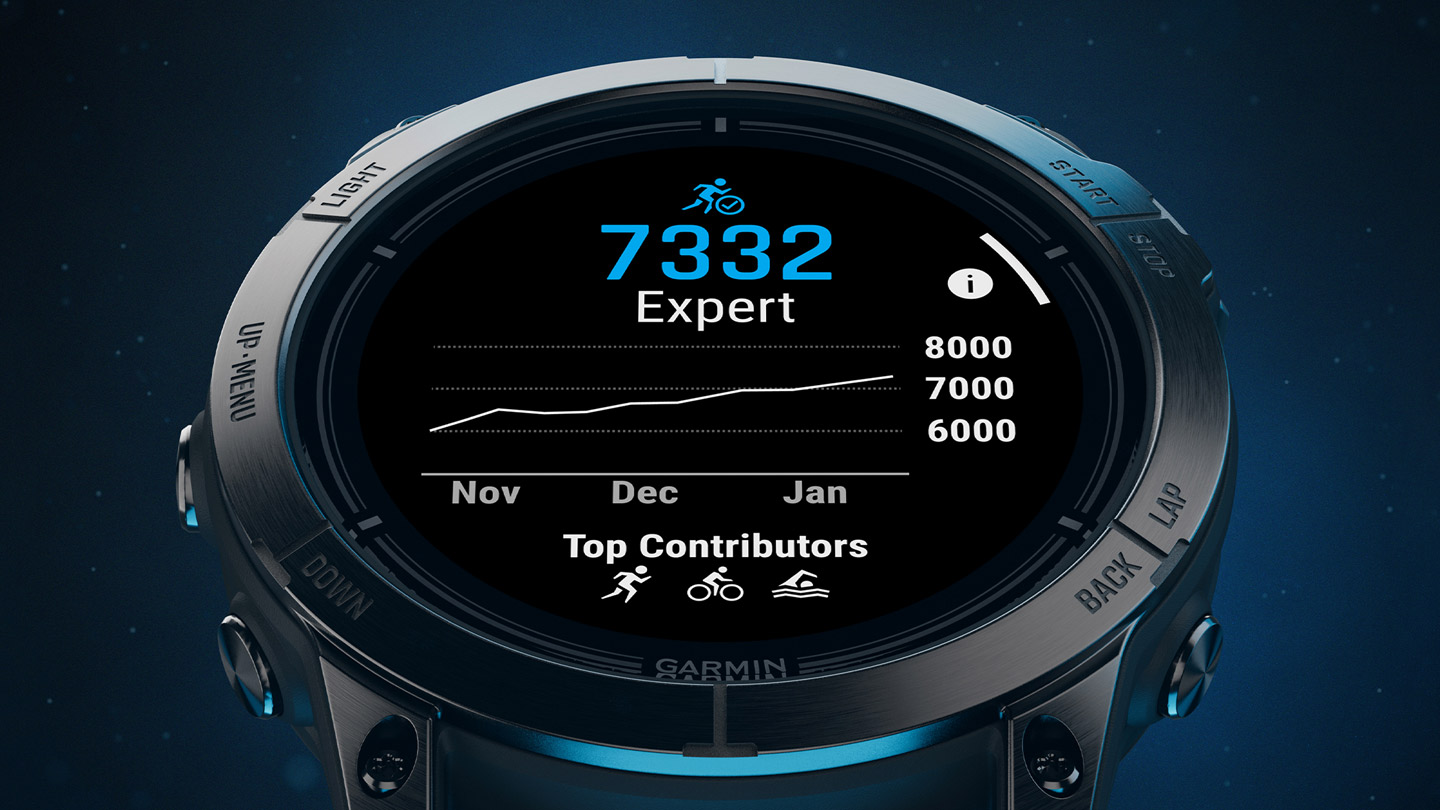 Interest Free Credit
With up to 4 years interest free credit, shop Garmin watches from as little as £22.17 a month when you spread the cost.
Shop Now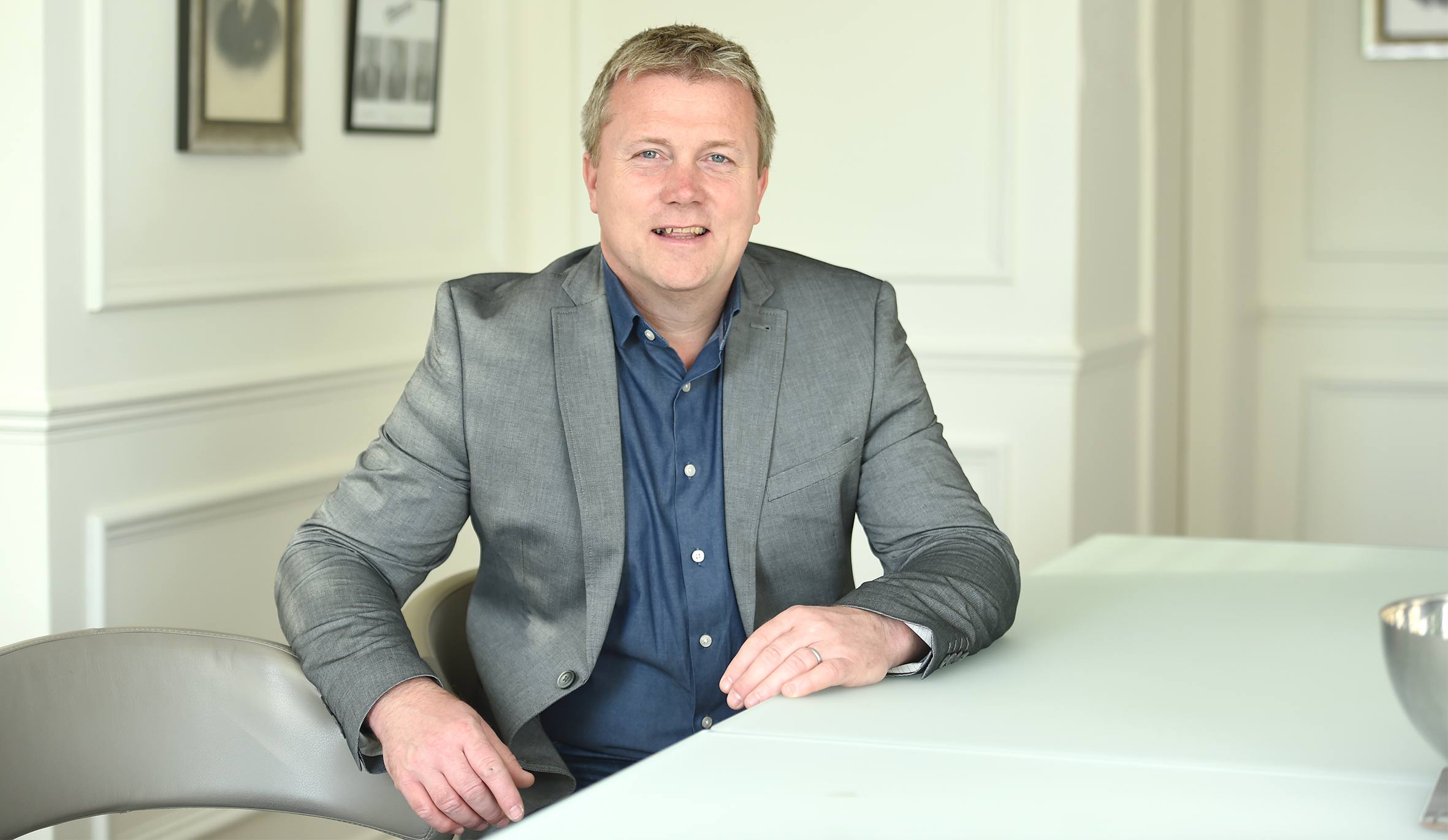 Experts in smartwatches
"Whether you're using your Garmin watch to improve your fitness, track your progress, or keep pace with your most rugged adventures, there is a timepiece for everyone. You can be certain that its compelling design and innovative features will go the distance."
- Bruce, Head of Luxury Brands.
Why Choose A Garmin Smartwatch?
If you're looking for high-tech fitness timepiece, then look no further than a Garmin smartwatch. As well as cool features such as specific sport profiles and all-day stress tracking, some models will also monitor your blood oxygen level to ensure you're performing at your best even at high altitudes.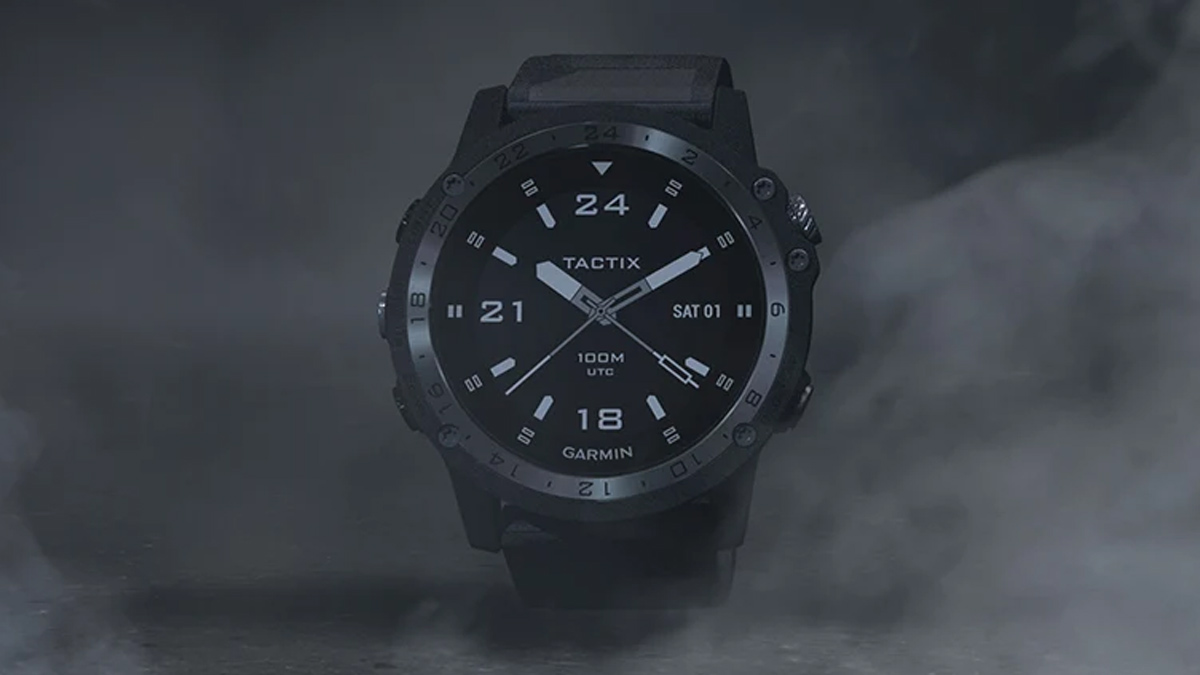 Garmin's fitness monitoring tools are great for tracking your progress. These sports watches will keep your motivation levels high particularly if you're at the start of your training journey.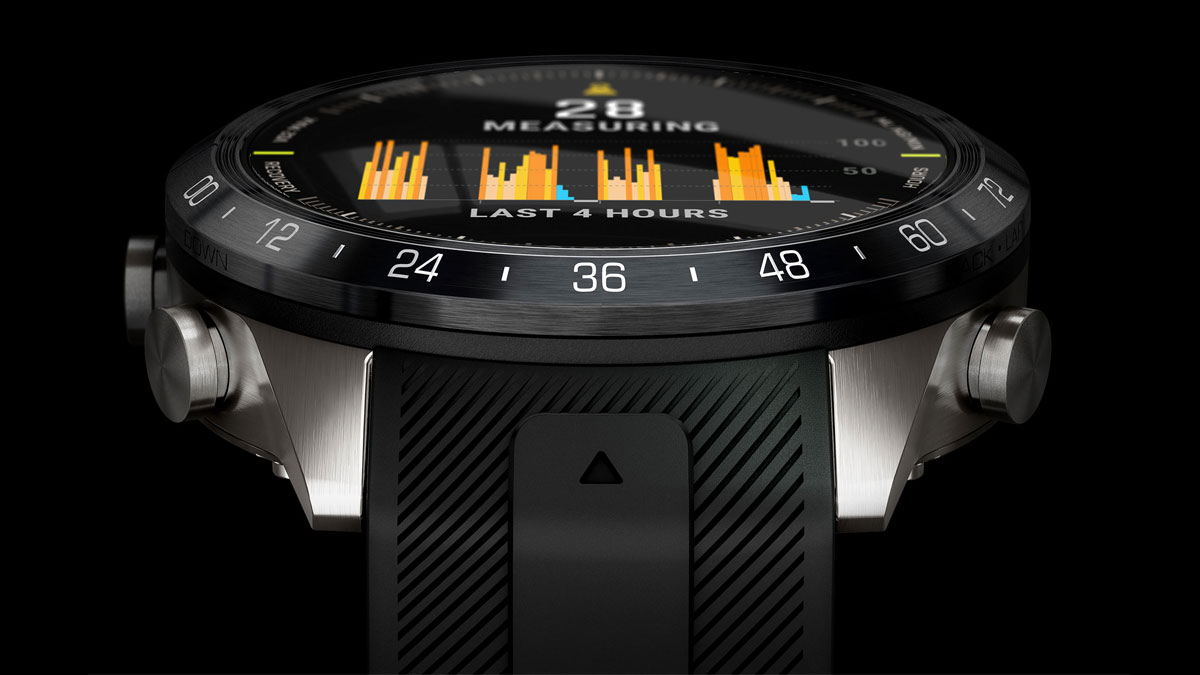 Stylish design and interchangeable straps make a sporty smartwatch that you'll be as happy wearing at work, as you are during your workout.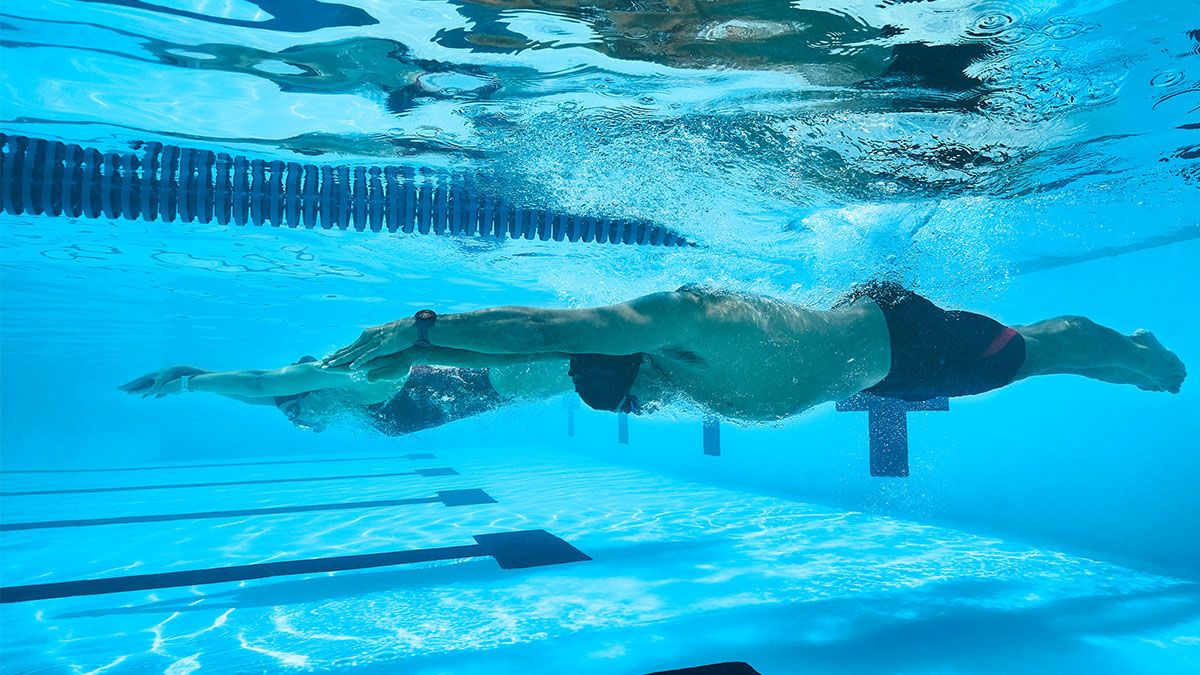 Health and wellbeing is more than just exercise. Garmin smartwatches allow you to know your body better by combining data with MCT, Body Battery, Pregnancy Tracking, Stress Tracking, and more on the Venu 2 Series.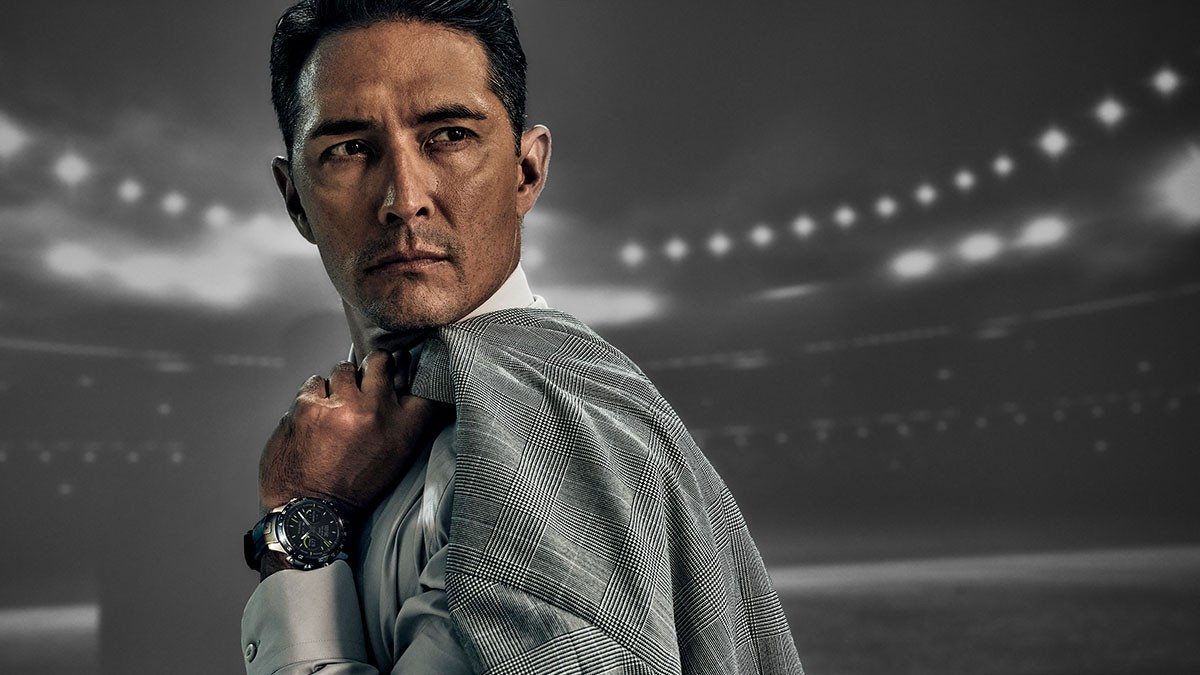 Good levels of water resistance in each watch ensure you can keep track of your performance in all kinds of weather and sport.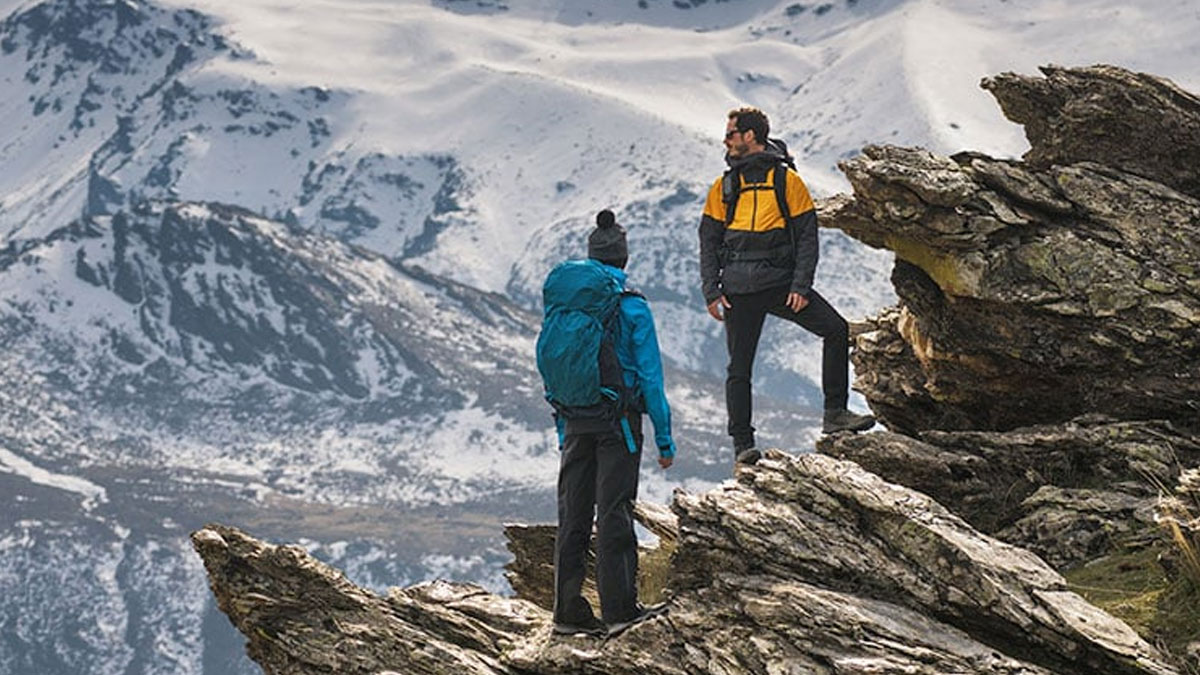 Garmin FAQs
If you want to know more about Garmin watches, you're in the right place. We've put together all the need-to-know information right here. From advice on what Garmin watch to buy, to fitness features and repairs, we've answered your questions before you need to ask them!
Discover More From Garmin
On The Blog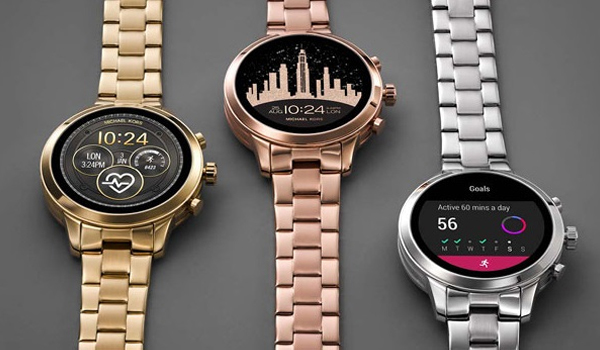 Smartwatch Buying Guide
Packed full of useful fitness features and sports functions, a smartwatch is a must-have accessory for the digital age. You'll find all the metrics you need to push the boundaries of your multisport activity.
READ ON THE BLOG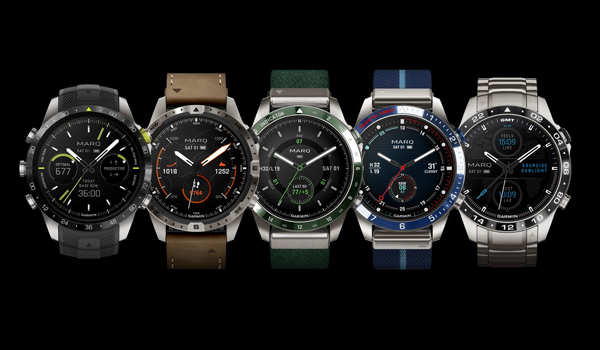 Four Best Fitness Trackers & Watches
We've curated the best smartwatches that give you all the health data you need at the flick of a wrist, including the new Garmin Instinct 2X, Fenix 7 Pro and Epix Pro.
READ ON THE BLOG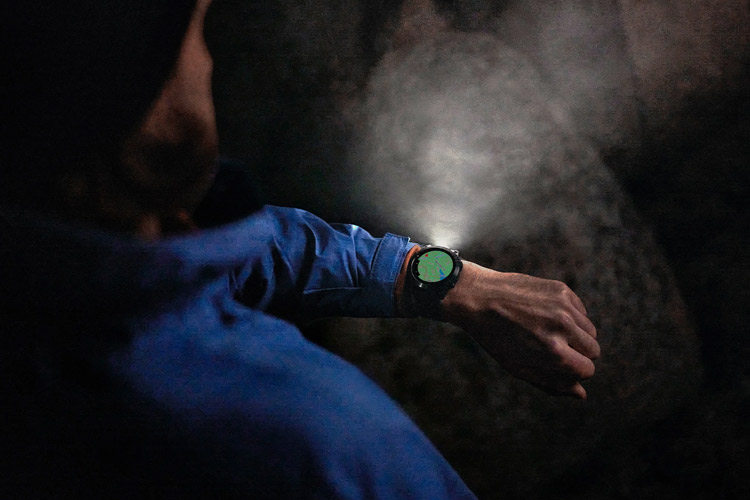 Find your Garmin watch at Beaverbrooks today
We're ready to help you select the Garmin watch you've been searching for. There are a wide range of different Garmin watches available in our online store or you can visit your local Garmin stockist. Our experts at Beaverbrooks are on hand to answer your questions so get in touch today or start a live chat.
Shop Garmin Watches