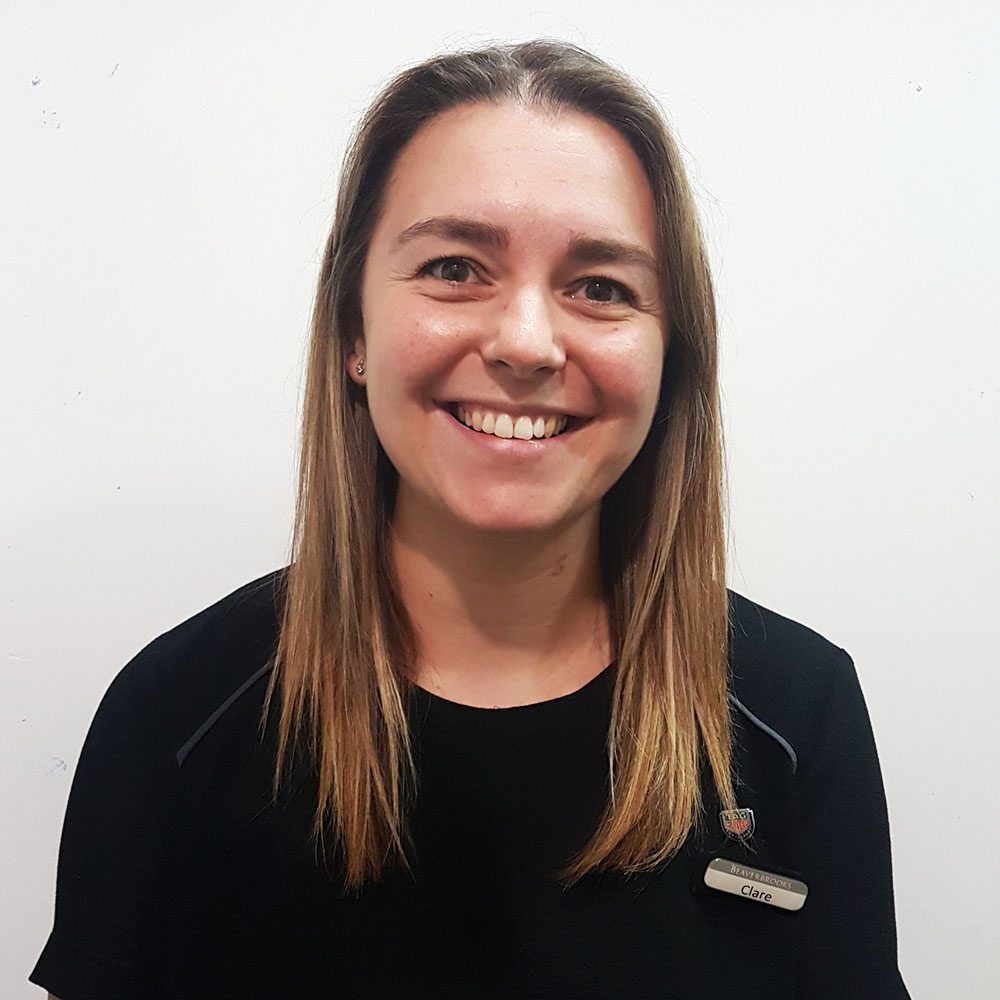 Clare Higgs
Sales Consultant
I started with Beaverbrooks on the 14th May 2012 and have loved my job every day since!
I first joined the team in Basingstoke after buying my wedding jewellery here. The team were really welcoming and chatty, I had a good feeling about the company from the start. Even the recruitment process meant I got to know the team very well before they even offered me the job.
A job to me is one of the most important choices you can make. You can end up spending more time with your colleagues than your own family in many cases and that's why it's important to feel comfortable and yet challenged at the same time with the people you work with.
My colleagues and the management teams around me over the years are now my close friends. They push me to succeed in everything I do and will continue to be there for me all the way like they have been for the last seven years.
"I have loved my job every day since starting in 2012"
I made the decision not to move up into management, however they have supported and celebrated my successes over the years from having two beautiful children, covering key holder for 6 months, completing a JET Certificate course, winning best performer two years in a row and studying for a JET 2 Diploma. My journey continues onto a Platinum Course which I am about to take part in!
I feel privileged to be a part of the family. I truly am thankful for the appreciation I receive from the two people who lead this company, the Chairman, Mark Adlestone and Managing Director, Anna Blackburn. I look forward to many more years with Beaverbrooks and celebrating more successes in the future.
I LOVE my job x