Jewellery Trends For 2023
Spring 2023 is just around the corner and it's calling out for big and bold ladies jewellery trends. Spoiler: think plenty of stacking, pearl jewellery and super pretty pastel hues.
SHOP LADIES' JEWELLERY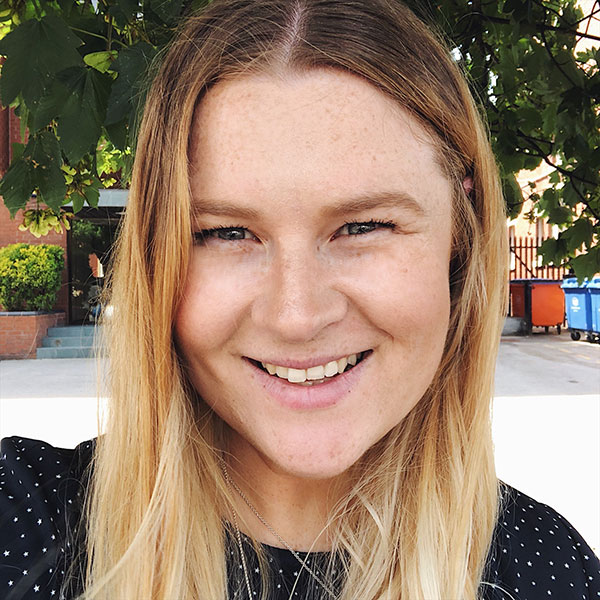 "We've followed the runway closely to see the upcoming jewellery trends for 2023 and we're here to tell you our favourites and how to style each trend."
- Courtney, Jewellery Buyer
Pearl jewellery
For a while now it's been a pearl's world and you'll be pleased to know the pearlcore trend isn't going anywhere anytime soon. A traditional piece of jewellery, pearls have had a modern makeover for 2023 and are back in the form of chokers and chunky necklaces. Here's how to layer up the lustre for a dreamy look.
SHOP PEARL JEWELLERY
Ear-scaping
A jewellery trend that we're all ears for, ear-scaping is only getting bigger and this year we're adding even more to the stack. The perfect trend for personalisation, pair oversized hoops with stud sets and drop earrings to create a stack that suits your style. If you've got the piercings, we've got the earrings.
SHOP ALL EARRINGS
Cocktail rings
We told you big and bold was the way to go and cocktail rings have made an exciting return to not just party fashion, but to elevate your everyday looks too. A sign of women's independence back in 1920, cocktails rings create a playful sense of style and we're here to show you our favourites.
SHOP COCKTAIL RINGS
Pastel hues
Colourful jewellery has been a favourite for the past couple of years and for 2023 we're seeing more pastel hues come through. "This Spring is all about those softer tones when it comes to jewellery. My advice? Don't be afraid to mix your pastels and have fun dressing up at every moment." Courtney Davison, Assistant Buyer.
SHOP PASTEL JEWELLERY
Cuff bangles
We're loving that bangles are back for 2023 and cuff bangles are at the top of our wish-list. From polished pieces to statement sparkle, we're ramping up the arm candy this Spring and stacking them with (more) bangles and bracelets alike for a super stylish touch.
SHOP ALL BANGLES
Share your style
We love to see how you're styling the 2023 jewellery trends. Tag us in
your pics @beaverbrooksthejewellers #ByBeaverbrooks.