Hello! We're Beaverbrooks
Your family jewellers for 100 years
We're an award-winning and family-owned jewellers and have been since our doors first opened in 1919.
We're not just any ordinary jewellers either
Our core purpose is to enrich lives, which simply means making a positive difference to the world we live in; to our customers, our colleagues and our communities.
For 100 years, we've been privileged to have been part of our customers' most treasured moments. Engagements, weddings, christenings, birthdays. We've seen it all. And these moments are why we adore what we do – making a positive difference to the world we live in.
It's easy for us to say we have a passion for fine jewellery, diamonds and watches. But we really do, because jewellery marks an occasion, celebrates love and says what words sometimes can't.
100 Years In The Making

Our story began in 1919 when the three Adlestone brothers, Isaac, Harry and Maurice, moved to Belfast to pursue their dream of selling fine jewellery and gifts.

One hundred years on, we now have 70 stores nationwide and over 940 colleagues. And, Isaac's grandson, Mark Adlestone, is our beloved Chairman.

Travel back in time to discover our story, plus discover the things that make Beaverbrooks so special today...

Discover Our 100 Years
Our Awards
We're extremely proud to be an award-winning jewellers, with the focus on our people, our customers and our products.
We've been in The Sunday Times 'Top 100 Companies To Work For' for 16 consecutive years and, in 2019, we were in the top ten.
We've got plenty of silver to polish...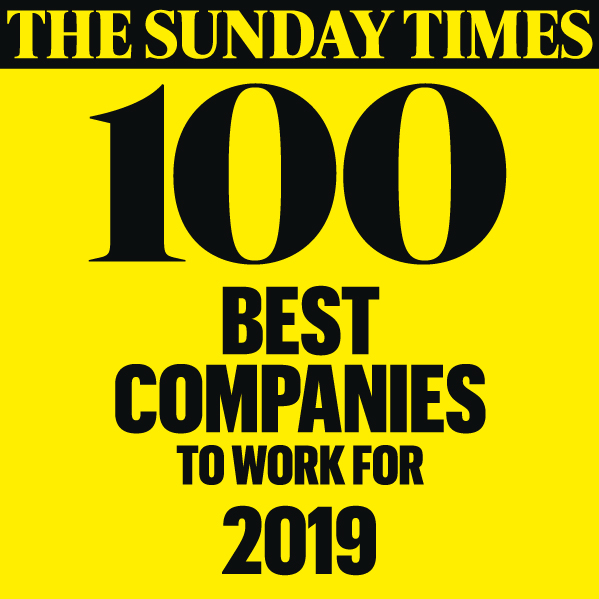 10th Best Company To Work For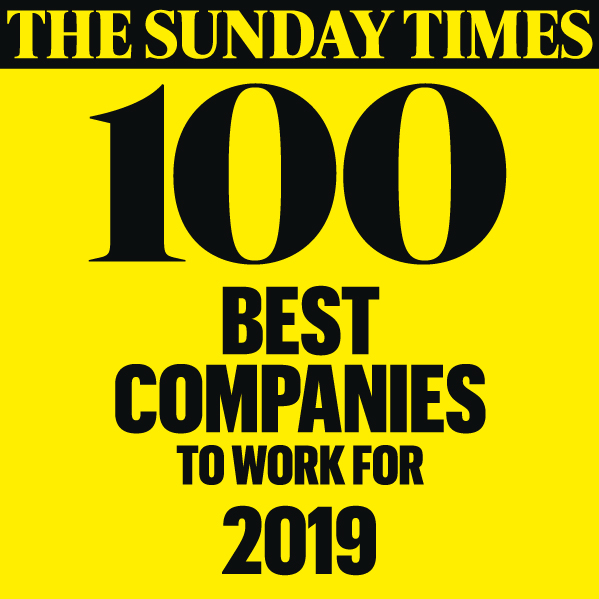 Leadership Award - Mark Adlestone & Anna Blackburn

Best Community Retailer

Best Place To Work
Join Our Family
Our exceptional diamonds, jewellery and watches set us apart from the rest – and so do our amazing people. Our people are our lifeblood so, naturally, we look after them.
Over one third of Beaverbrooks colleagues have been with the company for over 15 years. There's a true family feel in our Head Office and in each and every one of our stores.
If you'd like to join our family, check out our current vacancies.
Work For Us
Our Commitment To Charity
Our purpose is to enrich lives, which simply means making a positive difference to the world we live in.
One of the ways we enrich lives is through our charity work. We're extremely proud to say that since the year 2000 we have donated £13 million to over 750 charities.
DISCOVER OUR CHARITY WORK
Your Beaverbrooks Stories
For 100 years we've been honoured to be part of some of life's most treasured moments. Don't just take our word for it though. Hear special stories our customers and colleagues...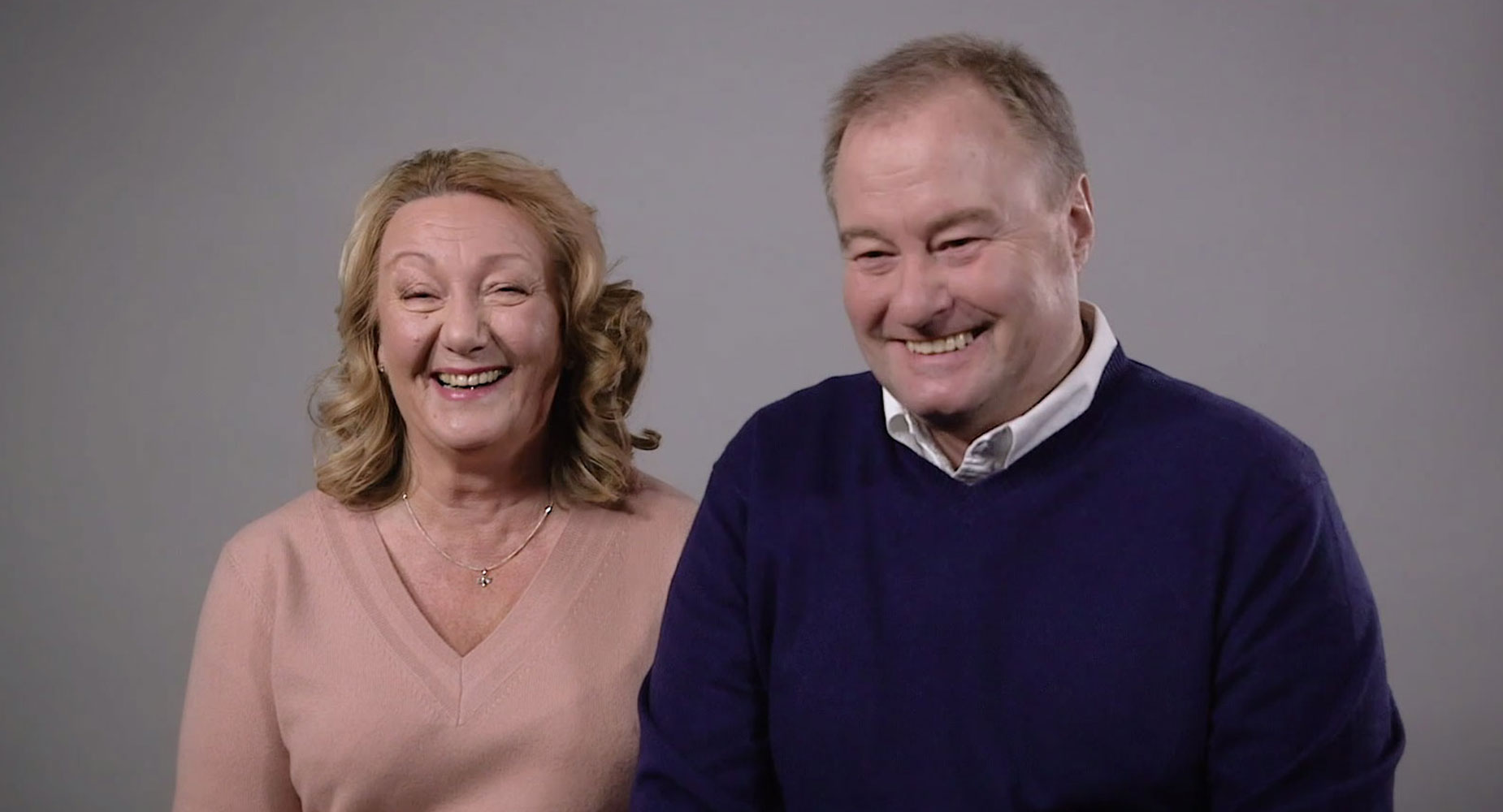 To us, the only story that matters is yours.