We're here for all those "you mean the world to me" moments
With over 100 years of family heritage, decades of expertise and multiple awards, we know a thing or two about celebrating your special moments, no matter how big or small.
Whether it's selflessly taking on those newborn night feeds, a new chapter in your new home or celebrating yourself and all you've achieved - here's to the gifts that will mark those memories. Because if it means the world to you, it does to us too.
Family is at the heart of it all
Our story began in 1919 when the three Adlestone brothers, Isaac, Harry and Maurice, moved to Belfast to pursue their dream of selling fine jewellery and gifts. Fast forward to today, we now have 80 stores nationwide and over 1,200 colleagues. And, Isaac's grandson, Mark Adlestone, is our beloved Chairman.
Your recognition means the world
We're extremely proud to have won multiple awards, with the focus on our people, our customers and our products. Not only have we been in the 100 Best Companies to Work For list for 20 consecutive years (only two companies have achieved this), but we've recently won the Lifetime Achievement Award for being in the top 10 for five consecutive years - becoming the UK's 3rd Best Large Company & Retail's Best Company to Work For 2023.
We've got plenty of silver to polish...
DISCOVER MORE AWARDS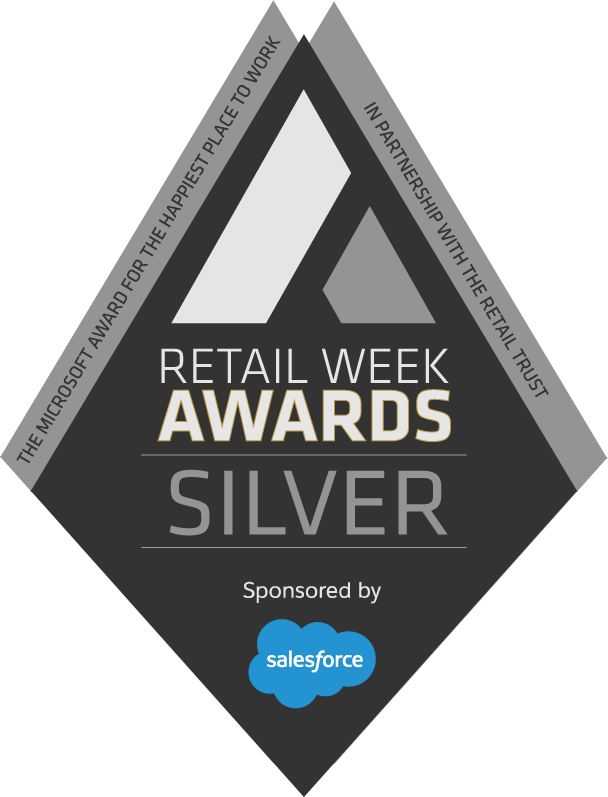 Happiest Place To Work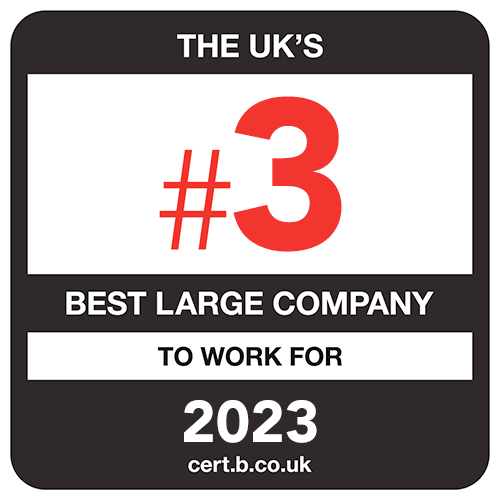 Best Large Company To Work For 2023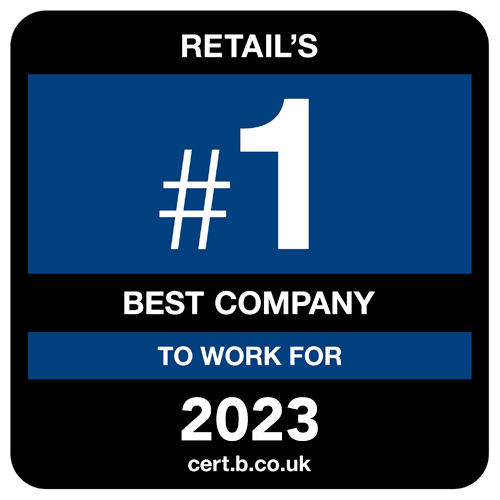 Best Retailer To Work For 2023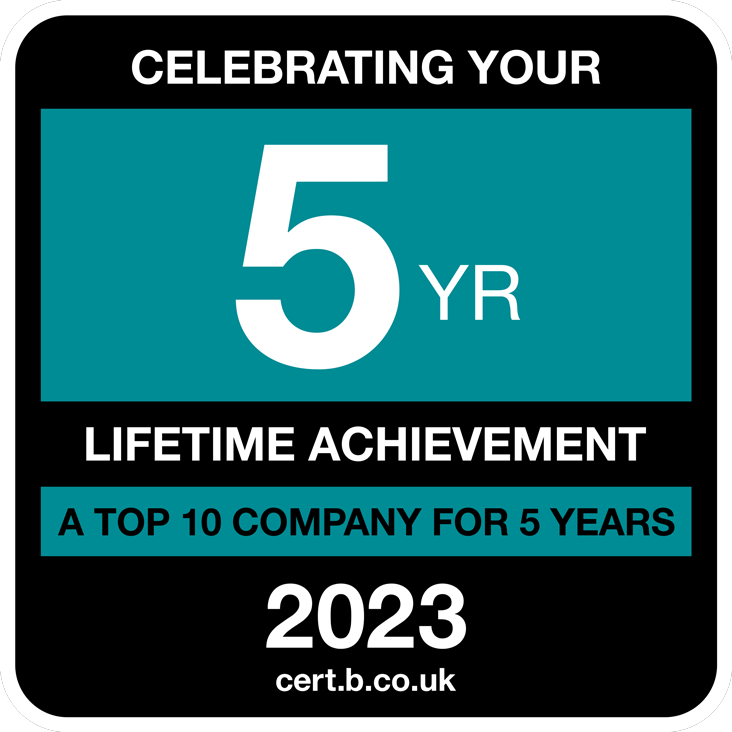 Lifetime Achievement
Top 10 for 5 Years Running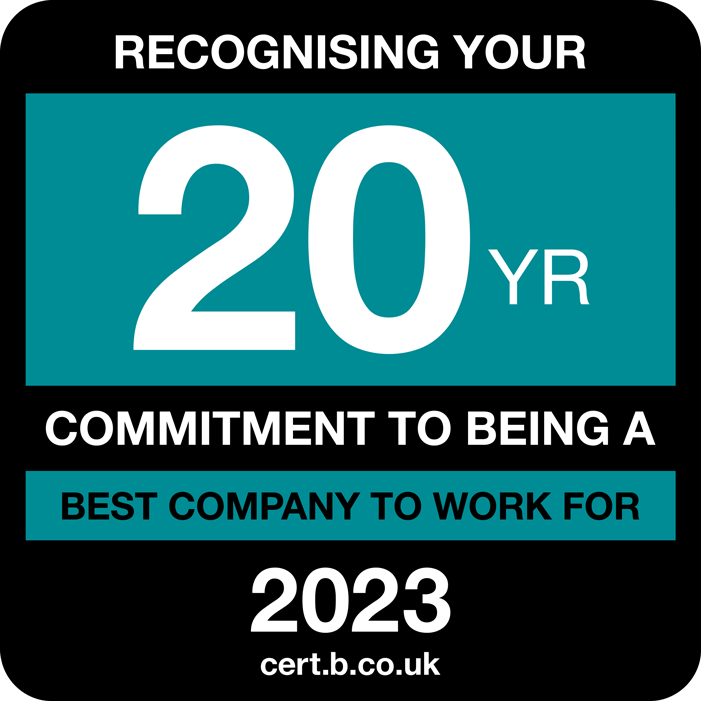 20 Years In Best Companies
One of only 2 businesses ever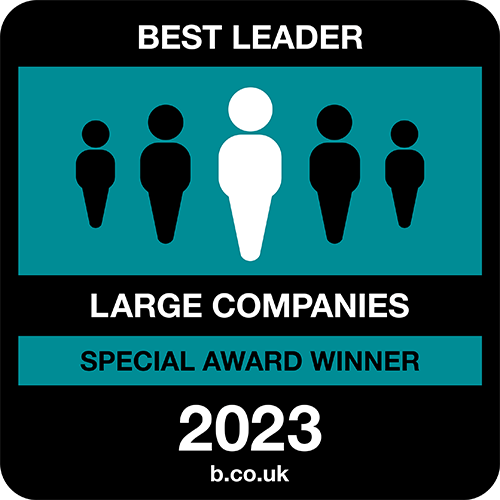 Leadership Award
Mark Adlestone & Anna Blackburn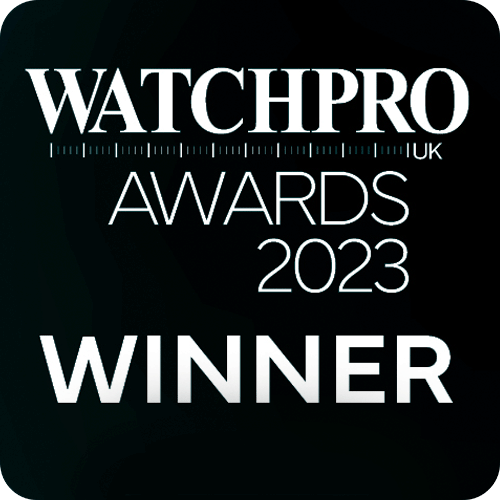 Watchpro UK Awards
Winner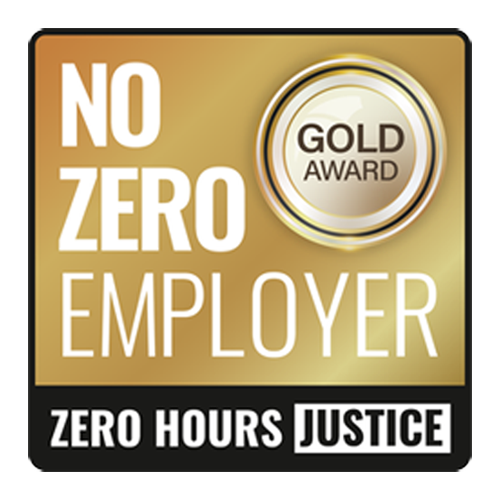 Gold Award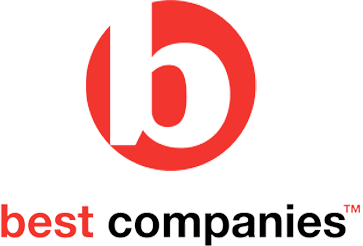 Giving Something Back
Making a positive difference
And at the core of it all? Our purpose. Our purpose is to enrich lives, which simply means making a positive difference to the world we live in; to our customers, our colleagues and our communities.
One of the ways we enrich lives is through our charity work. We're extremely proud to say that since the year 2000, we have donated over £22 million to over 750 charities.
DISCOVER MORE
Charity Testimonials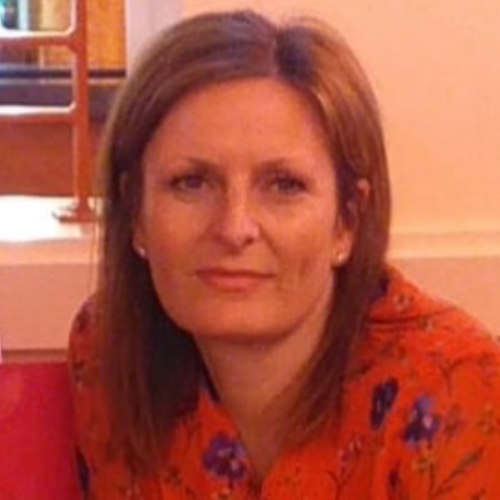 Sam Taylor
Chester Store
"I have been donating blood for about 20 years now and proud to say my next donation will be my 50th".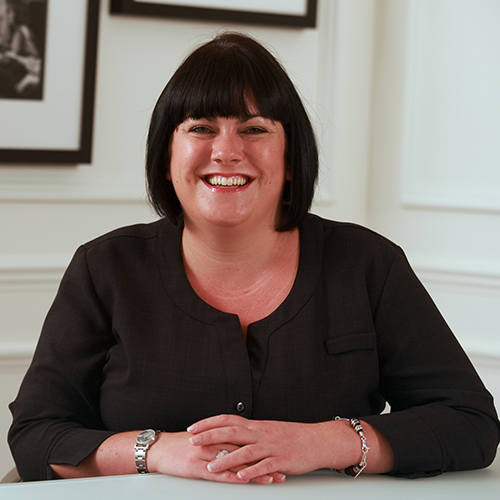 Kim Hughes
Stock In & Special Orders Assistant Manager
"I first got involved with Streetlife in 2016 when I took part in their Big Sleepout to raise money for the emergency night shelter."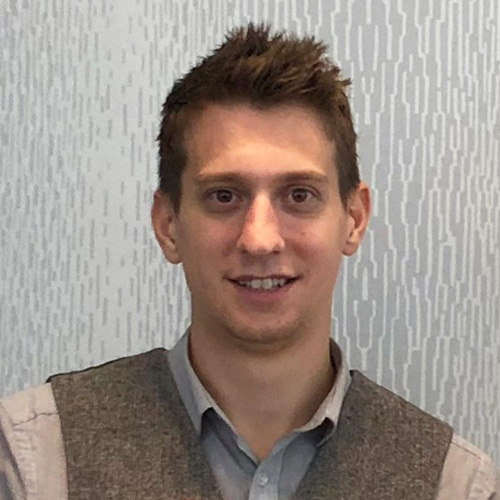 Ned Giongo
Exeter Store Manager
"As a team we have been supporting Force Cancer Charity for four years, and during this time we have been able to build a really strong connection."
Gill Greenhalgh
Replenishment Manager
"I decided Blackpool RNLI was a charity I wanted to support when I went to visit the station to watch a training session."
If it means everything to you,
then it does to us too…
To us, it's not just about the big celebrations. We care about those everyday moments too. Whether it's a reminder to focus on yourself, or a promise to your partner to always feel like home, those small little gestures are gifts they'll treasure forever.
"To know that you've made a difference to someone's life, I don't think there's anything else out there that could make us feel the way that we do." – Cath & Sue, Metro Branch.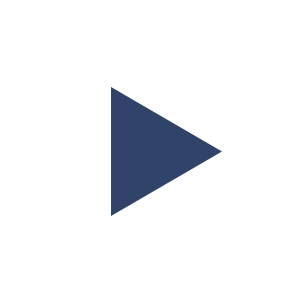 Behind every Beaverbrooks gift are a thousand great stories
For when it's not just any diamond necklace. It's a diamond necklace to say "thank you" for taking on the night feeds. It's a diamond necklace to remind you the hard times will pass. It's a diamond necklace to promise you'll be by each others side forever.
The sleepless nights won't last, but her Christmas present will. Discover more stories here.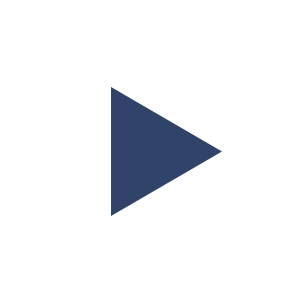 Your words mean everything to us
We love hearing how much your jewellery means to you. Here's some of your heart-warming reviews.
Share your
Beaverbrooks moments
Don't forget to share your precious moments with us too! Tag @beaverbrooksthejewellers on Instagram with the hashtag #ByBeaverbrooks.
Join our family
Our exceptional diamonds, jewellery and watches set us apart from the rest – and so do our amazing people.
Over one third of Beaverbrooks colleagues have been with the company for over 15 years. There's a true family feel in our Head Office and in each and every one of our stores.
If you'd like to join our family, check out our current vacancies.
DISCOVER OUR VACANCIES
EXPLORE MORE OF BEAVERBROOKS