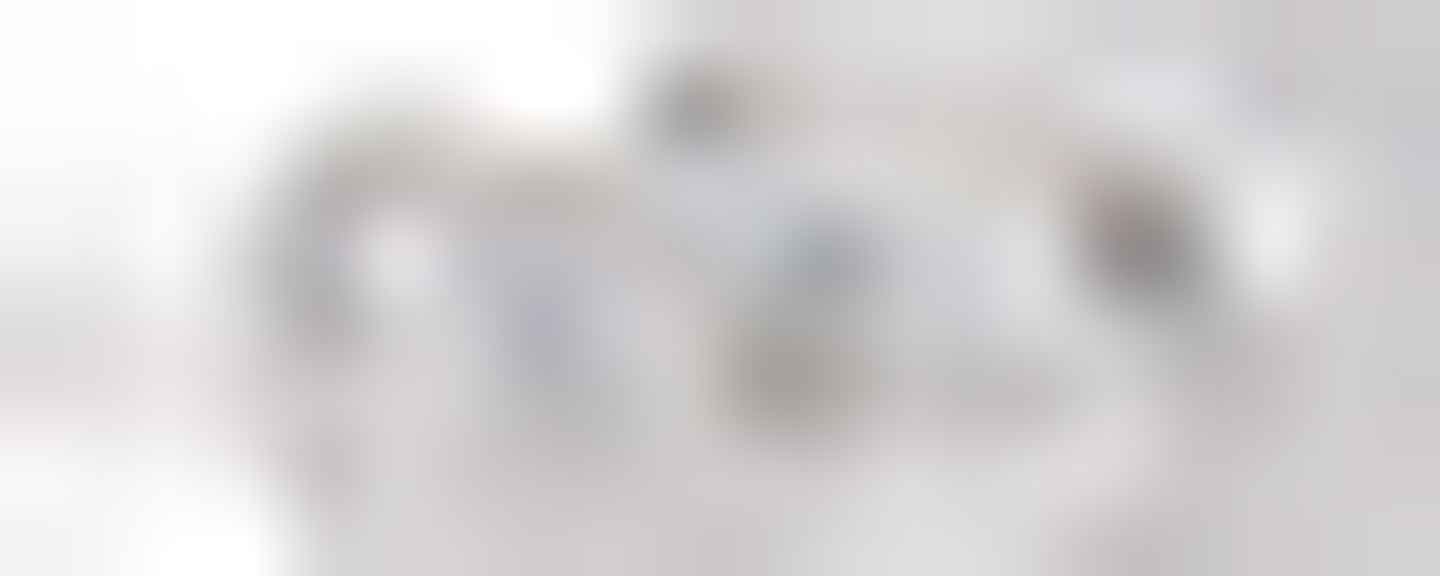 The Ultimate Guide to Diamonds
We've been passionate about diamonds for over 100 years
One of the world's most beautiful, unique and rare treasures, you don't just choose a diamond, you fall in love with it too. This guide will give you the knowledge and confidence to find the perfect diamond.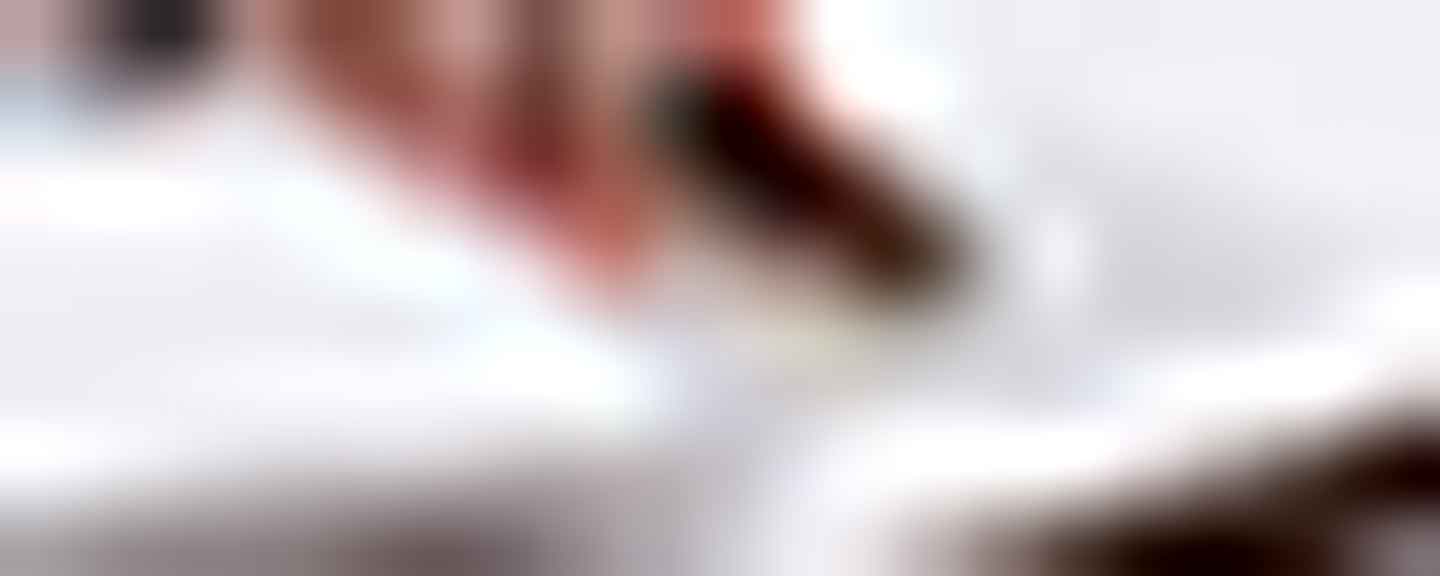 Understanding the 4 Cs
Cut, colour, clarity and carat – explained!
Understanding the 4 Cs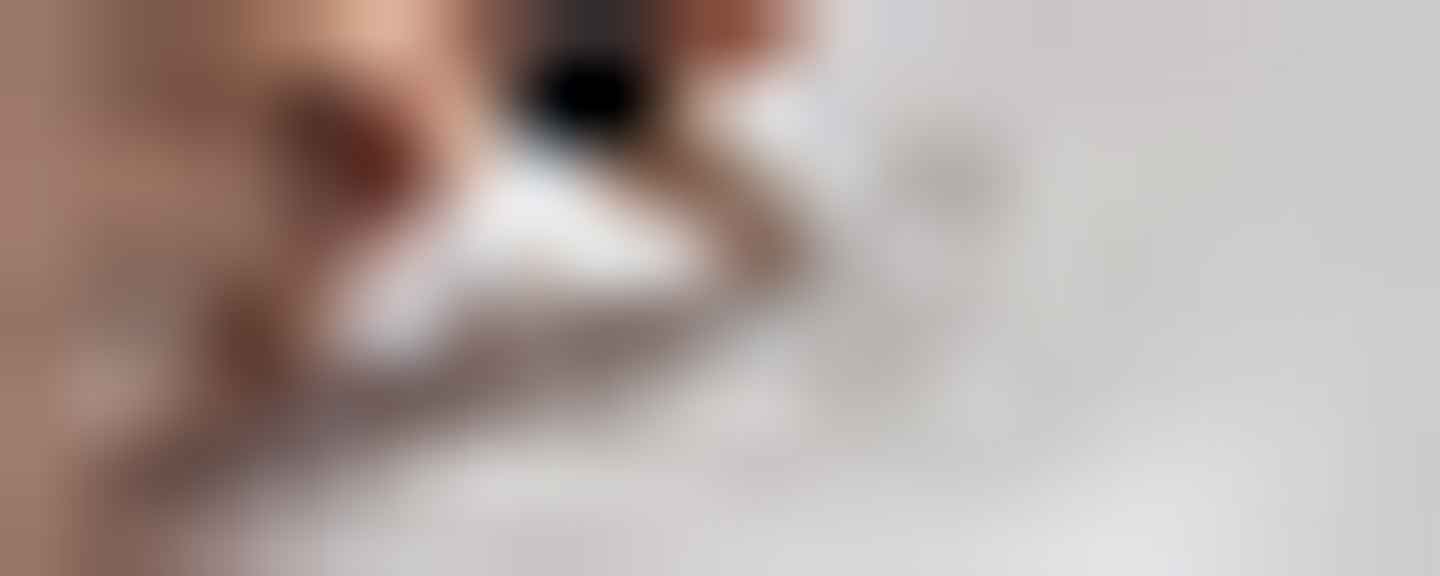 Our 5th C
So you'll have Confidence in your choice
Our 5th C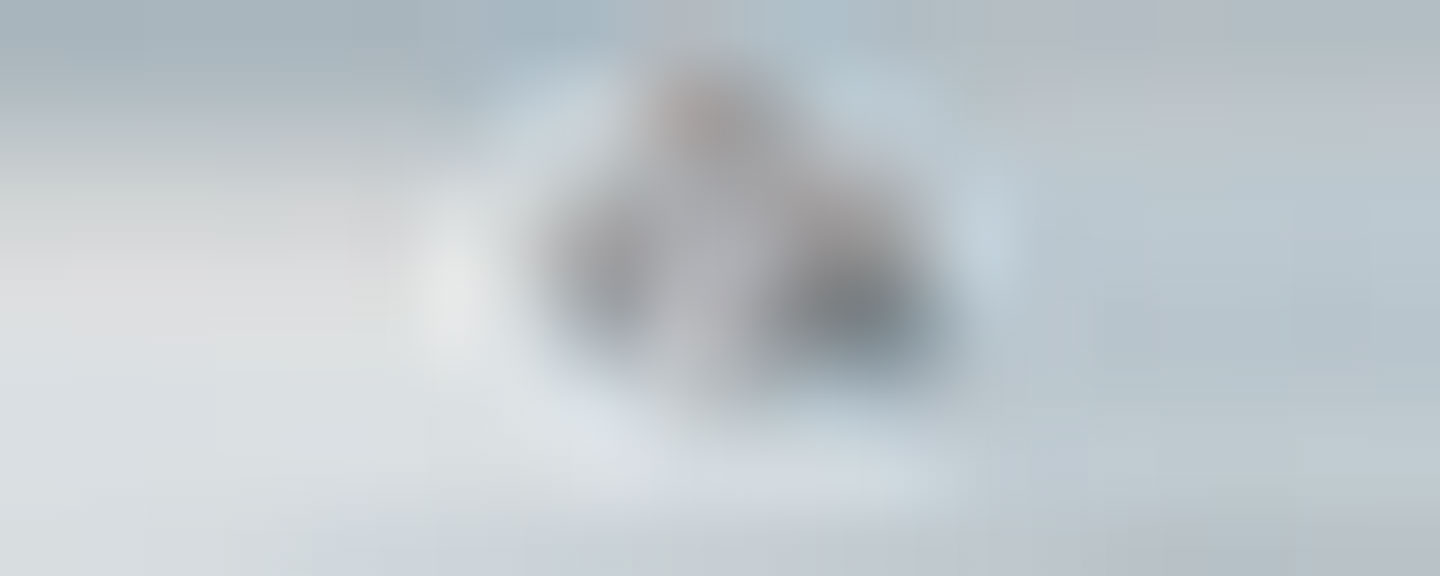 Diamond Cuts & Shapes
How to find the perfect cut and shape for you
Diamond shapes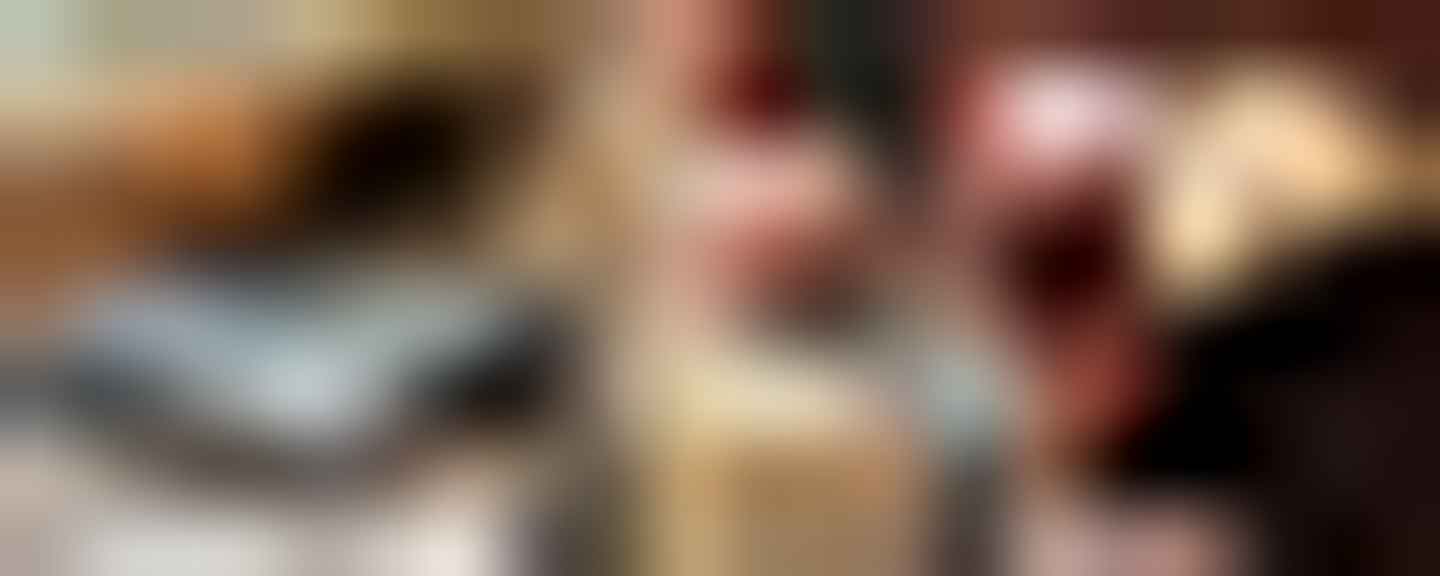 Diamond settings
A beautiful diamond needs the perfect setting
Diamond settings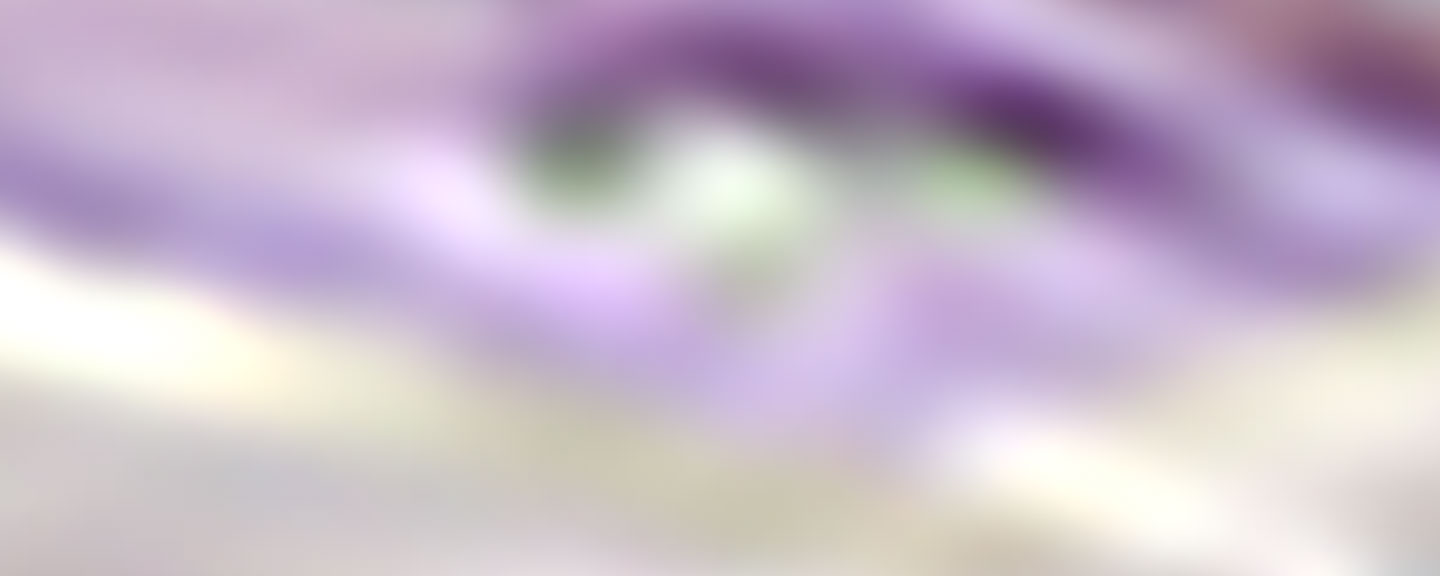 Starlit
Boasting a constellation of diamonds radiating together in a unique shared setting.
Starlit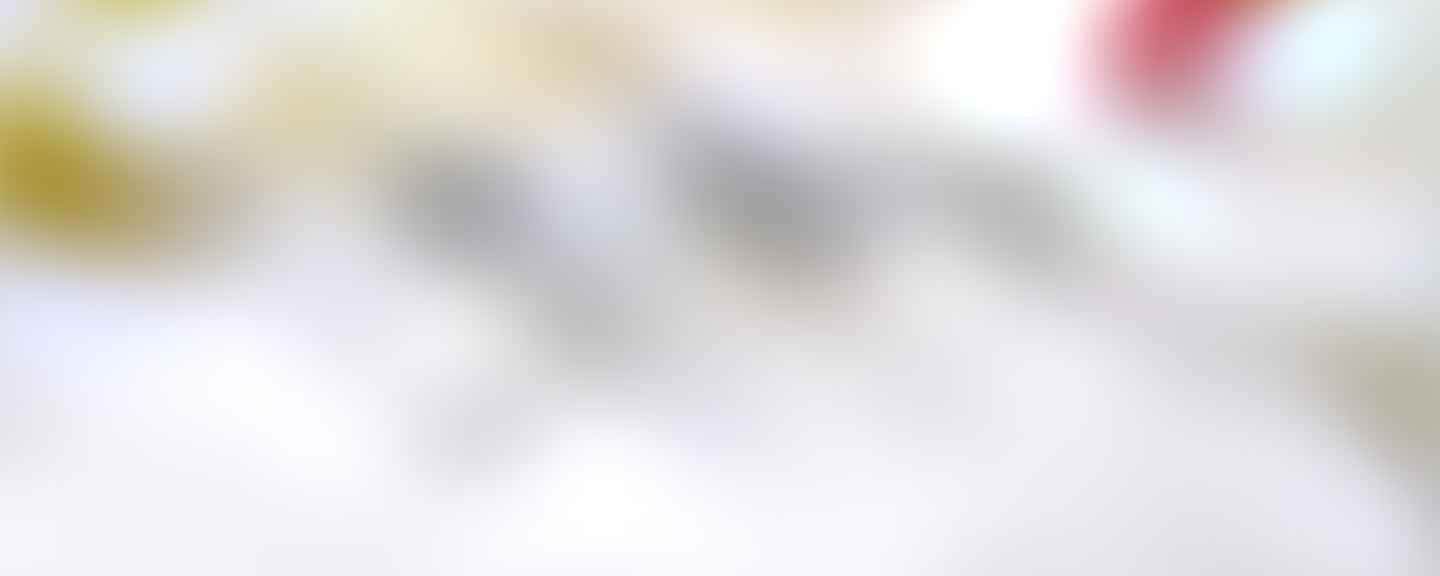 Beyond Brilliance
Beyond Brilliance by Beaverbrooks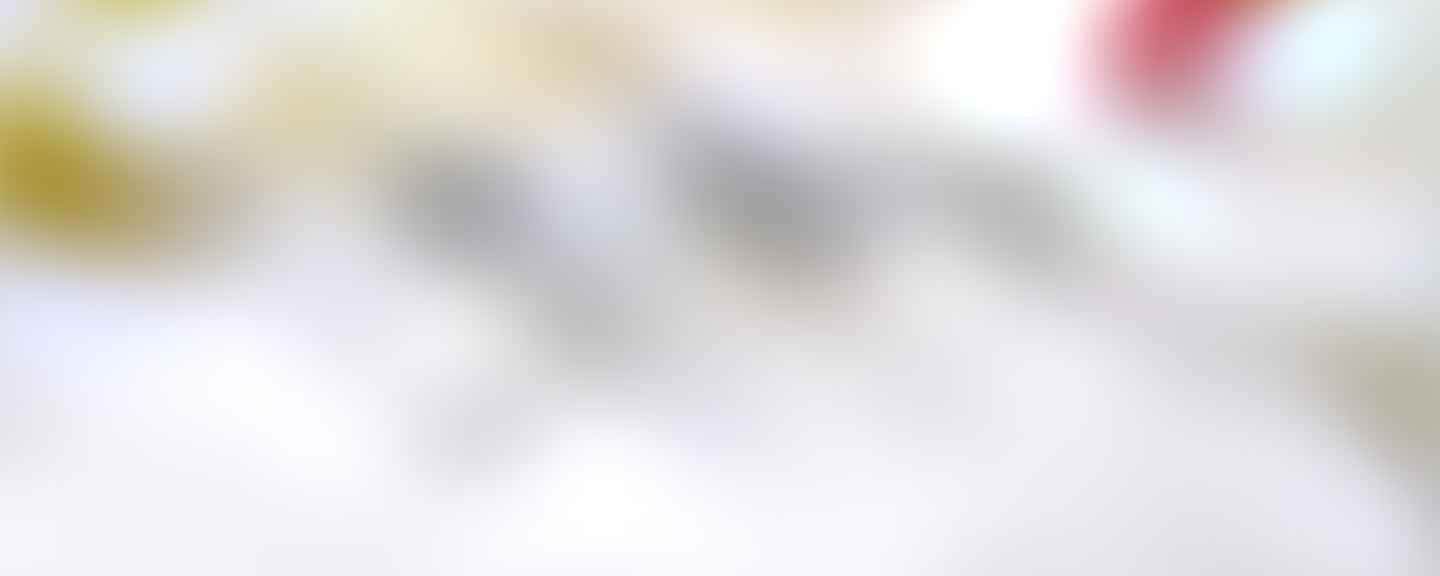 Essence
Essence

Dance by Beaverbrooks
Dance by Beaverbrooks

Entwine by Beaverbrooks
Entwine by Beaverbrooks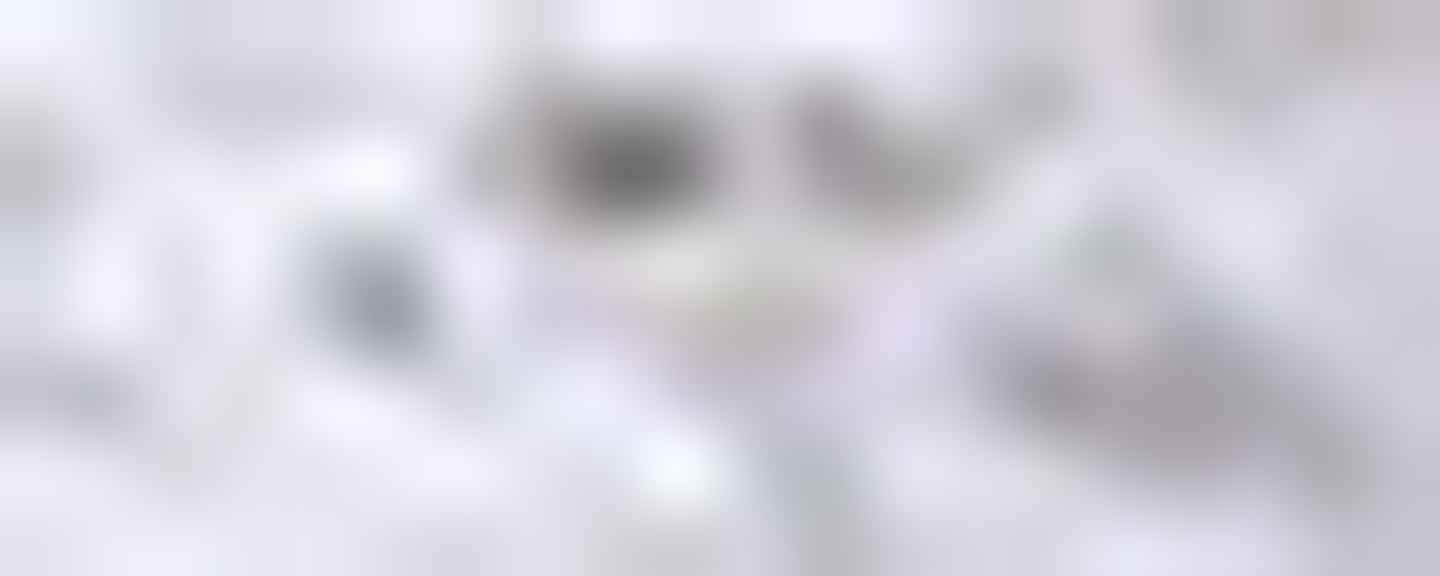 A-Z glossary
A full glossary of diamond terms
Beyond Brilliance by Beaverbrooks