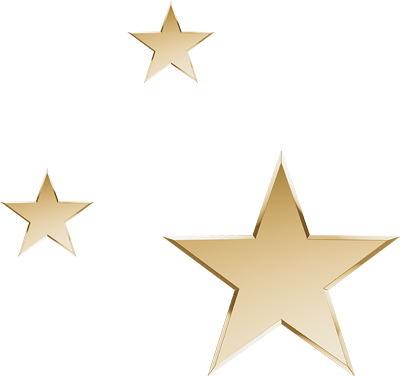 A Guide To Birthstone Jewellery
A guide to...

Meaningful and personal, birthstone jewellery makes a perfect gift for Christmas, birthdays, anniversaries and special occasions. With our experts' advice, we're taking you through the history, meaning and science behind each birthstone, as well as how to care for them.
SHOP BIRTHSTONE JEWELLERY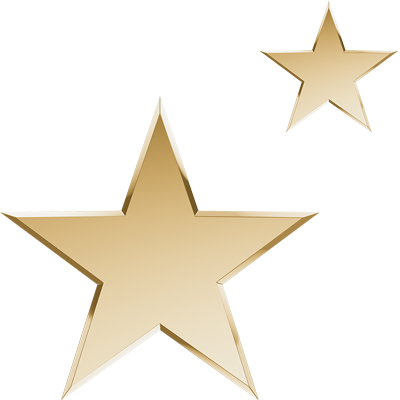 What is a birthstone?
A birthstone is a gemstone that represents someone's birthday - usually their month or zodiac sign. Legends speak of the healing, protective powers, and spiritual symbols of each birthstone, and it's believed that wearing a birthstone during its assigned month heightens these powers.
What is the Mohs scale of hardness?
Created in 1812 by scientist Friedrich Mohs, the Mohs hardness scale rates 10 minerals based on the ability of one mineral to scratch another, 1 being the softest and 10 being the hardest. The harder the mineral, the more you can rely on its longevity, quality, and durability. The diamond is the hardest natural mineral in the world, and therefore, diamond rings and diamond jewellery are of the highest quality and make beautiful investment pieces.


This scale gives you an idea of how hard other gemstones are, including the gemstones mentioned below.
Birthstones month by month
Imbued with mythology, the origin of birthstones can be traced back to ancient times – when 12 stones were associated with the 12 signs of the zodiac. The list of birthstones as we know it today was created in 1912 by the National Association of Jewellers in America. Our exclusive Dance by Beaverbrooks collection features pendants which boast all 12 beautiful birthstones.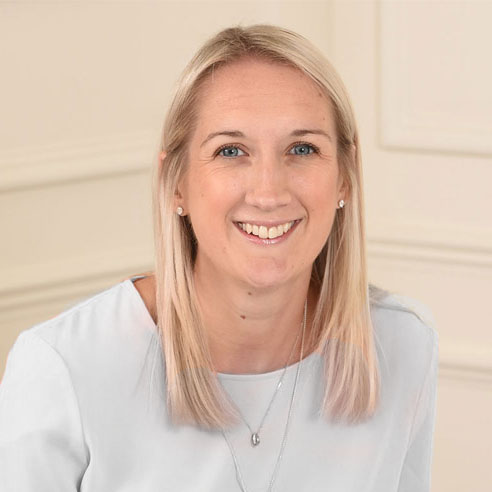 "Brighten up the festive season and beyond with a gorgeous birthstone Christmas gift. Choose either their birthstone or the birthstone of someone they wish to keep close to their heart for an extra thoughtful gift."
- Lorna, Head of Diamonds and Jewellery
Read Lorna's Bio
Birthstones by Zodiac
Birthstones are actually historically linked to the zodiac, not the months; as there were 12 stones for the 12 signs of the zodiac during Roman times. Choosing a birthstone by zodiac is another way to find a personal and meaningful piece of jewellery for yourself or a loved one.
We've listed the below zodiac birthstones, but there's often alternative stones for each sign. Align your stars and heighten your powers with your zodiac birthstone.
Shop birthstone jewellery
Whether you're looking for birthstone anniversary gifts or you're getting into the festive spirit and searching for birthstone Christmas gifts, discover our beautiful collection of birthstone jewellery for every occasion.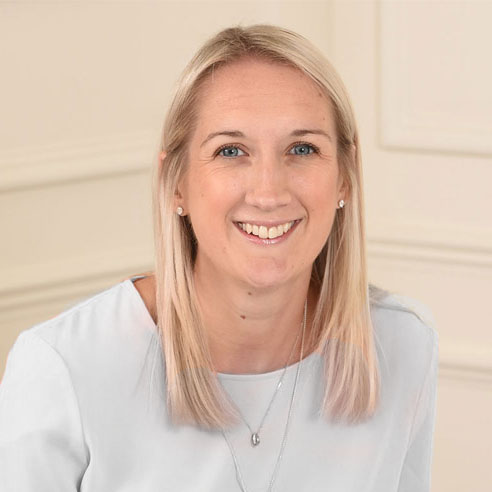 "Crafted in 9ct white gold and glistening with your every move, our Dance by Beaverbrooks pendants are the perfect birthstone Christmas gift for a loved one who likes to sparkle with a touch of colour."
- Lorna, Head of Diamonds and Jewellery
SHOP DANCE BIRTHSTONES
Shop All Christmas Gifts
Christmas inspiration
From party season style to our helpful Christmas gift guides, we're here to help make it the best one yet.
Don't miss a thing…
Sign up to the Beaverbrooks Club to get the latest offers and launches delivered straight to your inbox or letterbox, plus lots of style and aftercare advice. You'll even get a treat from us on your birthday!
Sign up now