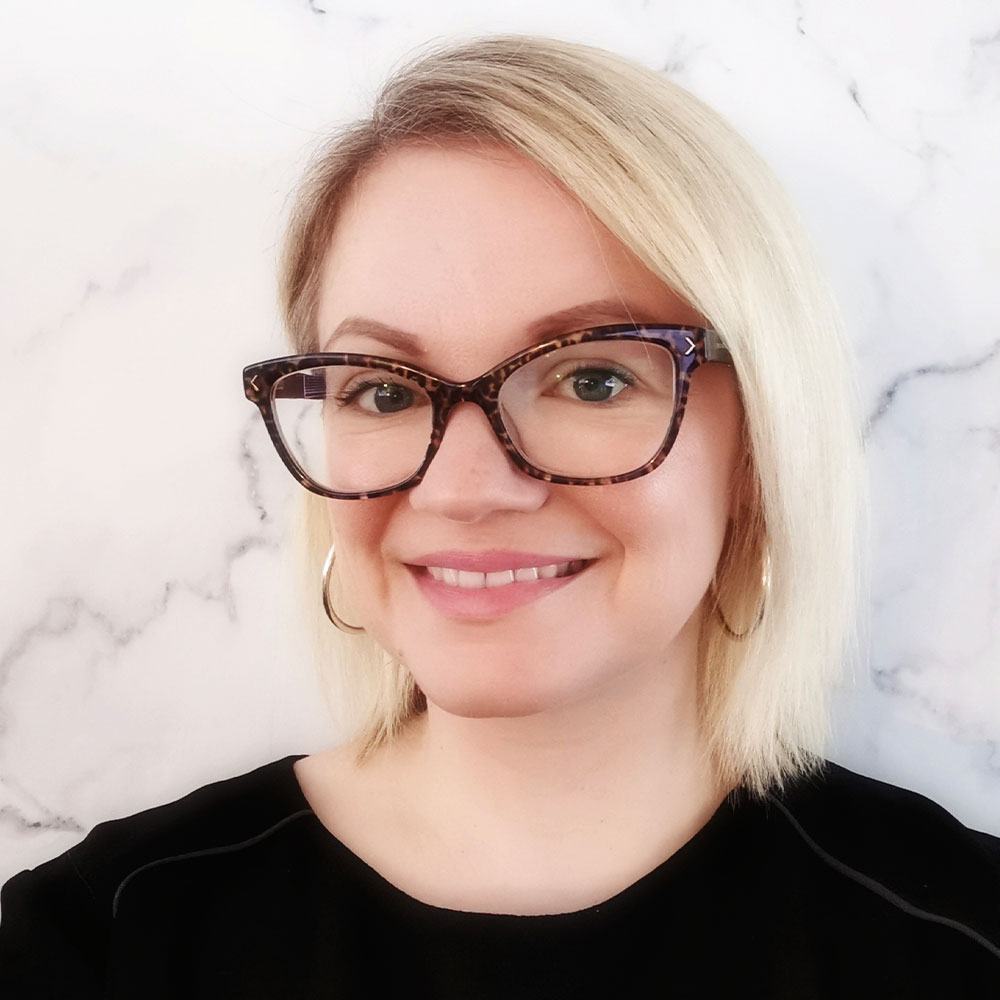 Claire Dow
Store Assistant Manager
I joined the Beaverbrooks family in 2006 as a Retail Sales Consultant in our Stirling branch and was instantly bowled over by how welcoming, genuine and caring everybody was. I felt like I'd found my place!
Being straight out of university, I was looking for a career and the Management Development Programme was a massive attraction. Life had other plans, though, and when my daughter arrived in 2008, I put my progression plans on hold. I was fortunate enough to be able to scale back my hours and take on another role - Customer Service Coordinator.
During this time, I furthered my jewellery education with the JET Certificate and JET 2 courses. I held the Customer Service Coordinator role for eight years in both the Stirling and Glasgow Fort branch, where I was privileged enough to be a part of so many customer journeys and to meet and work with fantastic teams.
In 2017, a management opportunity came up in the Gyle branch in Edinburgh and I knew the time was right to further my career. I successfully completed Management Development Programme and am happy to say I am now Assistant Branch Manager at our Gyle branch.
"I feel so lucky to be part of a company that values the importance of family"
Every day is an exciting opportunity to create special customer experiences, develop myself and the team, and pay into the success of the company. Knowing that we're all working towards a common goal is so motivating and exciting - it helps us all be the best version of ourselves. It definitely never gets boring!
As a branch, we pick a charity each year that we support with a donation from the Beaverbrooks Charitable Trust and are also able to donate up to 2 days of our time, fully paid for by the company. This has led to some fantastic and rewarding relationships with local charities.
I can honestly say that I feel so lucky to be part of a company that values the importance of family and a work-life balance, is supportive in career progression and rewards hard work.
If you're looking for a role where you can be accountable for your own results, thrive on creating special customer experiences and are always open to personal development then Beaverbrooks is the place for you. It's hard work, but so worth it!