EXTRA 10% OFF all sale prices
|
NEW MICHAEL KORS JEWELLERY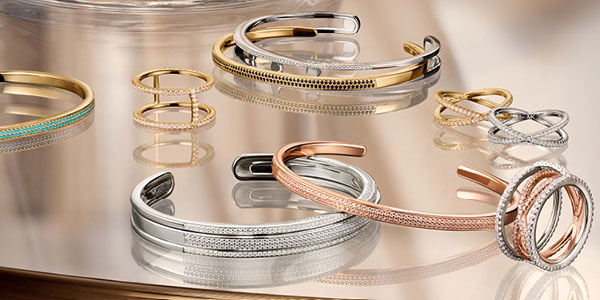 NEW

The Sterling Silver Jewellery Collection SHOP THE COLLECTION VIEW THE EDIT
The Gold Style Edit
Stylish throughout every season, gold is the jewellery shade that will never go out of style. Discover the must-have pieces in glistening gold.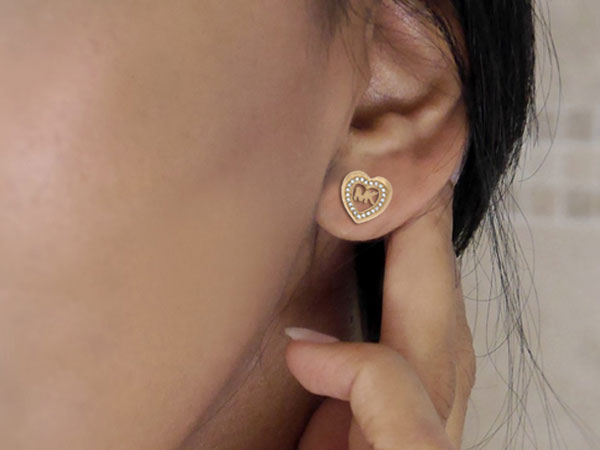 Play It By Ear
Earrings are a jewellery box essential and an effortless finishing touch. From hoops to motifs, shop our favourites.
VIEW THE EDIT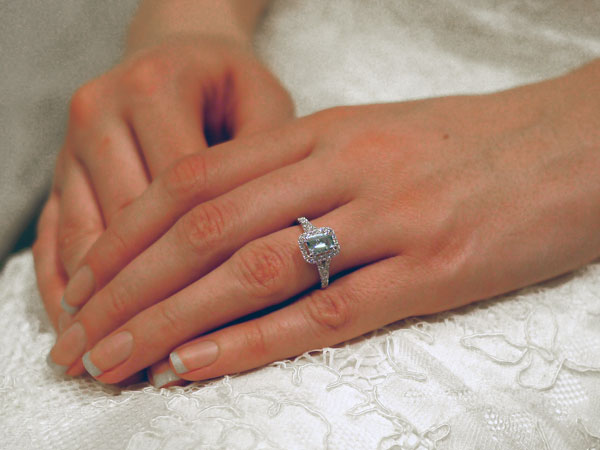 Bridal Edit
From vintage-inspired to bohemian style, find the perfect accessories to complement you and your bridal party.
VIEW THE EDIT