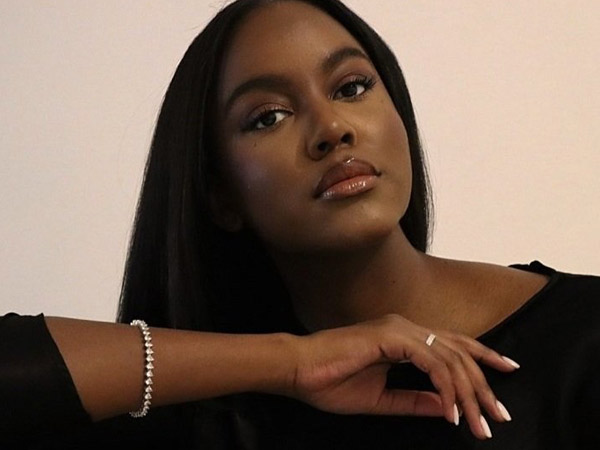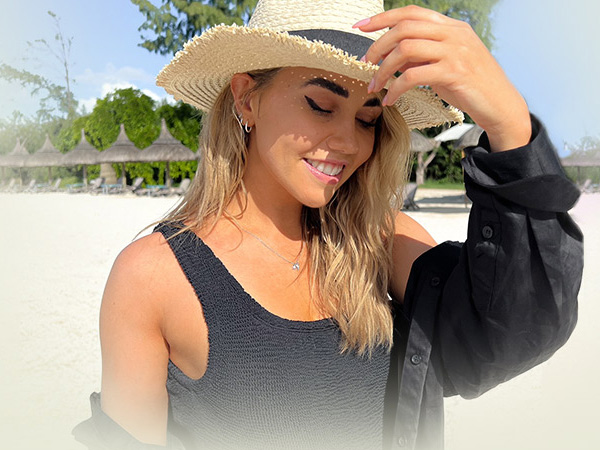 Summer Style Edit
Say hello to your new summer favourites! We have all your escapes covered with jewellery & watches for wherever you are in the world.
View The Guide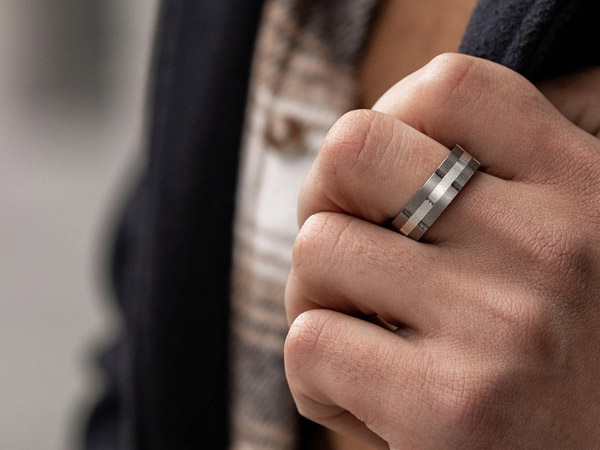 Top Five Men's Jewellery Pieces You Need
With so many must-have men's jewellery trends for 2022, we're taking a look at some of our favourite men's accessories of the moment.
READ ON THE BLOG