Citizen Watches
Citizen watches are for the daring and the bold, and have set standards for timekeeping since launching its first wristwatch in 1930. Citizen has been developing trailblazing designs and innovative movements ever since. Its standout Eco-Drive and automatic watches are emblems of sleek style and watchmaking excellence.
Citizen Bestsellers
Shop Citizen watches by our bestselling models. Meticulously manufactured with Japanese watchmaking values, discover the range of timepieces that are most popular from Citizen. Innovative, stylish, and featuring a variety of different designs, these Citizen watches are testament to the brand's over 100 years experience in watchmaking. From a number of different collections and different inspirational backgrounds, discover what makes these Citizen watches much-loved.
Popular Citizen Collections
Hailed as some of the most efficient and sophisticated timepieces on the market, Citizen is faithful in its relentless pursuit for design excellence. Every new collection is the next step in the Citizen watch evolution.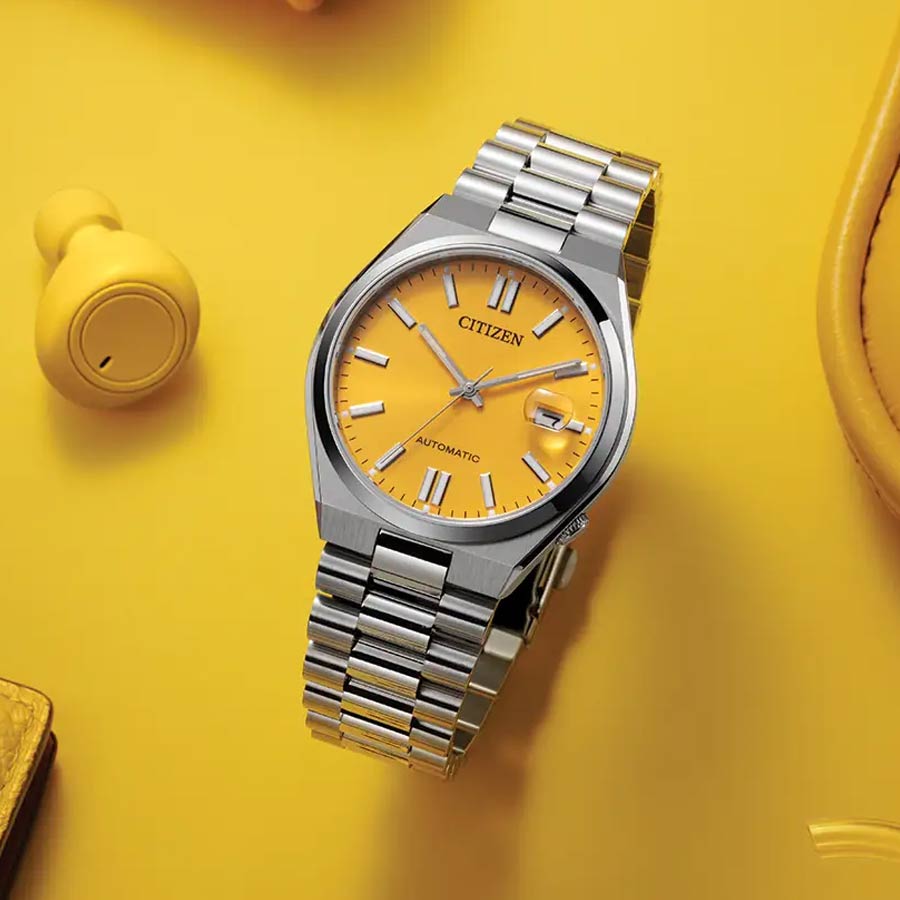 Colourful, purposeful, and powerful, the Citizen Tsuyosa collection is one to make a statement wherever you are. Discover the captivating, sporty timepieces that are set to make an impression.
Shop Now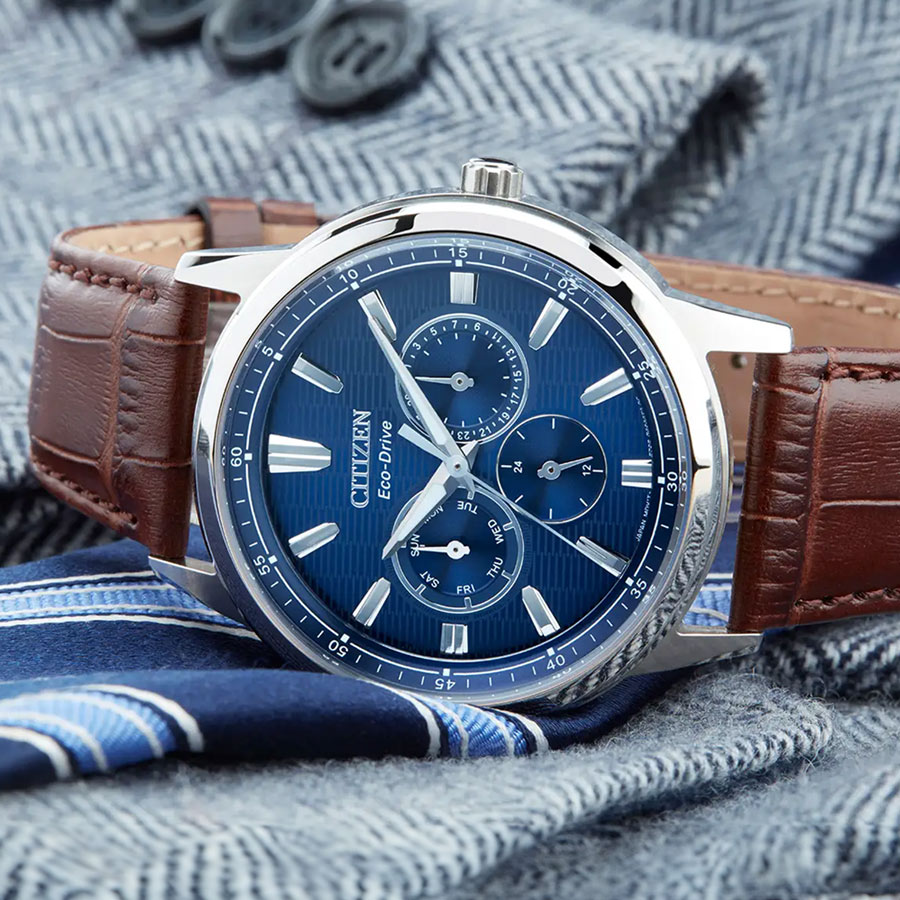 Renowned for creating watches with revolutionary Eco-Drive technology, Citizen Eco-Drive watches capture and convert light into energy. Explore the must-haves including Citizen Promaster Diver, Nighthawk and Red Arrows watches.
Shop Now
Why Choose Beaverbrooks?
We're here to give you all the help you need to find the Citizen watch that's right for you. Discover iconic collections and timepieces to choose from, and find a Citizen watch that you won't be able to take your eyes off.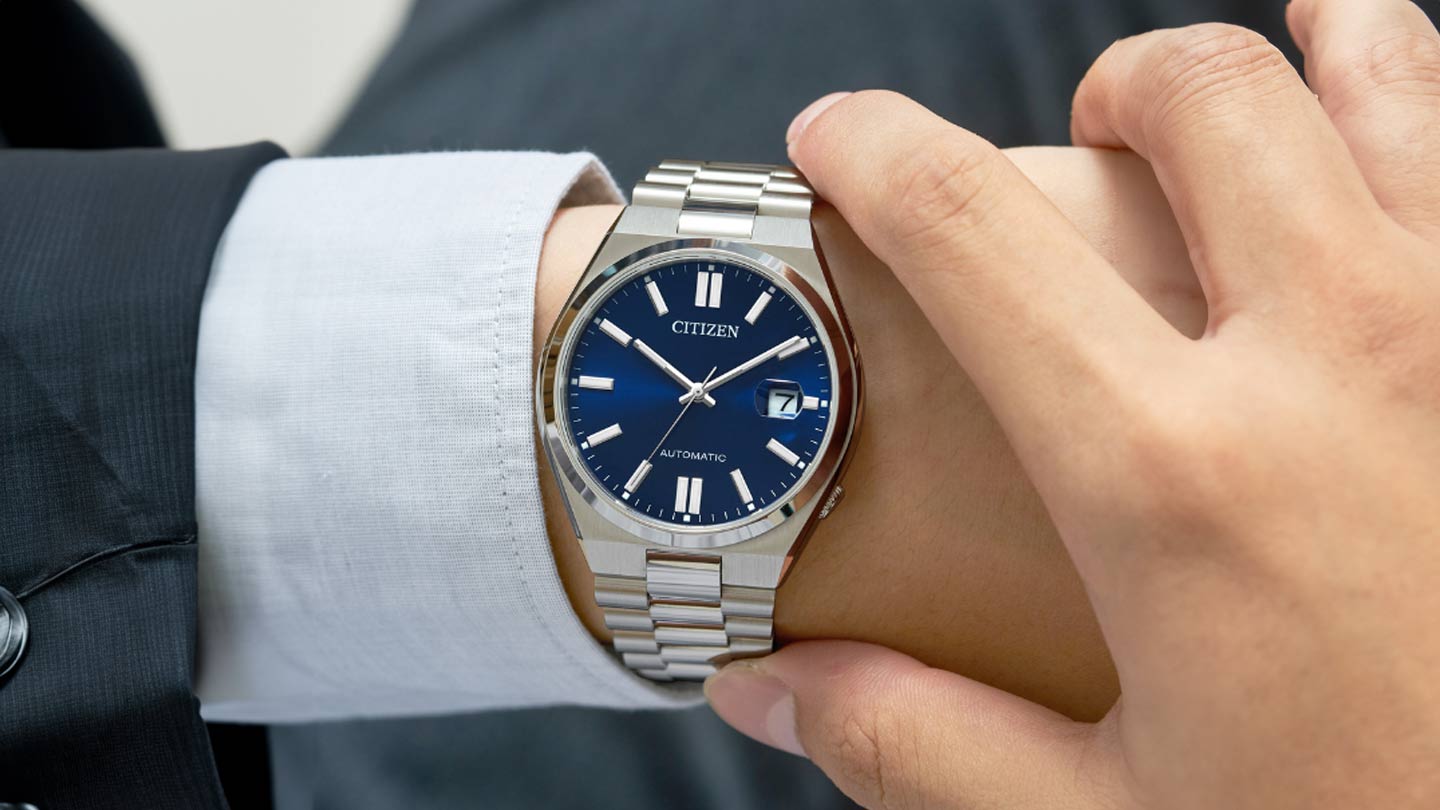 Contact Us
We understand that you may not know where to start when buying a Citizen watch and you may have lots of questions on what to look for. If you need a little extra help or advise and can't get into store, call us on 0800 169 2329, talk to us via live chat or send us an email using our online form.
Contact Us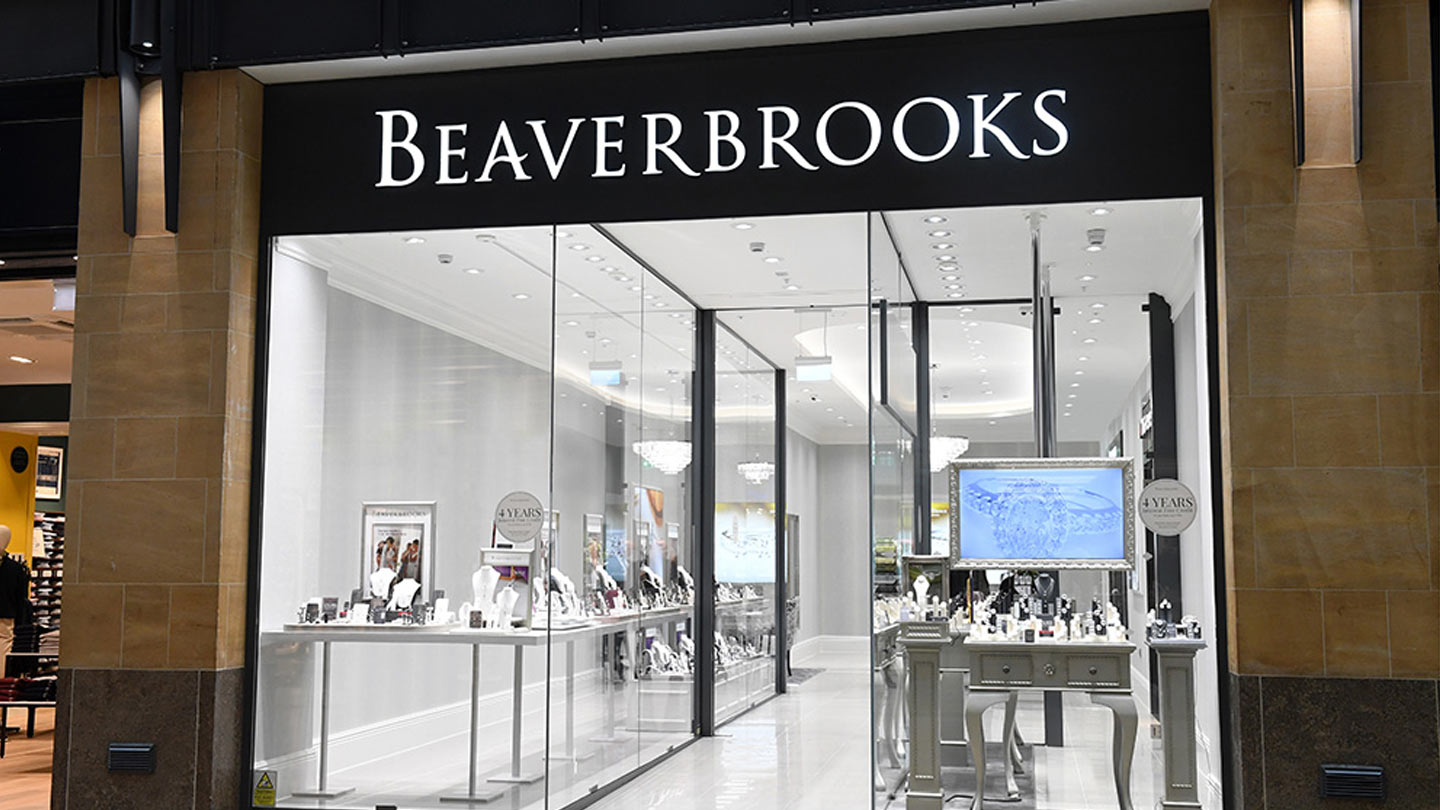 Shop In-Store
Shop the iconic Citizen collection at one of our watch stockists throughout the UK. Our expert advisors will guide you in finding the right timepiece, so book an appointment at your closest store and visit us in person.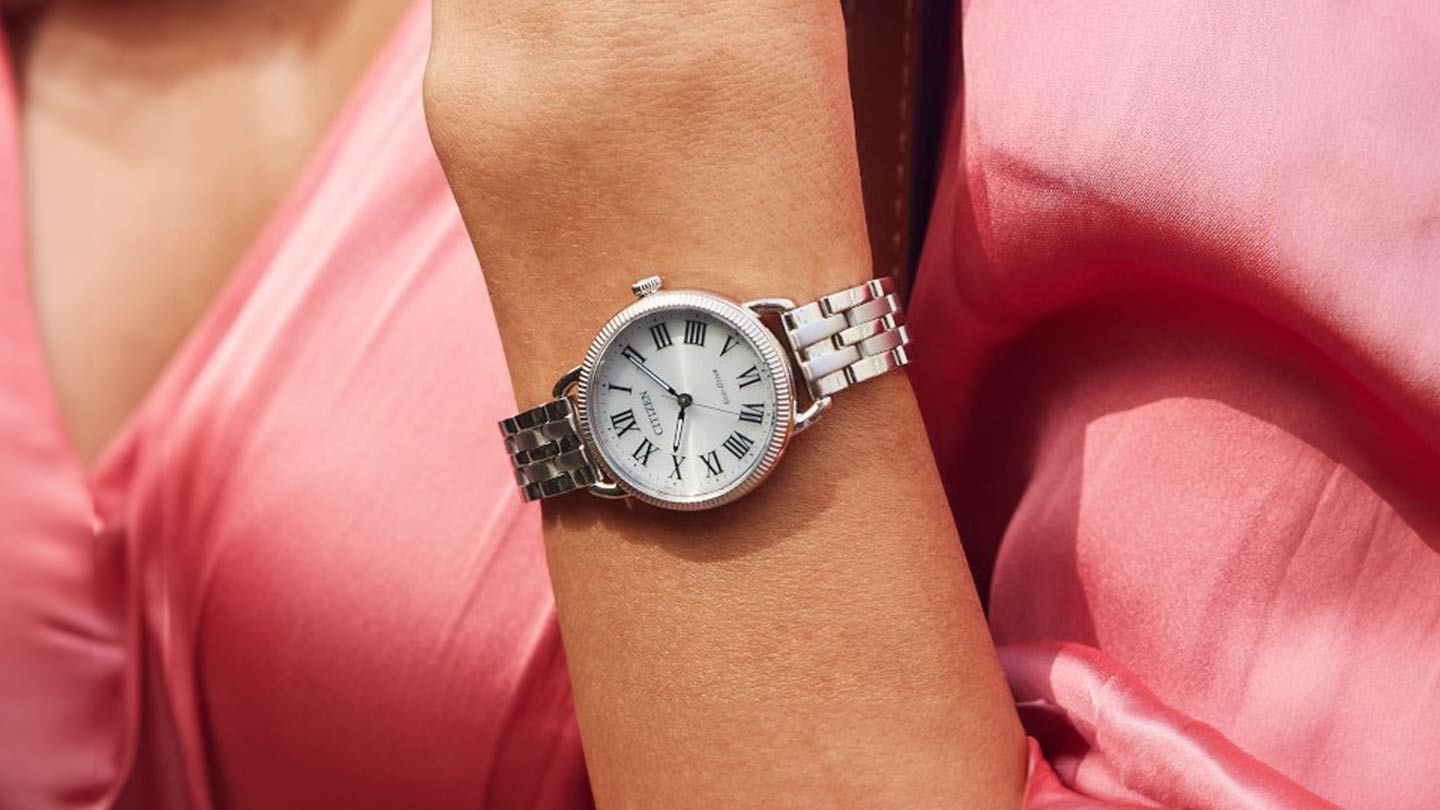 Interest Free Credit
With up to 4 years interest free credit, shop Citizen watches from as little as £19.09 per month.
Shop Now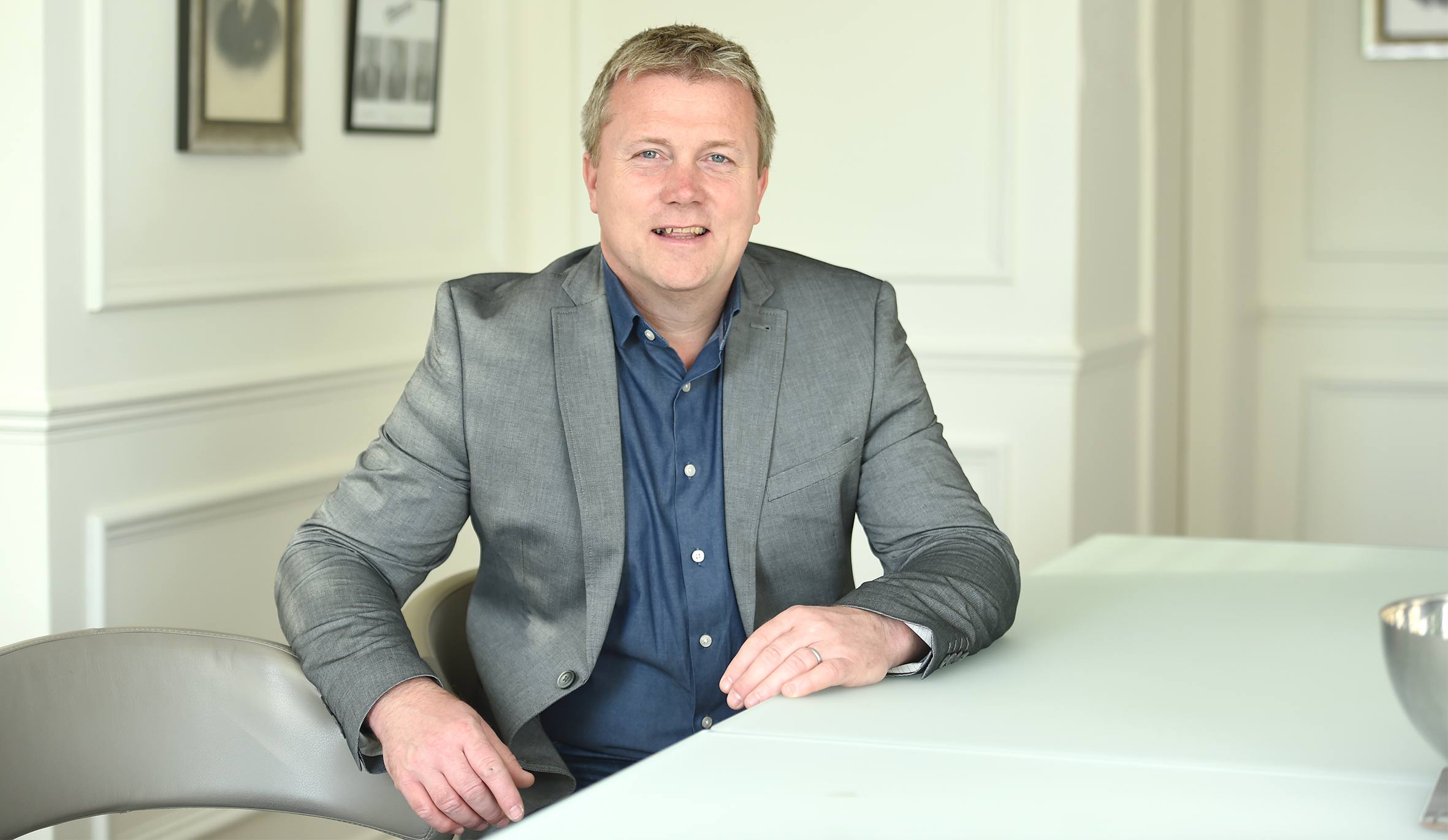 Experts in luxury watches
"Citizen watches have stayed true to their core values for over 100 years. Creating forward-thinking, high quality timepieces that anyone can enjoy."
- Bruce, Head of Luxury Brands.
Why Choose A Citizen Watch?
A watch brand truly rooted at the heart of Swiss watchmaking, Citizen was founded in the Swiss village of Le Locle in 1853. Capturing the changes and developments in the crafting of timepieces, Charles-Emile Citizen and his father, Charles-Felicien Citizen, wanted to preserve the intricate mechanism of Swiss watches, and Citizen was born.
For over 100 years, Citizen has boasted technical precision, innovation, quality craftsmanship and design excellence.
With trademark innovation, Citizen were the first to create quartz crystal and titanium timepieces.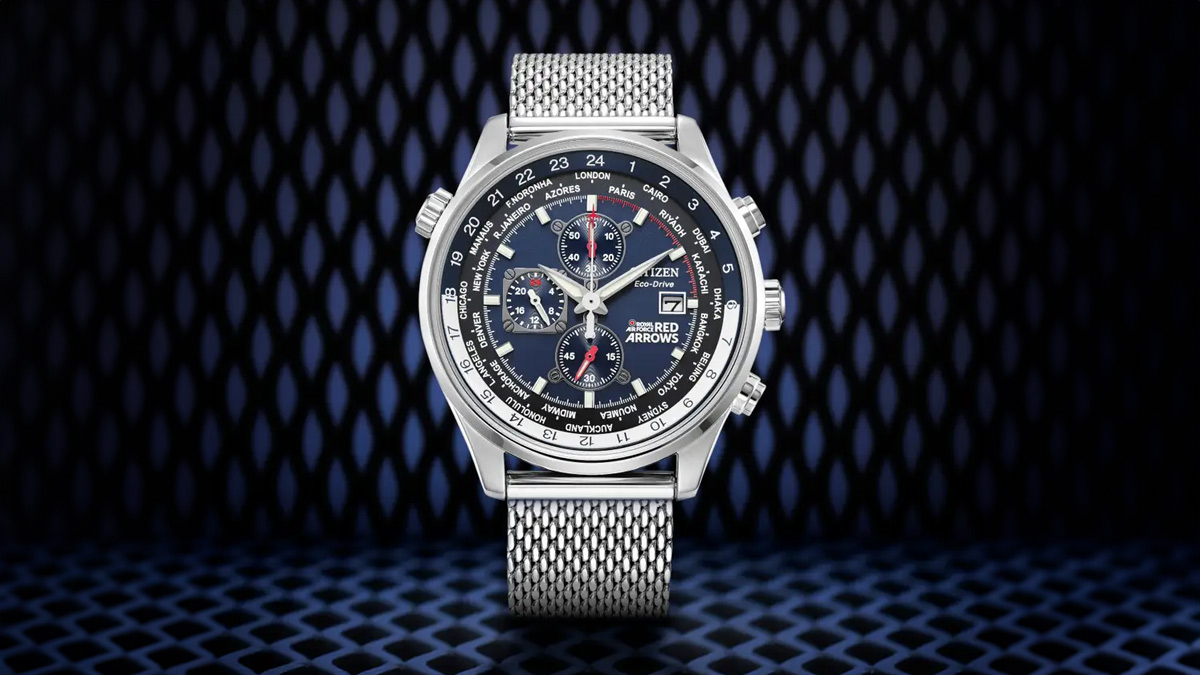 Citizen manufactures a variety of different watches from advanced tools to beautiful designs that are accessibly priced and high-performing.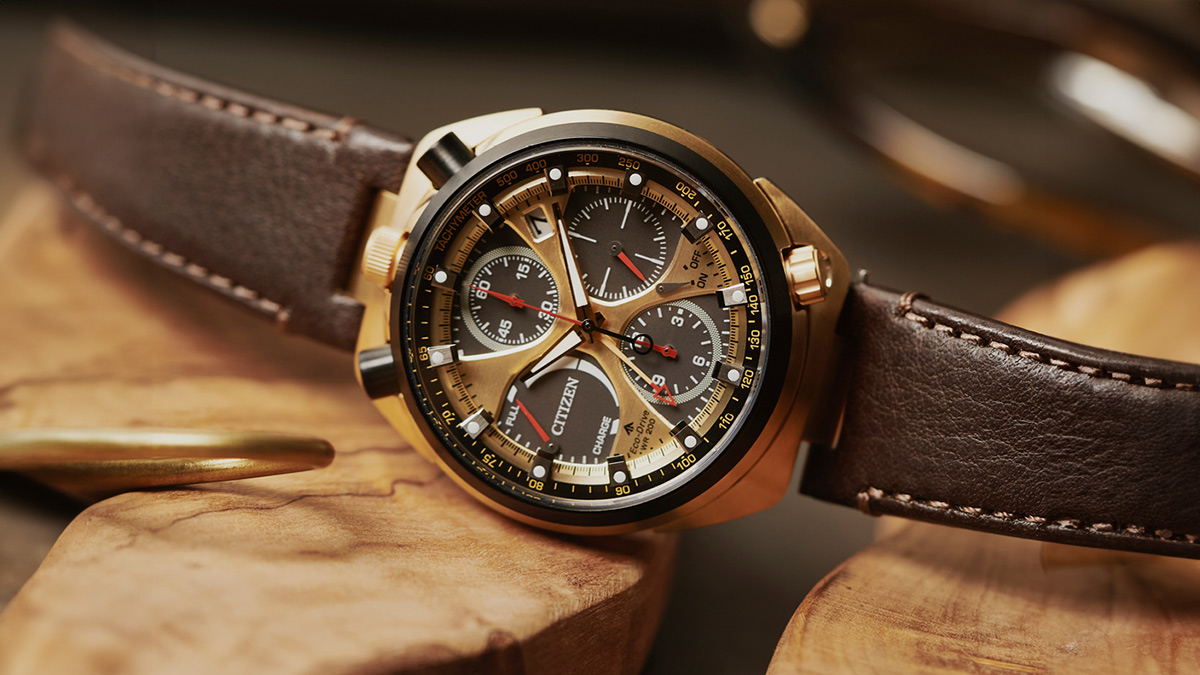 The first to launch light-powered watches with Eco-Drive technology back in 1976, Citizen's core value is advocating for the environment.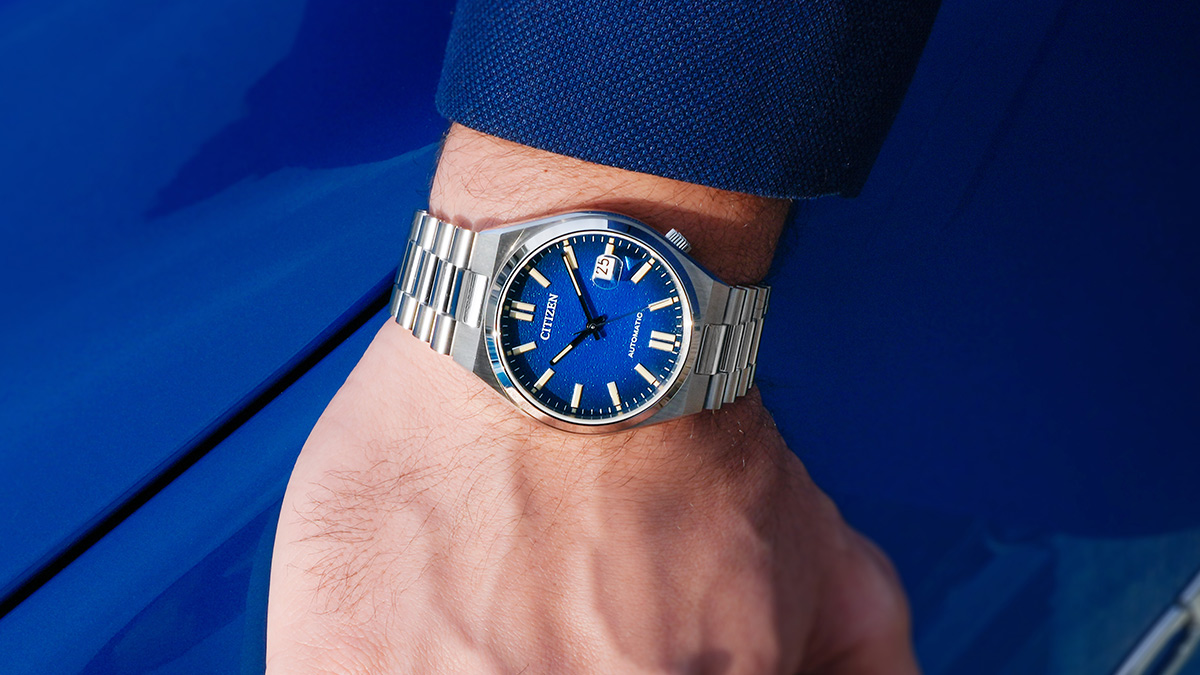 Today, Citizen watches showcase both sports-inspired designs and sophisticated, timeless silhouettes, so you can find one that's right for you.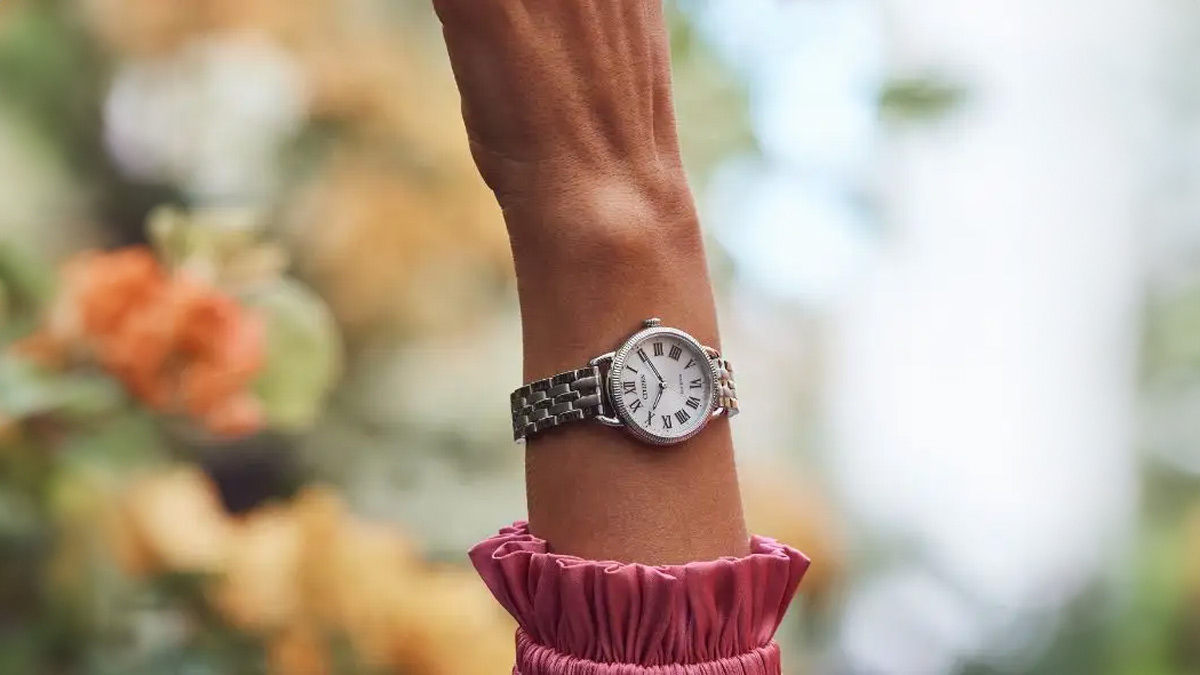 Citizen Watch FAQs
If you're looking for a designer timepiece, a Citizen watch is a good place to start. Our frequently asked questions will help you choose and look after the perfect Citizen watch, so you can understand yours properly, and keep it in the best condition for as long as possible.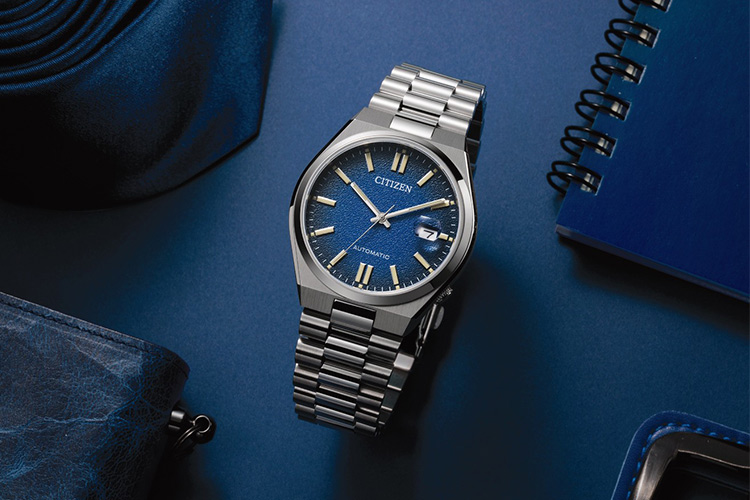 Find the perfect Citizen watch at Beaverbrooks today
Citizen watches transform the way you keep time and are the ideal gift to treat your loved one or even yourself. The Beaverbrooks team is dedicated to finding the right timepiece for you so don't hesitate to get in touch or start a live chat with our friendly team today. You can also visit us in store at one of the 14 Citizen stockists we have across the UK.
Shop Citizen Watches