Seiko Watches
Seiko was founded in 1881, originally as a watch and clock repair shop in Tokyo. Since then, Seiko watches for men and women have become internationally known for their precise movements and dedication to perfection.
Seiko Bestsellers
With over a century of experience in perfecting their watchmaking, Seiko watches are designed to be reliable, stylish, and versatile. These bestselling models showcase all of the elements of an exceptional Seiko watch, with their own unique functions, designs and movements. Discover bestselling Seiko watches from collections such as 5 Sports, Presage, and more, each meticulously crafted with a different purpose. Engineered by Japanese artisans that are experts in their craft, explore Seiko watches for men and women that champion timeless aesthetics and specialised movements that will never go out of style.
Popular Seiko Collections
Whether it's a men's Seiko watch or a ladies Seiko watch that you're looking for, find it in our Seiko popular collections. Seiko boast a variety of collections, including iconic Seiko diver's watches that the brand is renowned for, plus sports-focussed timepieces for the adventurers, and minimalistic watches that are perfect for your everyday. Committed to making watches to suit every lifestyle, discover the collection that's tailored to you. Discover our popular collections of Seiko watches for men and women, what makes them so special, and find the ultimate Seiko timepiece to add to your collection.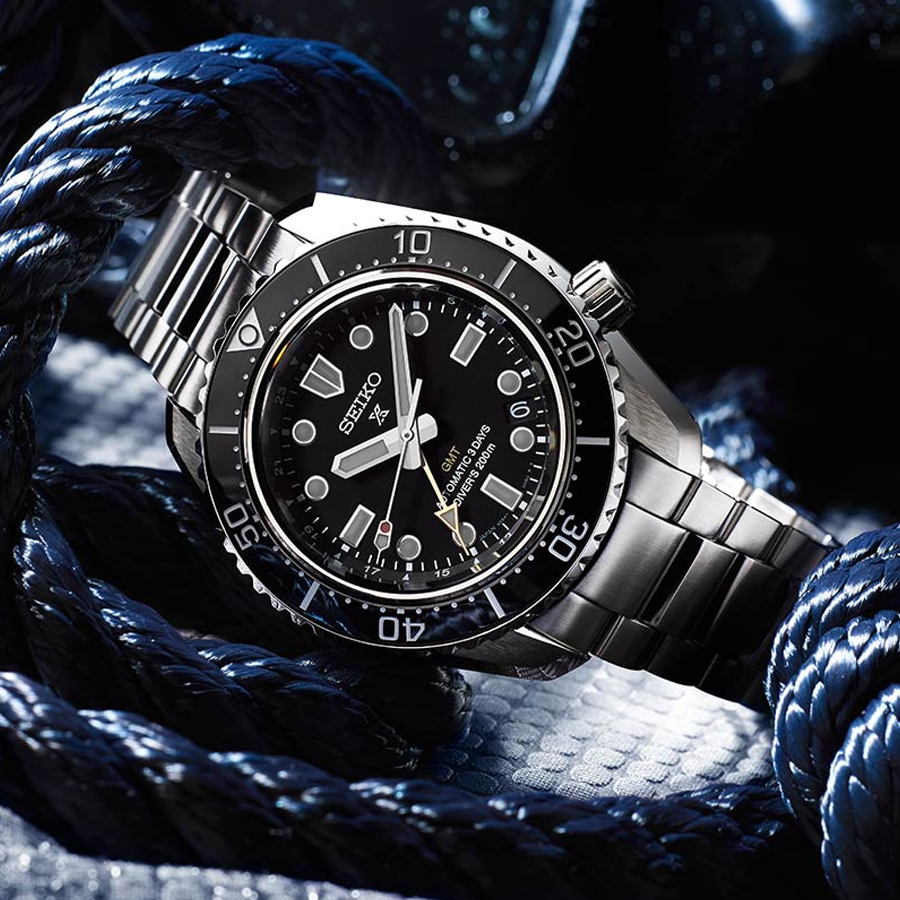 Named after the words 'professional' and 'specifications', Seiko Prospex GMT watches are crafted to meet the uncompromising expectations of adventurers and sports enthusiasts. These Seiko watches maintain a contemporary aesthetic with unwavering durability that will take you anywhere.
Shop Now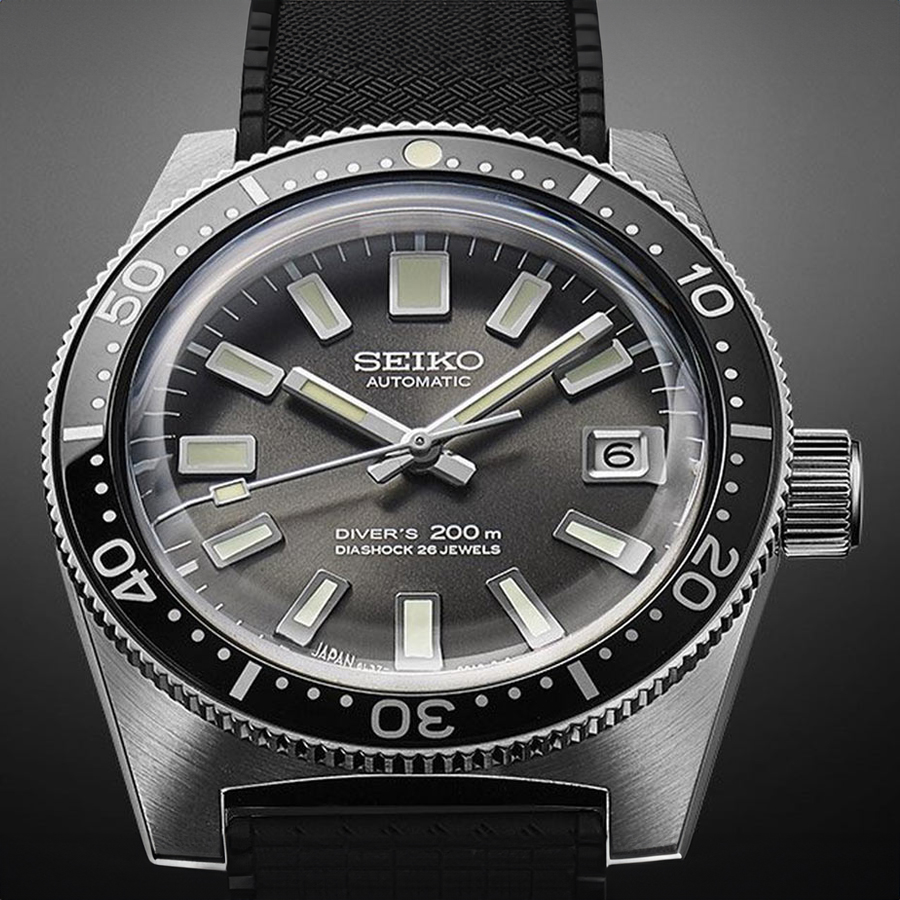 Seiko's Limited Edition watches bring the brand's consistent precision, endurance, and dedication into exclusive Limited Edition models. Choose the reliable craftsmanship of a Seiko watch in unique timepieces that uphold the same commitment to perfection.
Shop Now
Why Choose Beaverbrooks?
We're here to help you find your dream Seiko watch. With a range of timepieces to explore from iconic collections, we're on hand to guide you through the timepieces to make sure you find the Seiko watch that's right for you. Explore the world of Seiko watches for men and women and the brand's exceptional Japanese watchmaking at Beaverbrooks.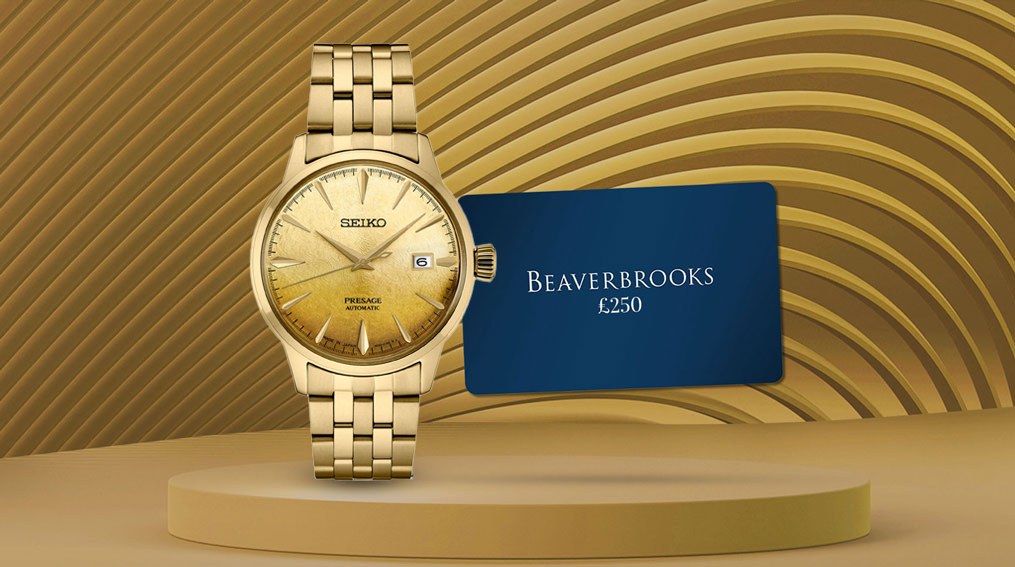 Free Gift With Purchase
For Seiko watch purchases, get an extra wow with an instantly redeemable gift card*
Spend £1,000 - £1,999 and get a £150 gift card, spend £2,000 - £4,999 for a £250 gift card, or spend over £5,000 and get a £350 gift card.
Find Out More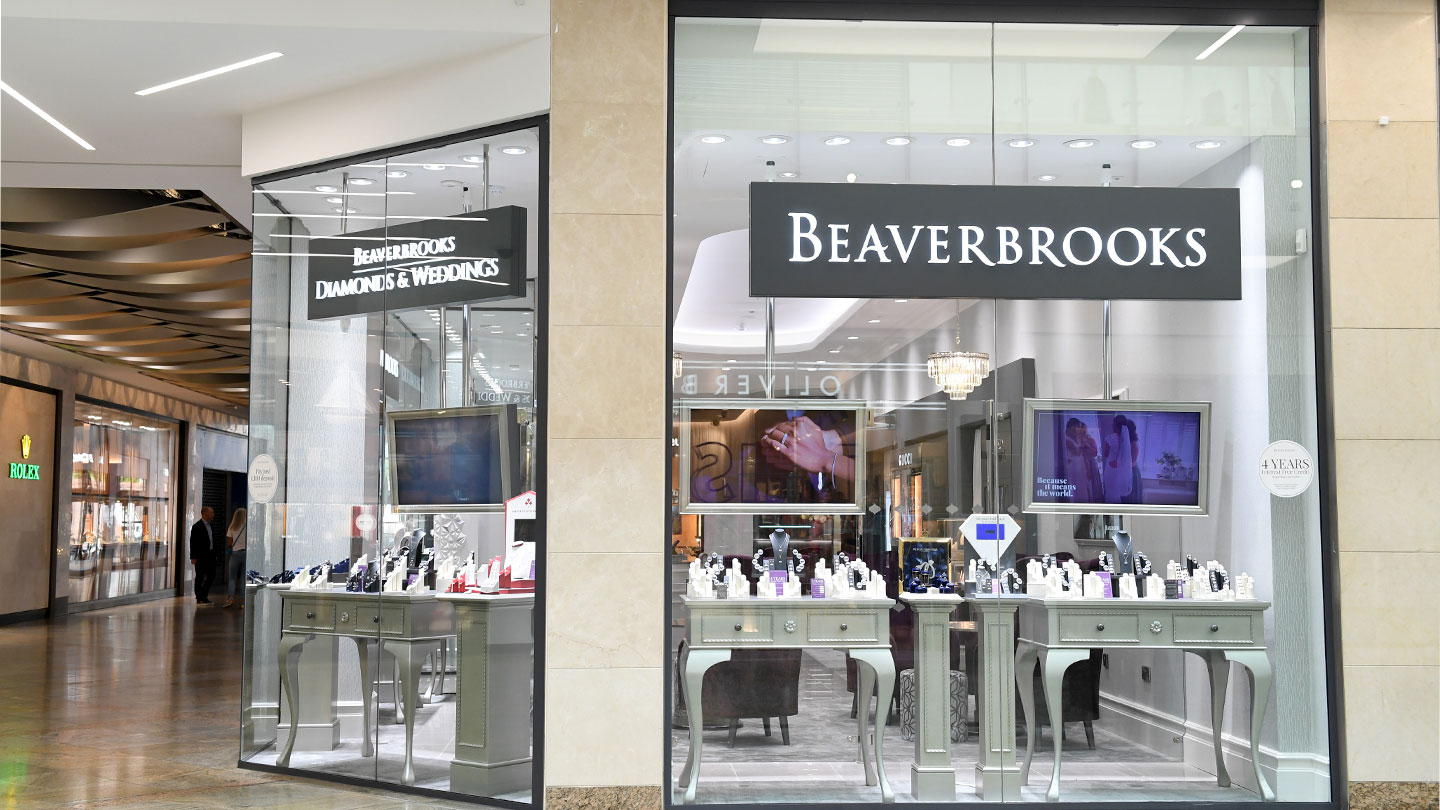 Shop Seiko In-Store
Discover one of the best selections of Seiko watches in the UK. You can also book an appointment at one of our Seiko stockists where our expert advisors will guide you through our collections of Seiko watches for men and women.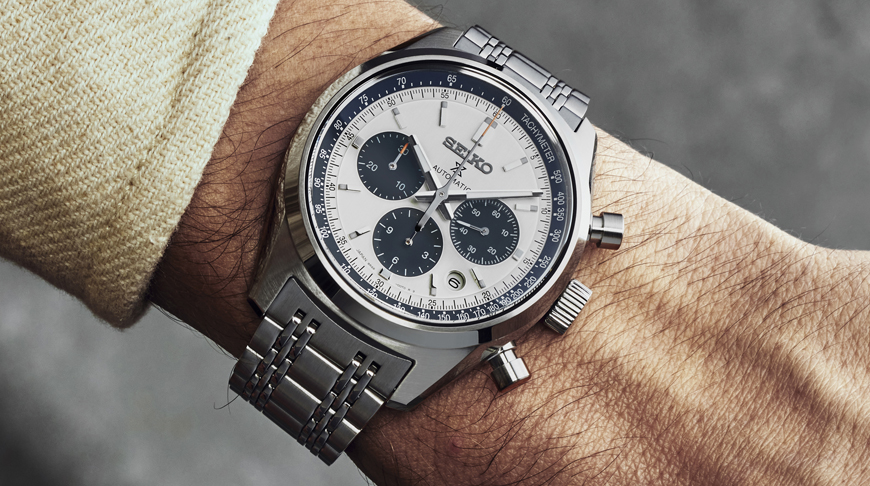 Interest Free Credit
With up to 4 years interest free credit, shop Seiko watches from as little as £19.45 per month.
Shop Now
Why Choose A Seiko Watch?
Since 1964, Seiko has served as the official timekeeper of sporting events worldwide, and there is an extensive collection of Seiko diver's watches. This means that the accuracy of Seiko watches is relied upon by even the most professional athletes internationally.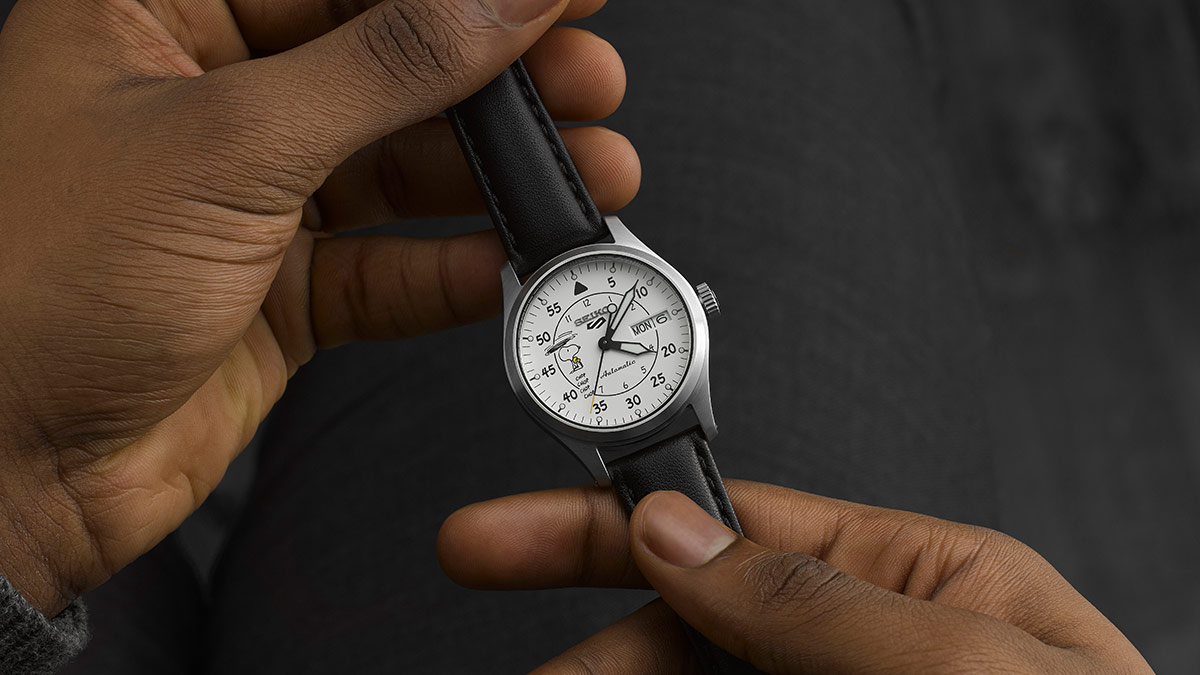 Seiko was the first watchmaker in the world to produce a quartz wristwatch. Back in 1969, the Seiko Quartz Astron watch was the first of its kind, and marked the start of Seiko's mastery in quartz watches.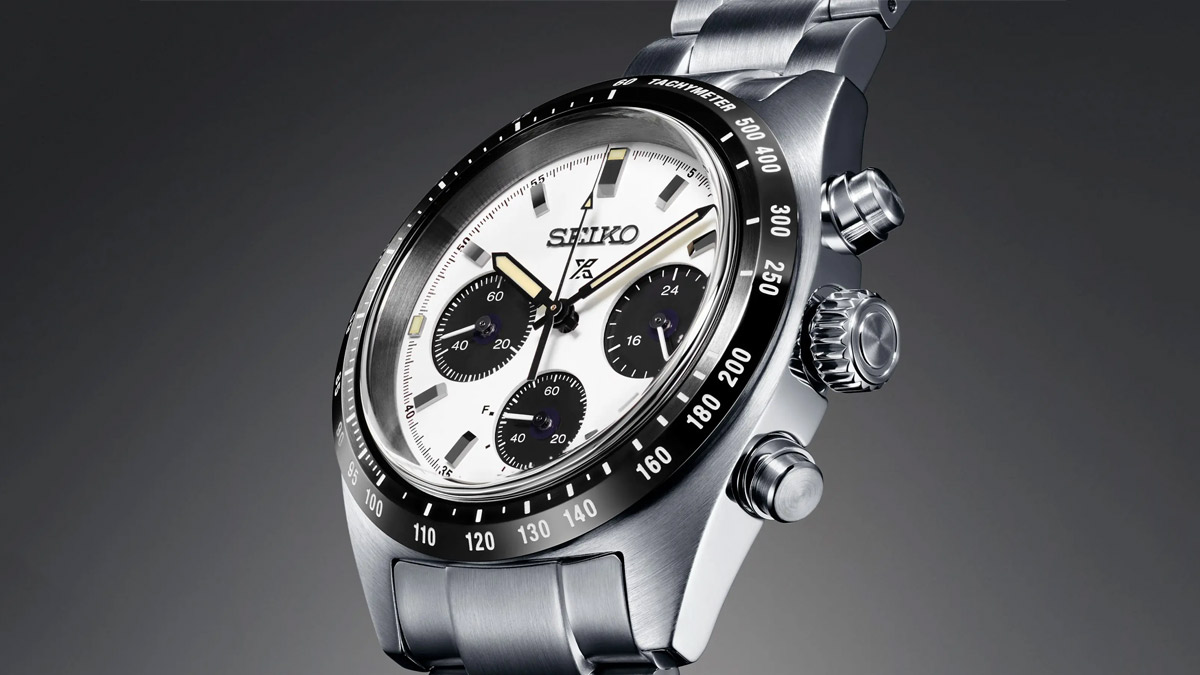 Seiko are an award-winning watch brand. In the late 1960s, Seiko watches were awarded 2nd and 3rd place in the Neuchâtel Chronometer Competition, and was awarded between 4th to 10th places in the Geneva Observatory Competition.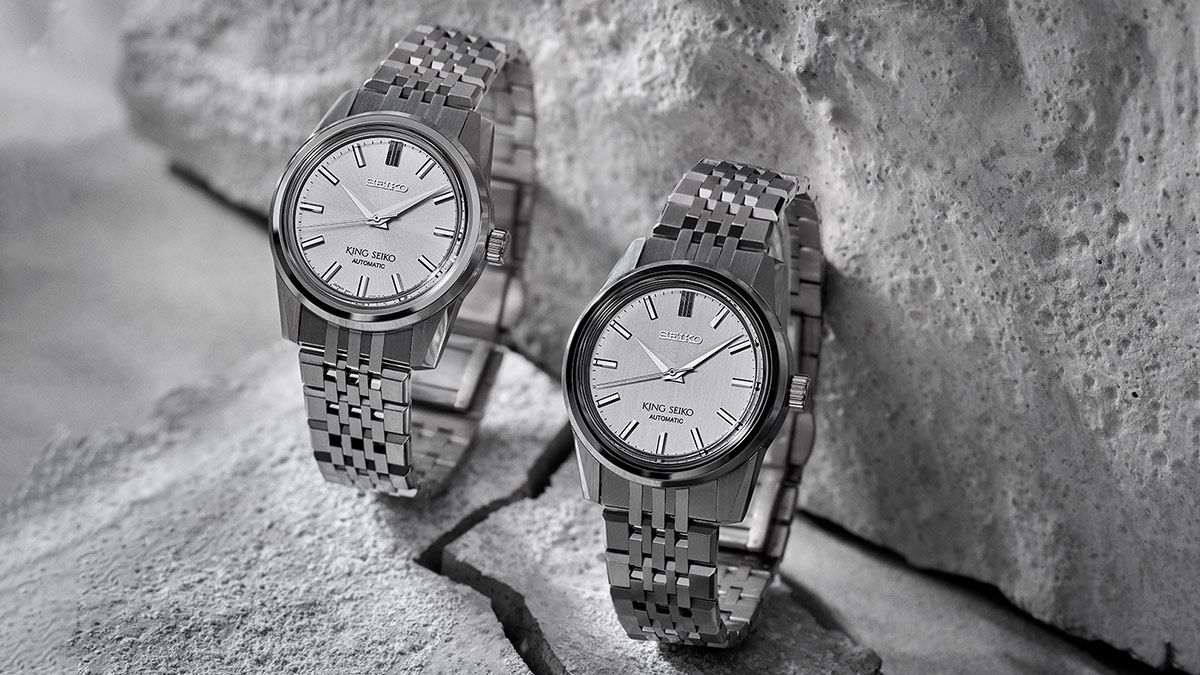 Seiko have over a century of watchmaking experience. In 2013, Seiko celebrated its 100th anniversary of watchmaking, confirming their expertise in engineering high quality timepieces.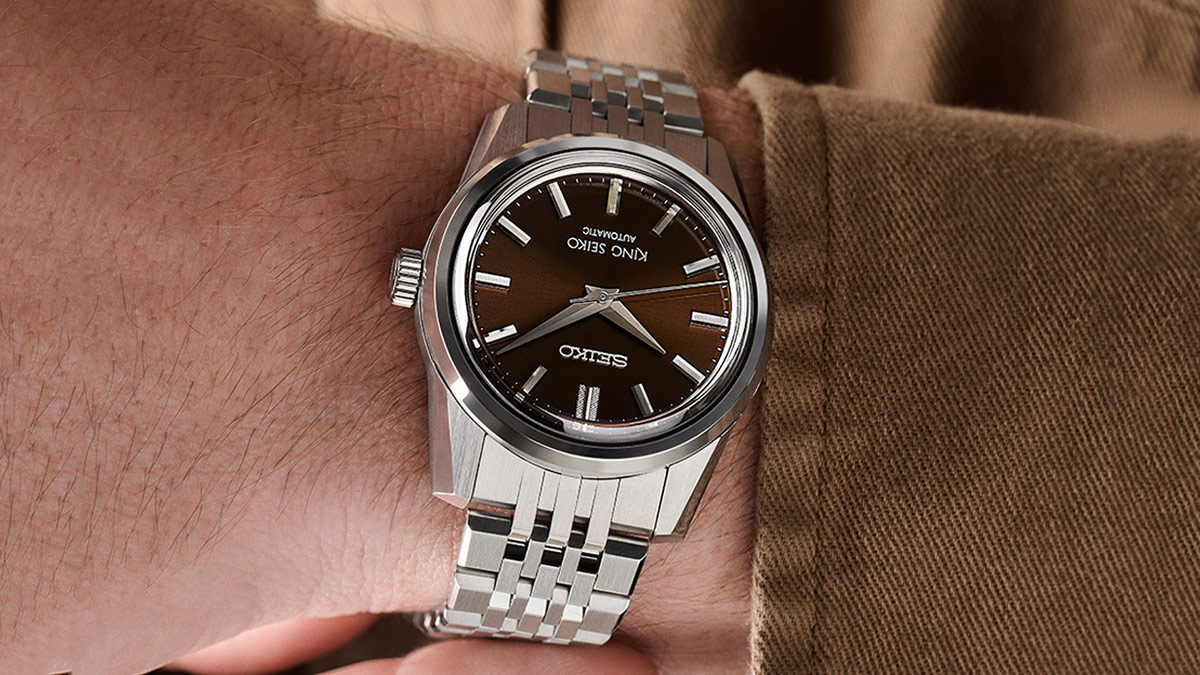 Seiko created the world's first GPS Solar watch. Manufactured in 2012, the Seiko Astron GPS Solar is a low-energy-consumption GPS signal receiver. This Seiko watch identifies time zones and the date through GPS satellites, no matter where in the world you are.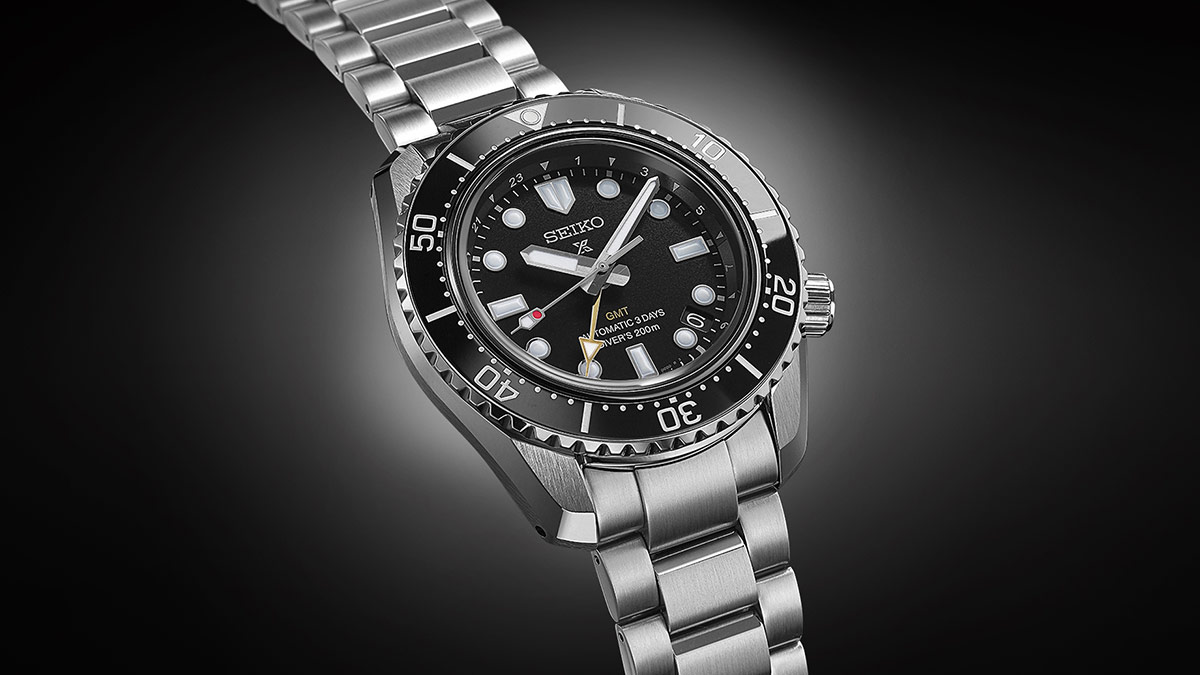 Seiko Prospex Watches
Ready for an adventure? You'll always be ready with Seiko Prospex watches, a collection curated for the divers, adventurers and explorers. These Seiko diver's watches, and more, push boundaries and exceed their potential, to make sure that you can, too.
Seiko Watches FAQs
Want to know more about Seiko watches? Our frequently asked questions will answer some of the queries you have about them, whether you already own a Seiko watch, or are looking to buy your first.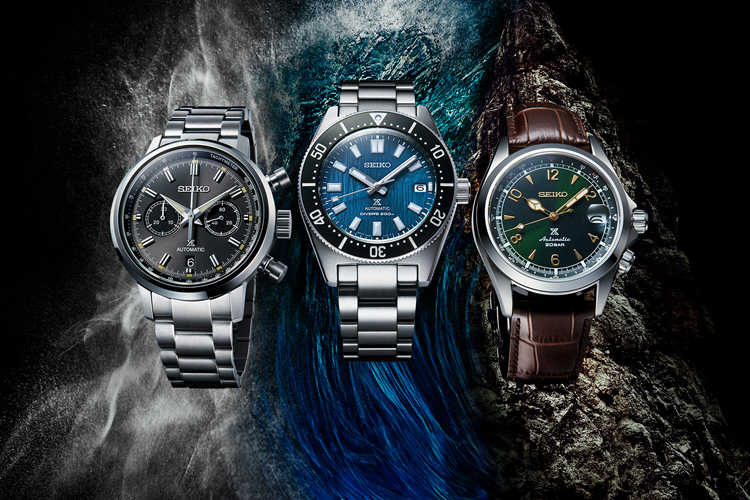 Find the perfect Seiko watch with Beaverbrooks today
Looking for the perfect Seiko watch for you? With many collections, movements, and designs to explore, we know how finding the right one is essential. Visit us in-store to find your dream Seiko watch, where our experts will be on-hand to guide you through the timepieces. Or get in touch for advice, information, and answers to all your question about Seiko watches.
Shop Seiko Watches