Diamonds & Weddings
"You can choose a diamond...
Or you can fall in love with it."
Every diamond is as unique as a snowflake and it's the cut, colour, clarity and carat that defines every stone's true quality. We choose our diamonds with our eyes and our hearts, searching for fire, brilliance and sparkle to ensure you fall in love with our diamonds as much as we have. Our selection is carefully informed by generations of expertise, but we only ever select diamonds we fall in love with to become Beaverbrooks diamonds.
Shop All Beaverbrooks Diamonds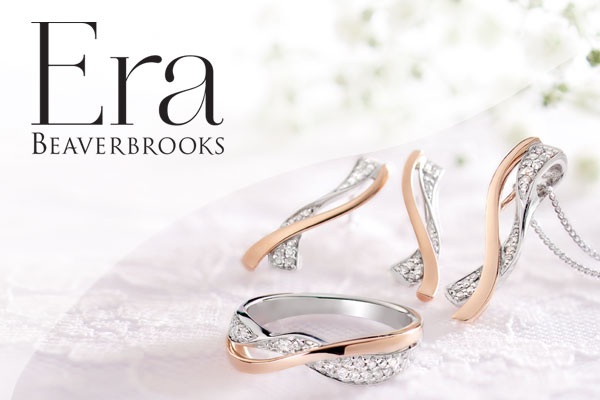 Era by Beaverbrooks
Our Beaverbrooks Era collection has been exclusively designed to capture the most unique and defining designs from our past, breathing new life into them with modern and luxurious finishes to make them truly wow-worthy.
Shop Era by Beaverbrooks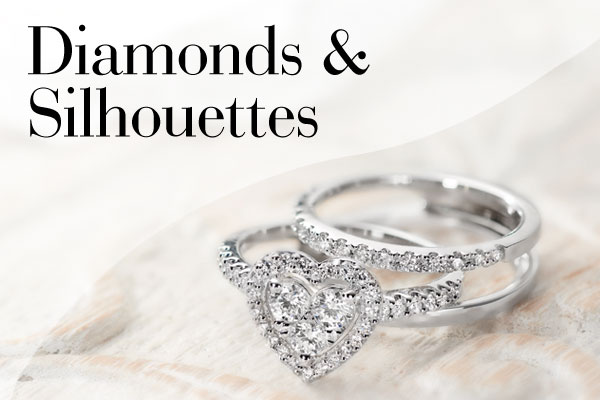 Diamonds & Silhouettes
Beautifully crafted so that they look perfect together, our glamorous diamond silhouettes are designed to frame our stunning vintage-inspired halo and solitaire rings with a dazzling band of diamonds or polished platinum on either side.
Shop Diamonds & Silhouettes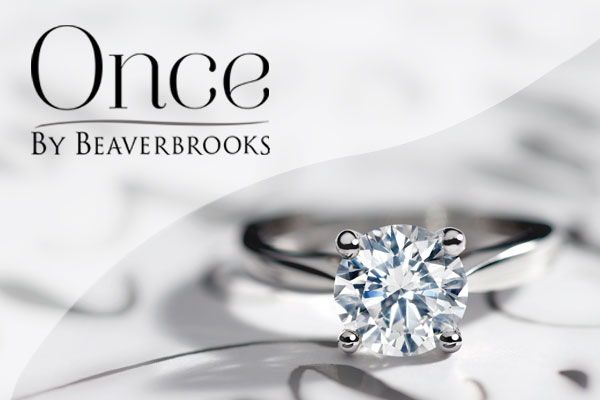 Once By Beaverbrooks
Each diamond hand selected by our expert diamond buyers for its exquisite sparkle and fire, every ring in the Once by Beaverbrooks collection is completely unique, meaning your dream ring will be truly one of a kind.
Shop Once By Beaverbrooks
Our Diamond Story
For 99 years and three generations, we have loved being a part of your most special moments. Nothing can match the excitement of trying on your perfect diamond or wedding ring for the first time, and when you find the one you love, it will simply take your breath away.
Find Out More