Up To 4 Years 0% Interest Free Credit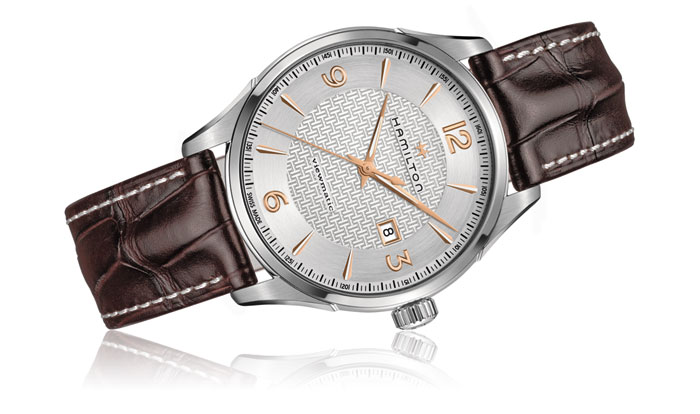 For example get this Hamilton Jazzmaster Viewmatic Men's Watch from £20.75 per month.
SHOP NOW
Hamilton & Nicolas Ivanoff
Hamilton & Nicolas Ivanoff
With Hamilton watches as his official team sponsor, pilot Nicolas Ivanoff is rising to new heights in this year's supercharged Red Bull Air Race in a Hamilton-branded Edge 540.
Landing on British soil on the 13th and 14th August at Ascot Racecourse, the Red Bull Air Race showcases only the best pilots in the world and is renowned as the fastest, most exhilarating motorsport series on the planet.
Possessing a deep-rooted passion for flying, Hamilton has been timing the skies since 1919 when the pioneering pilots of the era put their trust in the precision of the brand's watches and navigation instruments.