Diamonds
We fall in love with every diamond we choose, to make sure you do too. Discover the most beautiful diamonds perfect for a romantic proposal, or an unforgettable gift.
100 Years Of Happy Customers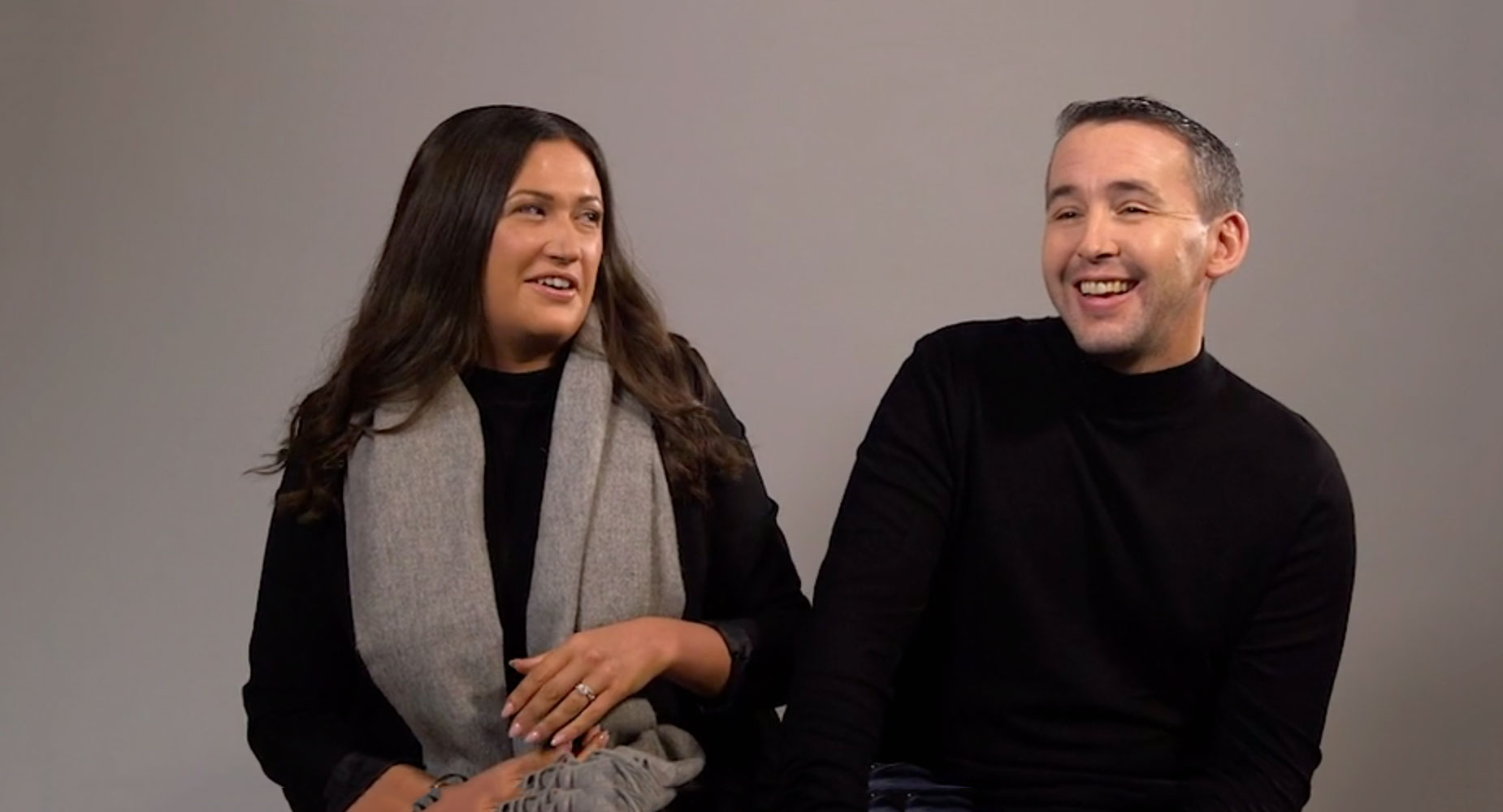 Matt & Michaela

Celebrating 100 years
of Beaverbrooks.
It's as personal for us as it is for you... Meet Matt & Michaela. Discover their family-inspired proposal and why they'll always choose Beaverbrooks.
Discover More Stories

A worldwide exclusive diamond cut, Beyond Brilliance diamonds create almost twice the flashes of light than other round brilliant diamonds, for sparkle that's simply extraordinary.
SHOP NOW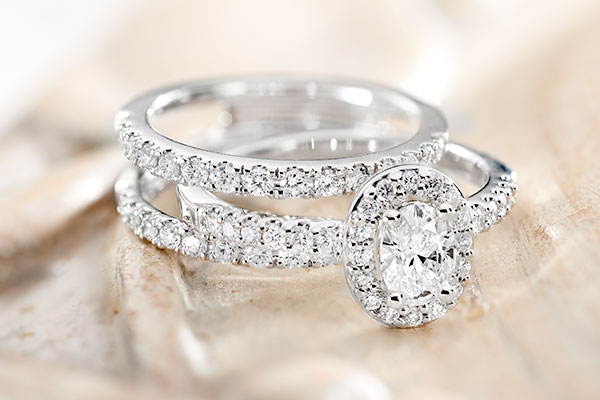 Diamonds & Silhouettes
Beautifully crafted, our diamond and silhouettes collection dazzles with beautiful diamond rings with matching silhouettes, designed to fit perfectly together.
Shop now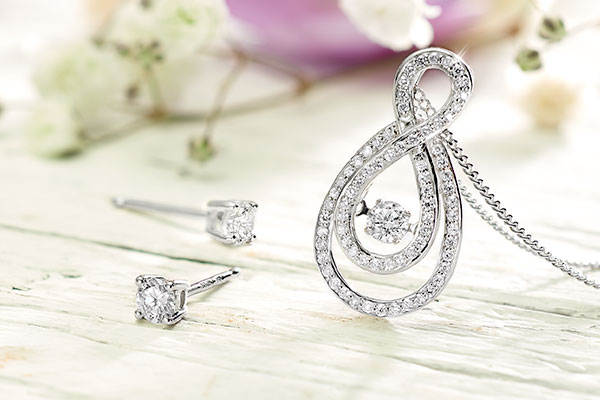 Dance By Beaverbrooks
Our Dance by Beaverbrooks collection consists of beautiful pendants and earrings with fluttering diamonds in the centre, dancing at the slightest movement.
Shop now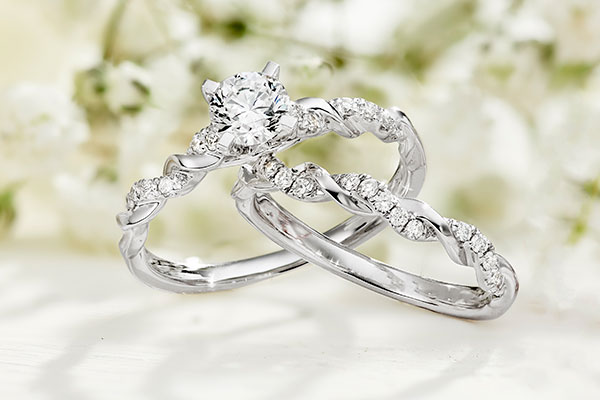 Entwine by Beaverbrooks
Swirling with intricate twists and dazzling sparkle, our new Entwine by Beaverbrooks collection showcases the most beautiful diamond engagement rings, wedding rings and jewellery.
Shop now