Diamonds
We fall in love with every diamond we choose, to make sure you do too. From the most romantic proposal to an unforgettable gift, we'll help you find a diamond to treasure.
SHOP DIAMOND JEWELLERY BY CARAT WEIGHT
More Beaverbrooks Collections

Crafted in 9ct gold, we've evolved and finessed the designs of each piece and hand-selected every diamond, choosing the details that matter to you.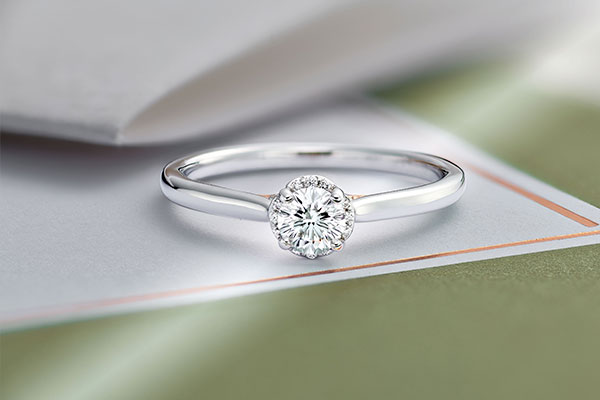 Beaverbrooks Beyond Brilliance

A special diamond cut you won't find anywhere else in the world, created for our 100th birthday.
Shop now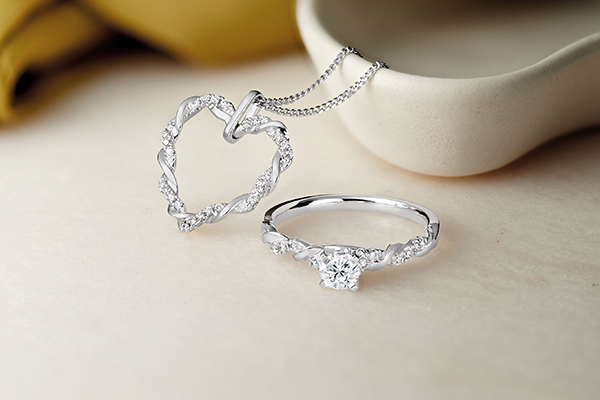 Beaverbrooks Entwine

Discover breathtaking diamond rings that swirl with elegance and sparkle.
Shop now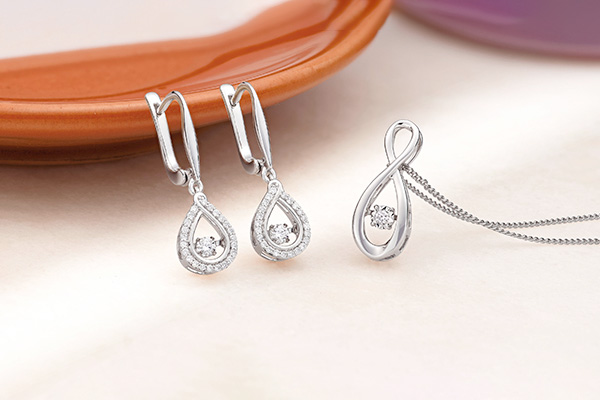 Dance By Beaverbrooks

Our exclusive once by Beaverbrooks collection features unique, one of a kind diamond rings.
Shop now