Perfect Gifts For Your Favourite People
With watches from the world's best brands and the most stunning jewellery collections, discover the perfect gifts for everyone on your Christmas list.
Diamond Rings & Jewellery
Diamonds & Silhouettes
Beautifully crafted, our diamond and silhouettes collection dazzles with beautiful diamond rings with matching silhouettes, designed to fit perfectly together.
SHOP NOW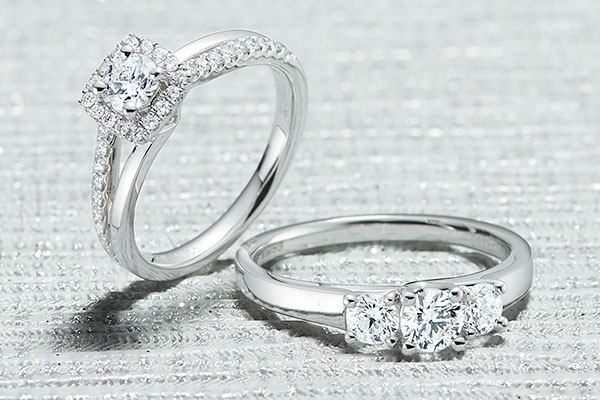 Beaverbrooks Diamonds
We choose our diamonds with our eyes and our hearts, searching for fire, brilliance and sparkle to ensure you fall in love with our diamonds as much as we have.
Shop now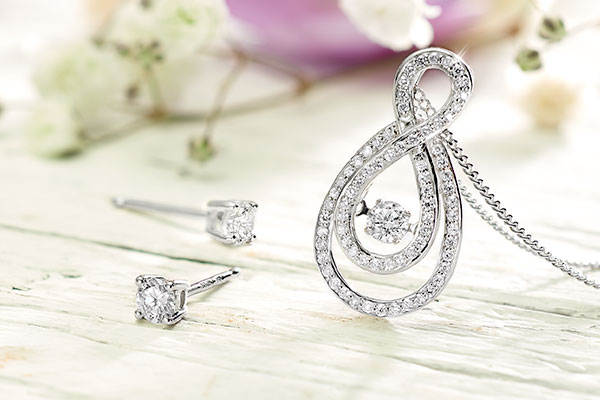 Dance By Beaverbrooks
Our Dance by Beaverbrooks collection consists of beautiful pendants and earrings with fluttering diamonds in the centre, dancing at the slightest movement.
Shop now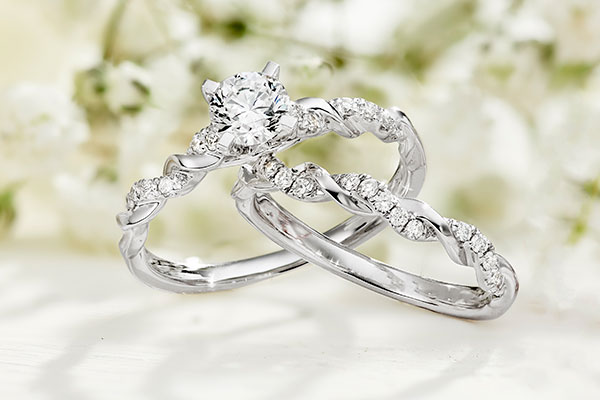 Entwine by Beaverbrooks
Swirling with intricate twists and dazzling sparkle, our new Entwine by Beaverbrooks collection showcases the most beautiful diamond engagement rings, wedding rings and jewellery.
Shop now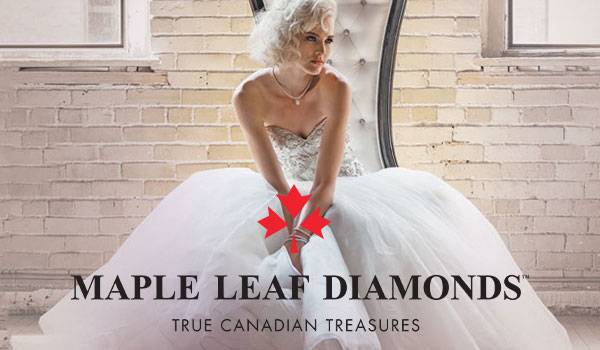 Maple Leaf Diamonds
Emerging from the pristine wilderness of Canada's ice-fields, Maple Leaf Diamonds engagement rings are one-of-a-kind treasures.
Shop now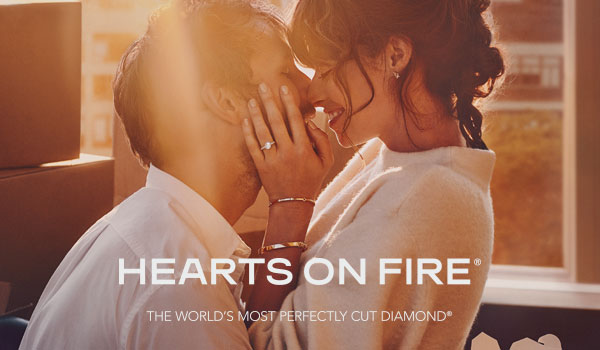 Hearts On Fire
Creators of the world's most perfectly cut diamonds, Hearts On Fire engagement rings sparkle and shine like no other.
Shop now