Grand Seiko Watches
Since 1960, the makings of a Grand Seiko watch have featured world-leading standards of precision, durability and beauty. With a heritage that stays true to all Grand Seiko creations, the watchmakers honour their Japanese origins, whilst embracing the future of luxury craftsmanship. Driven by a desire to craft the 'ideal' watch by all standards, Grand Seiko have spared no expense to achieve excellence throughout their award-winning watchmaking.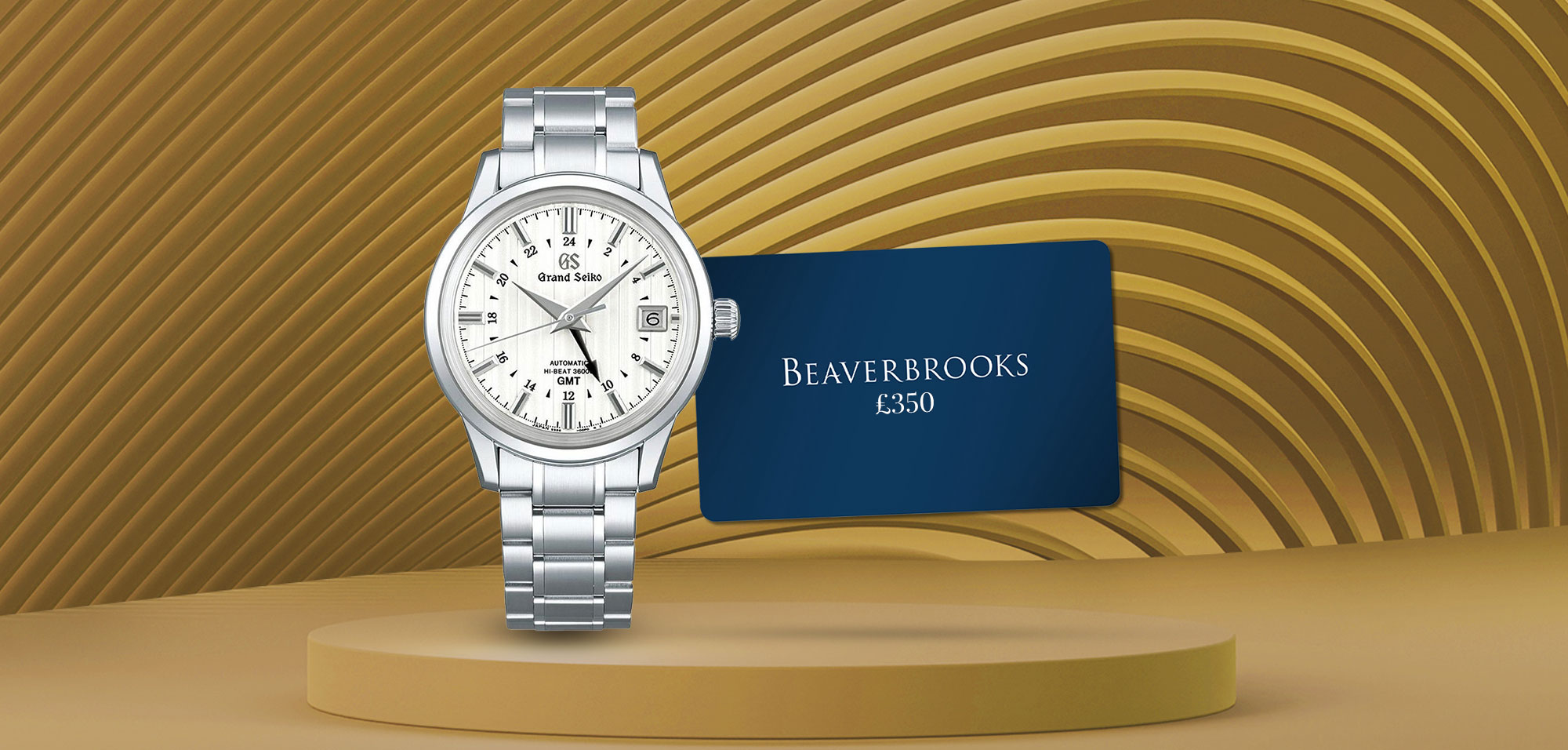 Receive a free gift card worth up to £350 when you purchase a Grand Seiko watch
For Grand Seiko watch purchases, get an extra wow with an instantly redeemable gift card*.
Spend £2,000 - £4,999 and get a £250 gift card, or spend over £5,000 and get a £350 gift card.
Why Choose A Grand Seiko Watch?
Grand Seiko has led Japanese watchmaking since its birth, crafting the first watch in Japan to be compliant with the standard of excellence of the Bureaux Officiels de Contrôle de la Marche des Montres.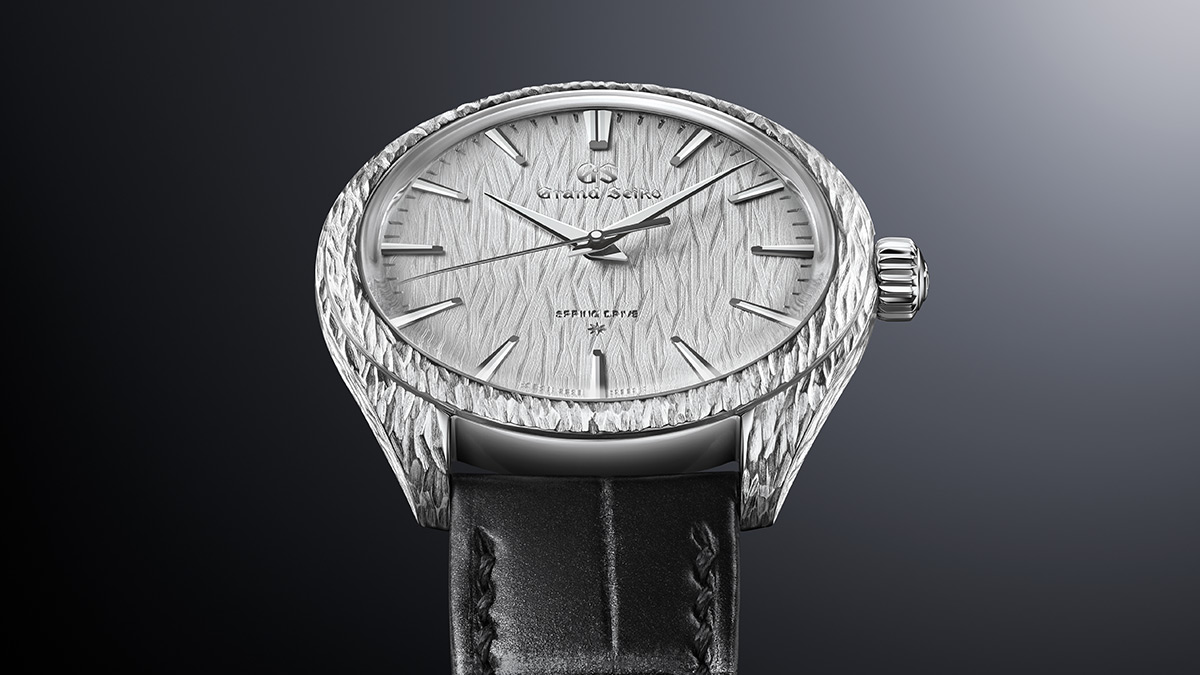 Grand Seiko has won prestigious awards for the exceptional movement of their watches by both Japanese and Swiss watchmaking standards, proving themselves as a world-leading watch brand.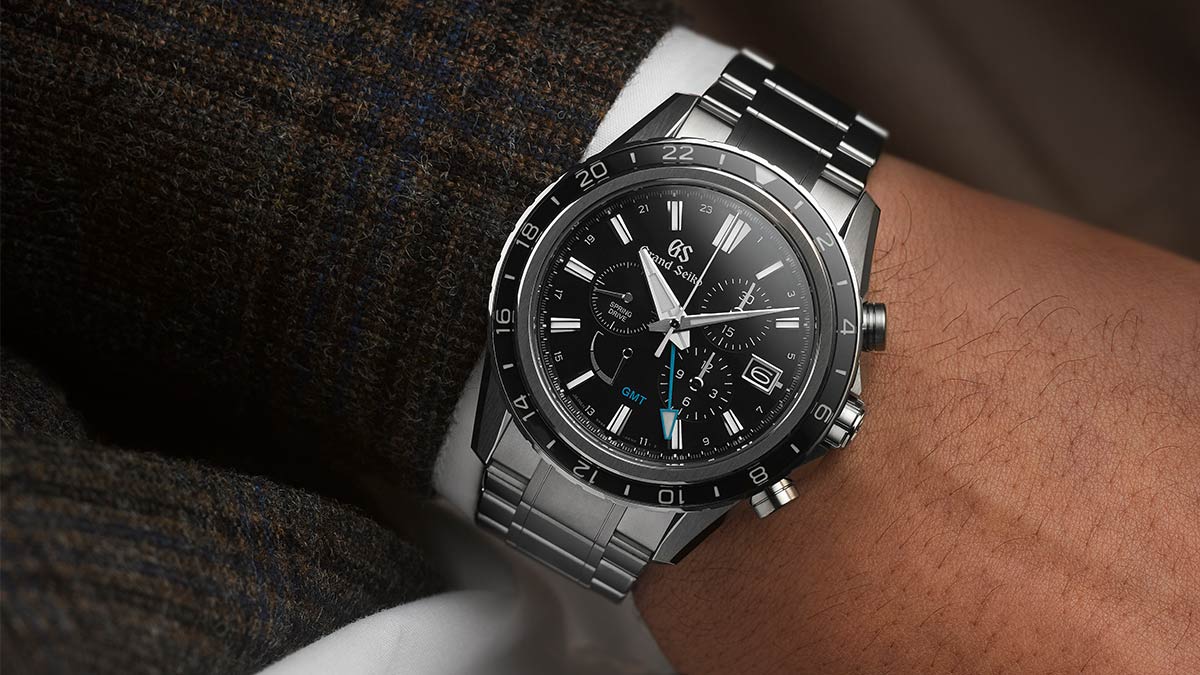 Grand Seiko watches are constructed entirely in house, allowing the team to maintain the highest quality for every component. Rigorous in house testing of temperature, humidity, and shock resistance means crafting the upmost accurate timepieces.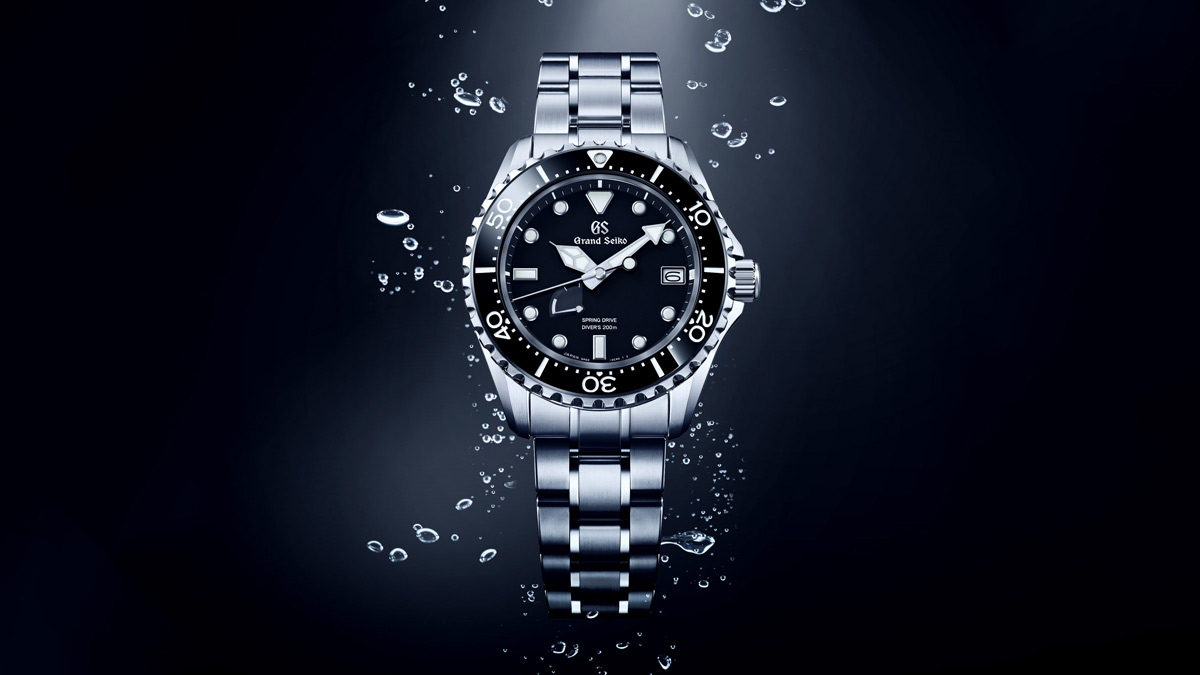 Since 1960, Grand Seiko has made astounding advances in both mechanical and electronic watchmaking. The brand is one of the very few manufacturers that produces, assembles, and adjusts parts for both mechanical and quartz movement watches.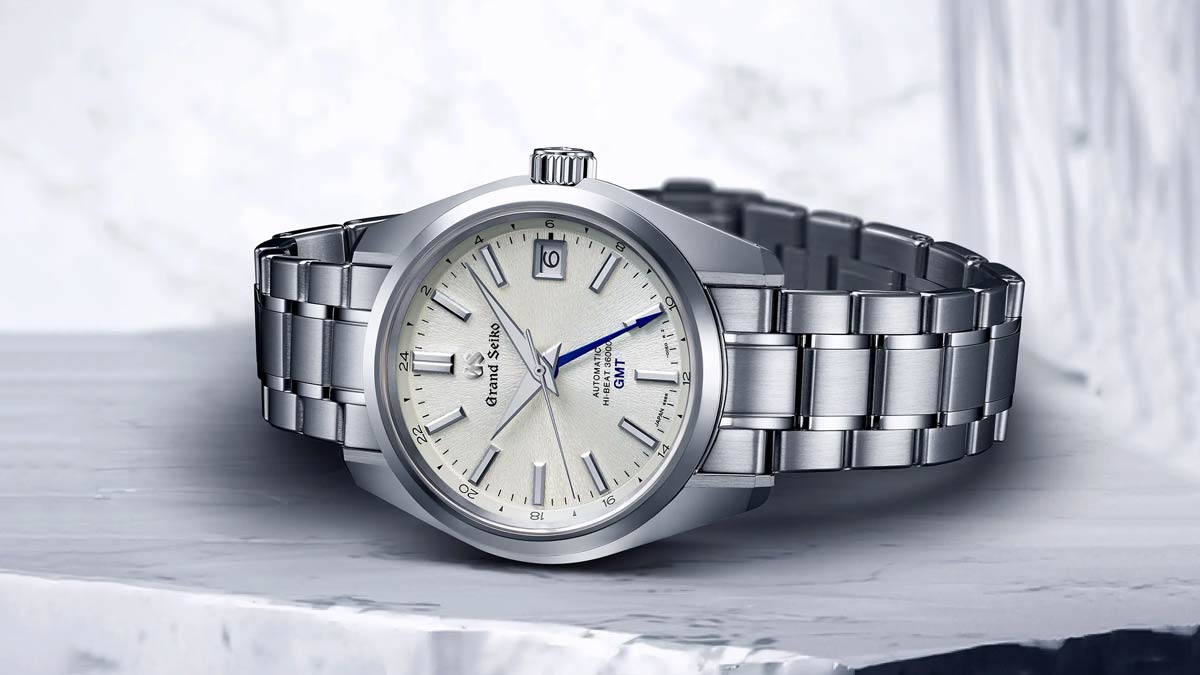 The Grand Seiko style represents a Japanese sense of beauty. With a goal to craft watches that 'sparkle with quality', the Grand Seiko designers pay constant attention to harmonious and beautifully unique Japanese motifs.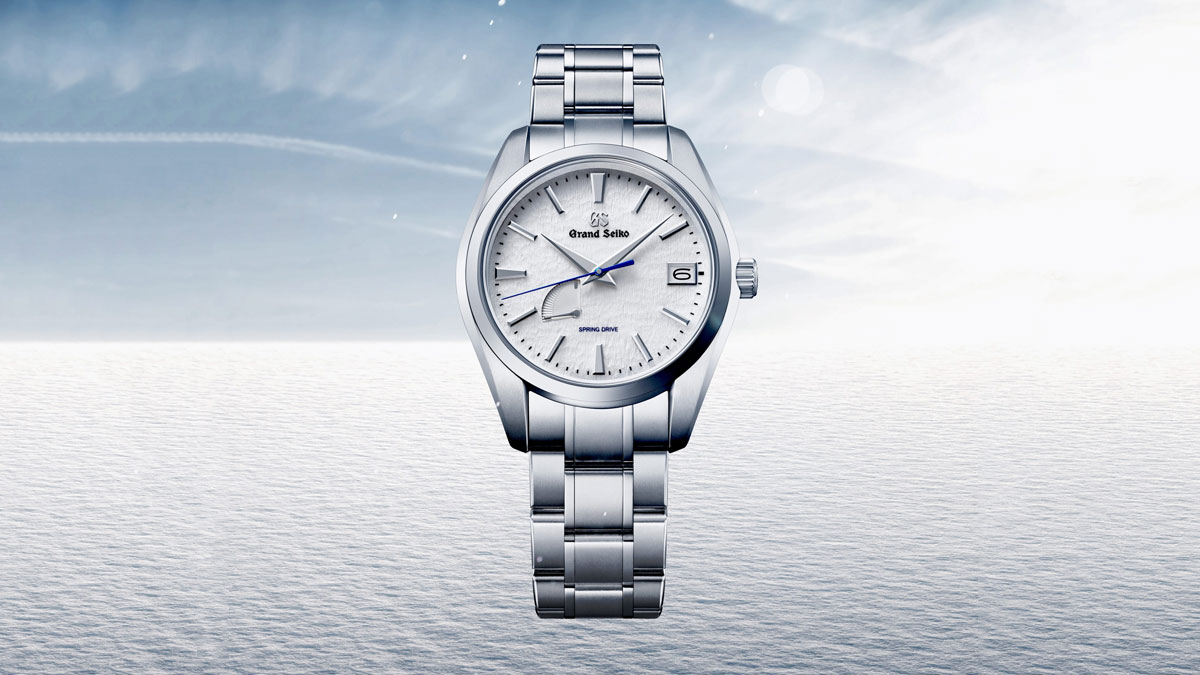 Shop Grand Seiko In-store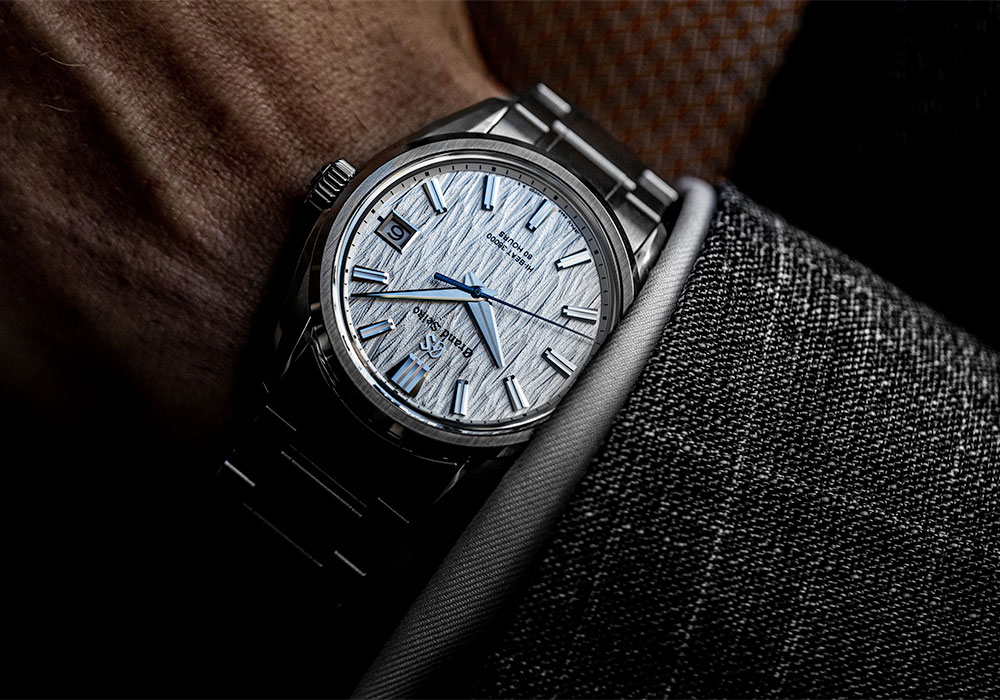 Exclusively Available in Beaverbrooks Meadowhall
Discover one of the best selections of Grand Seiko watches in the UK. You can also book an appointment at our Grand Seiko stockist in Meadowhall and our expert advisors will guide you through the collections.
Discover More From Grand Seiko
On The Blog
Born in Japan in 1960 and located by the beautiful mountains and lake of Shinshu, each Grand Seiko timepiece is crafted entirely in-house and takes design inspiration from the Japanese aesthetic of light, shadow, and perfect flatness. Blending form and function beautifully, Grand Seiko's goal to offer precision, beauty, legibility, and ease of use is seen in every watch created.