Beaverbrooks The Jewellers

A worldwide exclusive and limited to only 500 pieces, discover this TAG Heuer Formula 1 watch.
Shop TAG Heuer Exclusive
Shop All TAG Heuer


Featuring a special diamond cut you won't find anywhere else in the world, Beyond Brilliance diamonds sparkle like no other.
Inspiration & Advice
Read our latest fashion edits, buying guides and inspiration here.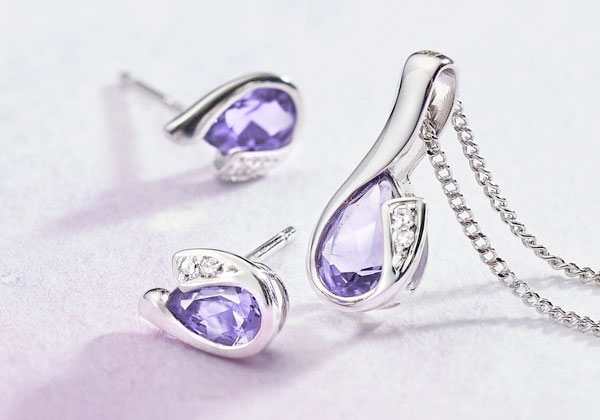 February's Birthstone | Amethyst
A beautiful purple gemstone shimmering in shades of lilac and deep purple, find out why amethyst jewellery makes the perfect Valentine's Day gift here.
Read On The Blog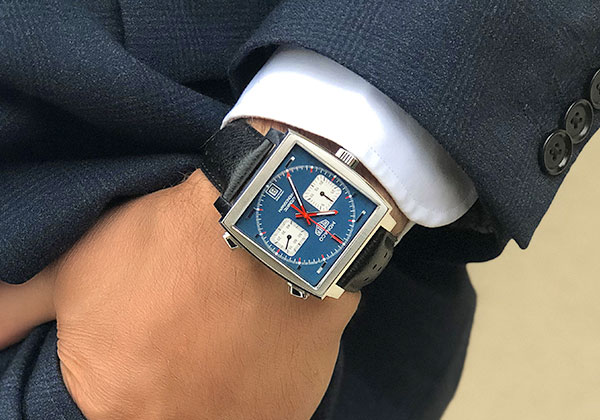 Luxury Edit
Keep a luxurious sense of style 24/7 with these Swiss watches and stunning jewellery styles.
View The Edit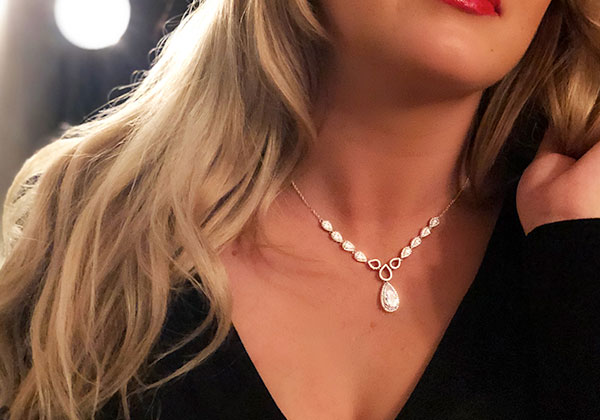 Sparkle Edit
When it comes to dressing up and getting glam, these are the pieces you'll want to wear for every night out.
View The Edit