Beaverbrooks The Jewellers

Up to 40% off watches, diamonds and jewellery this way...
Mother's Day
Find the perfect gift for Mum in our helpful Mother's Day Gift Guide, full of thoughtful jewellery pieces and stunning watches.
VIEW THE GIFT GUIDE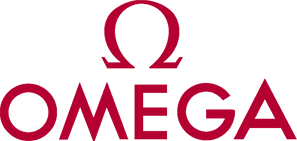 NEW
EXCLUSIVE PIECES FOR OUR 100TH BIRTHDAY
Inspiration & Advice
Read our latest fashion edits, buying guides and inspiration here.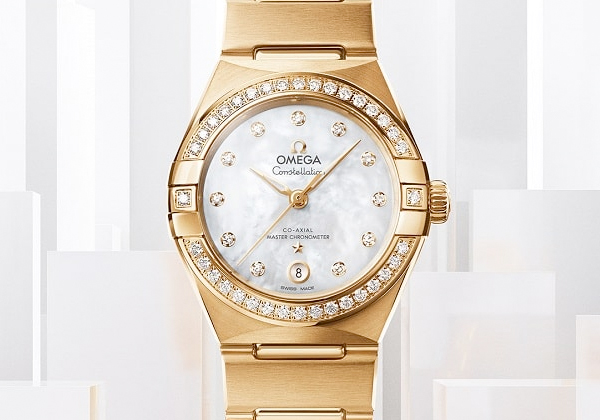 One To Watch | New Omega Constellation Manhattan
Blending beauty and performance, discover why we're loving the new Constellation collection.
Read On The Blog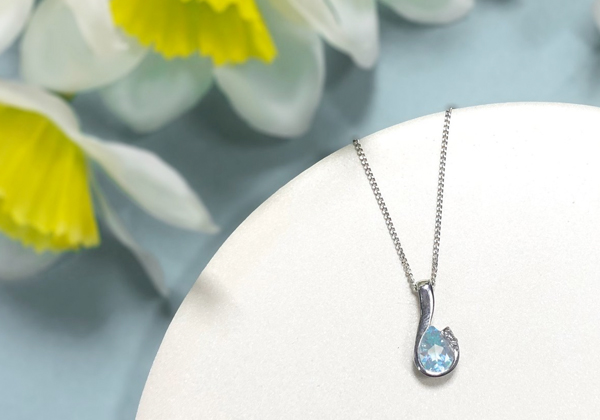 March's Birthstone | Aquamarine
Glistening in deep blue sparkle, find out what makes March's birthstone so special.
Read On The Blog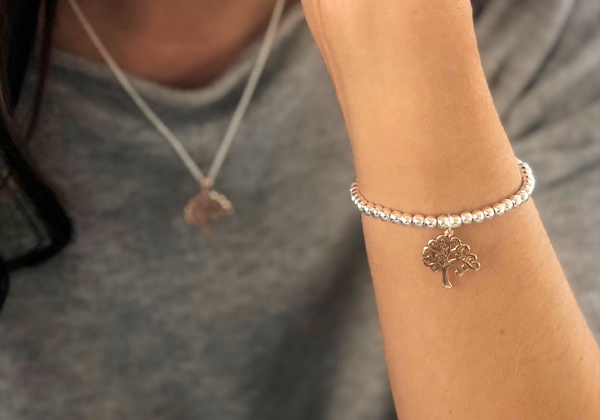 Mother's Day Gift Edit
Stuck for the perfect present? Our handy Gift Guide is bursting with gifts and inspiration to make it the perfect Mother's Day.
View The Edit