Beaverbrooks The Jewellers
Gifts They'll Adore
Show them how much they mean to you with perfect jewellery and watch gifts they'll treasure forever.
Shop now and pay later with

Pay 30 days after delivery, or in 3 monthly instalments.
No interest & no fees.
Get inspired with our latest trends and guides, featuring must-have new products, beautiful gift ideas and helpful ways to celebrate special moments.
Editor's Picks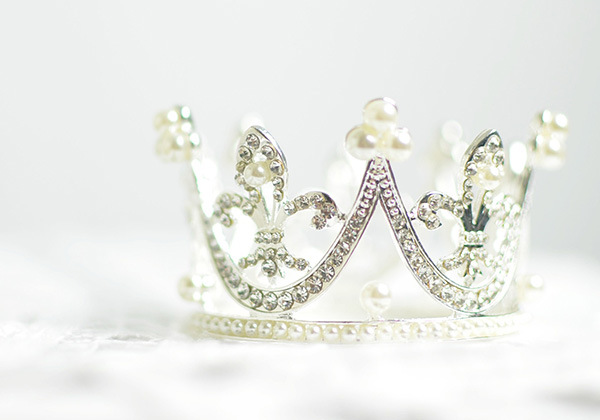 Is your name Kate or William?
Be the first to visit a Beaverbrooks store on 29th April and you could win £100 worth of jewellery! T&Cs apply.
Find Out More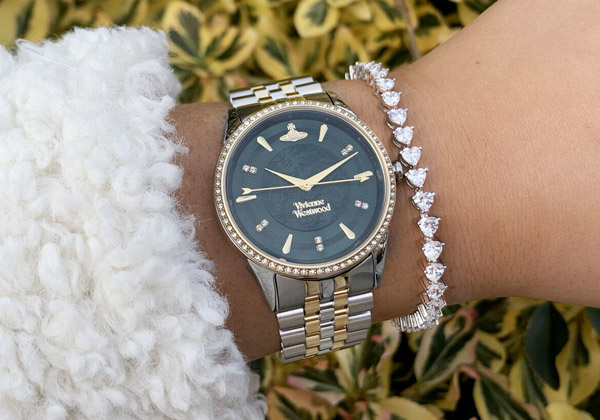 Watch Trends For 2021 & Beyond
With this year's exciting watch trends for men and women rounded up here, now is the perfect time to choose your next timepiece.
READ ON THE BLOG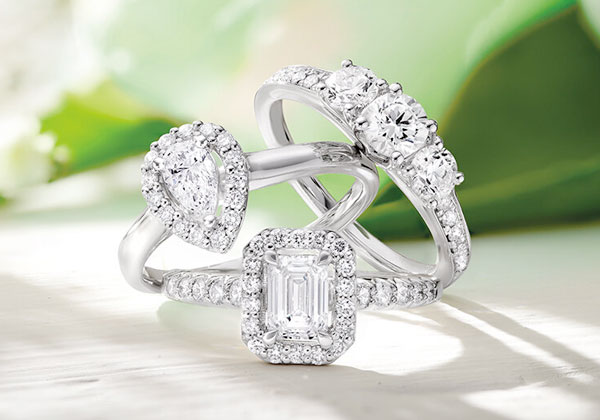 April's Birthstone | Diamond
Our all-time favourite gemstone, diamonds are April's birthstone for those lucky enough to have an April birthday.
READ ON THE BLOG
Welcome Our Club

Yay, you're now part of The Beaverbrooks Club!
You can unsubscribe at any time with the link at the bottom of our emails or by contacting theclub@beaverbrooks.co.uk.
Sign Up To Our Emails
Get new inspiration & offers delivered straight to your inbox.