Beaverbrooks The Jewellers
Pay just £100 deposit & spread the cost interest free | Available on all purchases over £1,000
Trending Now
Update your jewellery box with the latest trend-led pieces, beautifully crafted from the finest precious metals.
Inspiration & Advice
Read our latest fashion edits, buying guides and inspiration here.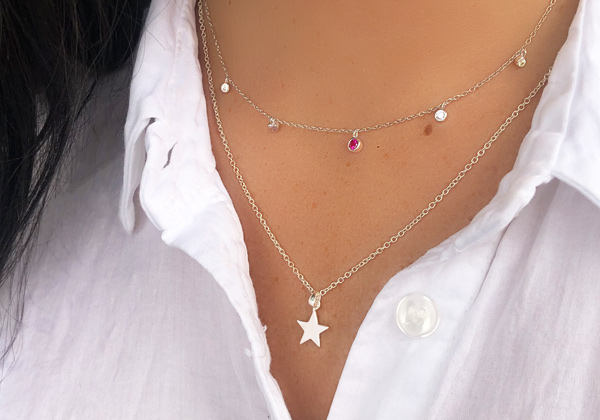 Necklace Trends We Love
Discover the hottest necklace trends of the moment, including silver layered necklaces, lockets and so much more.
View The Edit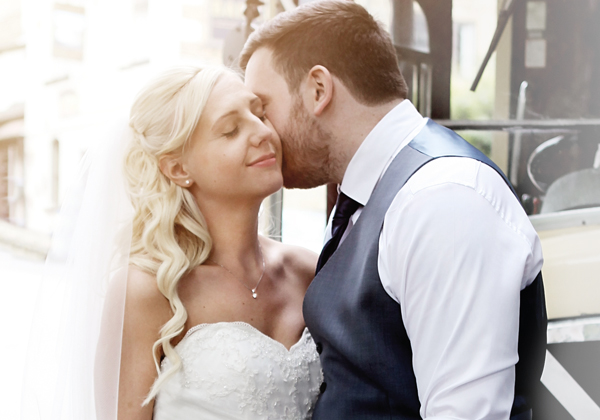 Wedding Anniversaries
As we celebrate our 100th birthday, we've taken a look at the last 20 years of marriage statistics to find the most popular day to get married, when the "sweet spot" in a marriage is and much more!
DISCOVER MORE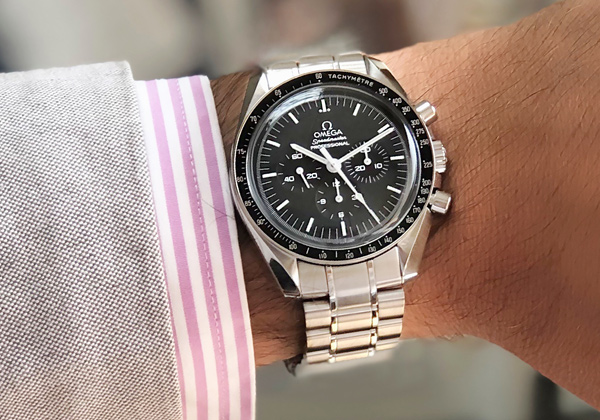 Ten Luxury Watches To
Be Seen In
Featuring prestigious Swiss watch brands like TAG Heuer, Omega and Breitling, discover why we've fallen for these luxury watches.
View The Edit