Beaverbrooks The Jewellers
Next day delivery available 7 days a week

Add instant iconic style to your looks with Vivienne Westwood earrings, pendants and bracelets.
New Arrivals
Shop our latest arrivals, from beautiful jewellery to must-have watches.
Get inspired with our latest trends and guides, featuring must-have new products, beautiful gift ideas and helpful ways to celebrate special moments.
Editor's Picks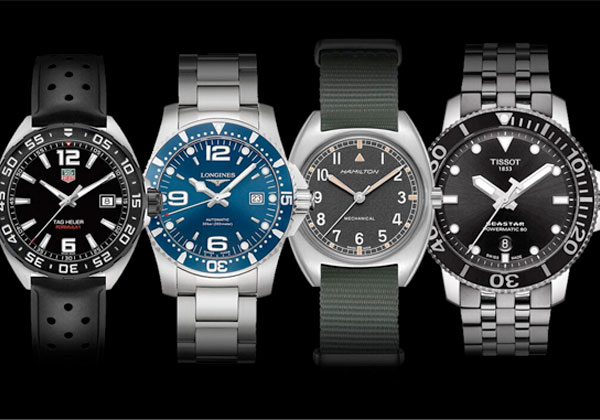 Best Swiss Watches Under £1,000
Featuring brands like TAG Heuer, Longines and Rado, shop our round-up of best Swiss watches for under £1000.
READ ON THE BLOG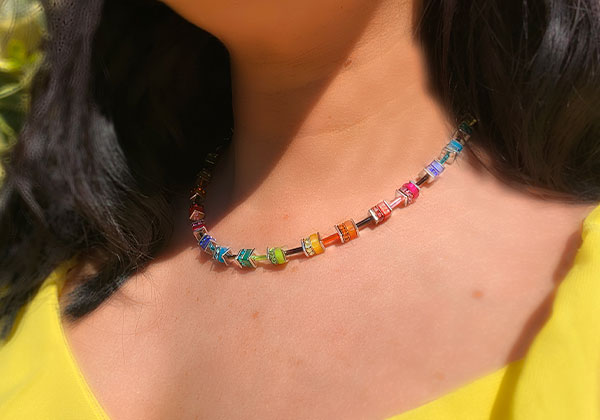 Summer Jewellery Trends
Discover on-trend colourful pieces to brighten up your day with our Summer Style Edit.
Shop The Edit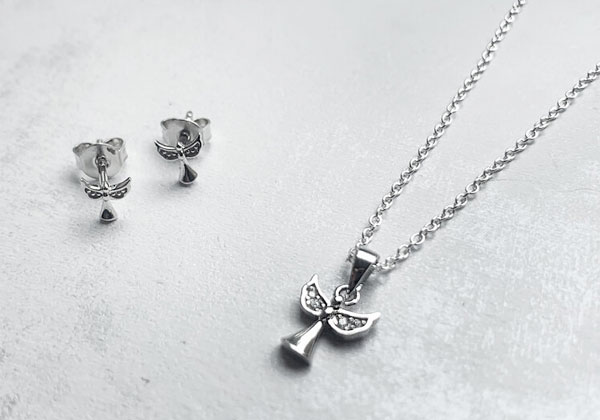 Best Friend Gift Ideas Under £100
In celebration of International Friendship Day 2020 on 30th July, we've picked our favourite best friend gifts.
READ ON THE BLOG
Shop Your Way
Next Day Delivery |

7 Days a Week
Collect In Store |

Reserve online and pick up in as little as 2 hours
Welcome Our Club

Yay, you're now part of The Beaverbrooks Club!
You can unsubscribe at any time with the link at the bottom of our emails or by contacting theclub@beaverbrooks.co.uk.
Sign Up To Our Emails
Get new inspiration & offers delivered straight to your inbox.