Beaverbrooks The Jewellers
Final Week
New Year, New You
Get fit the smart way and discover the latest smartwatches, designed to help you achieve those fitness goals.
Inspiration & Advice
Read our latest fashion edits, buying guides and inspiration here.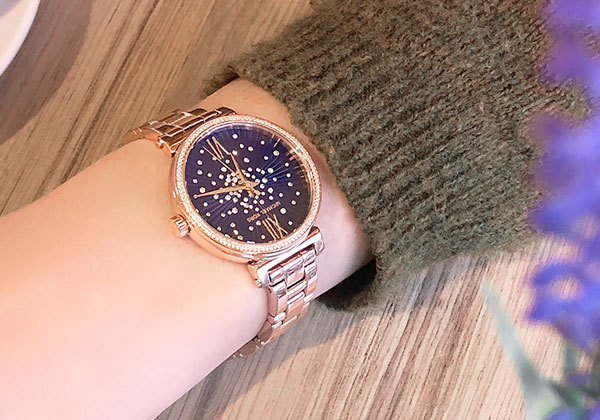 The Fashion Icons
Update your look for the new year and discover the latest fashion trends.
View The Edit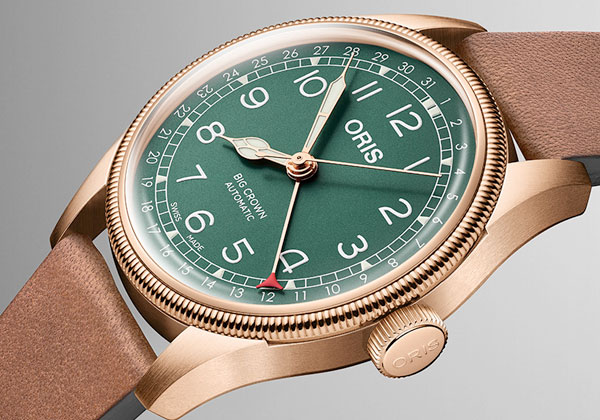 One To Watch | Oris Big Crown Pointer Date 80th Anniversary Edition
Find out what makes this Oris watch so special and why we can't get enough of its intricate features.
READ ON THE BLOG