Beaverbrooks The Jewellers
SHOP BY CATEGORY
Enjoy up to 50% off selected watches, diamonds & jewellery in our Black Friday sale.
Shop Black Friday By Brand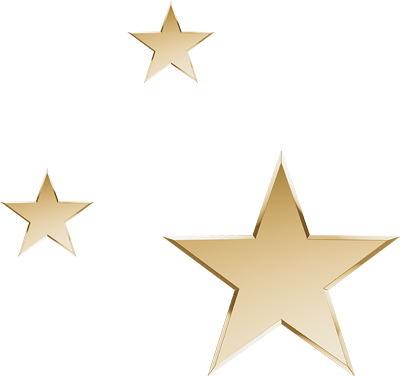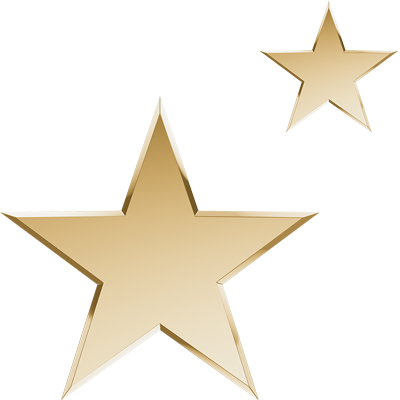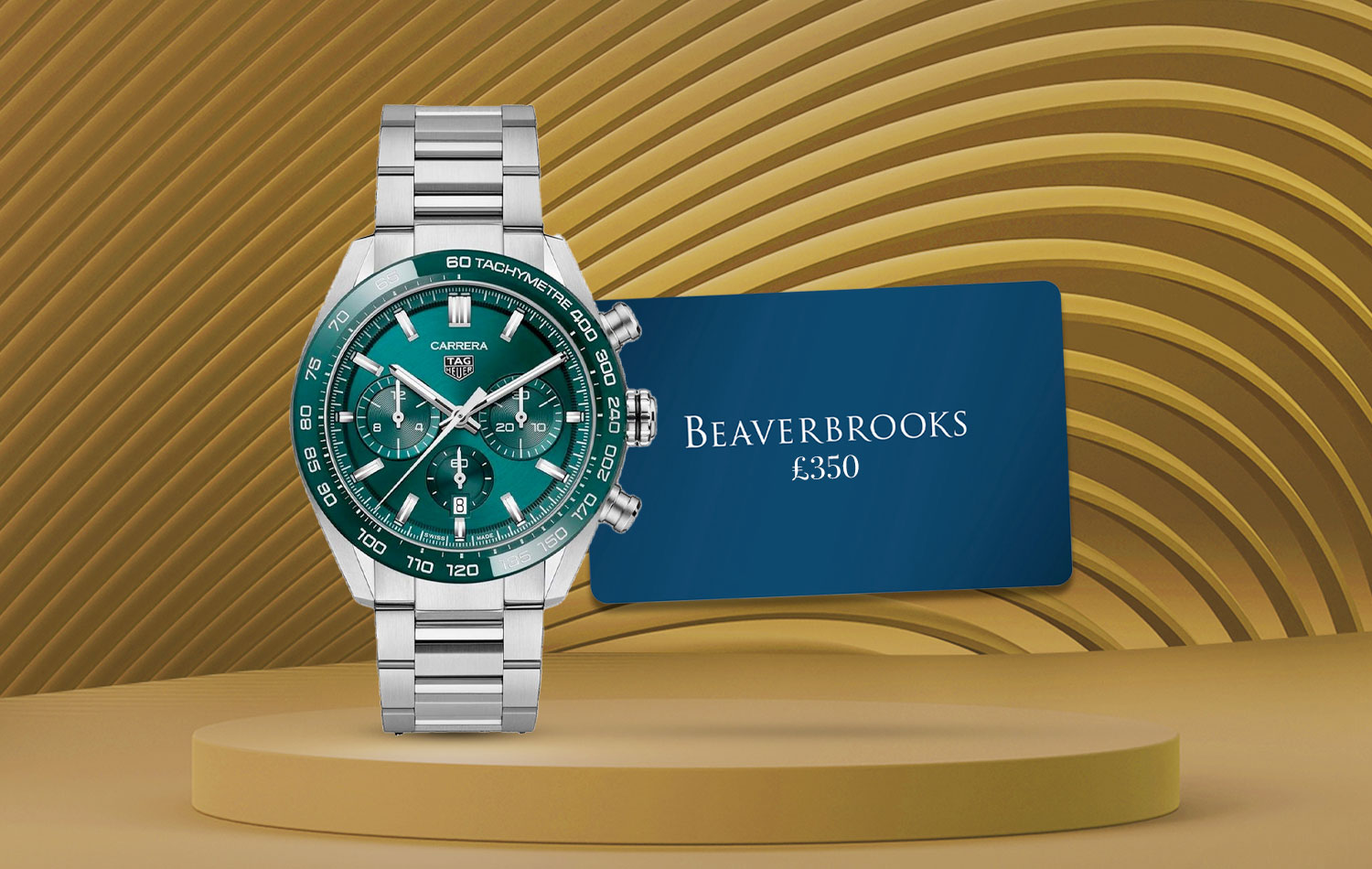 Receive a free gift card worth up to £350 when you purchase a luxury watch
For qualifying luxury watch purchases, get an extra wow with an instantly redeemable gift card*.
Spend £1,000 - £1,999 and get a £150 gift card, spend £2,000 - £4,999 for a £250 gift card, or spend over £5,000 and get a £350 gift card.
*Excluding OMEGA & Breitling watches. T&Cs apply.
Shop engagement rings by style
Popular Jewellery Brands
Trending Christmas gifts
Give the gift of style this Christmas with iconic jewellery brands, such as Vivienne Westwood, Gucci & so much more.
Don't miss a thing…
Sign up to the Beaverbrooks Club to get the latest offers and launches delivered straight to your inbox or letterbox, plus lots of style and aftercare advice. You'll even get a treat from us on your birthday!
Sign up now