Beaverbrooks The Jewellers
Next day delivery available 7 days a week
Stay connected with our latest inspiration, from helping you #BecomeAnExpert on diamonds, watches & jewellery to celebrating special occasions whilst at home.
Editor's Picks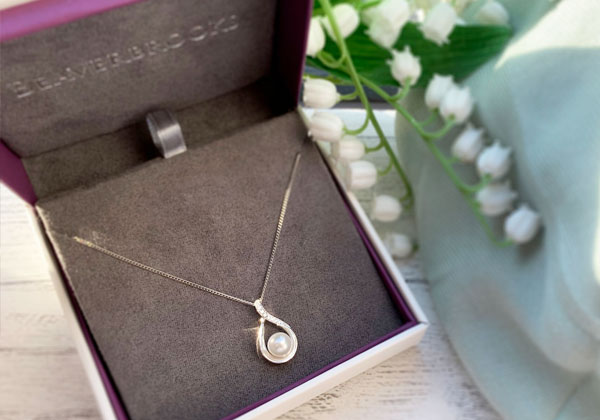 June's Birthstone | Pearl
The perfect gift for June birthdays, discover this month's beautiful birthstone – pearls.
READ ON THE BLOG
Proposal Ideas At Home
We've put together some creative ways to propose to your partner at home.
READ ON THE BLOG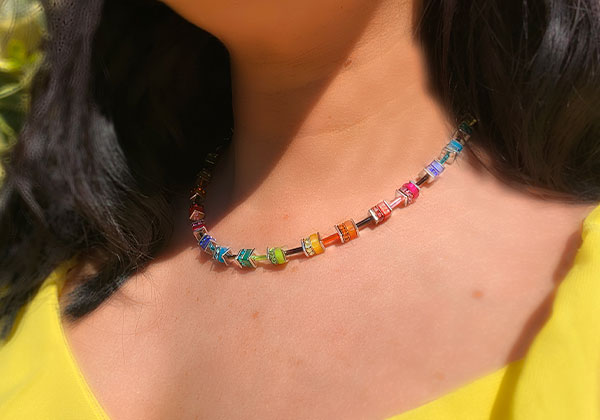 Summer Jewellery Trends
Discover on-trend colourful pieces to brighten up your day with our Summer Style Edit.
Shop The Edit
Welcome Our Club

Yay, you're now part of The Beaverbrooks Club!
You can unsubscribe at any time with the link at the bottom of our emails or by contacting theclub@beaverbrooks.co.uk.
Sign Up To Our Emails
Get new inspiration & offers delivered straight to your inbox.