Beaverbrooks The Jewellers
Inspiration & Advice
Read our latest fashion edits, buying guides and inspiration here.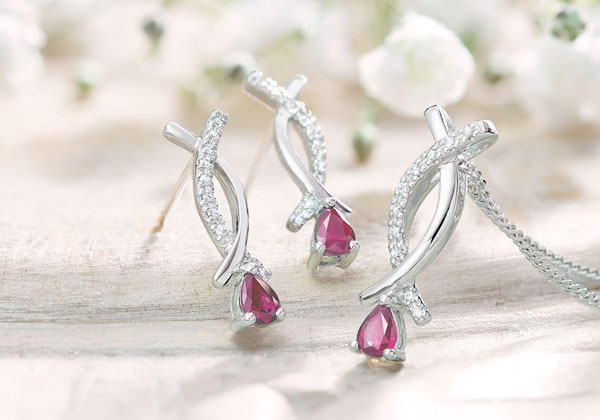 July's Birthstone | Ruby
Rare, unique and valuable, rubies are one of the most sought-after gemstones. Discover their fiery beauty here.
Read On The Blog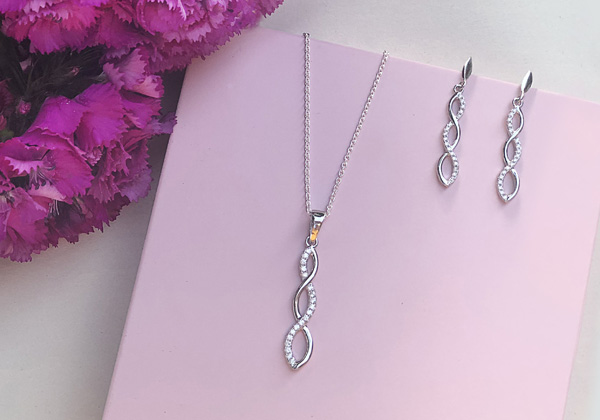 Necklace Style Edit
Because you can never have too many necklaces, find your next jewellery box must-haves.
View The Edit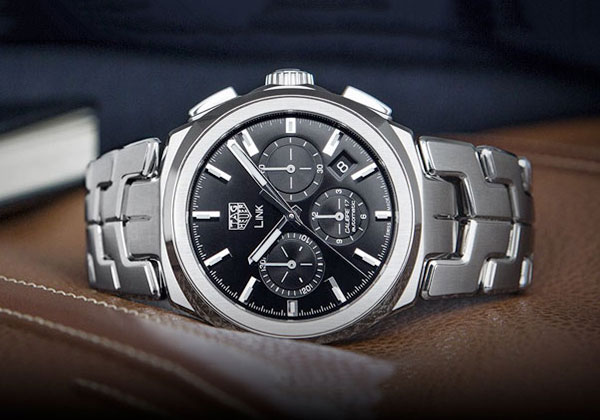 What Makes Swiss Watches So Special?
Read our Ultimate Guide to Swiss Horology to find out.
VIEW THE GUIDE