Beaverbrooks The Jewellers
Inspiration & Advice
Read our latest fashion edits, buying guides and inspiration here.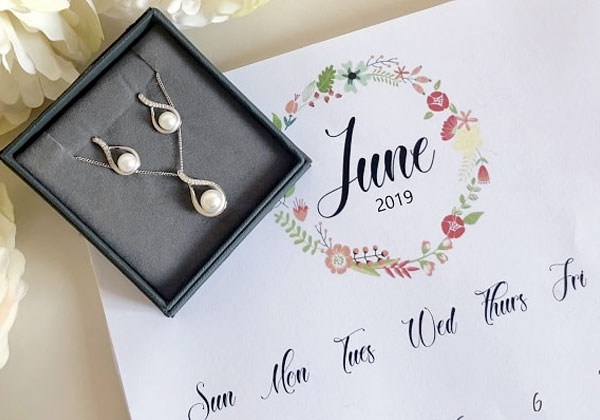 June's Birthstone | Pearl
This enchanting gemstone is a natural beauty; formed inside oysters and mussels.
Read On The Blog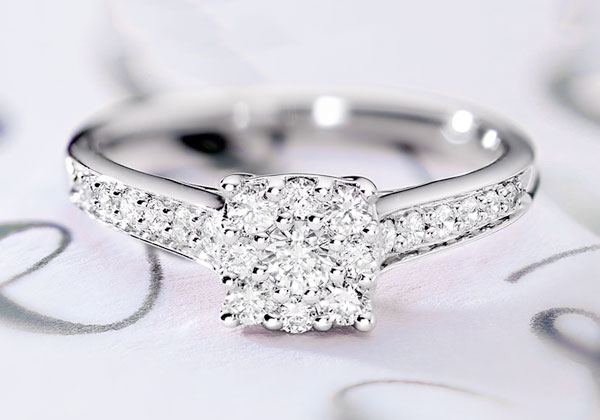 NEW | Ultimate Guide to Diamonds
Giving you the confidence and knowledge to choose the perfect diamond, explore our brand new guide.
View The Guide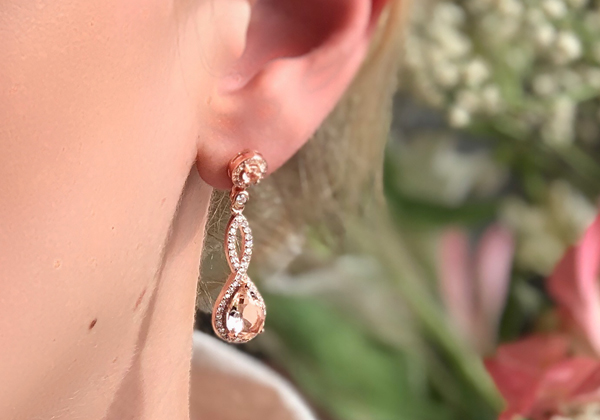 Sparkle Pieces For Summer
Make your summer sparkle with these dazzling pieces, perfect for the most stylish out of office look.
View The Edit