Create Your Own Wedding Ring
Create Your Own Wedding Ring
For those who like to get a little creative, you can choose your favourite style, setting and shape to create a truly unique and special ring.
Create your Wedding Ring
SHOP Wedding Rings By Style
SHOP Wedding Rings BY PRICE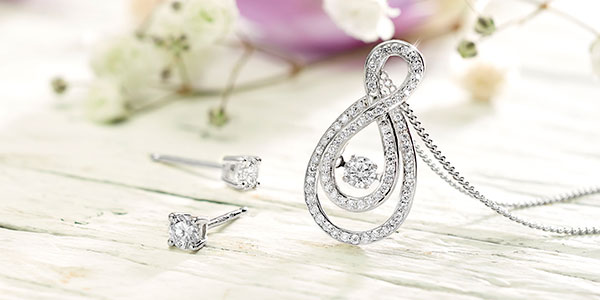 Ladies Wedding Gifts
Say thank you to your bridal party with our collection of ladies wedding gifts, perfect for reminding them of your special moments together.
Shop Now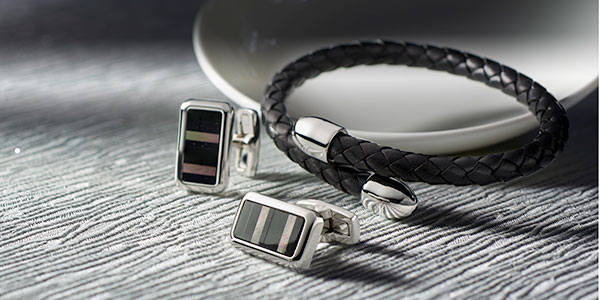 Men's Wedding Gifts
Thank your groomsmen and make sure they're looking stylish for your wedding day with our men's wedding gifts.
Shop Now