Shop Smartwatches by Price
The ultimate tool watch to accompany you on your day-to-day activities, shop smartwatches by price. With many different types of smartwatches for different purposes, you can find a smartwatch for tracking fitness, monitoring your heartrate and so much more. Choose a smartwatch that's perfect for your lifestyle, and also for your budget.
Recommended Smartwatches
For the sport and fitness-focused, discover a way to track your fitness data, performance rates, and monitor your health all in one place. Many smartwatches also come equipped with GPS functions, heart sensors, and sleep trackers, so you can reach your fitness potential whilst staying in-the-know with your body. Discover our recommended smartwatches to help you to unleash your active side in style.
Why Choose Beaverbrooks?
We're here to help you choose your dream smartwatch, and we know how important it is to make sure you find a smartwatch that's tailored to you. With so many brands, functions, and designs to explore, finding a smartwatch to accompany you throughout your day can seem complicated, but our friendly experts can't wait to advise and guide you through our collection of smartwatches. You can also take advantage of our free next day delivery on orders over £70, and our Click & Collect option if you'd prefer to pick up your smartwatch in-store.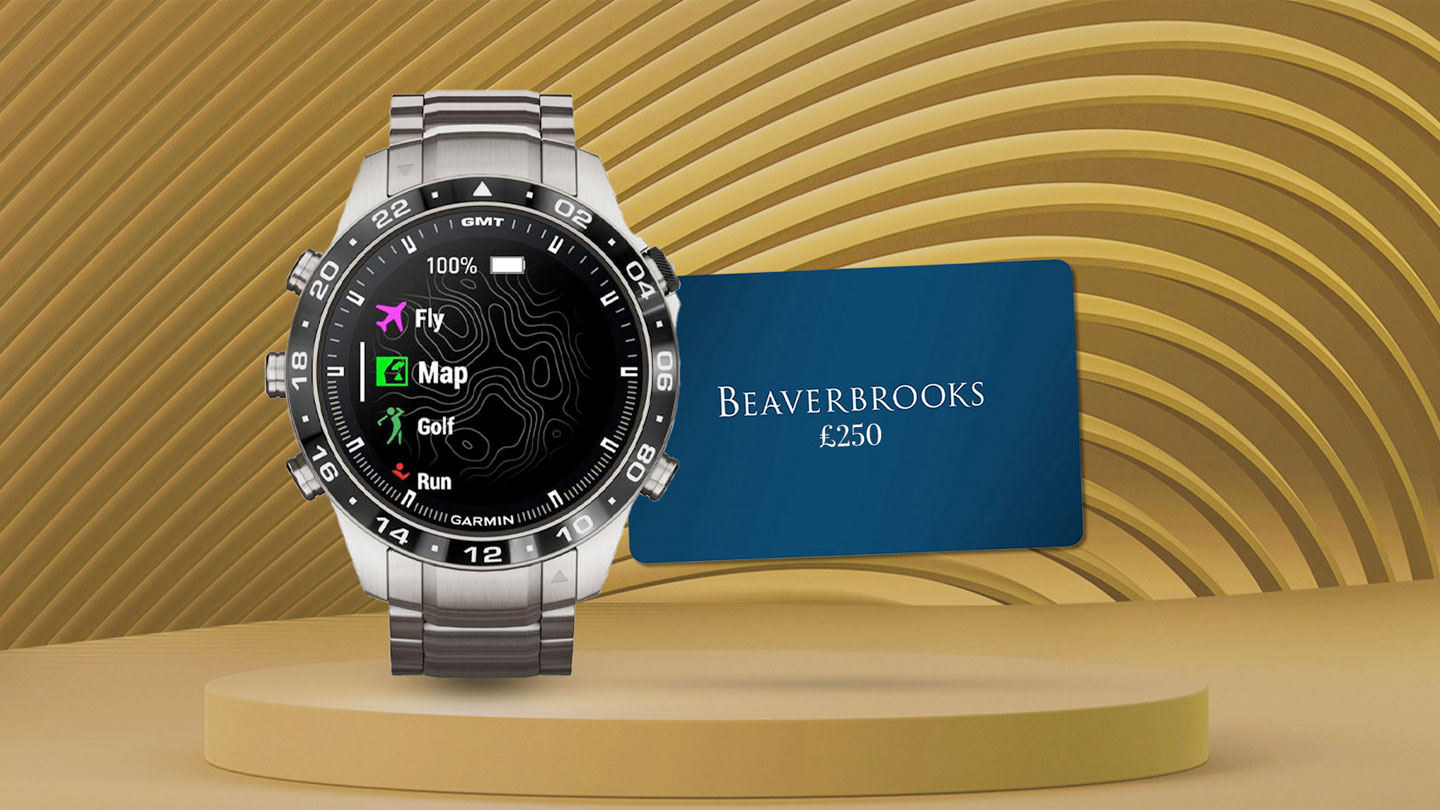 Free Gift With Purchase
For smartwatch purchases, get an extra wow with an instantly redeemable gift card*
Spend £1,000 - £1,999 and get a £150 gift card or spend £2,000 - £4,999 for a £250 gift card.
Find Out More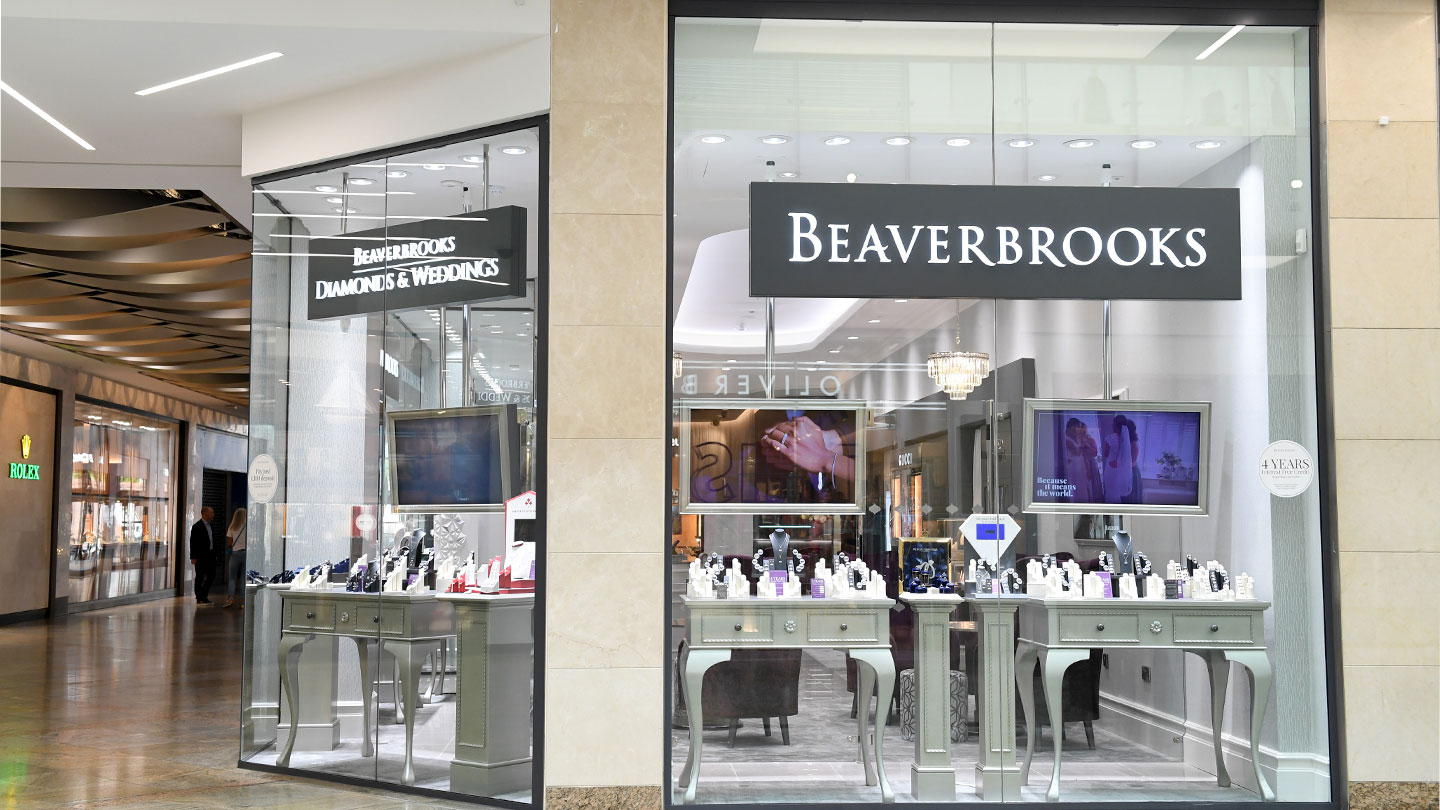 Shop In-Store
With many different smartwatch stockists nationwide, visit us in-store to find your dream smartwatch. Our friendly experts will be on-hand to guide you through the brands and collections.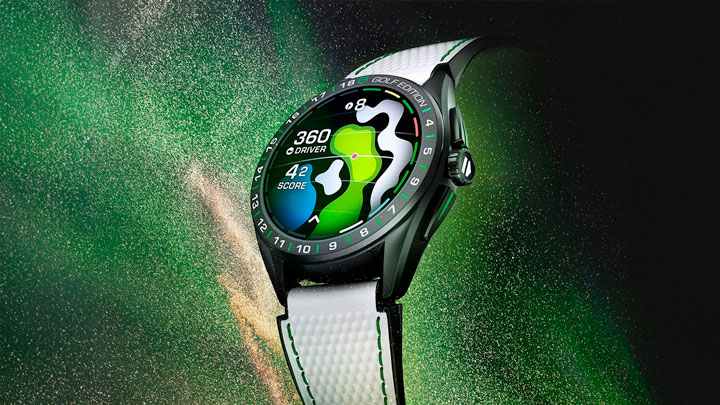 Interest Free Credit
With up to 4 years interest free credit, shop smartwatches from as little as £22.17 per month.
Shop Now

Words that mean the world
We're on hand to help you find the best smartwatch for you, and we love hearing about how you've been using your smartwatch to reach your goals.
Andrew Jacobs
Looking to purchase Garmin smartwatch
Looking to purchase Garmin smartwatch, the staff at the Sutton branch were incredibly helpful… They offered me a seat and a coffee which was a great start and then bought out a selection and proceeded to talk me through the range and key differences between the models. There was no rush or hard sell, instead wanting to ensure I had all the facts so as I could make the right decision for me. I purchased the Epix 2 Pro and couldn't be happier. I went back in a week later with some questions and again, couldn't have been more patient and helpful. Same with the online customer services team. Big shout out to Kip, Luke and Ed… fantastic customer service.
Maggs
Great experience
I purchased a fitness smartwatch, it was an excellent offer. Royal Mail was a day late with delivery, but I received a prompt response from customer service. I'd purchase from this store again.
Ateeq Rehman
Fantastic customer service for ordering the Tag!
I was in the market to purchase the new Tag Heuer Connected. I was able to call through the sales and service team of Beaverbrooks and luckily for me and a family member who was after the watch we came across Rachel. What a fantastic asset to have in the company Beaverbrooks! Helped me thoroughly get the watch I wanted and had given information on it which was entirely useful. Again Rachel, if you read this you have made my day! Keep doing what you are and I'm sure your going to make it far.
Peter Steen
Excellent service
Excellent Service, ordered Tuesday teatime, received my new Tag Heure Connected Golf Edition watch Wednesday lunchtime. Very easy website to navigate and purchase. The watch is amazing, can't wait until the golf club is open again.
Den Lundie
Best price on the market
Best price on the market for the Garmin Tactix 7. Fast confirmation and delivery. Very pleased with my experience and would recommend.
Your guides to smartwatches
From your first smartwatch, to a new one to add to your collection, we're here to help you with the inspiration and advice you need to make sure you choose the perfect smartwatch.
Smartwatch FAQs
Whether you're buying your first smartwatch, or want to know how to make the most of the one you own, discover more about smartwatches from our smartwatch FAQs.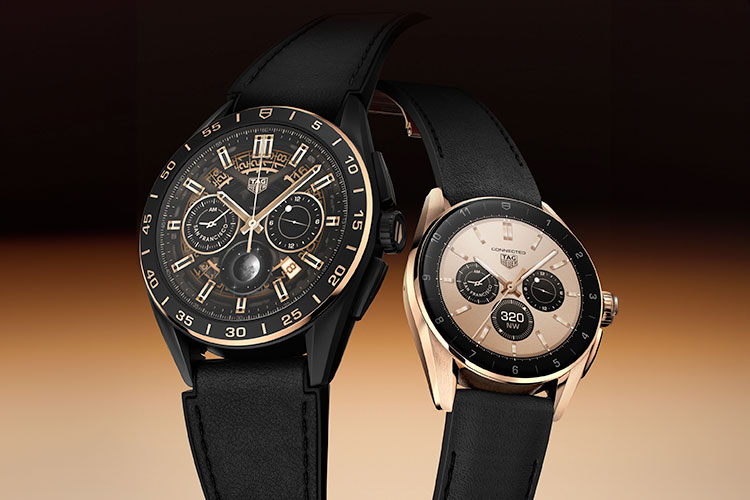 Find the perfect smartwatch with Beaverbrooks today
To find the best smartwatch for you, our team of friendly experts are on-hand to give you the advice, tips, and information you need to make sure you buy one best suited to your lifestyle and budget. Don't hesitate to get in touch or start a live chat to find you new smartwatch.
Shop All Smartwatches