Bremont Watches
Brilliantly British watches, Bremont watches take their inspiration from the brand's roots in aviation. Crafting adventure-ready watches for the most extreme conditions, Bremont watches are durable, high-quality, and always sophisticated.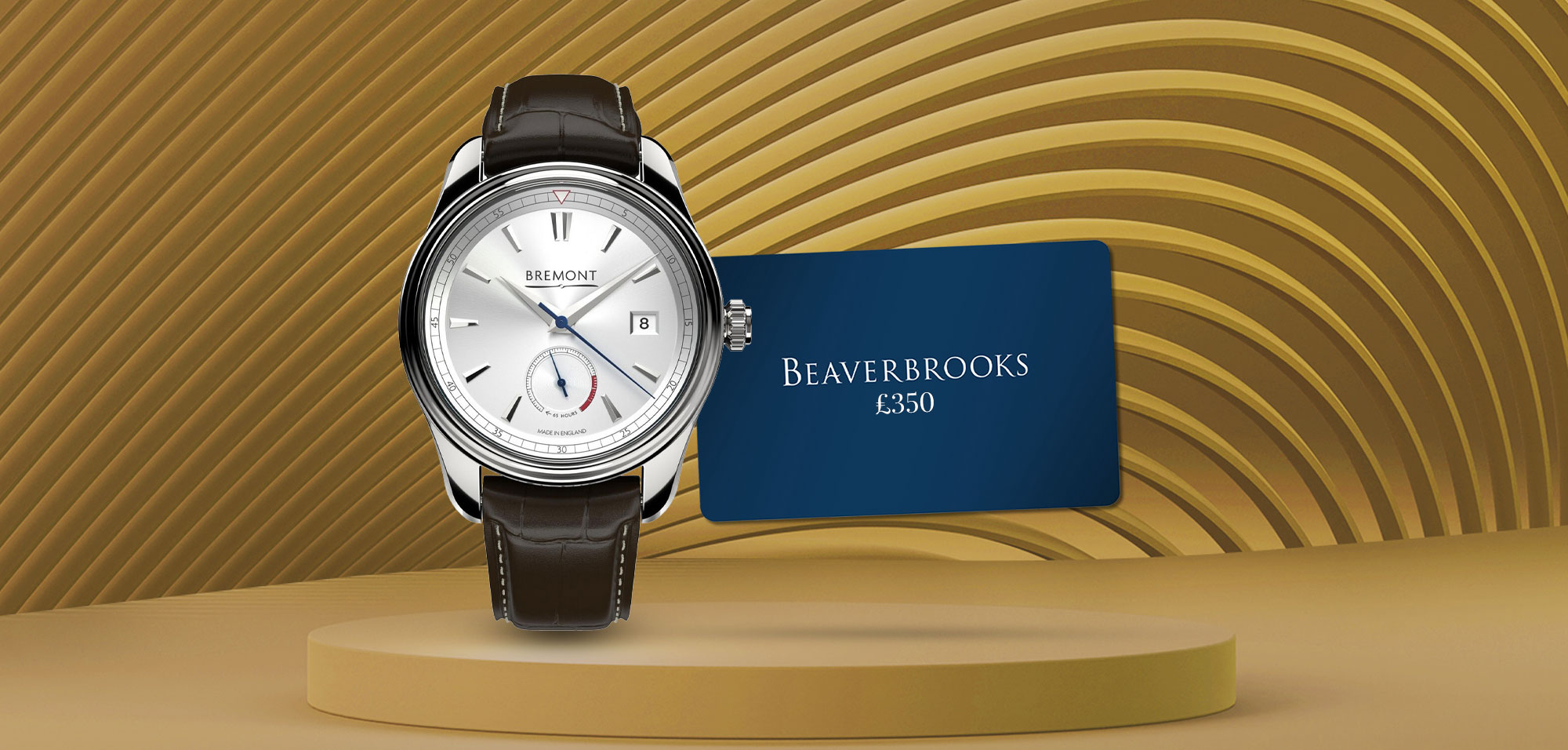 Receive a free gift card worth up to £350 when you purchase a Bremont watch
For Bremont watch purchases, get an extra wow with an instantly redeemable gift card*
Spend £2,000 - £4,999 for a £250 gift card, or spend over £5,000 and get a £350 gift card.
Bremont Bestsellers
Bremont watches are trusted by professionals and adventurers everywhere, and make the perfect companion for pilots, thrill-seekers, and professionals. These bestselling Bremont watches for men and women are carefully engineered with meticulous movements, right here in Britain. Discover our selection of Bremont watches by the bestselling models, and experience groundbreaking watchmaking.
Popular Bremont Collections
With a variety of collections for different purposes, you can find the perfect Bremont watch for you. Navigate your way through the collections, with Bremont watches for the sky, land, and sea. Whether you're looking for a Bremont watch to take you to the depths of the ocean on a diving escapade, or high in the air when piloting an aeroplane, discover Bremont watches by popular collections.
Why Choose Beaverbrooks?
We're here to help you find a Bremont watch to treasure, and our friendly experts are on-hand to help, advise, and answer any questions you may have both online and in-store. With many different Bremont watches and collections to explore, find your new Bremont watch at Beaverbrooks.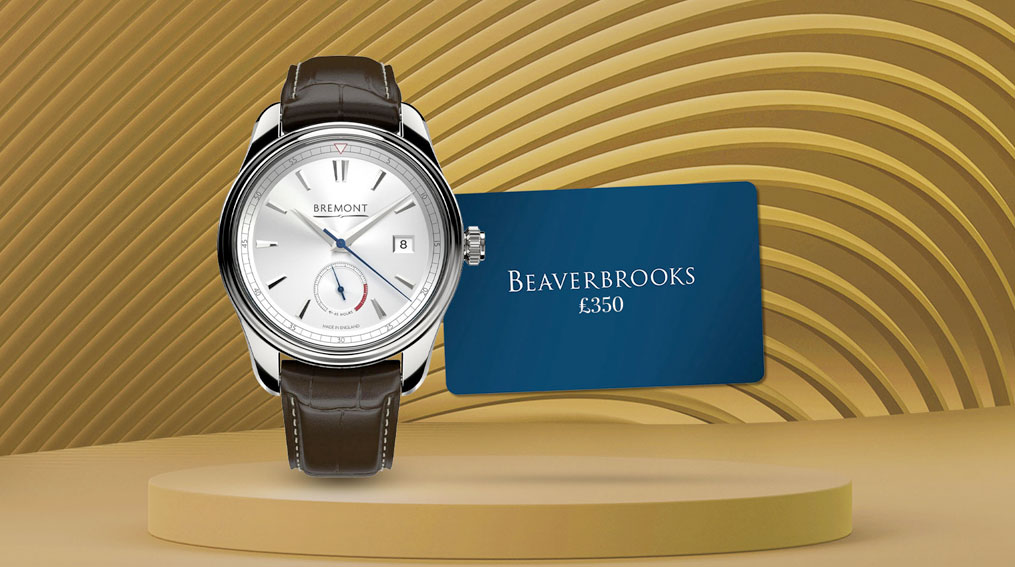 Free Gift With Purchase
For Bremont watch purchases, get an extra wow with an instantly redeemable gift card*
Spend £2,000 - £4,999 for a £250 gift card, or spend over £5,000 and get a £350 gift card.
Find Out More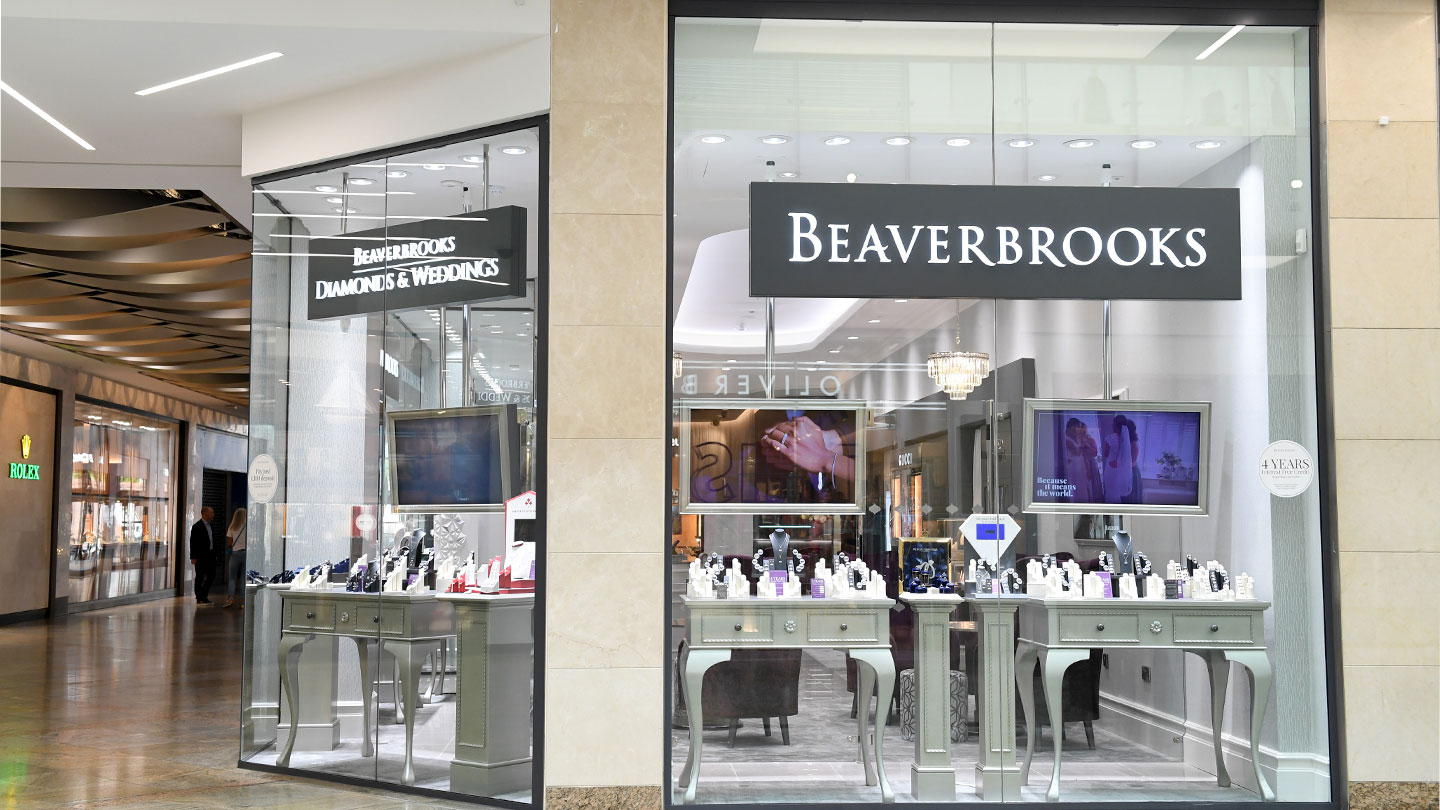 Shop In-Store
Find your nearest location and book an appointment with one of our Bremont experts to find your perfect timepiece.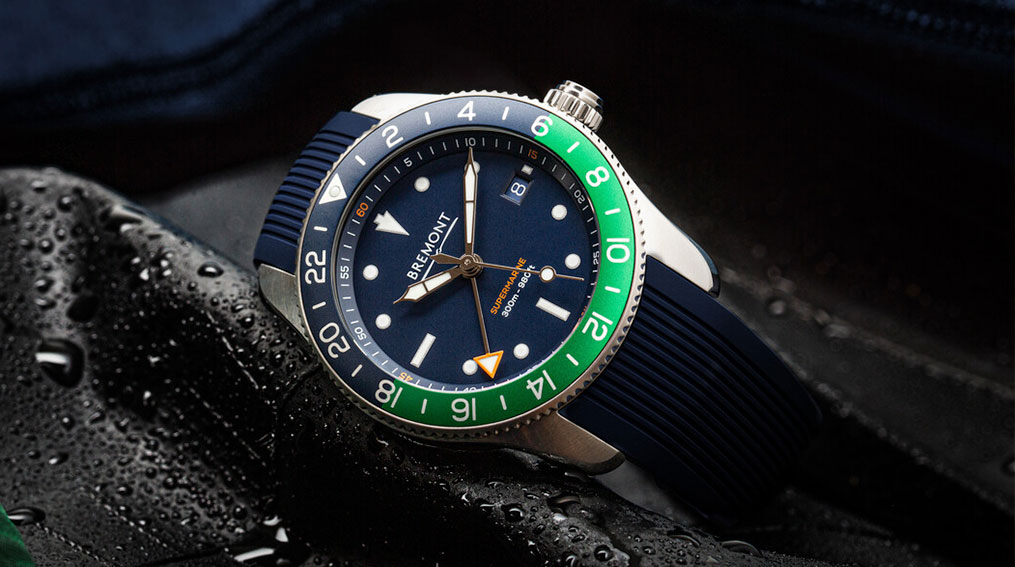 Interest Free Credit
With up to 4 years interest free credit, shop Bremont watches from as little as £116.67 per month.
Shop Now
Why Choose A Bremont Watch?
Determined to bring watchmaking back to British shores, Bremont watches are produced at their headquarters in Henley-on-Thames in South Oxfordshire. All their key movement and case components are assembled and finished here.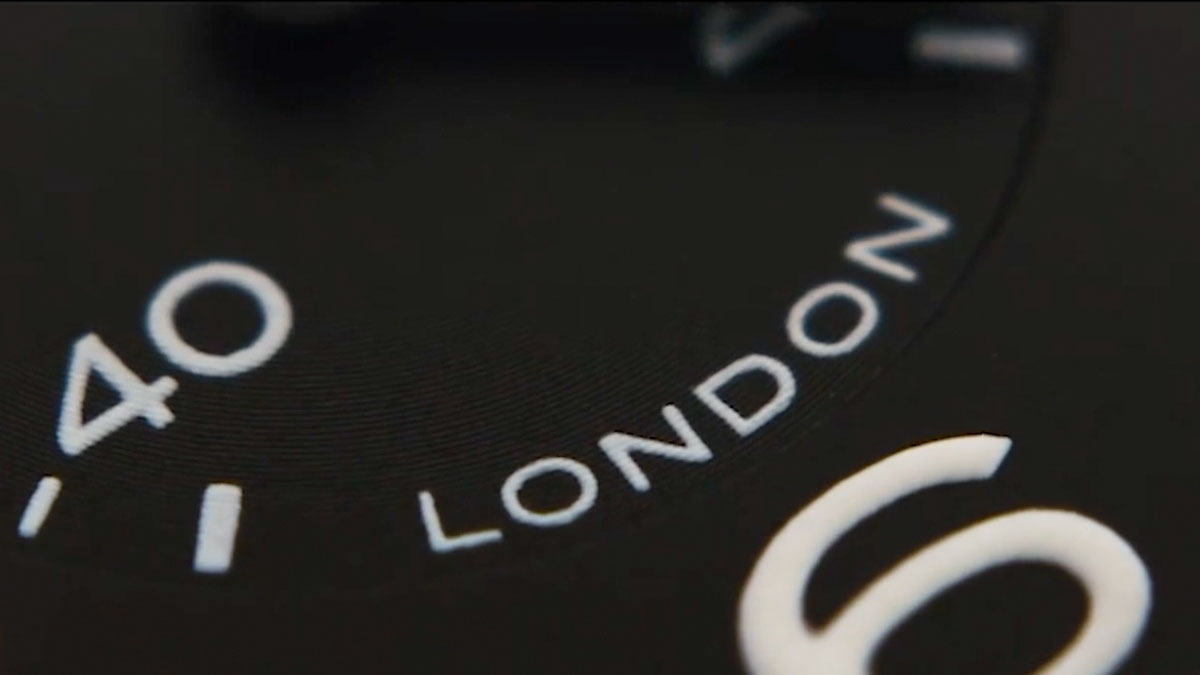 Every Bremont watch is chronometer tested, and every watch in Bremont's core collection is certified to the ISO3159 standard. Only movements or watches that meet the accuracy requirements of this standard receive an official chronometer certificate.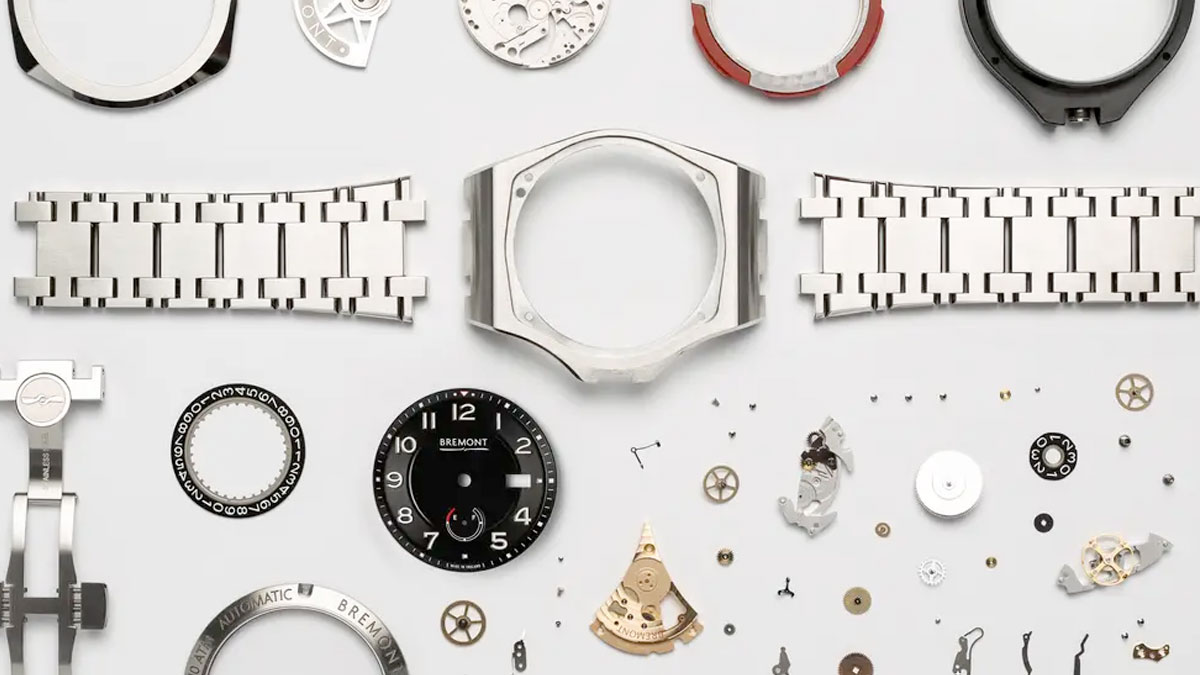 Forming the very DNA of the brand, the love of aviation and its uncompromising demands are evident in every Bremont watch. Constructed to withstand the rigors of high altitude or undersea depths, Bremont's watches adorn the wrists of combat personnel worldwide.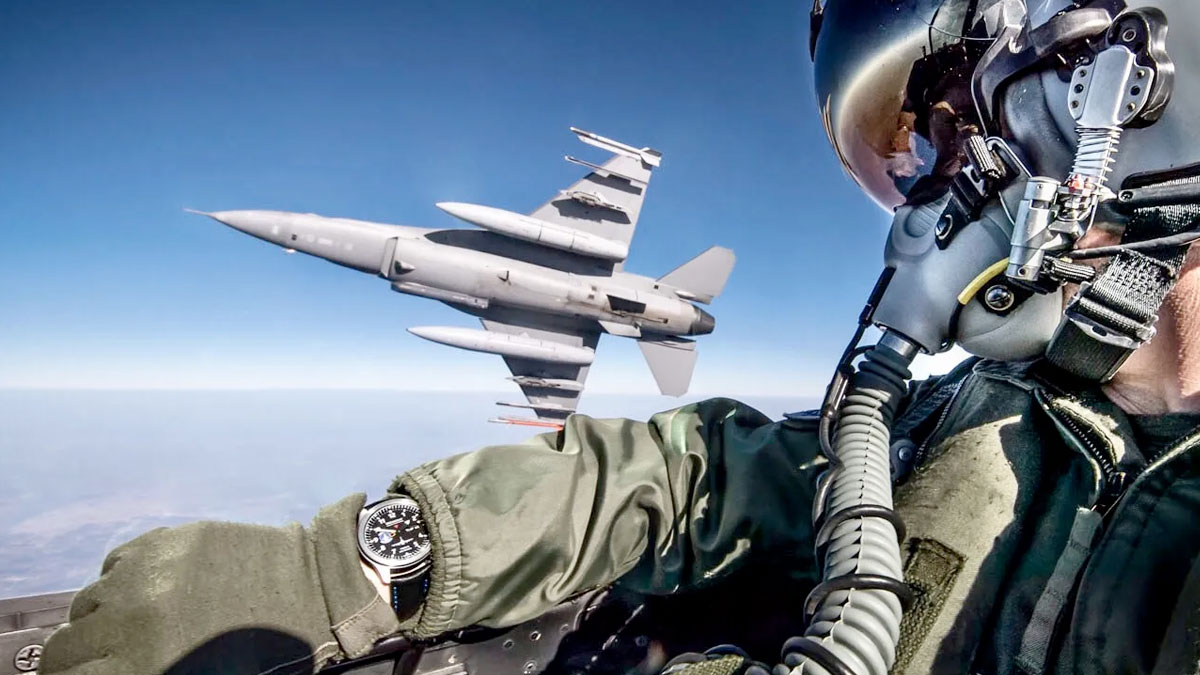 Every single Bremont watch component is subjected to the most rigorous quality controls and is continuously tested for tolerances, strength, hardness and finish. Bremont watches have been Tested Beyond Endurance by explorers, adventurers, extreme divers and the military.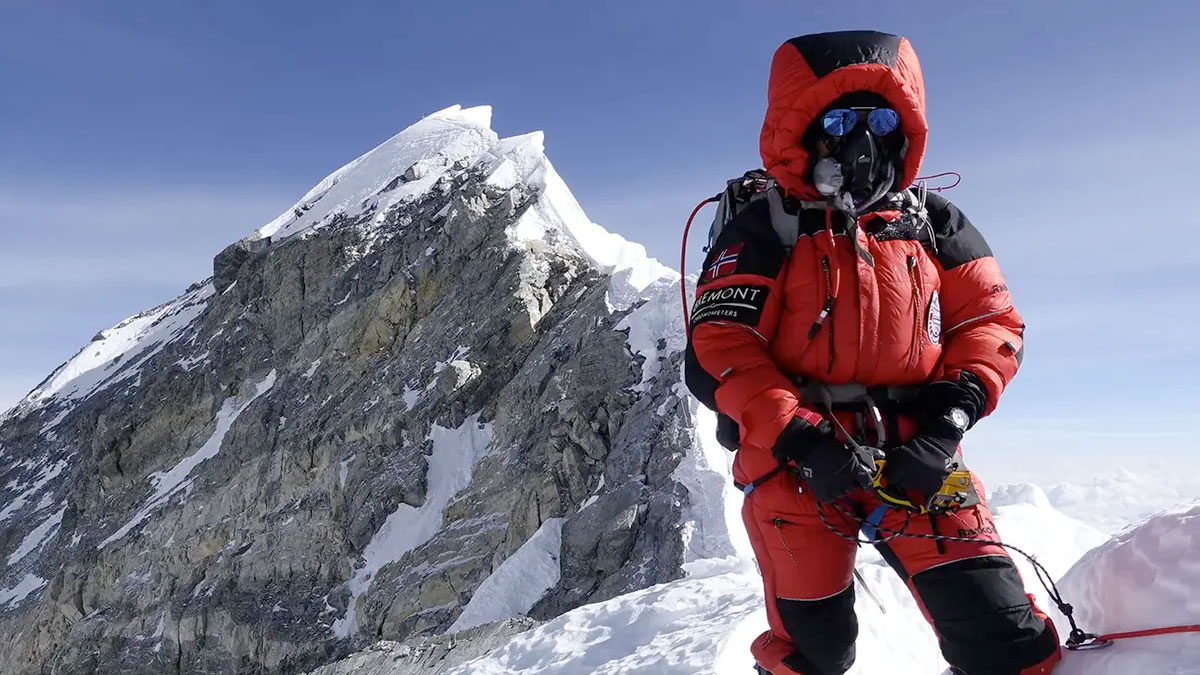 Approved by His Majesty's Armed Forces, Bremont watches are partnered with the Ministry of Defence. Bremont are the only luxury watch producer allowed to use signs, symbols and Heraldic Badges of all three services.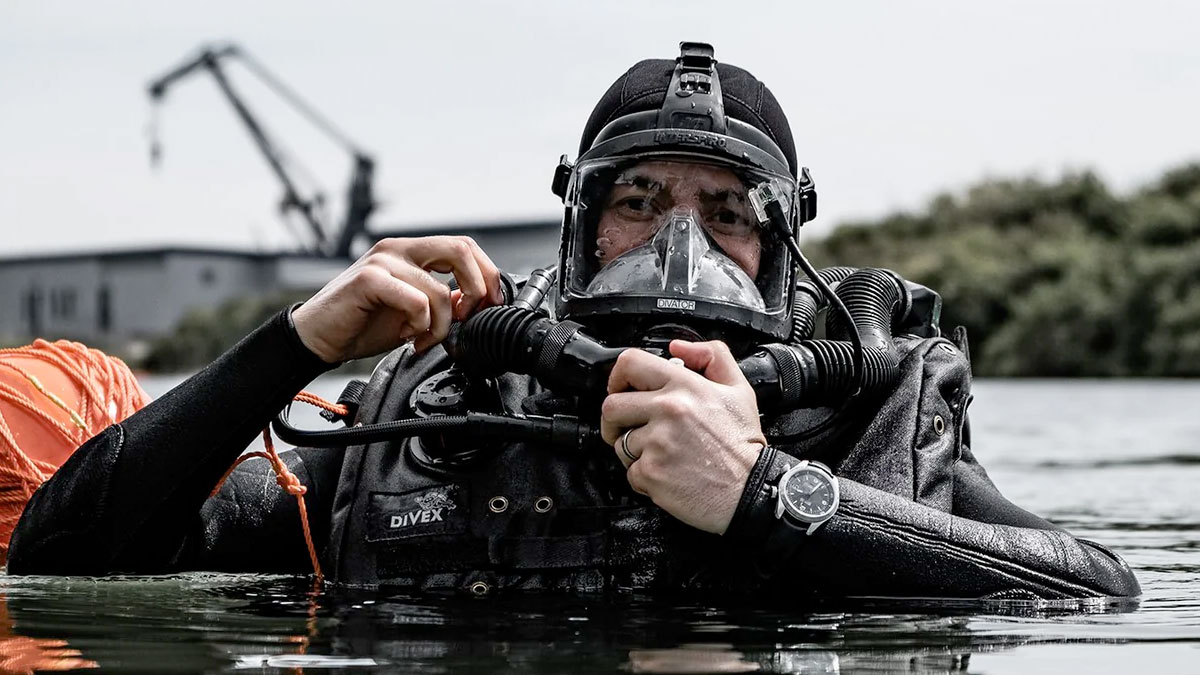 Bremont Watches FAQs
Whether you're looking at buying your first Bremont watch, or want to answer some of the questions you have about a Bremont watch you already own, find the information you need in our Bremont watch FAQs.
Discover More From Bremont
On The Blog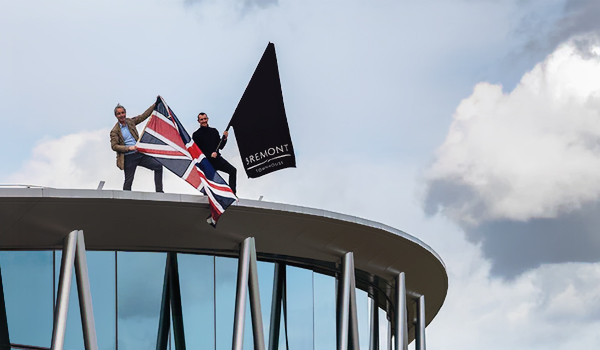 Bremont | Luxury British Watches
Discover more about the Bremont story, the inspiration behind their watches, and some of our favourite models.
READ ON THE BLOG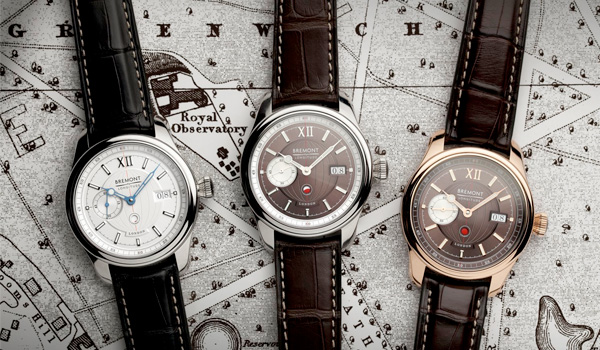 Bremont | Longitude One To Watch
Introducing the Bremont Longitude. Telling the story of time itself, this classic yet contemporary watch pays tribute to Great Britain's role in watch and clock making over the past 150 years.
READ ON THE BLOG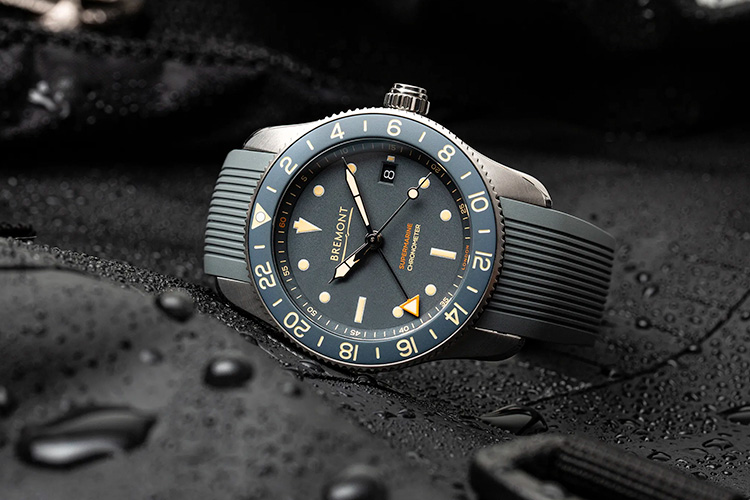 Find the perfect Bremont watch with Beaverbrooks today
Our in-store and online experts can't wait to find you the perfect Bremont watch. For all you need to know about Bremont collections, and the different features and functions of each watch, enter the world of luxury Bremont watches and find one that's tailored to you. Book an appointment at your nearest store or start a live chat.
Shop Bremont Watches

Bremont and Aviation
A quintessentially British Brand, Bremont watches pay tribute to the great history of British watchmaking as well as their passion for aviation and mechanical engineering. Tested and finished to rigorous aviation standards, each watch is a certified chronometer and is designed to go beyond endurance. Bremont's dedication to aviation principles started long before the brand was created.
Flying across France in their 1930s biplane in the late 1990s, a rough-running engine and adverse weather conditions forced Nick and Giles to make an emergency landing in a field. Keen to avoid the French authorities, the brothers gratefully accepted the help of the farmer who owned the field, who invited them to hide their plane in his barn and to stay in his home. Nick and Giles promised that his generous hospitality would never be forgotten. His name? Antoine Bremont.
Bremont Ambassadors
Meet the Bremont Ambassadors, from explorers to actors, these brand ambassadors all naturally represent the spirit and values of Bremont watches. Specialists in their field, they embody the determination, dedication, and expertise that are at the heart of the craftsmanship behind every Bremont watch.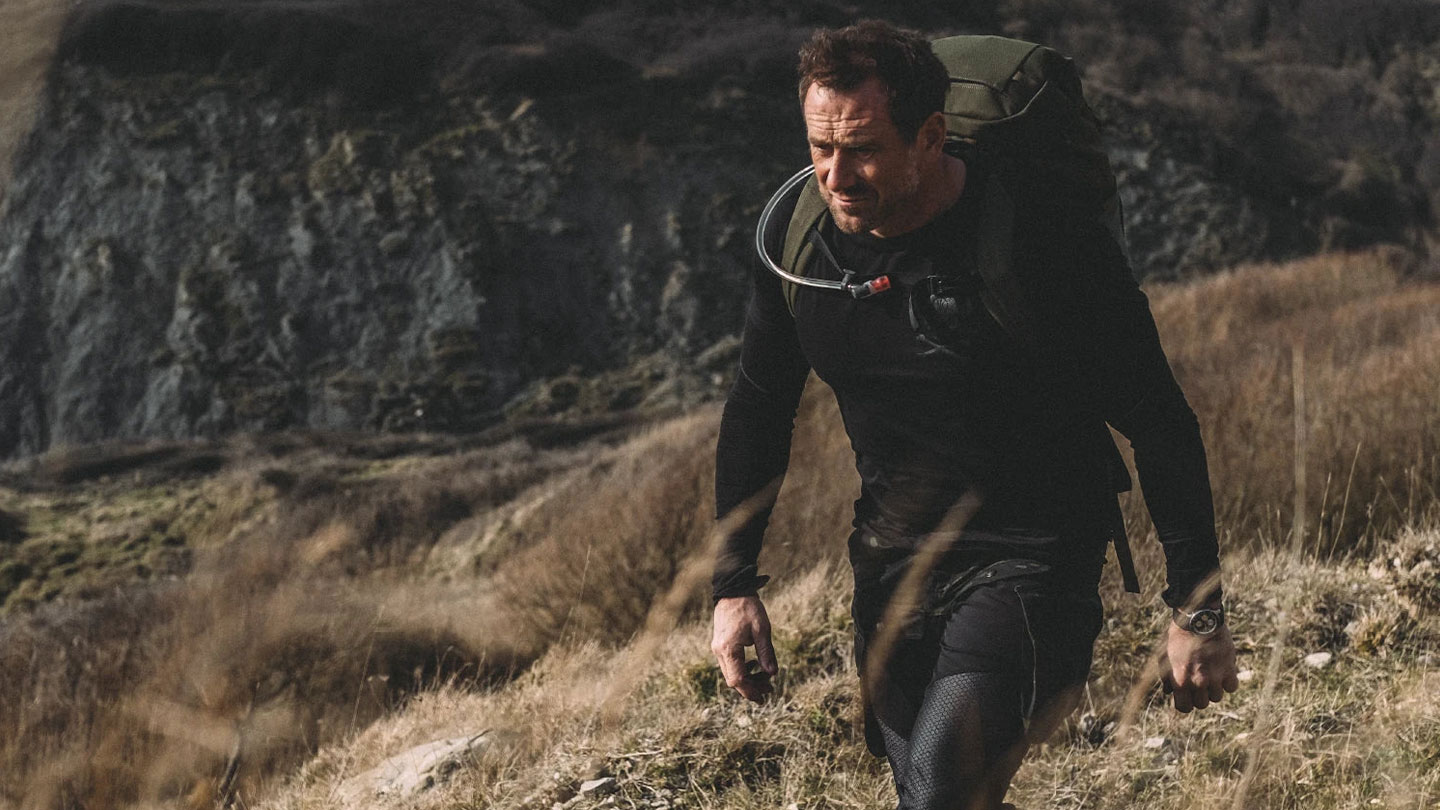 Jason Fox is an adventurer and former member of the UK Special Forces, seen on screen on SAS Who Dares Wins and SAS World's Toughest Test. He has planned and led many special operations, and his dedication and adventurous spirit is what helped him climb the ranks. Jason Fox relies on his Bremont Supermarine Chrono Jet to accompany him through his challenges.
View the Watch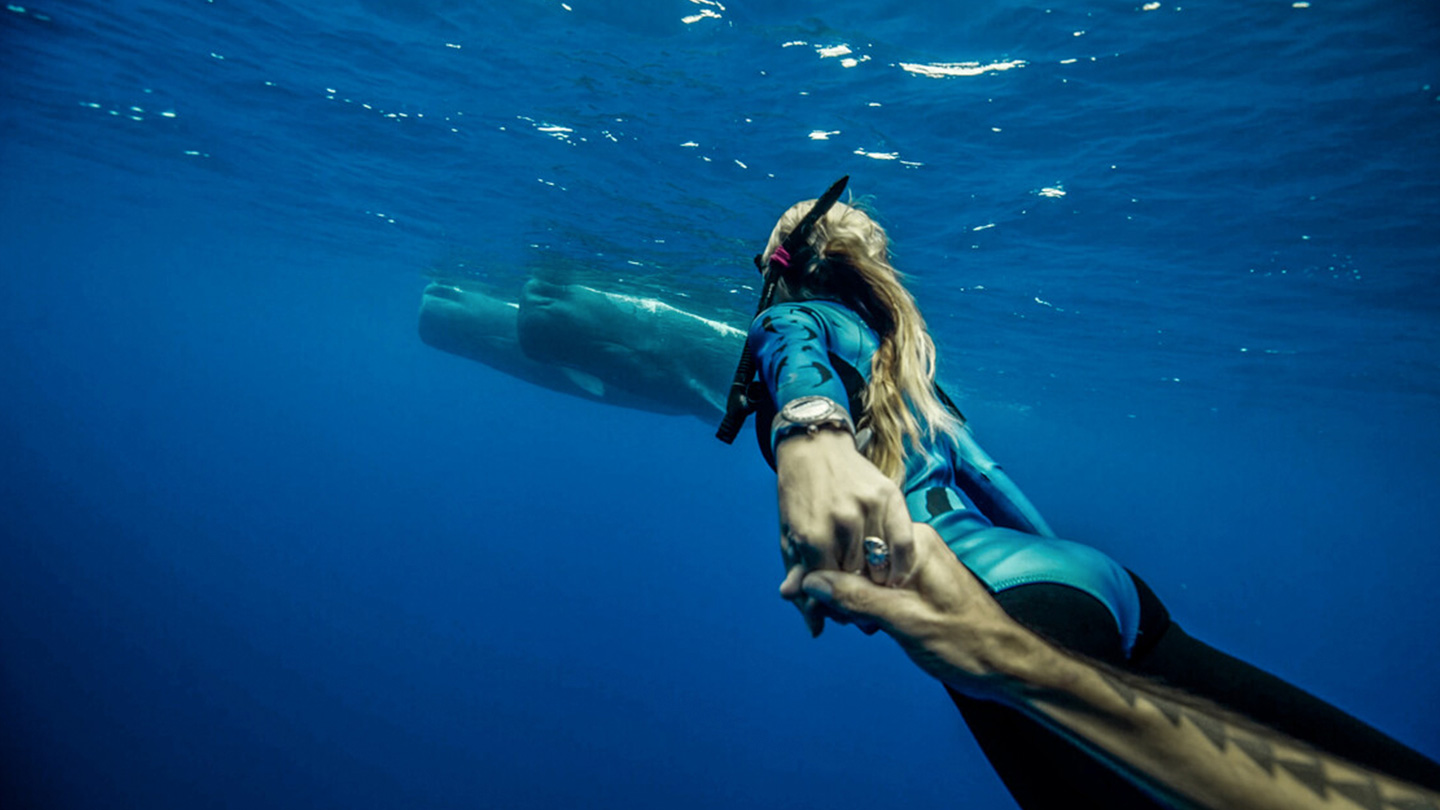 World renowned marine conservationists Ocean Ramsey and Juan Oliphant are Bremont brand ambassadors, based in Hawaii. Marine biologist and professional free diver Ocean and award-winning photographer and videographer Juan rely on their Supermarine Ocean watch for their aquatic adventures.
View the Watch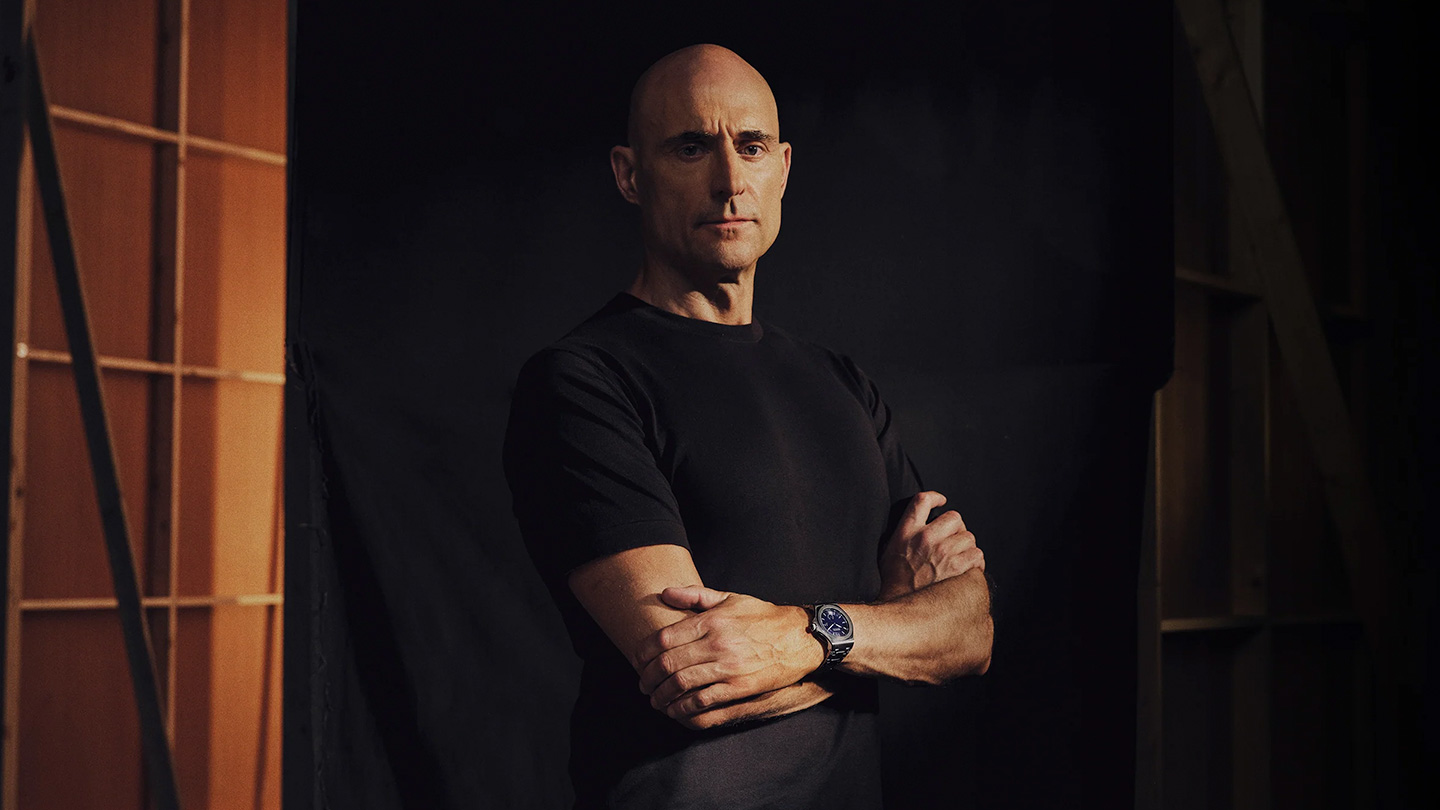 Renowned British actor Mark Strong is a long-standing friend of Bremont, and in 2022, became a brand ambassador. With impeccable style and playing thrilling characters, Mark was a natural fit for Bremont watches. Mark relies on his Bremont Supernova to catch every beat of his action-packed lifestyle.
View the Watch