Baume et Mercier Watches
Baume et Mercier began in 1830, when brothers Victor and Célestin Baume opened a watch dealership in Les Bois, Switzerland. Growing rapidly with their exceptional timepieces, the luxury watchmakers joined forces with Paul Mercier in 1920, becoming Baume et Mercier. Not only was the brand as we know it today born, but with it remained its motto to "Accept only perfection, only manufacture watches of the highest quality."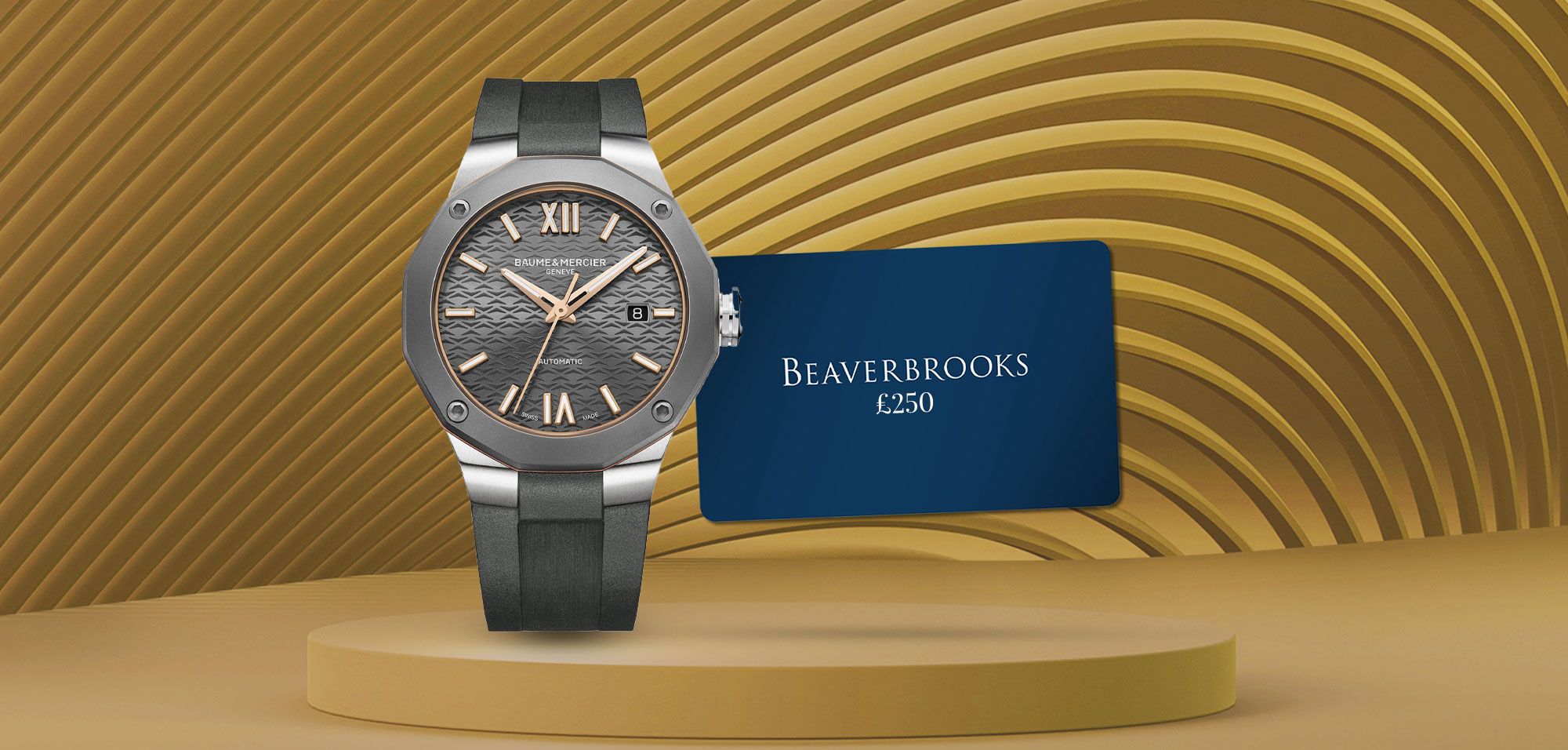 Receive a free gift card worth up to £250 when you purchase a Baume et Mercier watch
For Baume et Mercier watch purchases, get an extra wow with an instantly redeemable gift card*.
Spend £1,000 - £1,999 and get a £150 gift card or spend £2,000 - £4,999 for a £250 gift card.
Shop Baume et Mercier In-store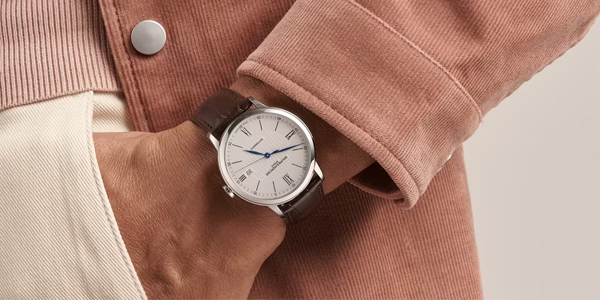 Shop Baume et Mercier in
Beaverbrooks Derby
Discover our extensive collection of Baume et Mercier watches. You can book an appointment at one of our official Baume et Mercier stockists and one of our experts will guide you through the collections.
Why Choose A Baume et Mercier Watch?
Baume et Mercier has been developing its expertise for 190 years. Achieving almost two centuries of Swiss watchmaking, the brand's invaluable and extensive knowledge is only growing.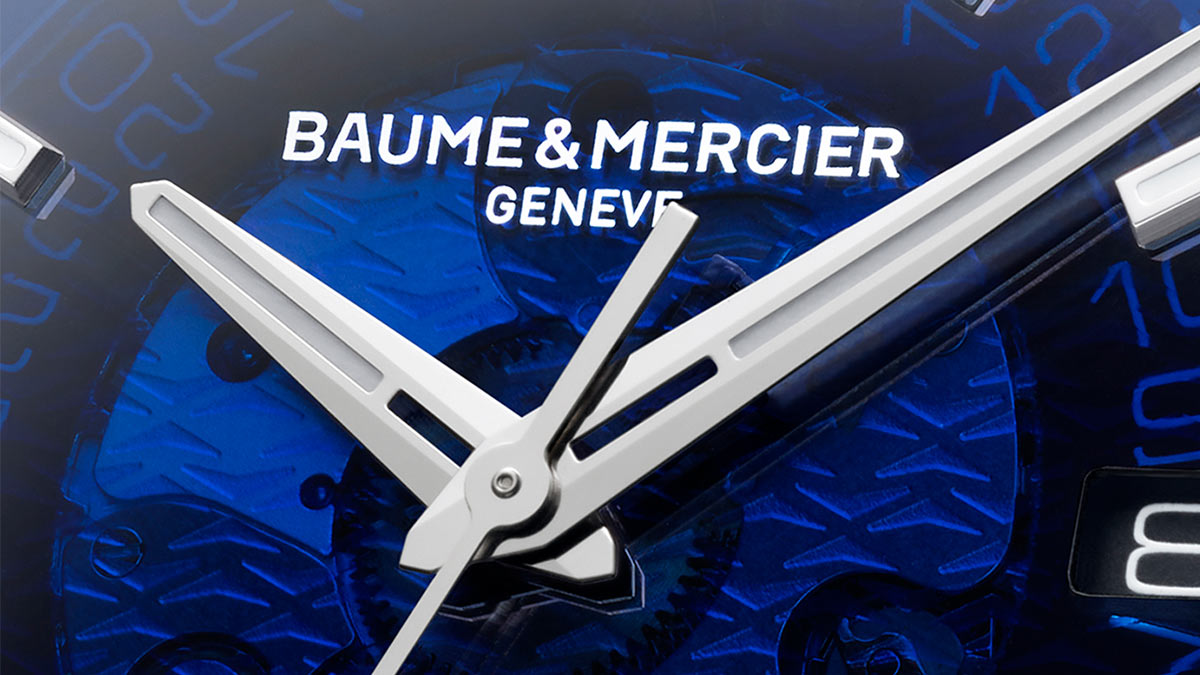 Thousands of sketches, hours of modelling, and years of development make up a Baume et Mercier watch. Exceptional levels of craftsmanship and technical possibilities are guaranteed from a strictly in-house manufacture.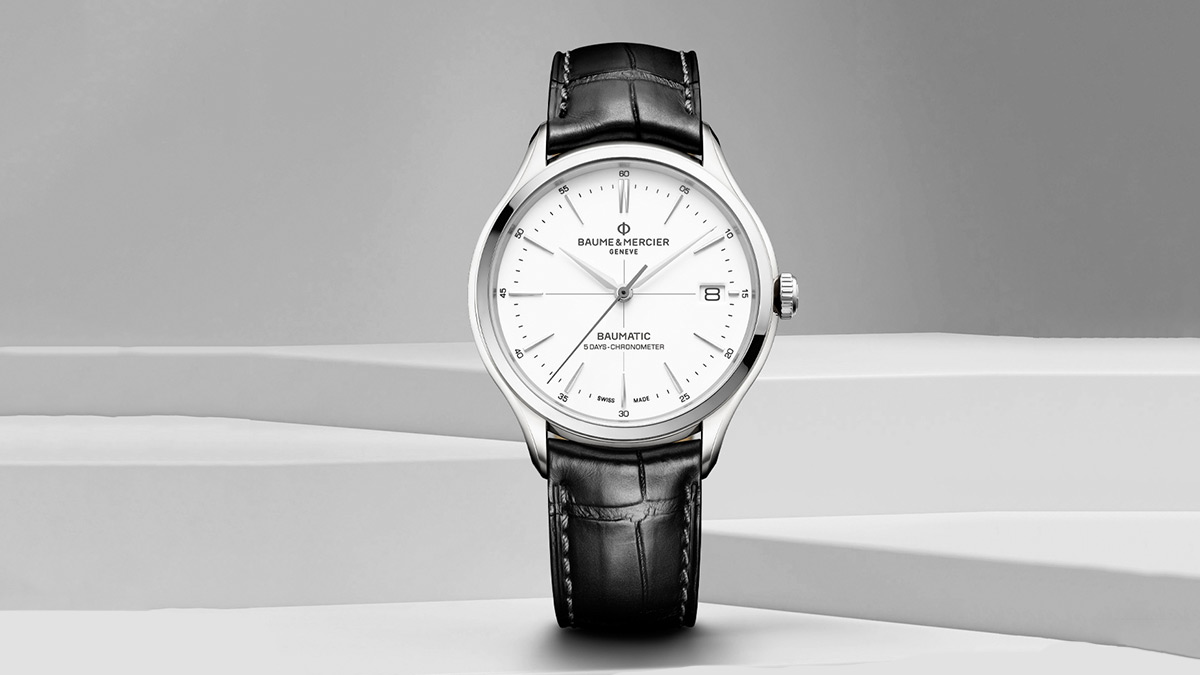 Each Baume et Mercier watch undergoes rigorous testing to ensure its high quality craftsmanship is maintained. Upholding themselves to the strictest and most complex of specifications, every timepiece is sure to perform flawlessly.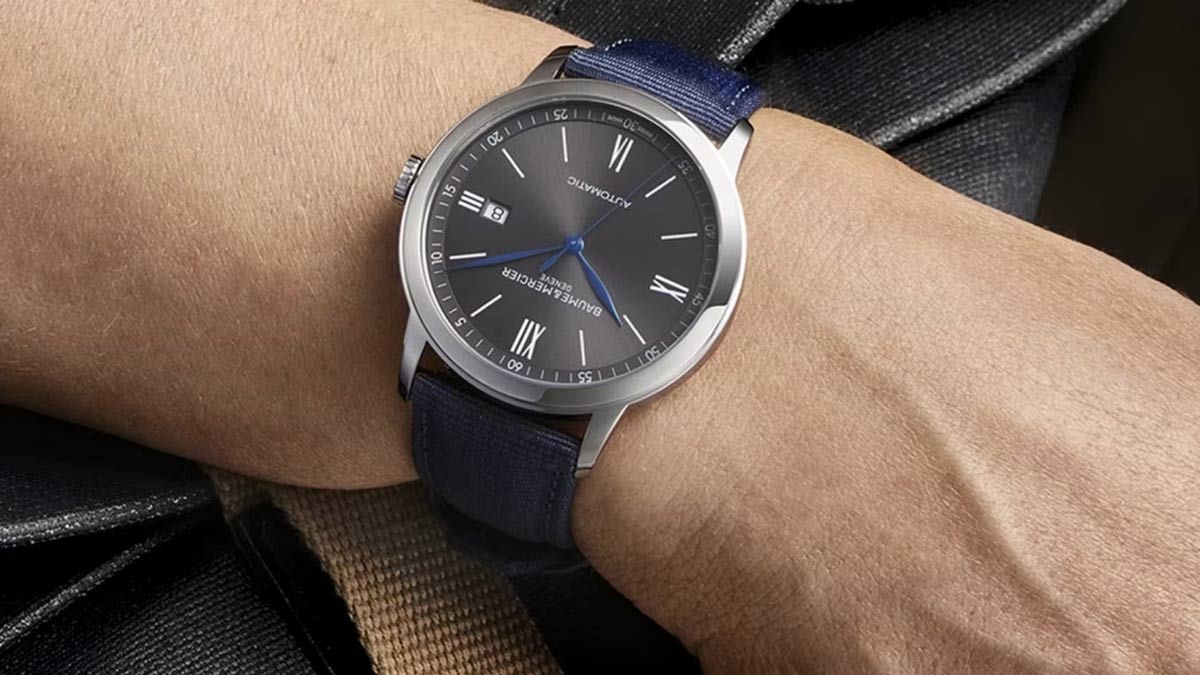 Baume et Mercier are internationally award-winning watchmakers. Crafting innovative designs in the 1970s such as the Galaxie and Stardust, the brand has won prestigious awards.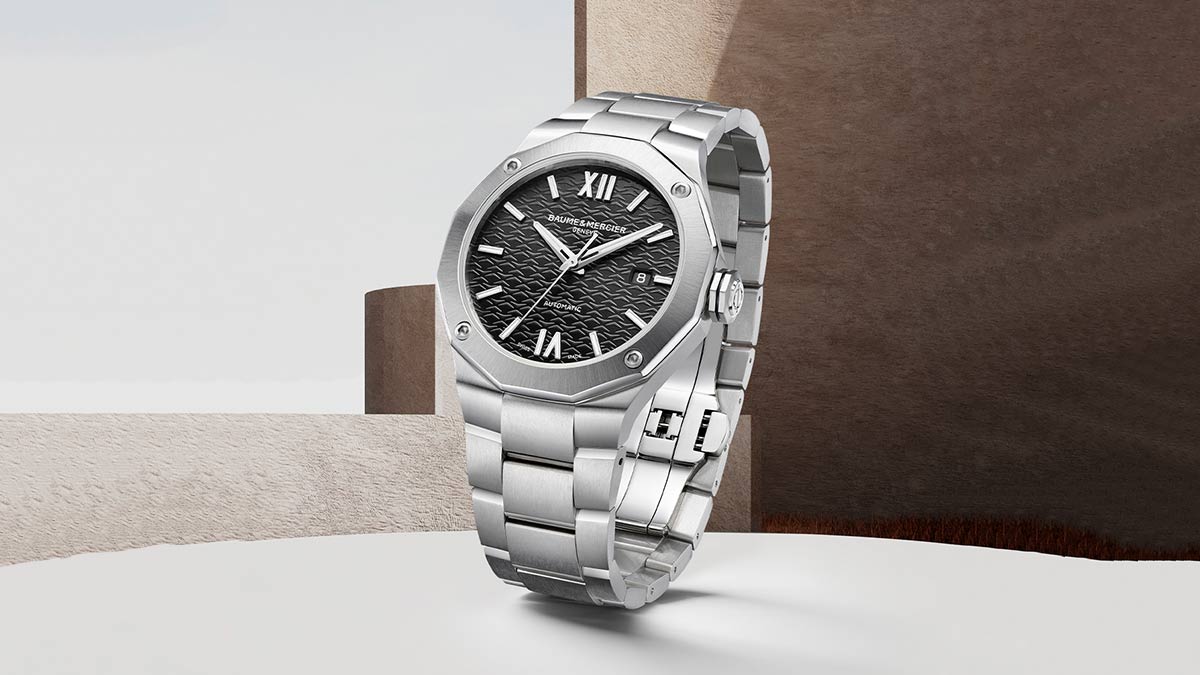 Taking into consideration changing times in the world of watches, Baume et Mercier have carried out collaborations resonating with artistic creativity and environmental issues, solidifying the brand's continual open-mindedness.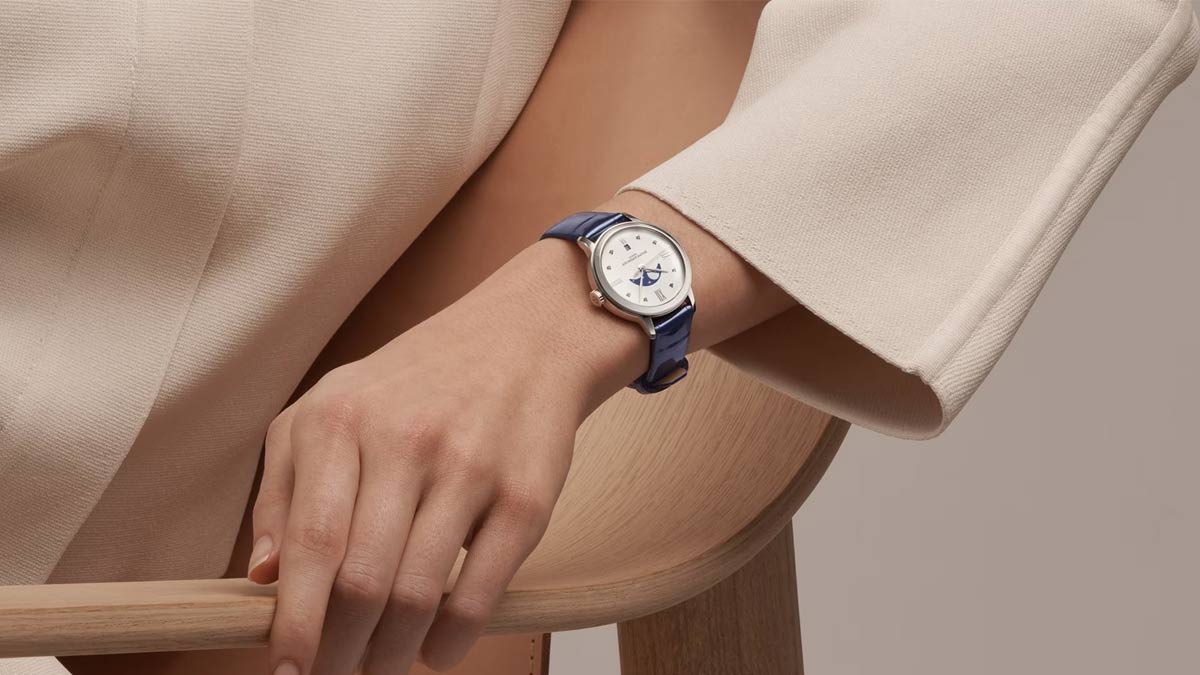 Discover More From Baume et Mercier
On The Blog