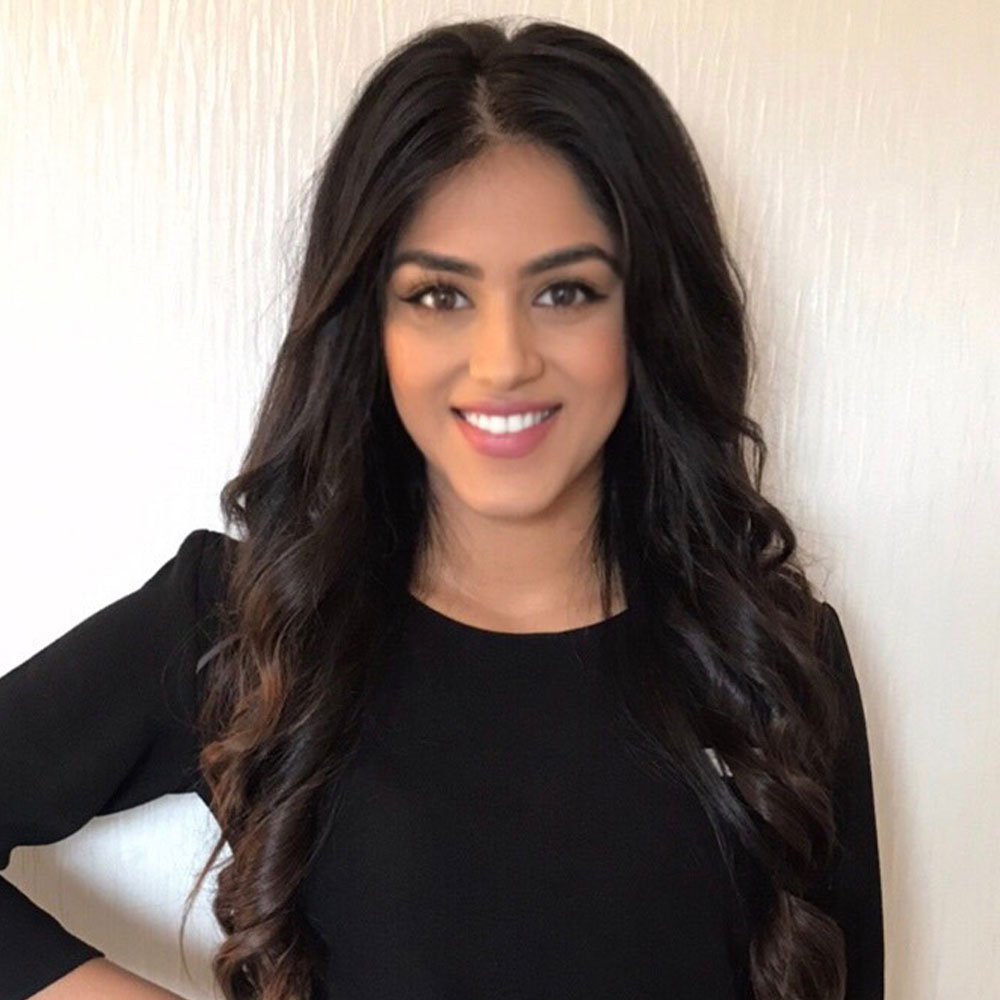 Zireen Mundh
Store Supervisor
I joined Beaverbrooks in 2016 at our first concession inside Next, Straiton. I have grown so much professionally, and personally ever since joining this company.
Within three months, I became a Supervisor through great support from my colleagues and management team. After working for a year at Straiton, I was given the opportunity to progress and was soon promoted to Supervisor at our store at Fort Kinnaird, Edinburgh. The support and training I received really helped me to achieve this.
"Family morals that have been strong since day one"
One of my roles is a Diamond Ambassador. This has been the highlight of my career so far as it has helped me express my passion for diamonds to customers and my team. Through this role, I have recently won an amazing incentive, a once-in-a-lifetime holiday to Hong Kong! There are always great incentives when working for this company which helps to motivate everyone.
I would highly recommend this company to you. The family morals have been strong since day one, and we are now celebrating Beaverbrooks turning 100! I have had such an amazing journey and excited to see what the future holds.