Shop Wedding Rings By Style
Whether you're looking for a wedding ring set to represent you and your partner's bond, or something to express your individuality that will adorn your hand forever, shop our wedding rings by style. With designs such as plain wedding ring bands, diamond set, shaped rings, or part of a bridal set, find a wedding ring to match your style. Elegant and classic, our wedding rings are all timeless by design, so prepare to fall in love with your wedding rings now, and forever.
Shop Wedding Rings By Price
Fall in love with beautiful wedding rings, no matter what your budget is. Explore our wedding rings by price to find the ring that ticks all your boxes and fit directly into your price range. Finding your dream wedding ring doesn't have to be complicated, browse our stunning wedding rings by price – from wedding rings under £1,000, to over £2,000, discover a range of materials, shapes, and sizes, with a design that's perfect for you.
Our Recommendations
With over 100 years of experience in wedding rings, our recommendations are here to help. Choose a stunning wedding wedding ring from some of our favourite styles to treasure forever.
Beaverbrooks Wedding Ring Collections
Beaverbrooks Wedding Ring Collections
Shop wedding rings from our exclusive wedding ring collections. Discover exclusive styles, materials, and features to find wedding rings that are as unique as the love that you share.
Why Choose Beaverbrooks?
Choosing a wedding ring is such an important decision and that's why we're here to help you every step of the way.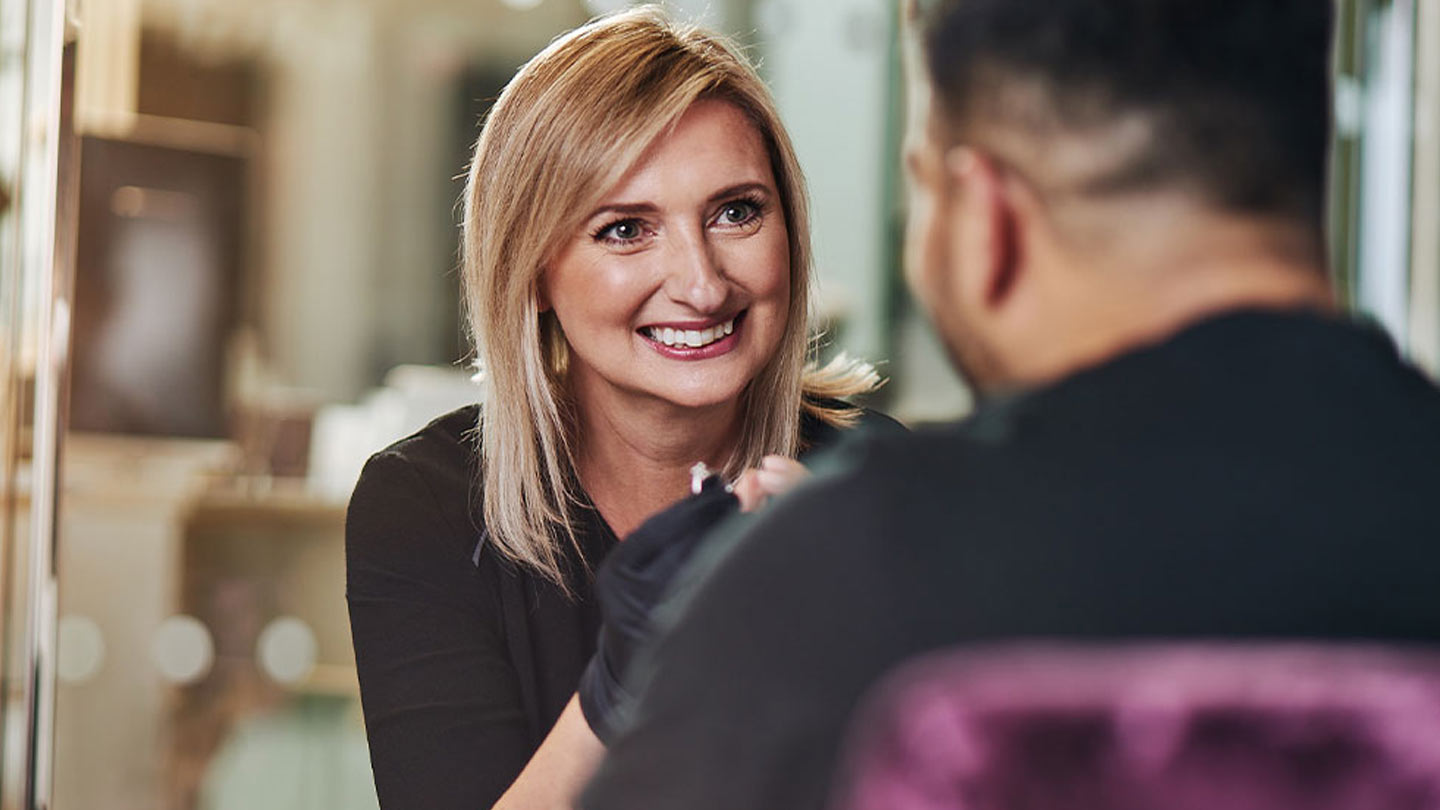 Contact Us
We understand buying a wedding ring isn't something to do lightly. If you need a little extra help, call us on 0800 169 2329, talk to us via live chat or send us an email using our online form. If you'd prefer to view our exquisite wedding rings in person, use our store locator and pop in to see us.
Contact Us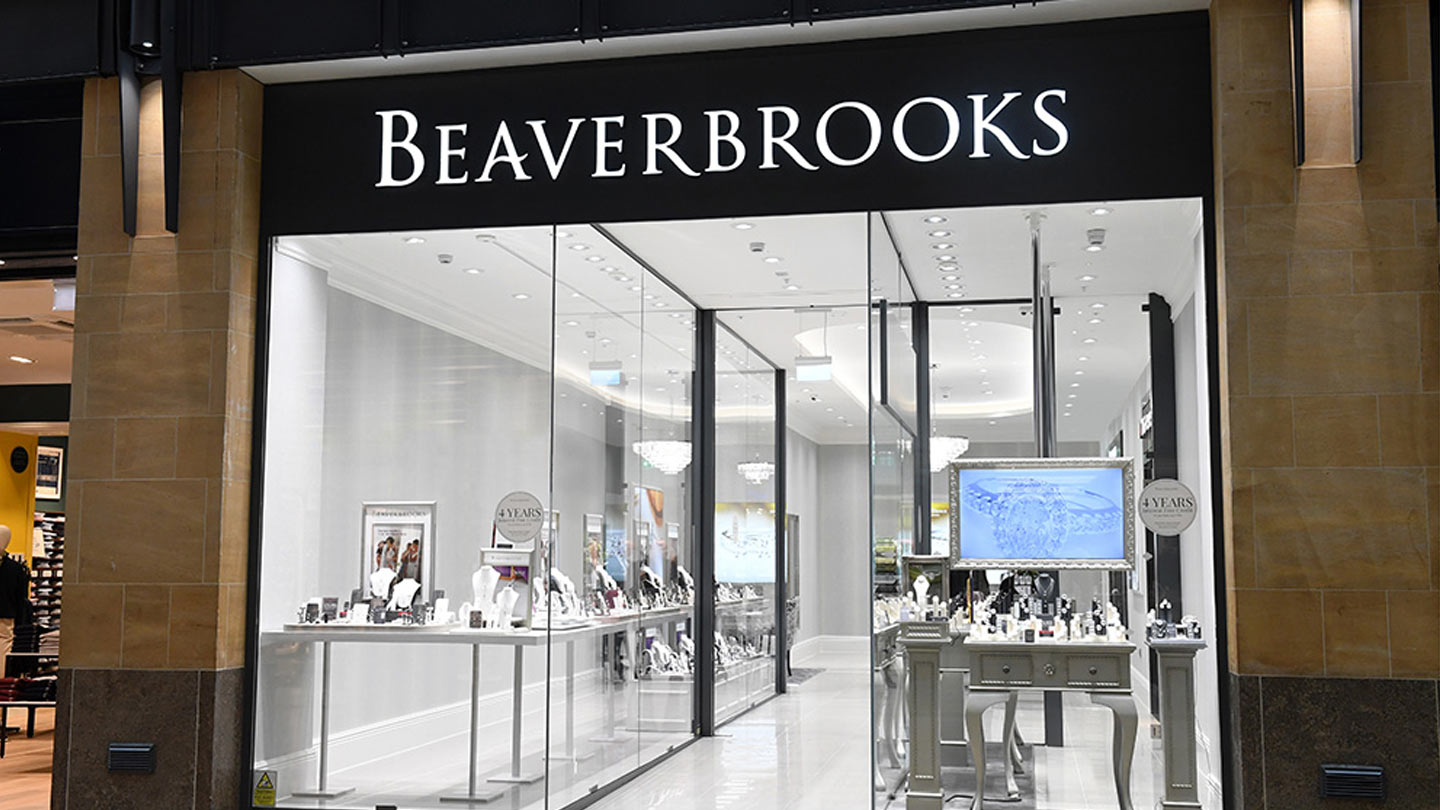 Shop In-store
If you would prefer to see our wedding rings in person, pop in and visit us at your local store. We have 80 branches across the UK and our experts are on hand to help you buy the wedding ring to treasure forever. Book a personal appointment and let our in-store experts do the rest.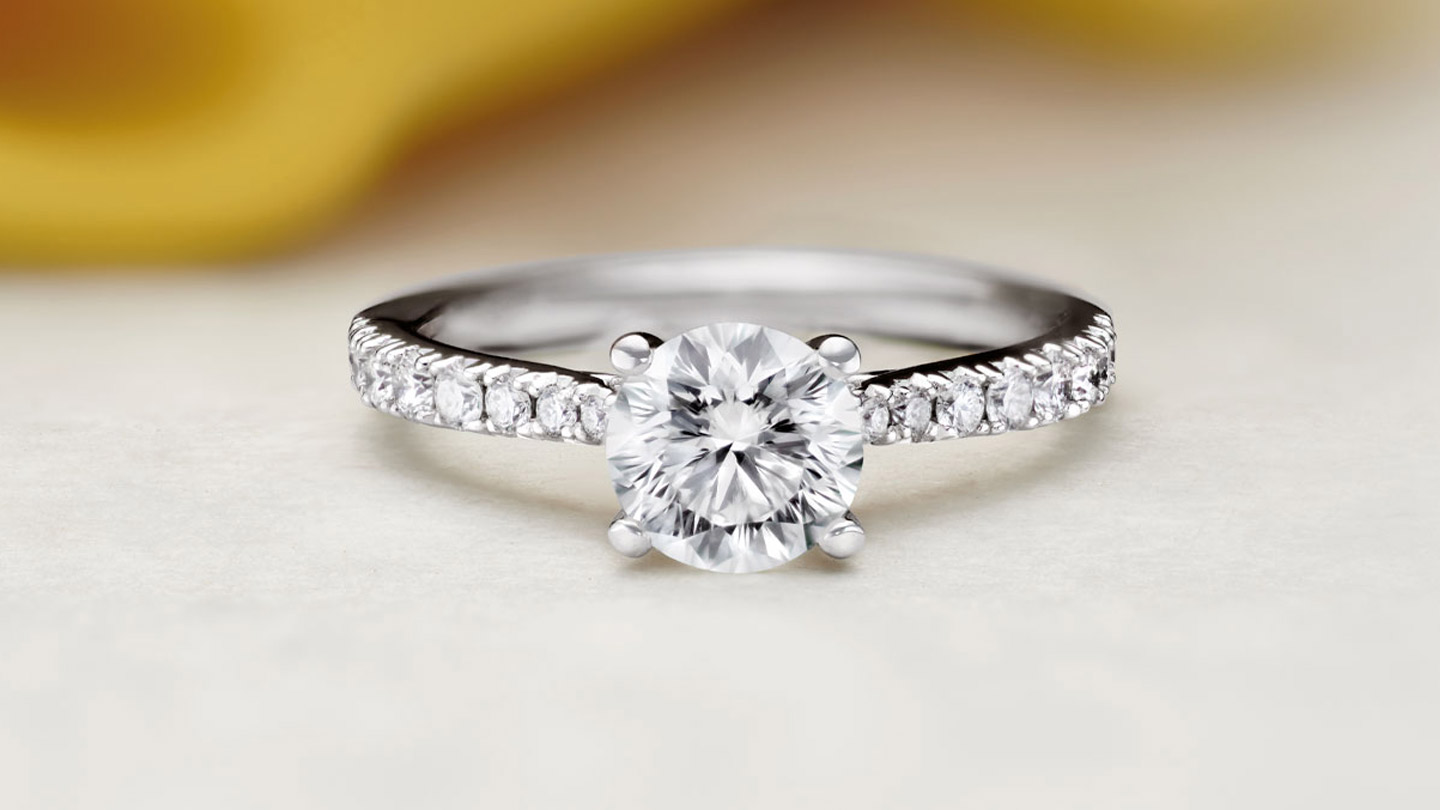 Interest Free Credit
With up to 4 years interest free credit, shop wedding rings from as little as £20.83 per month. Terms & conditions apply.
Shop Now

Words that mean the world
We're honoured to be a part of this important moment and we're always on hand to help you find the perfect wedding ring for you or special someone. We'll go above and beyond to find your perfect match and we love hearing from you – just take a look at some the kind words left by satisfied customers!
Daniel
Excellent customer service and jewellery
Over the last 2 years I have bought an engagement ring and now wedding rings from Beaverbrooks and I am very pleased so far. The staff have been very kind and provided amazing customer service. I would highly recommend and if I ever need jewellery in the future then I will definitely be returning here.
Carol Smith
Lovely Wedding Ring
Just received my wedding ring. I know it only a 9 carat white gold wedding band but it's beautiful. Perfect for what I wanted.
Lisa Salmons
New wedding rings for 25th anniversary
My husband and I made 4 visits in as many weeks due to finding the perfect rings for our 25th wedding anniversary. Every staff member that we saw went above & beyond. Today, we finally got to put our new rings on after being sat in a boxes for 2 weeks. Big thank you to all the staff!
Lucy Furnival
Wedding Anniversary Gift
Very easy to navigate the website and find a suitable gift, ordering and payment process very slick. Delivery arrived as promised.
Linda
Lovely staff and service - the perfect ring!
I'd really struggled to find a wedding ring to match my engagement one. I reserved a ring online, and went to try on but it was so big I couldn't get a sense of how it would look, so they ordered the right size and it was in within a couple of days. Went to try on today and it was perfect! The two ladies in the Bracknell store were really lovely and helpful and they even polished my engagement ring up, which was really kind!
Inspiration & Advice
Finding a wedding ring to last a lifetime can be tricky. We're on hand to help you find the perfect fit and style to suit you perfectly.
That's why we've put together all the information you need to know about wedding rings, including recommendations on price and design, as well as style and ring size guides. Our inspiration and advice can help you find the wedding ring of your dreams.
Wedding ring FAQs
Our wedding ring frequently asked questions will help you know what to look for when choosing your dream wedding rings. They will also help you to find and understand your wedding rings, so you can make the most of them forever. Wedding rings are worn every day, so learning how to wear and take care of your them will ensure that they stay in their best condition. Whether you are looking for your perfect wedding rings, or already own yours, find the advice and information you're looking for in our frequently asked questions.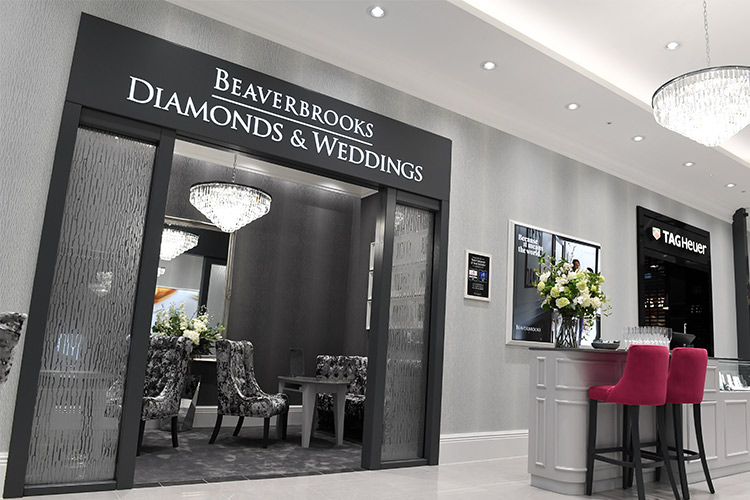 Find your dream wedding ring
with us today
We're on hand to give you all the advice and information you need to find the wedding rings that are right for you. With a range of wedding rings to choose from, enter the world of wedding and bridal jewellery and find your forever wedding rings at Beaverbrooks.
Shop Wedding Rings