Lorem ipsum
Duis aute irure dolor in reprehenderit in voluptate velit esse cillum dolore eu fugiat nulla pariatur.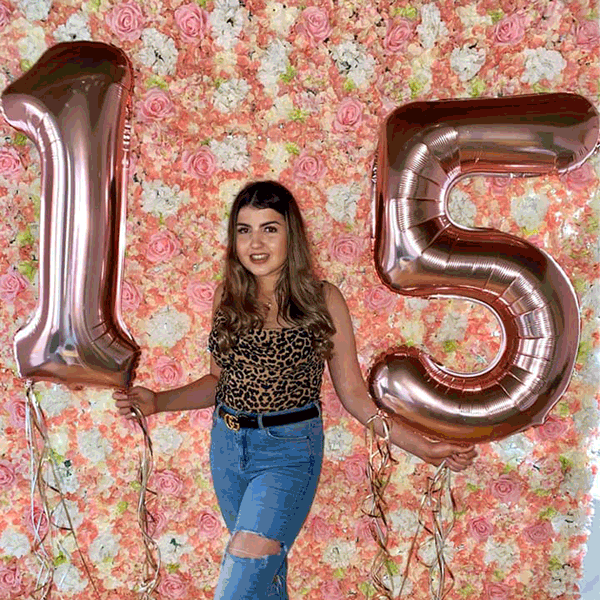 Evie had an amazing 15th birthday with pink balloons and a beautiful flower wall. Her Mum, Stef, made it extra special by creating a 'Happy Birthday' video message from all of her nearest friends and family.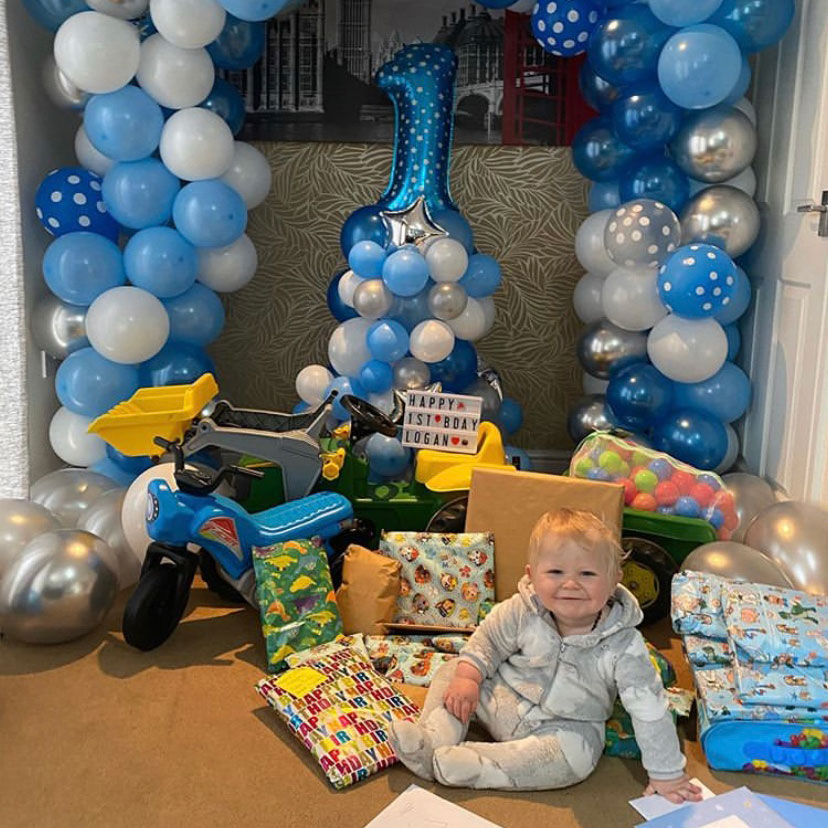 Ella threw a virtual birthday party for her son, Logan's first birthday. He enjoyed playing with his toys under his big blue balloon arch.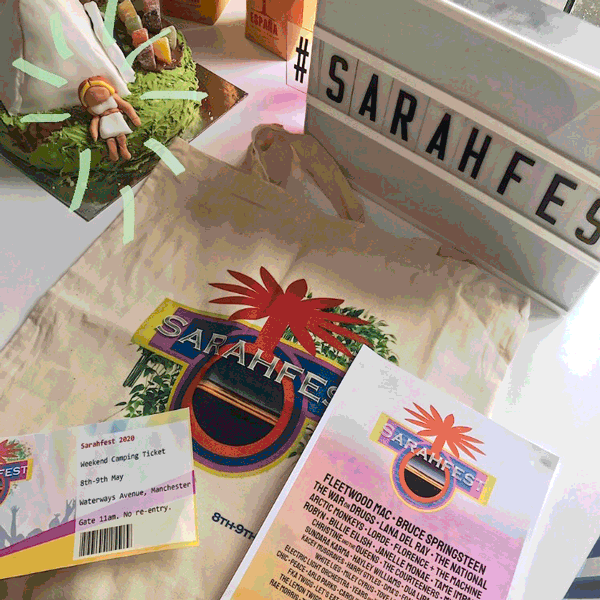 Sarah's flatmates put on a surprise #SarahFest for her birthday, complete with original line-up, tent in the living room and lots of festival cider!
credit: Sarah | Beaverbrooks eCommerce Team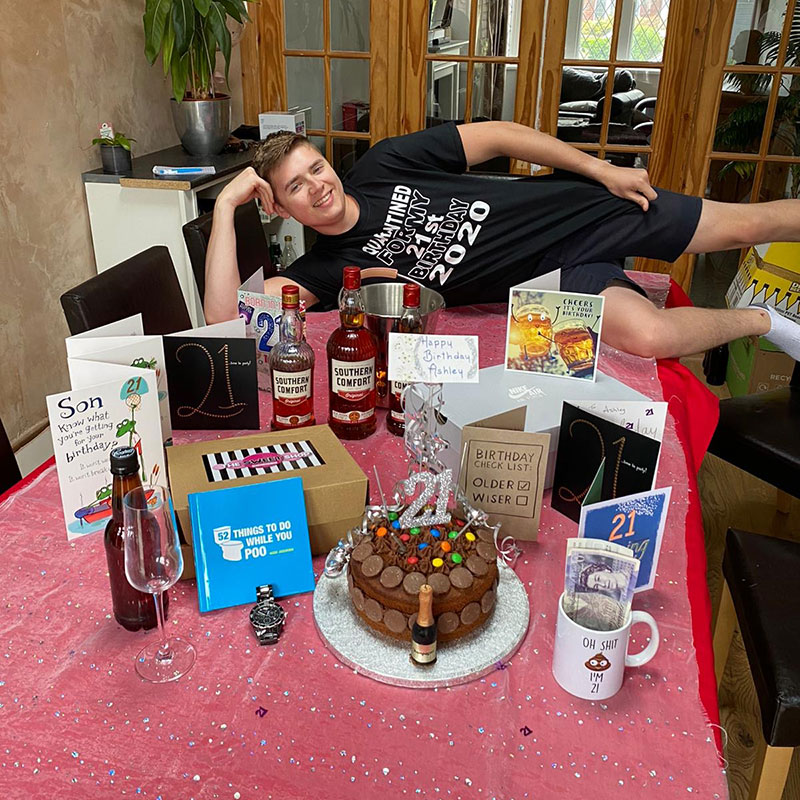 Ashley celebrated his 21st birthday isolation style, with his own backyard club!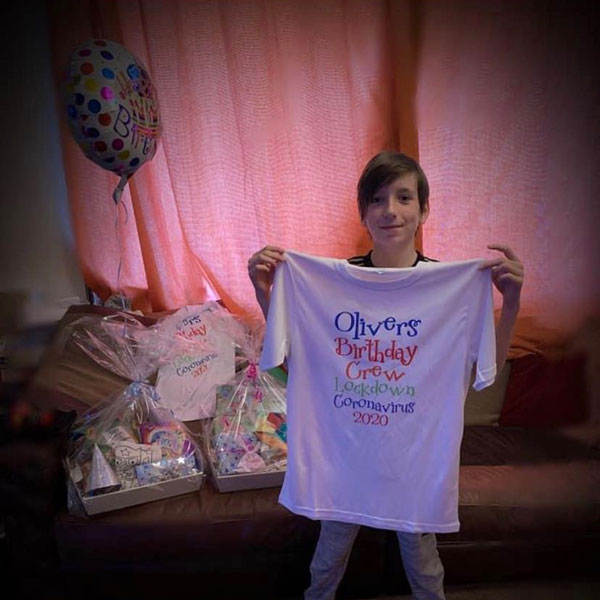 Oliver celebrated his 12th birthday in his special isolation t-shirt his family created for him.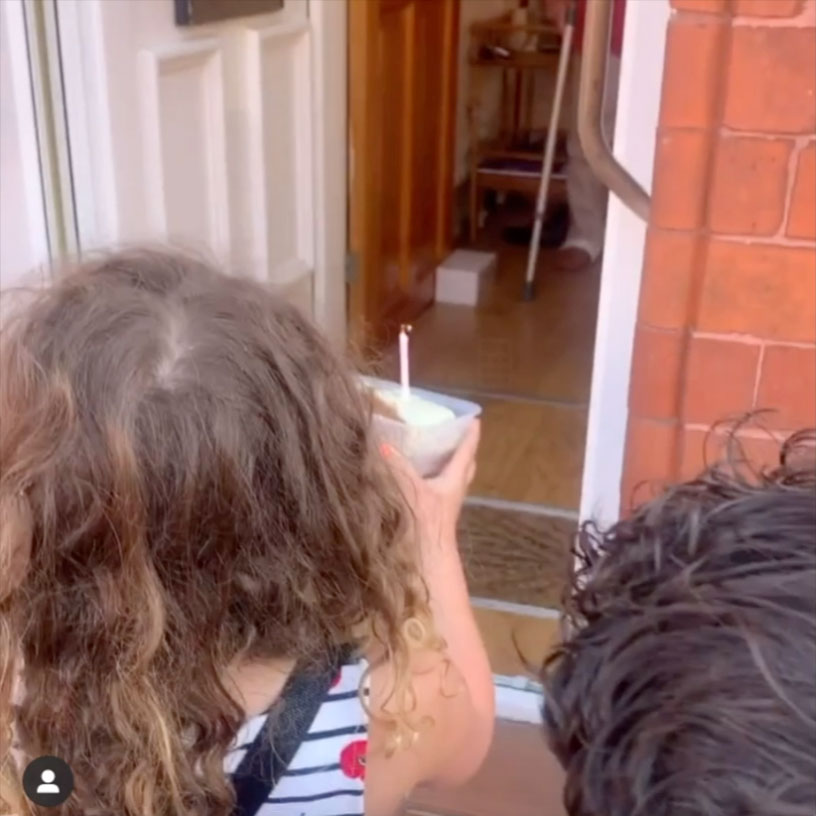 Theo delivered a birthday cake to their Grandma Joan, 86, who is self-isolating.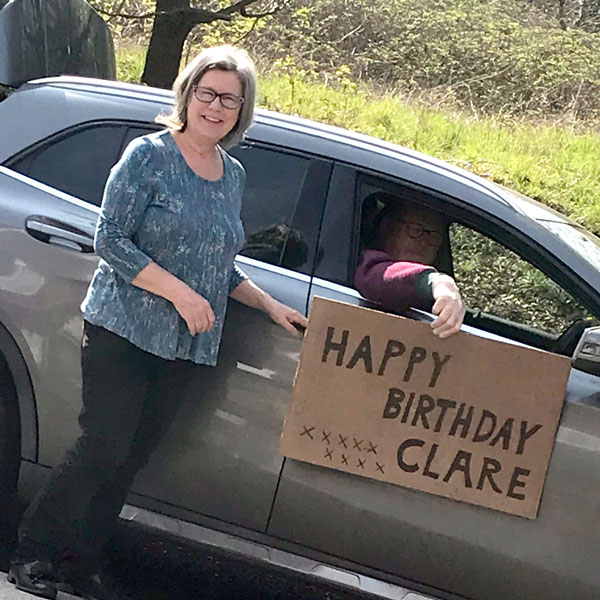 Clare's parents drove past her house on her birthday with a handmade sign to show some love.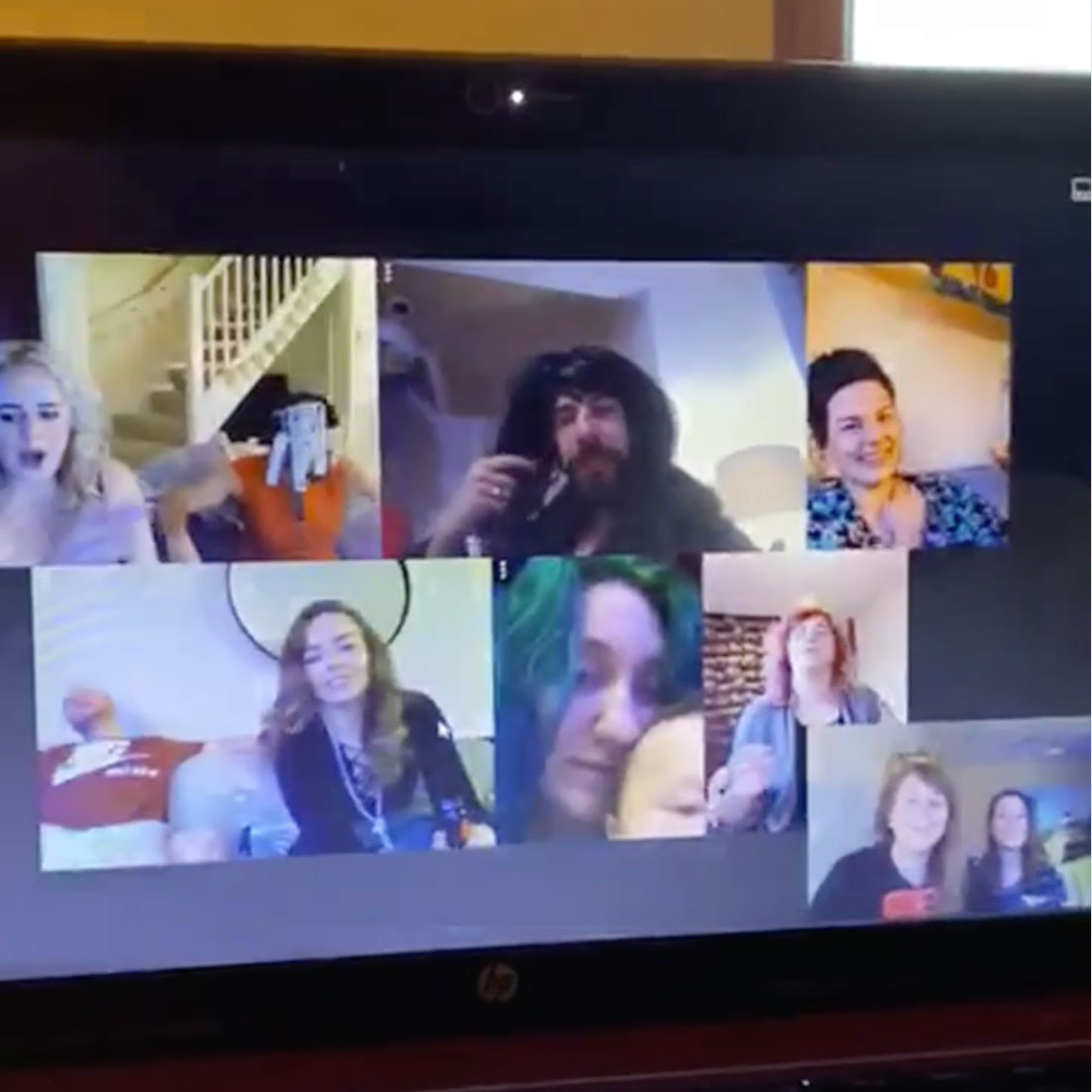 Sammy's boyfriend arranged a surprise virtual quiz with her friends to help her celebrate her birthday.
credit: Sammy Saunders | Beaverbrooks Basingstoke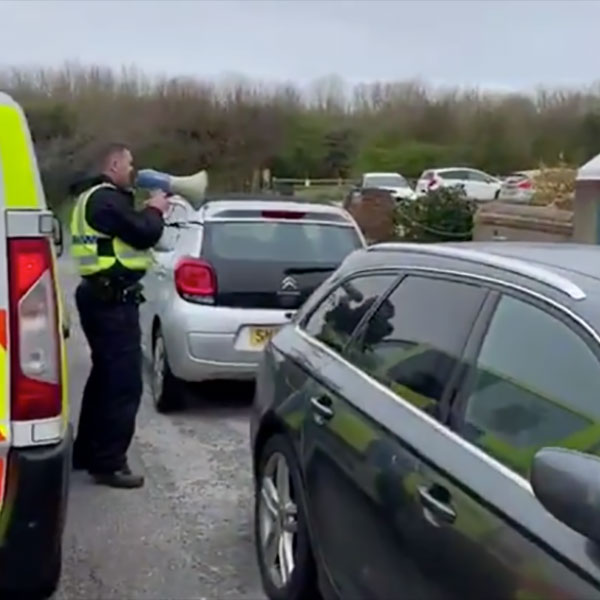 Frankie got a surprise visit on his birthday from a singing police officer in Cumbria.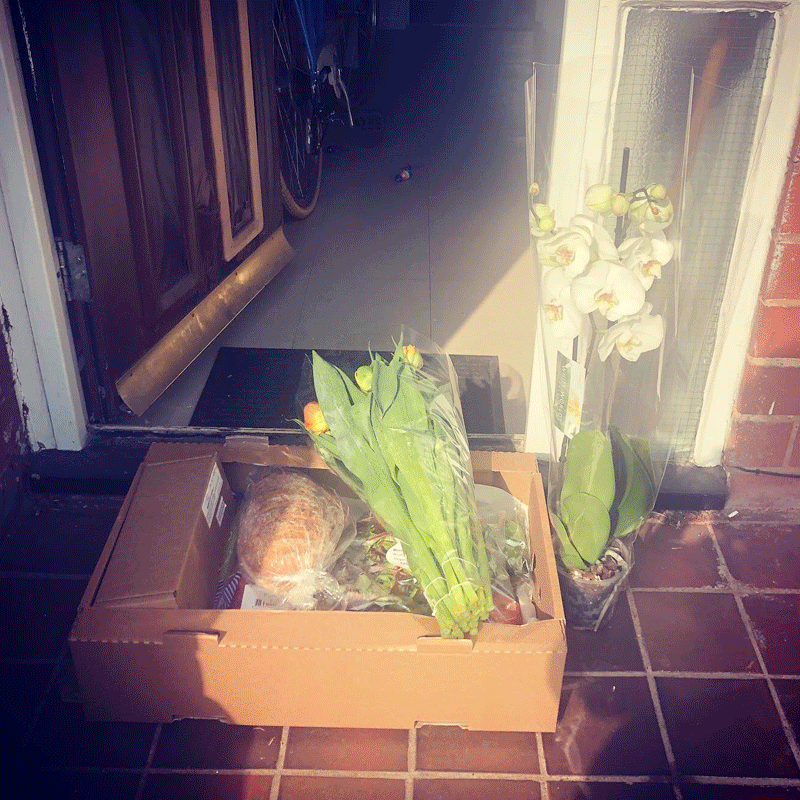 Chelsea's friends left her a little surprise on her doorstep for her birthday, a lovely personal touch!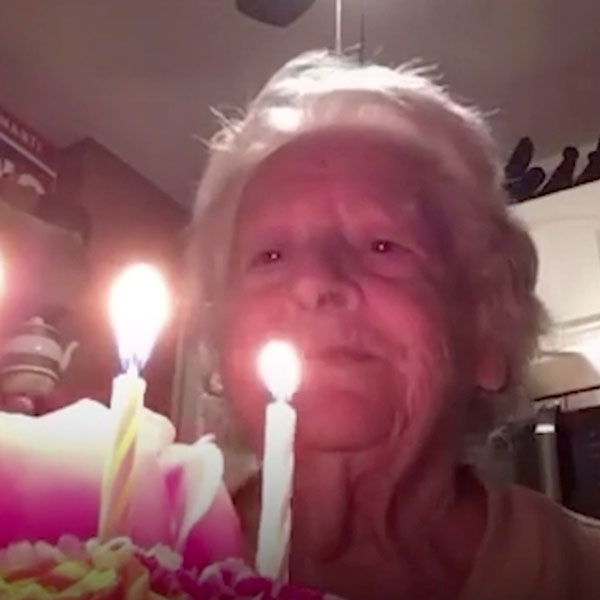 Being alone didn't stop Norma on her birthday, she enjoyed some cake and sang happy birthday to herself.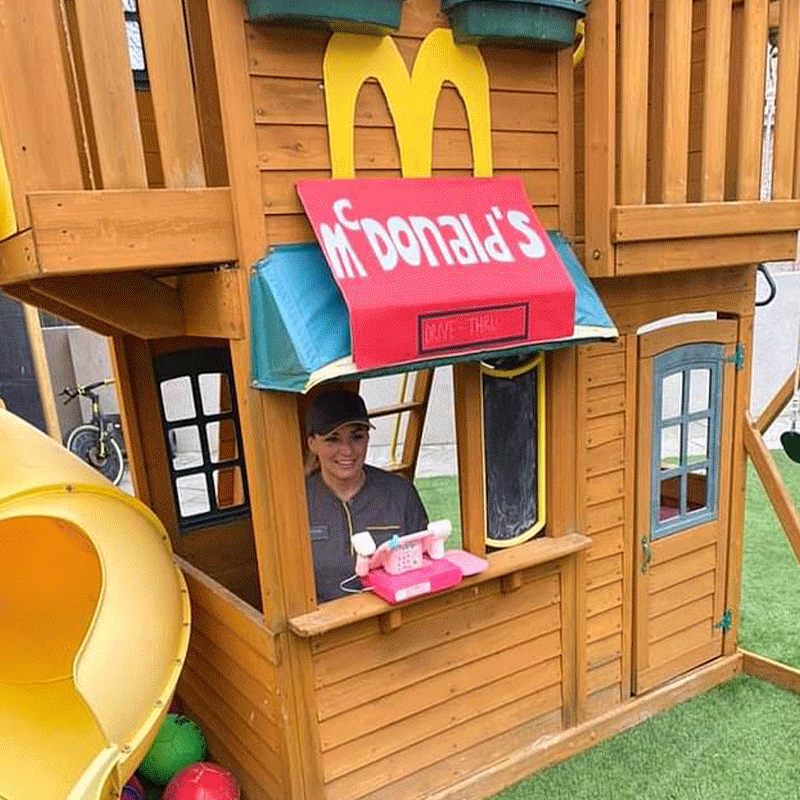 This creative Mum recreated McDonald's drive thru for her daughters birthday with a stop off at the outdoor cinema afterwards!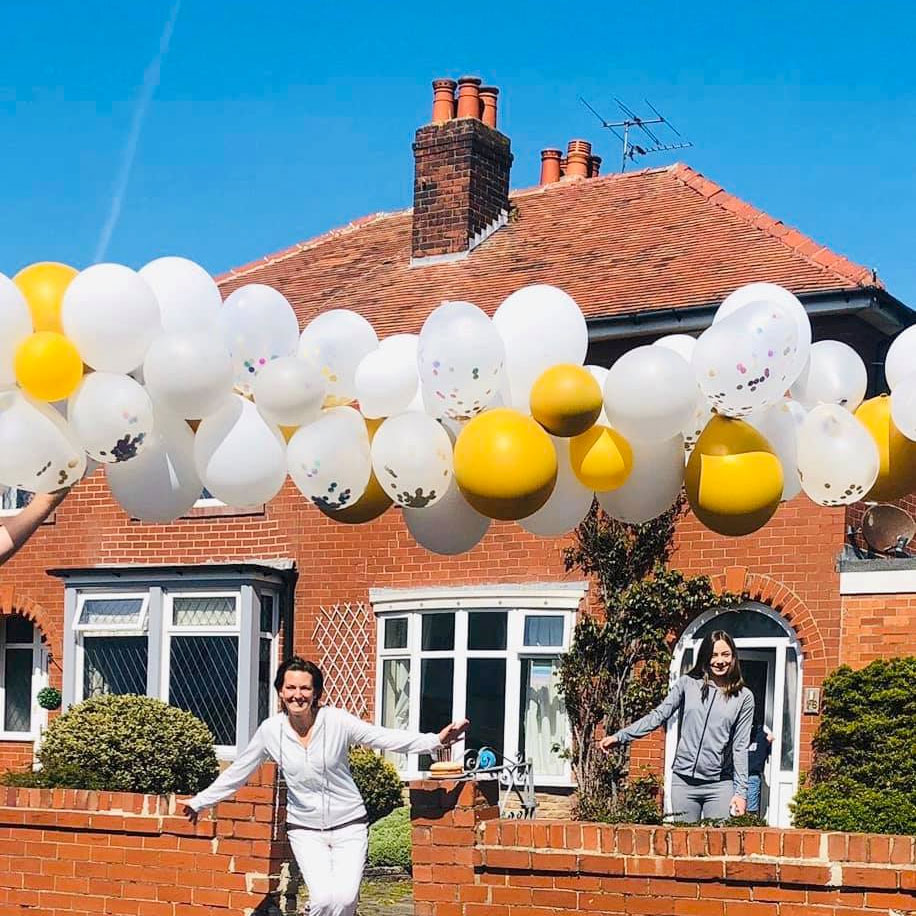 Jennifer had a parade of love on her birthday when neighbours and friends came together to sing happy birthday to her.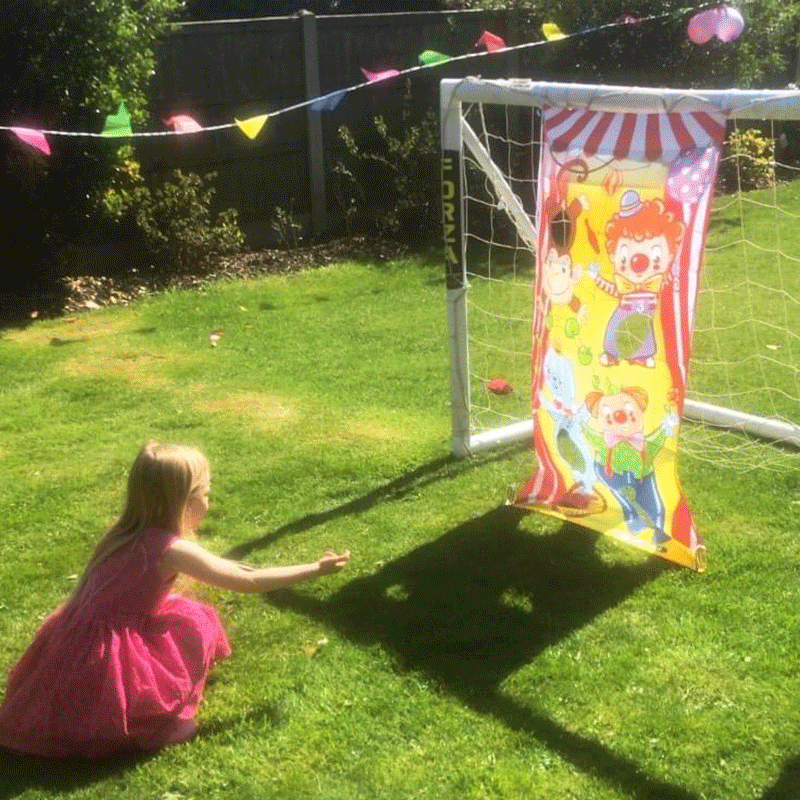 Tabby had a proper Princess party for her 6th birthday and enjoyed face painting, pinatta and a teddy bears picnic.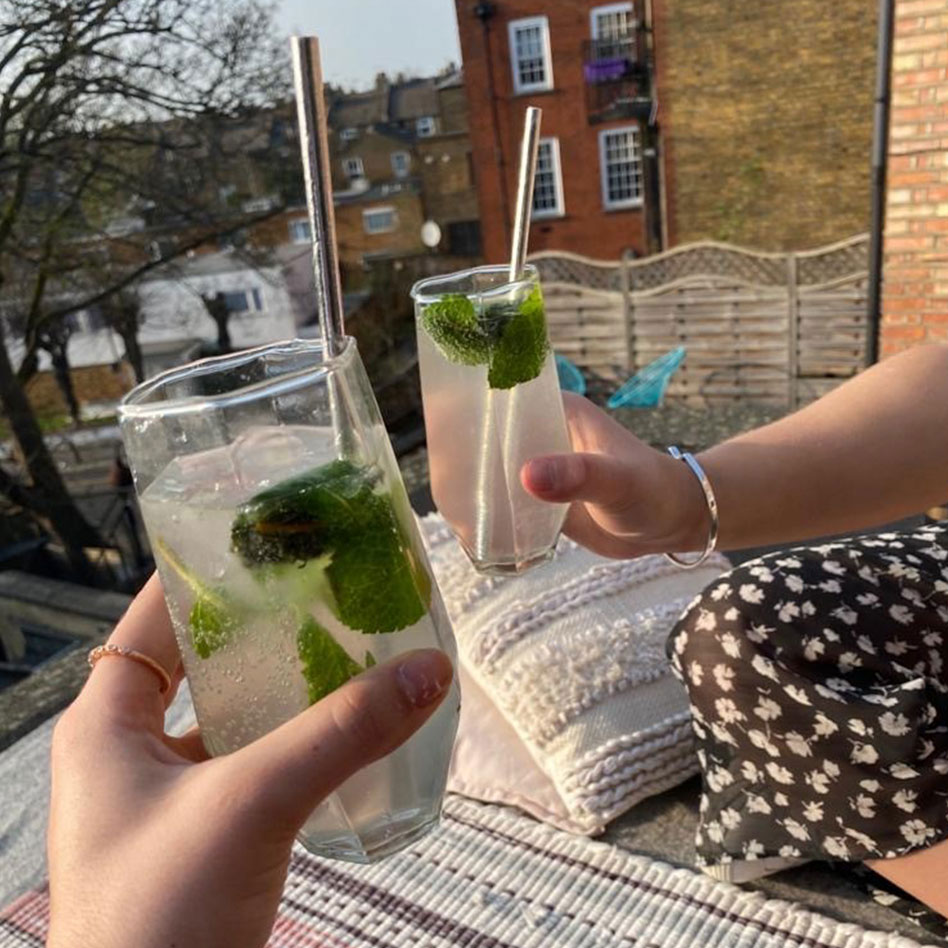 Poppy turned 23 in style with bottomless brunch and rooftop cocktails, thanks to her best friend Georgia.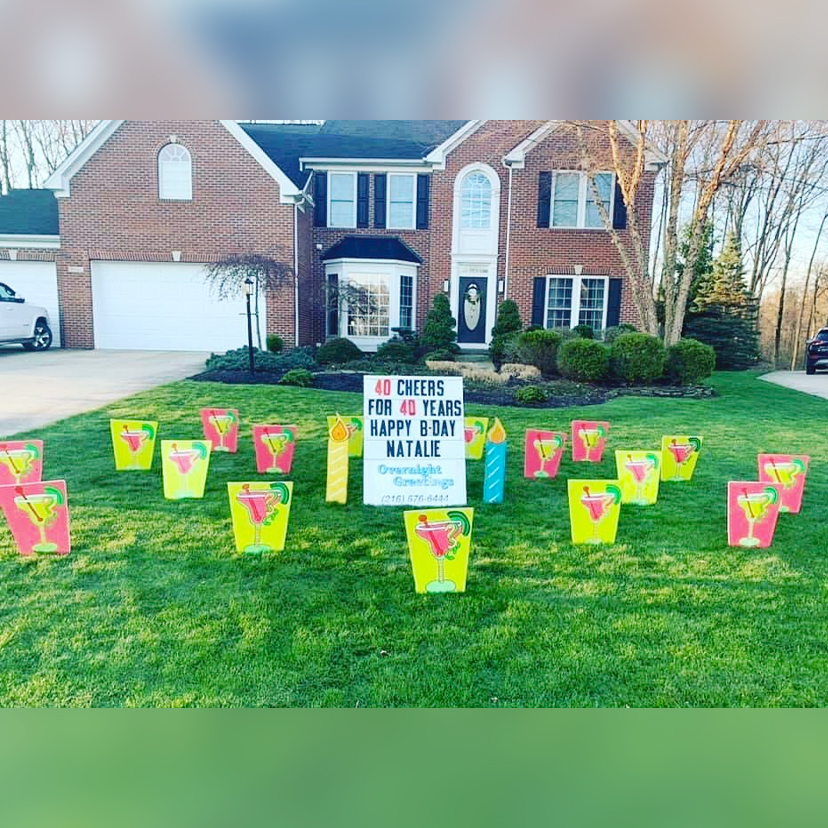 Natalie's husband recreated her cancelled 40th birthday celebrations to Mexico in their front garden with margaritas.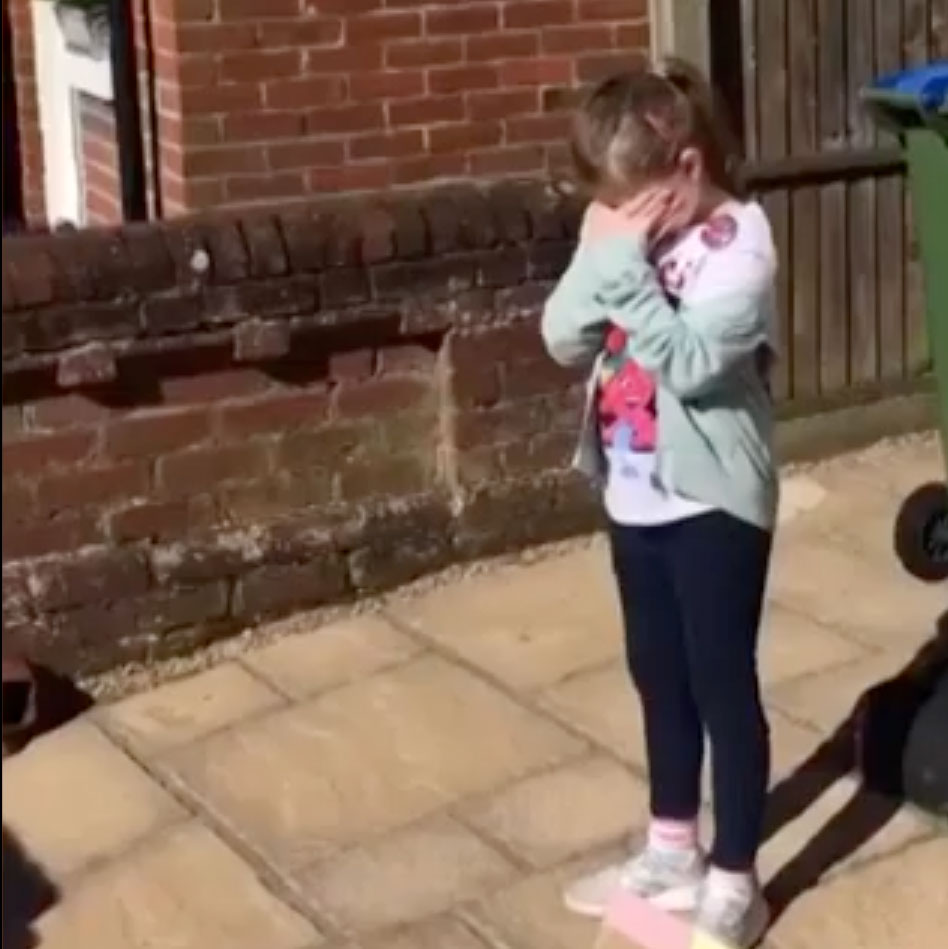 The whole neighbourhood came together to sing happy birthday to this overwhelmed 8 year old girl!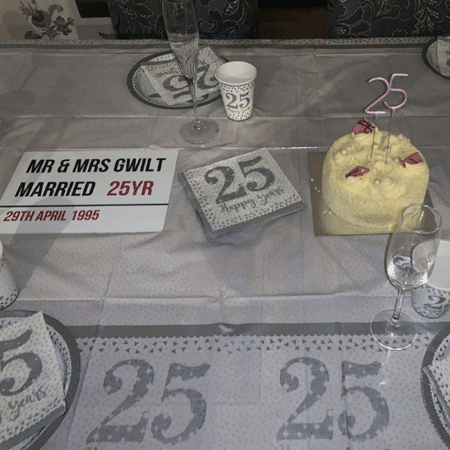 Sophie's parents were due to celebrate their 25th wedding anniversary in Barcelona, so instead she teamed up with her sisters to decorate the kitchen as a surprise.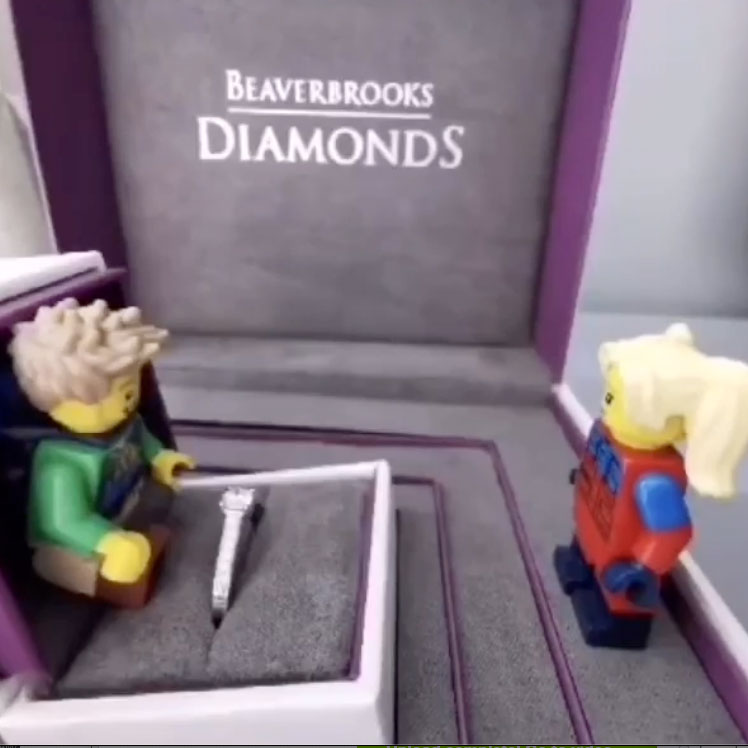 A pizza proposal! Christoff asked his girlfriend, Charlotte, for her hand in marriage through a message in a pizza box.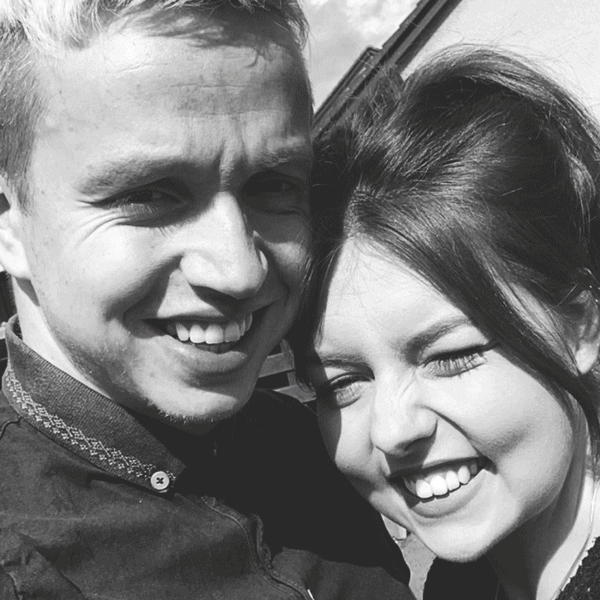 Mark pre-planned a romantic proposal to girlfriend Devyn before lockdown, but was unable to carry it out. After a difficult week of illness and loss, he decided it was the right time to ask the all-important question, she said yes!


Community & Everyday Moments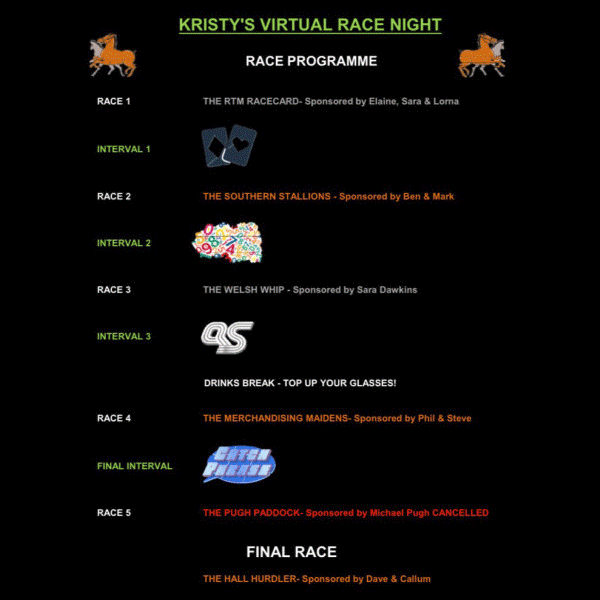 Kristy, our Visual Merchandiser, held a virtual day at the races where everyone had to get suited and booted with drinks.
credit: Kristy Ford | Beaverbrooks Visual Merchandiser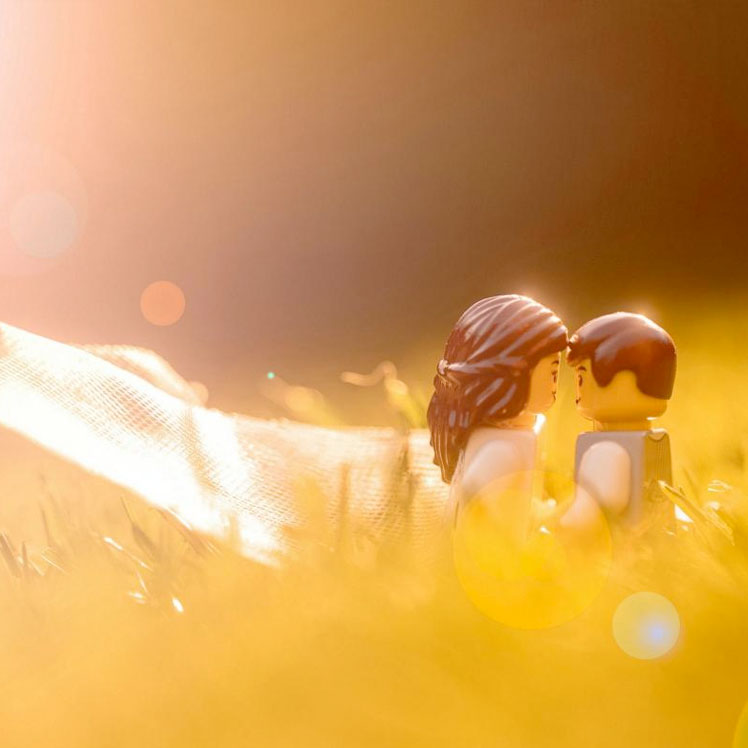 After his wedding bookings were cancelled due to lockdown, photographer Chris decided to pass some time and recreate classic wedding shots with Lego figurines.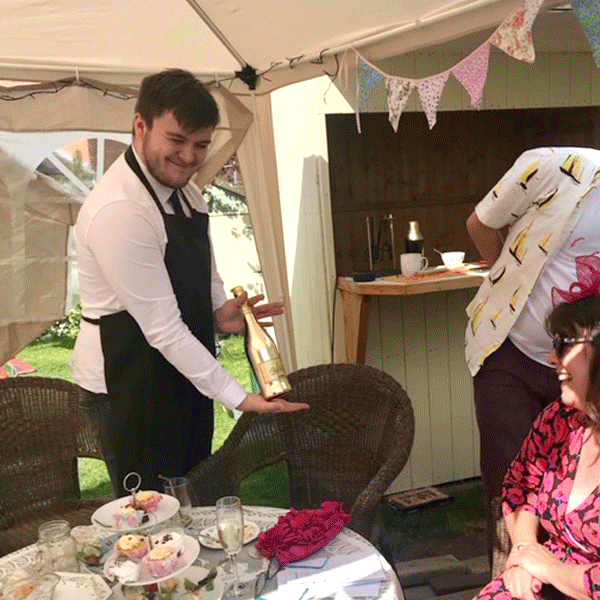 The Strygs teamed up with their neighbours, the Hobsons, and had a day at the races in the 'Lockdown Lounge' with afternoon tea, monopoly money, and prosecco (over the fence of course!)


#ShareTheLove in partnership with
Share your own stories and you could appear in our TV ad! Find out how to enter here - terms & conditions apply.