Master the art of
stacking jewellery

From stacking earrings to layering your necklaces, how you style your jewellery says a lot about you. We're here with our top tips on how to master this art - then it's up to you to
create your own personal look!
How to create
earring stack goals
Got the piercings? We've got the earrings. When it comes to stacking earrings, we suggest starting with the largest in your first earlobe piercing, then building it up from there. Experiment with motifs like heart studs or mixing your metals too.
Start Stacking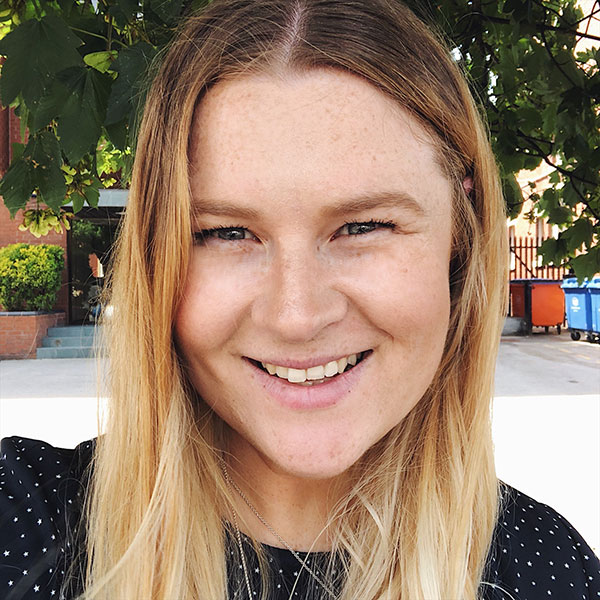 "Hoops and huggies create that casual everyday look, but the occasional drop earring in your first piercing creates a more dramatic style for a big night out."
- Courtney, Jewellery Buyer
A necklace stack
that's off the chain
Start by creating a base; usually a choker or 18-inch necklace is a good place to start, and then go longer from there. Chunky link chains are trending this year, but if bold isn't for you, pairing them with a finer chain will help to tone down your look.
Start Stacking
"Pendants add extra style to your stacking silhouette. Right now, we're loving pearls, colourful birthstones, or everyday diamonds for a touch of sparkle."
- Courtney, Jewellery Buyer
Take on the stacking
rings trend
We say more is more when it comes to ring stacking. Textures and thickness play a huge part in creating that statement look but added sparkle or colour will create that final finishing touch. Decide on your main focal point and build on both hands from there.
Start Stacking
"Choose rings of the same precious metal & hardness so they wear together. We love 9ct or 18ct gold for that reason, as you can still mix and match your colours."
- Courtney, Jewellery Buyer
We're all for layering your bracelets
Start Stacking
Share your
stacking

style

We love to see how you're styling and
stacking our jewellery!
Make sure you tag us in your Instagram posts using @beaverbrooksthejewellers #ByBeaverbrooks