Beaverbrooks The Jewellers
Inspiration & Advice
Read our latest fashion edits, buying guides and inspiration here.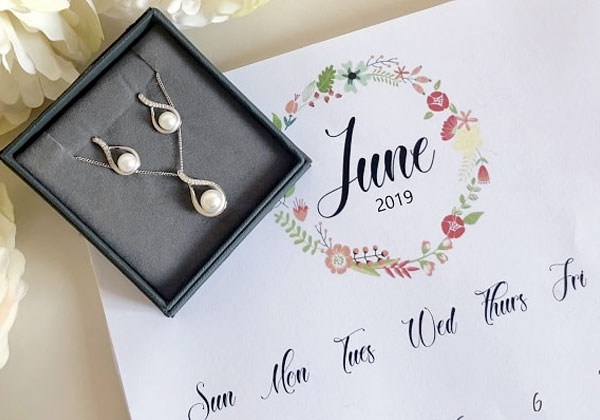 June's Birthstone | Pearl
This enchanting gemstone is a natural beauty; formed inside oysters and mussels.
Read On The Blog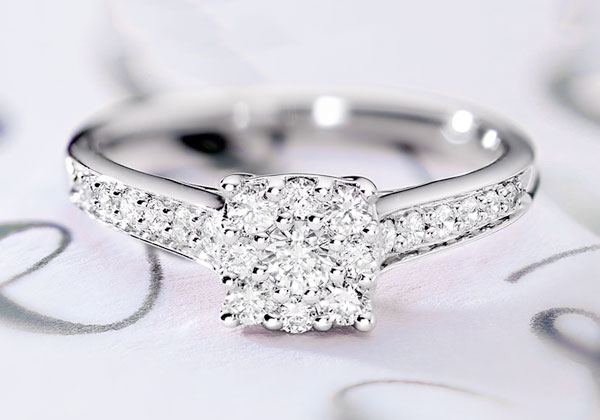 NEW | Ultimate Guide to Diamonds
Giving you the confidence and knowledge to choose the perfect diamond, explore our brand new guide.
View The Guide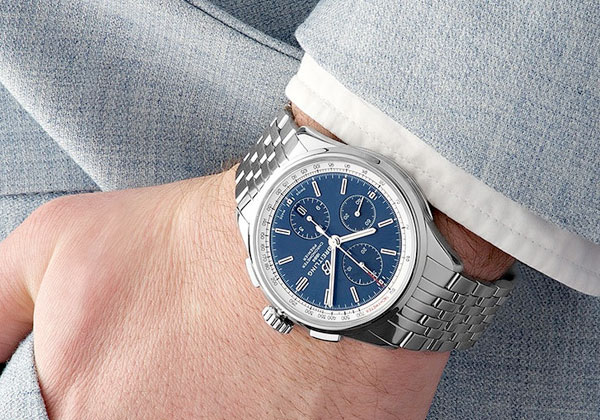 Blue-Dialled Watches For A Standout Look
When it comes to dial colour, it's cool to have the blues. Discover our round-up of best blue-dialled watches.
Read On The Blog