Order Your Free Diamond & Wedding Brochure
Packed with ideas for gifts, treats and jewellery to celebrate your most special moments, our brochures will be on their way to you in just a few clicks. The hardest part will be deciding what you want!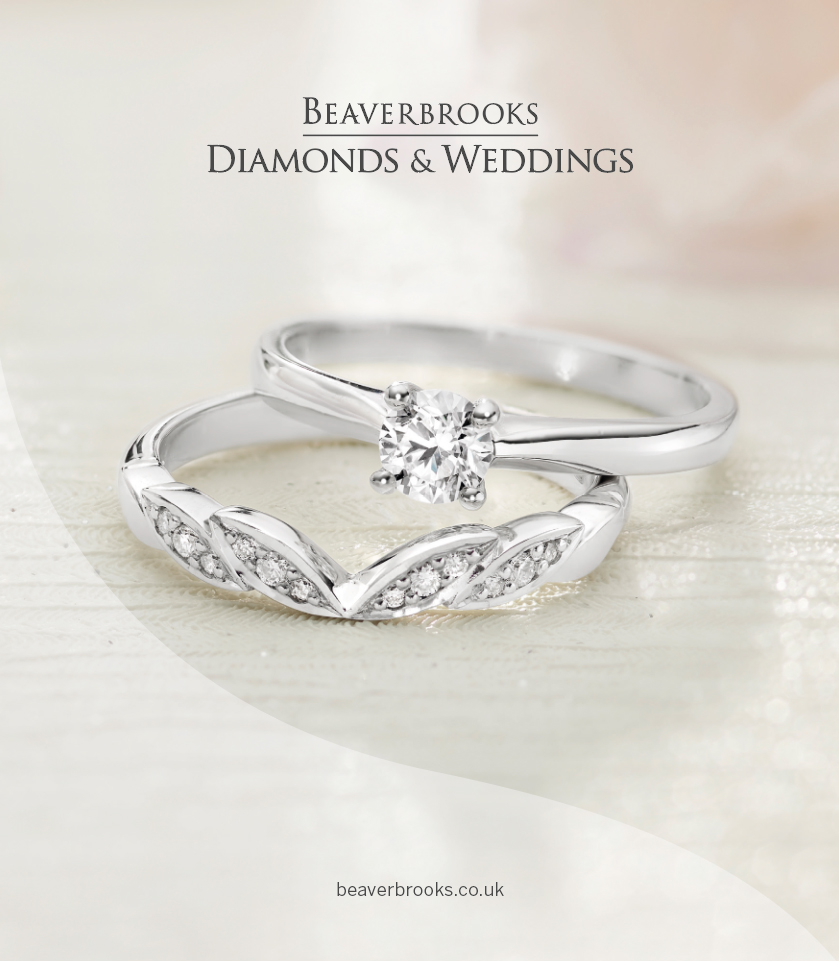 Thank you, your brochure is on its way
Your fabulous brochure will be with you soon.
Shop Online Now