Order Your Free Brochure
Packed with ideas for gifts, treats and jewellery to celebrate your most special moments, our brochures will be on their way to you in just a few clicks. The hardest part will be deciding what you want!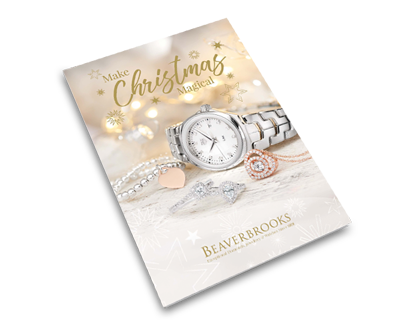 Christmas Gift Guide
It's officially the season of garden parties, sunny weekends and beautiful weddings, and we believe it's time to shine with your accessorising. Staying one step ahead of the trends, we have lots of just-landed essentials along with our favourite must-have pieces to ensure your new season wardrobe is ready to steal the Summer spotlight.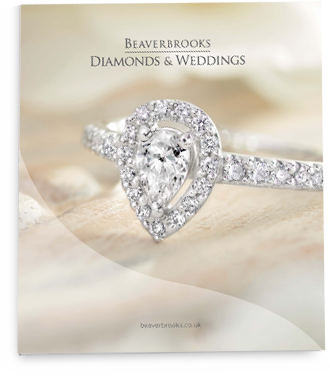 Diamond & Wedding Brochure
The beauty, magic and rarity of each and every diamond are at the heart of why we adore what we do. For us, nothing can match the excitement of finding your perfect diamond and when you find the one you love it will simply take your breath away.
Thank you, your brochure is on its way
Your fabulous brochure will be with you soon.
Shop Online Now