Tudor Pelagos Watches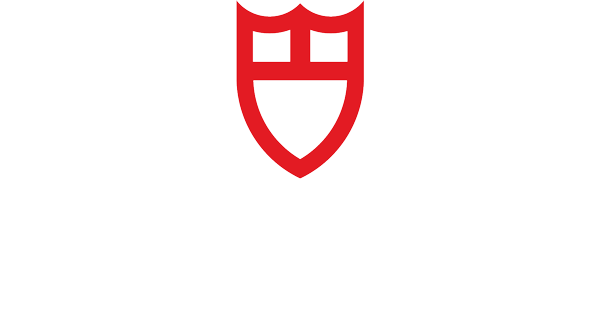 A true diving watch, TUDOR Pelagos watches boast a helium escape valve and are water resistant to 500m, making them a dream for underwater professionals. Excel in even the most challenging environments with LHD, blue and black variations.
Now available to buy online with FREE Next Day Delivery
Filter By
Are you sure you want to clear all filters?