We caught up with some of our Beaverbrooks family to see their top picks for Christmas gifts. Discover the gifts they think will say it all.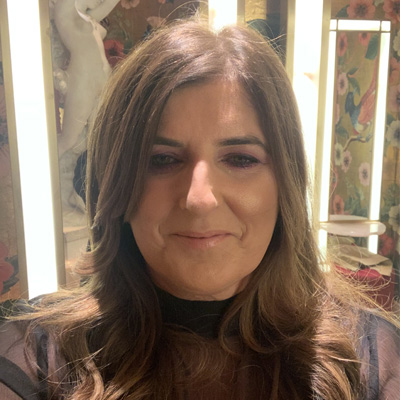 For always telling me how it is. Even when it's hard to hear.
Dee, Customer Services
"A best friend's support is priceless and deserves to be celebrated. Nothing says "I really do love you" like Gucci".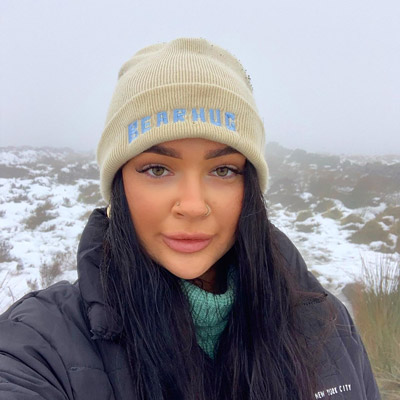 Thanks for giving the best advice Mum… I was actually listening
Chelsea, Content
"Heart jewellery is the perfect way to show the most special lady in your life how loved they are. My mum would adore any of these pretty pieces."
Use our online live chat service for a personal shopping experience. We'll help you find the gift that says it all.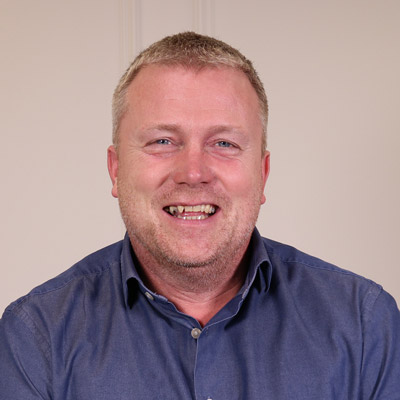 Thank you for being you and for always
being there
Bruce, Buying
"A Hublot watch is a piece of art to be treasured always. I know my wife would be overjoyed if I surprised her with a Hublot watch."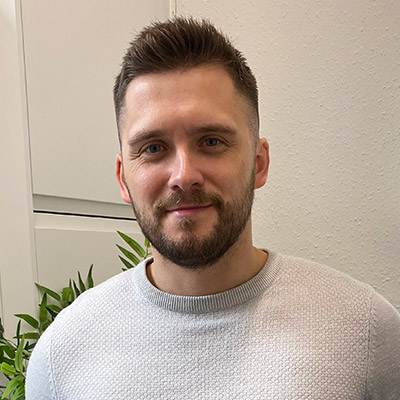 For being the best brother I could ask for
James, Trade
"A brother is a friend for life and I'd love to thank mine this Christmas for being there for me through thick and thin. A stylish fashion watch or jewellery piece would show how much I appreciate him."
We teamed up with creator & stylist Melissa Reanne Johnson & model Nigel Clifford Charles Card to see what they want to tell their loved ones this Christmas and the gifts they want to say it with.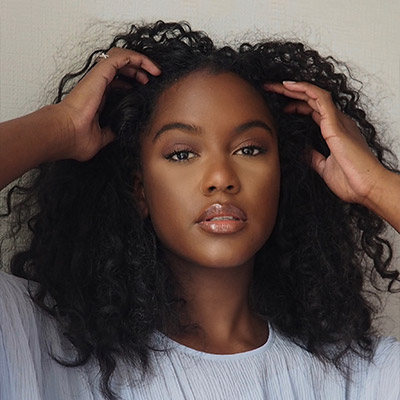 You mean the world to me
@melissareannejohnson, Creator & Stylist
"My fiancé means the world to me, he is such a kind and caring man who I love from the bottom of my heart. It would feel so great to gift him with a luxury watch. I would want him to feel amazing wearing something so classic."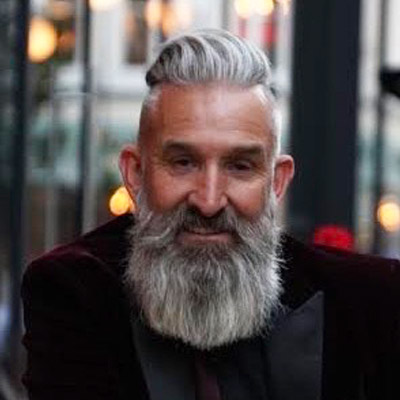 You'd look beautiful in these
@nicharles_card, Model & Aspiring Actor
"A pair of diamond stud earrings would look beautiful on my wife and would be the perfect complement to an elegant evening dress. I'm sure she would love them! She'd also love a bangle to wear on Christmas day and beyond."