Your Beaverbrooks Stories
For 100 years we've been honoured to be part of some of life's most treasured moments.
Don't just take our word for it though. Hear from our customers and colleagues...
To us, the only story that matters is yours.
Meet our long-standing customers Alison & Ian and discover how Beaverbrooks became a part of their love story.
"From the minute we walked in, we were made to feel so welcome… they treat you like a member of the family."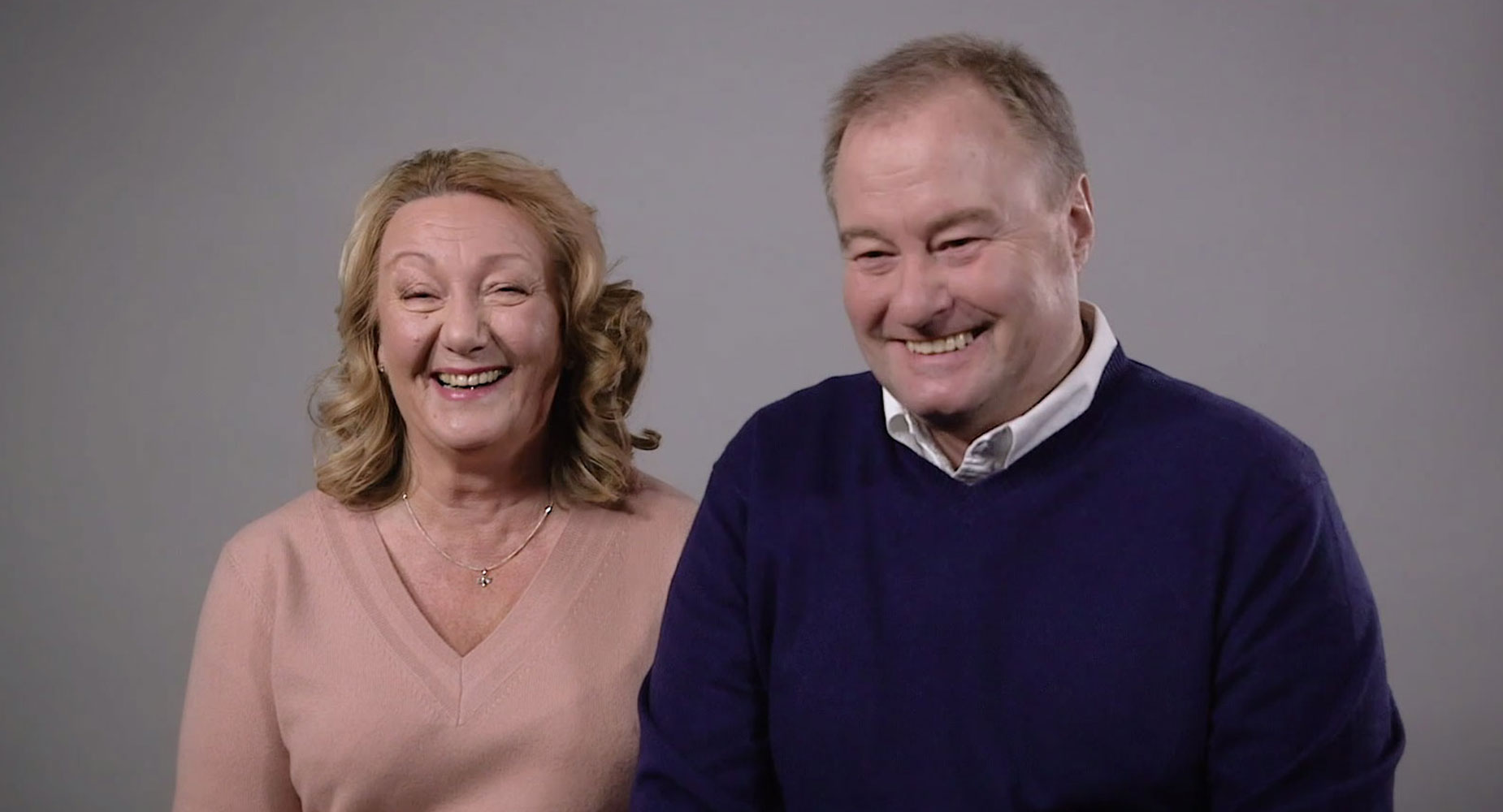 Alison & Ian
It's as personal for us, as it is for you.
Meet our customers Matt & Michaela. Discover their family-inspired proposal and why they'll always choose Beaverbrooks
"The personal touch at Beaverbrooks is more than you get anywhere else."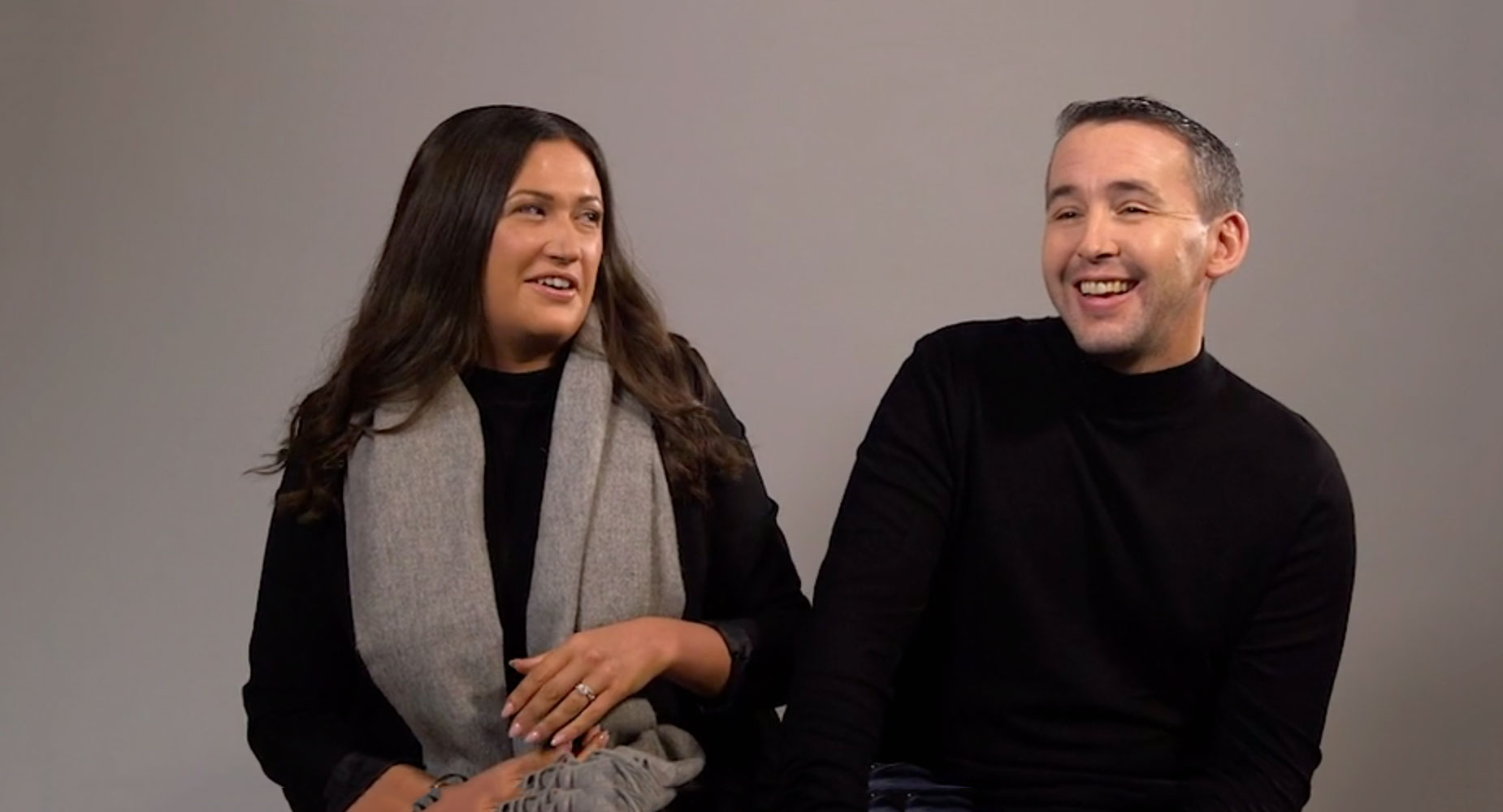 Michaela & Matt
If it means everything to you, then it does to us.
Meet our colleagues Cath & Sue and discover why Beaverbrooks means everything to them.
"To know that you've made a difference to someone's life, I don't think there's anything else out there that could make us feel the way that we do."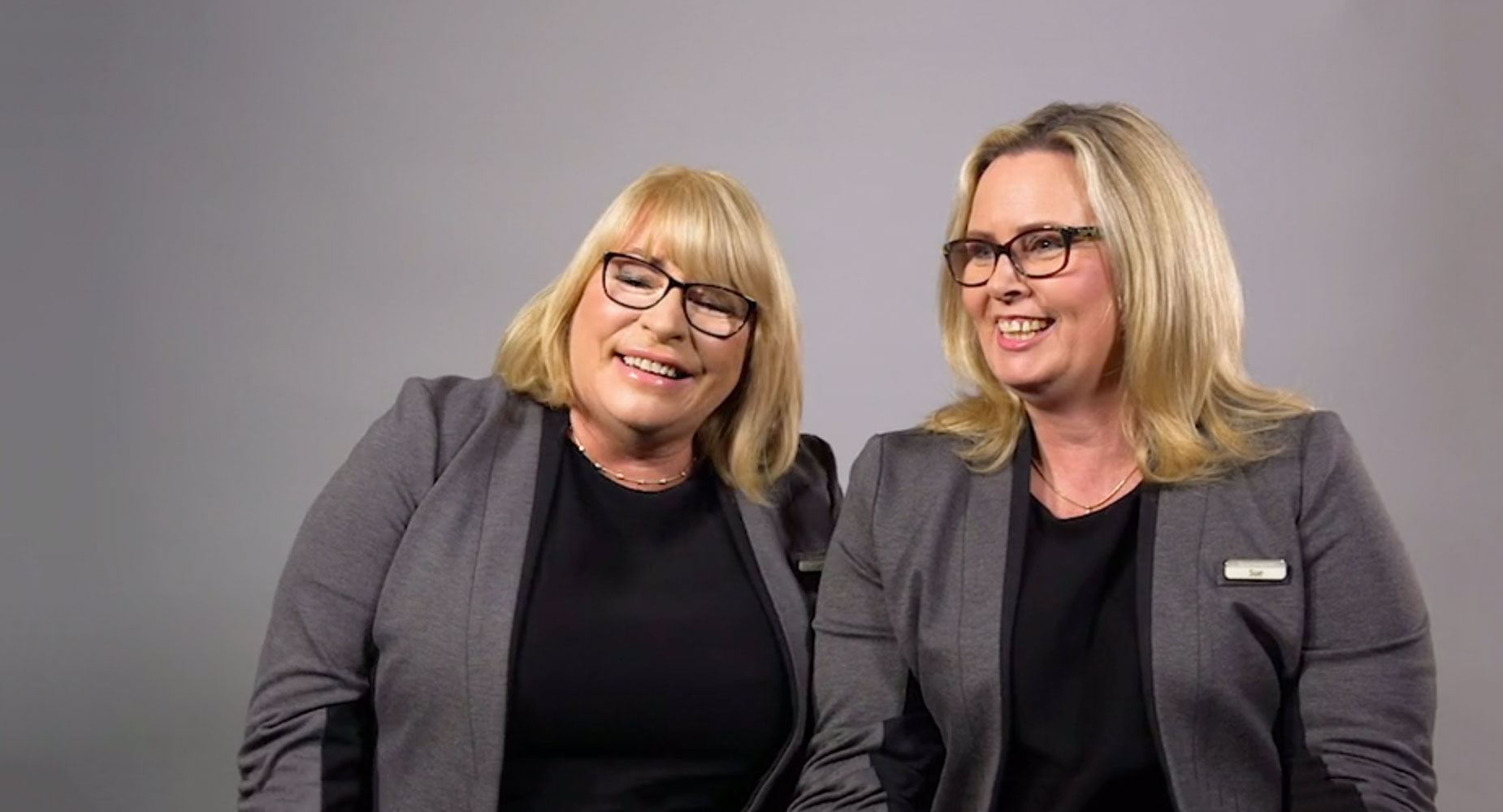 Cath & Sue
Love is in every gift given.
We've seen love's finest work for 100 years. Watch our ode to love…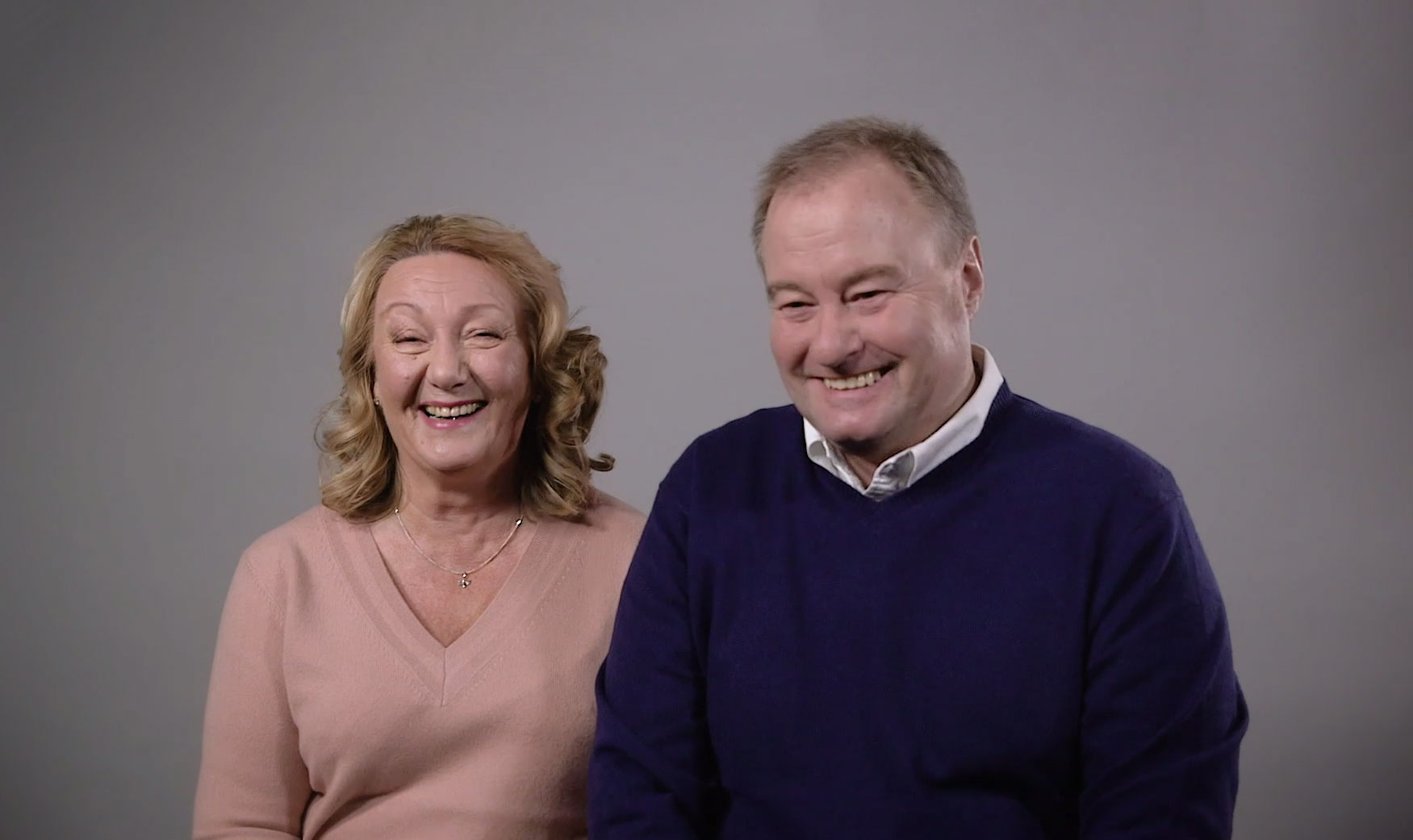 We know love is in every gift you give.

Our Awards
We take great pride in looking after not only our customers, but our colleagues too. We've been one of the 'Sunday Times Best Companies To Work For' for 16 consecutive years and we're extremely proud to have won Best Retailer and 10th Best Company in 2019
Our Awards

As Chosen By...
See how our Instagrammers wear, style and gift our collections
As Chosen By
100 Years Of Enriching Lives
Making a positive difference to our communities
100 Years Of Enriching Lives