Over 100 Years Of Enriching Lives
Our purpose is to enrich lives, which simply means making a positive difference to the world we live in
"One of the ways we enrich lives is through our charity work. We are very proud to be able to support over 250 charities every year and to give our people the opportunity to support the causes close to their hearts."
– Anna Blackburn, Managing Director and Mark Adlestone, Chairman
We're very proud to say that since the year 2000 we have donated over £16.3 million to over 750 charities.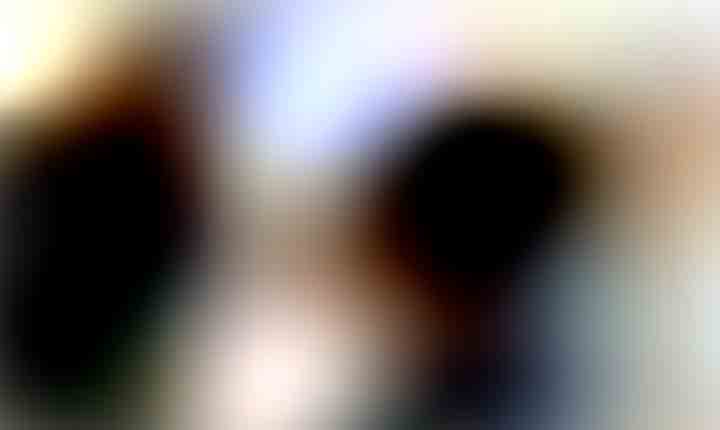 Every year, our people support over 250 charities
Our colleagues are also given company time – two days per year - to volunteer in their own local communities and help a charity of their choice.
Last year our colleagues raised over £45,000 for charity and we match funded every single penny! All of our teams are also given a donation of £100 to give to a local charity of their choice every single year.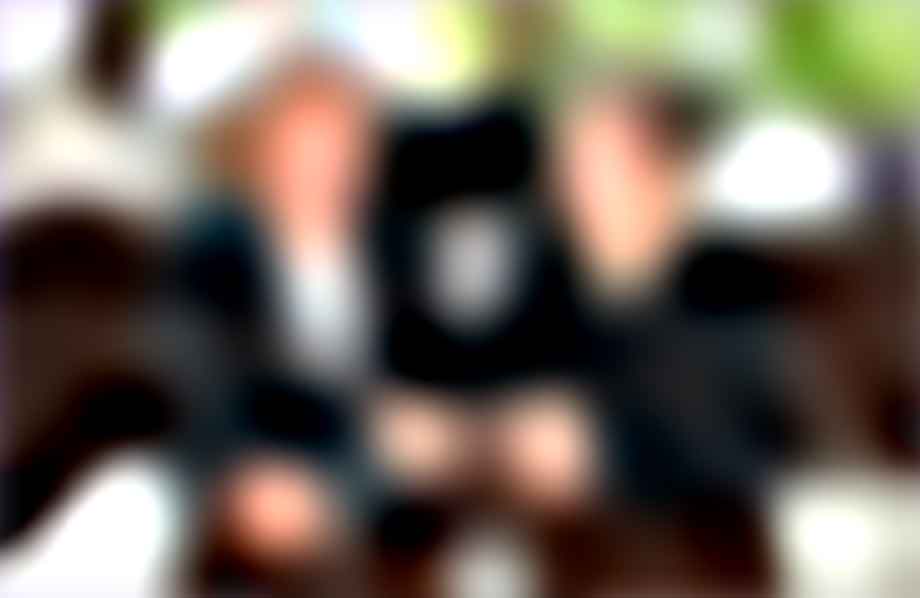 Over 45% of Beaverbrooks colleagues donate to charities through Payroll Giving
We are delighted to have been awarded the 'Diamond Quality Award' for the third year running, which recognises companies that have more than 30% of their people giving to charity through their pay.
This is the ninth consecutive year we've been recognised for our Payroll Giving. 46% of Beaverbrooks colleagues give to charities closest to their hearts every month straight from their pay – the national average is 6%, so we're extremely proud of our people!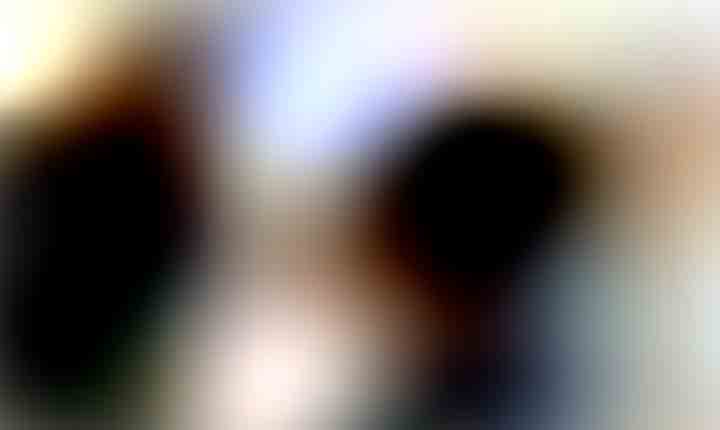 We won Best Community Retailer at Retail Week Awards
In recognition of our outstanding work in the community, we were awarded 'Best Community Retailer' at Retail Week Awards this year.
Discover More Awards
Celebrating our charity work
"As Charity Manager here at Beaverbrooks, I am extremely proud of how our people give back, spread awareness and help the many causes we believe in. Our colleagues enrich lives in so many ways through their volunteering, their fundraising, their payroll giving and their real passion to help others.
We support hundreds of charities throughout the UK and ensure colleagues have the opportunity to make a real difference in their own communities. We feel privileged and humbled to work with some truly wonderful charities who deserve praise for the work they do and their significance in our daily lives."
Susie Nicholas, Charity Manager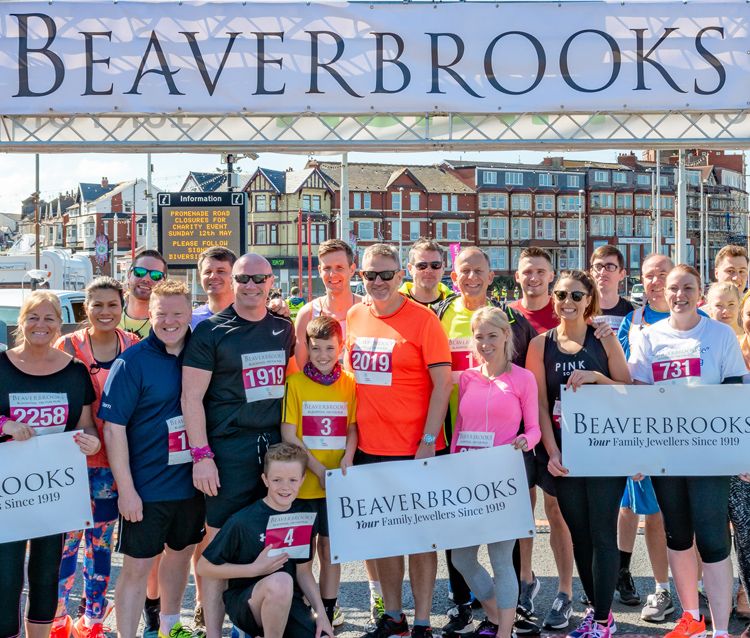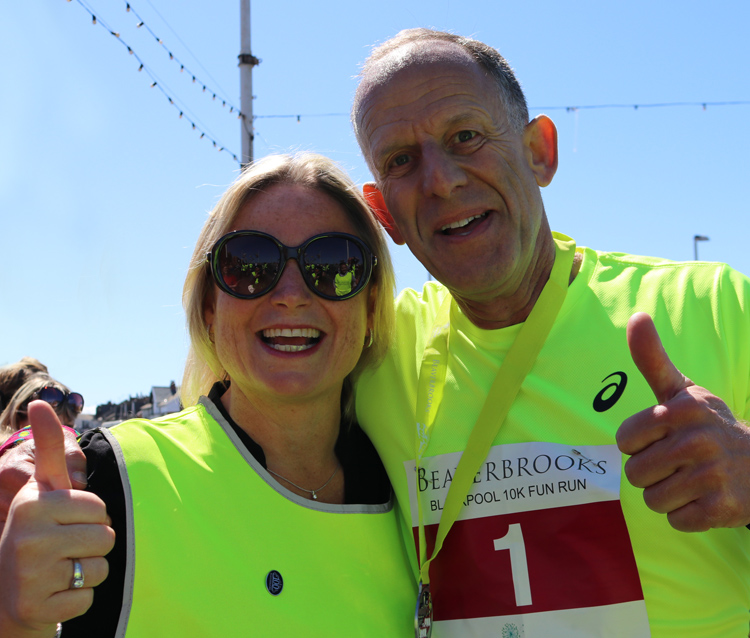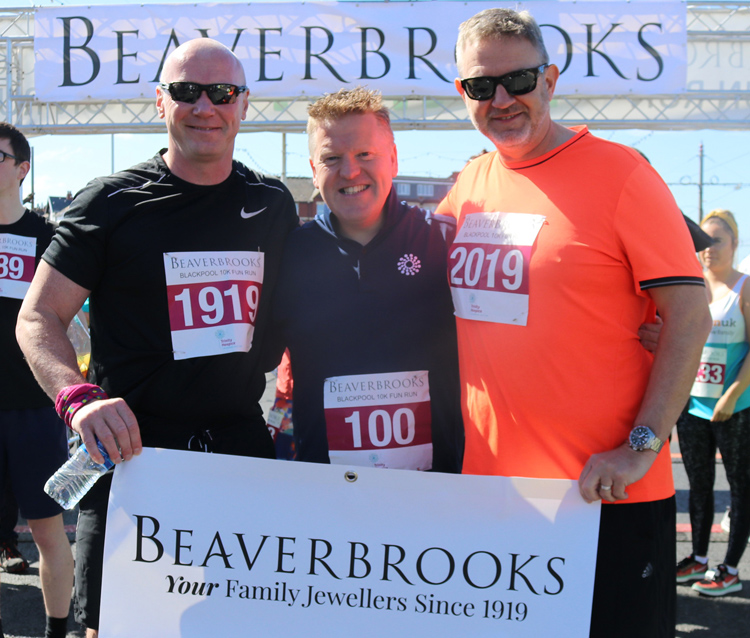 We proudly sponsor the Beaverbrooks Blackpool 10K Fun Run each May.
Our former chairman, Andrew Brown MBE, was part of the committee which founded the first Blackpool Fun Run in 1983 and we've been actively involved ever since. Beaverbrooks have sponsored the event since 1995 and it has raised millions of pounds for Trinity Hospice in Blackpool and many other charities.
In the year 2000, we set up our very own charity The Beaverbrooks Charitable Trust. We donate 20 percent of post-tax profits to the trust every year.
Testimonials
Don't just take our word for it. Hear from our people
on how they love to make a difference.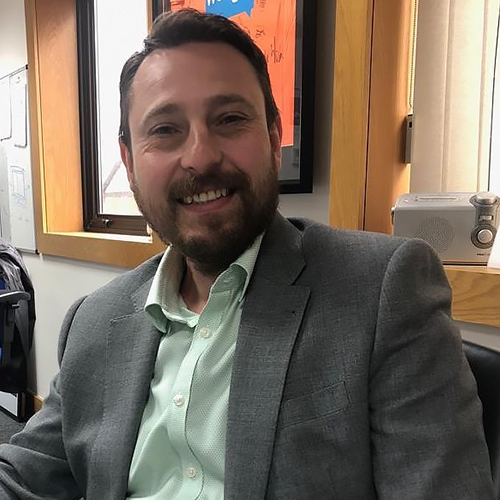 Steve Cassidy
Property and Estates Manager
"I've been involved with Blackpool Carers Centre since 2010. I've supported them in many ways, such as volunteering at Young Carers Youth clubs, using my contacts to help grow their retail business and becoming a trustee in 2014.
I've had a fantastic career at Beaverbrooks and I've always thought that the most fulfilling part has been the joy in being able to make a difference to the world around us and make a positive impact on people's lives.
It's been a two-way thing though, as I think that I (and hopefully our business!) have also benefitted from skills and knowledge I have learnt from working other people from different sectors and environments."
READ MORE +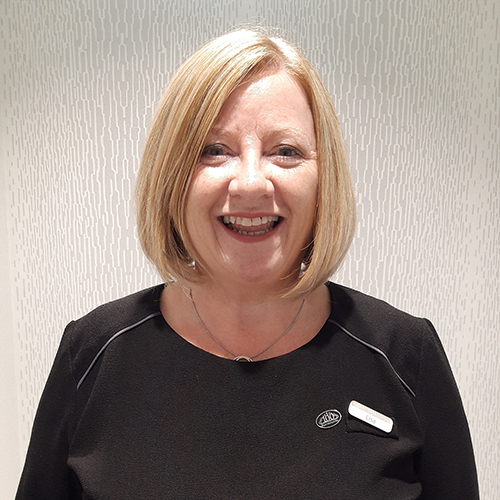 Lisa Nash
Reading Store Manager
"I was looking for a charity to work with and the RAFA caught my attention straight away. They were advertising for Befrienders to support serving or ex RAF personnel, to help them get back into the outside world after an operation, death of a loved one, or just general loneliness and isolation.
I went to London for a day's training and after qualifying, they found me a befriendee and it is an 83 year old man with quite a lot of health issues after having a stroke. He is also nearly blind, deaf and has vascular dementia. I called his wife and we had a chat - it turns out that he goes to a singing class every week, which his wife isn't too keen on and I offered to take him there. I do this every other week now, and I know I am making a difference as his wife gets a proper break from her caring duties which are 24 hours a day. I've also just been an ear for her and support her emotionally as they go through their struggles with his health.
These little things all make a big difference, and it humbles me every time I see them both. I am leaning from them all the time, so enriching."
READ MORE +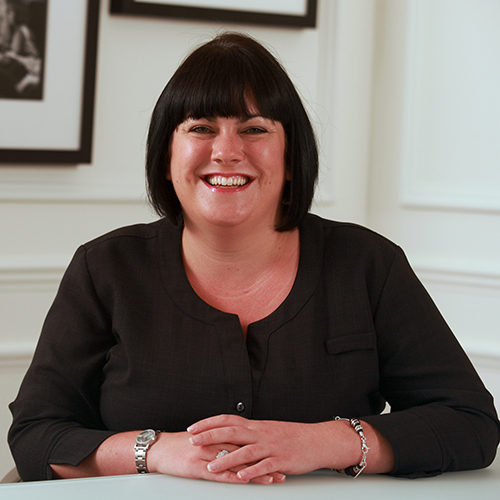 Kim Hughes
Assistant Manager Stock In & Specials
"I first got involved with Streetlife in 2016 when I took part in their Big Sleepout to raise money for the emergency night shelter.
The experience really opened my eyes and I decided I wanted to volunteer at the shelter. Since then I've taken part in 3 sleepouts…dragged many friends and colleagues with me including our CEO Anna Blackburn, organised fundraising events and recently become a Trustee which is such an honour.
Getting involved in the charity initiatives that our company encourage has really made my career at Beaverbrooks even more fulfilling. They have done so much to support Streetlife, including giving me time back for my volunteering and providing a cash grant for improvements at the night shelter. The whole experience has been amazing for my personal growth and it is great to be in a position to help others that really need it.
Beaverbrooks really is all about enriching lives…each other's, our Customers and our wider community. I am so proud and privileged to be a part of it."
READ MORE +

Over 100 Years In The Making
Travel back in time and explore our history.
Discover Our History

Your Special Moments
Hear from our customers and colleagues
Your Special Moments