As Chosen By...
Here are the pieces of the moment, handpicked and chosen by the Beaverbrooks family – including our Instagrammers.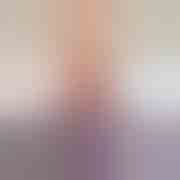 Lorna Haddon
Lorna has the dream job of hand-selecting our jewellery and diamonds, ensuring we have nothing but the most beautiful collections for every occasion.
With so many exciting new collections and products launched this year to celebrate our 100th birthday, Lorna's the perfect person to ask about the styles we should be wearing for 2019.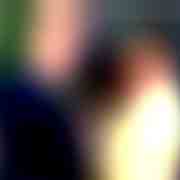 Sophie & Dave
Winners of Cosmopolitan Influencer Awards' Best Newcomer 2018, happy couple Sophie Scott and Dave Brown document all the little moments of their relationship - even the unglamorous! This is why we love this pair; genuine, authentic and real and we can't wait to share their journey together.
"We are Sophie and Dave, we met 10 years ago and have been engaged since 2013. As you can imagine we are thrilled to become Mr and Mrs Brown this year! We are having an intimate barn wedding in April surrounded by our dearest family and friends and are so looking forward to spending time with each of our guests on our big day.
We've got an exciting year ahead with our wedding, moving into our dream house and honeymoon to Disney World. Our days can be a little chaotic at times but we wouldn't want it any other way!
We are thrilled to be working with Beaverbrooks as it is a name and brand that is immediately associated with quality, craftsmanship and overall excellence."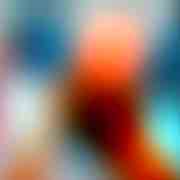 Robyn Poppy
Fashion and lifestyle blogger Robyn Poppy stylishly walks the line between trend-led styles and accessible luxury. We love her laid-back look punctuated with statement pieces, and her love for chic jewellery pieces makes her the perfect Beaverbrooks match.
"After working with Beaverbrooks on their 'Chief Bling Officer' campaign, where I won the opportunity to style and wear Beaverbrooks collections, I've completely fallen in love with not only Beaverbrooks' stunning jewellery pieces – but their story and heritage too.
I can't wait to style some of the exclusive new collections, specially created to celebrate their 100 year history."


Your Special Moments
Hear from our customers and colleagues
Your Special Moments

More Centenary Collections
Discover more specially created collections and brand exclusives.
More Centenary Collections