Centenary Collections
Discover Our Centenary Collections
Celebrate over 100 years of Beaverbrooks with our special centenary collections, plus discover more exclusives from brands like Gucci, Vivienne Westwood and Hugo Boss.
1919 Wedding
For over 100 years, we've loved being part of your most special moments.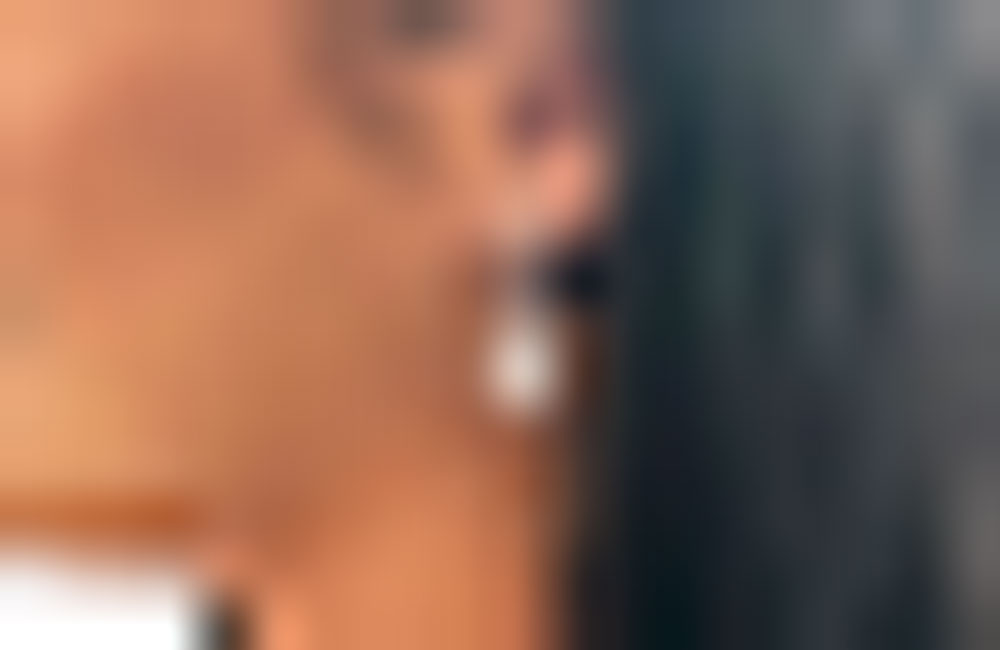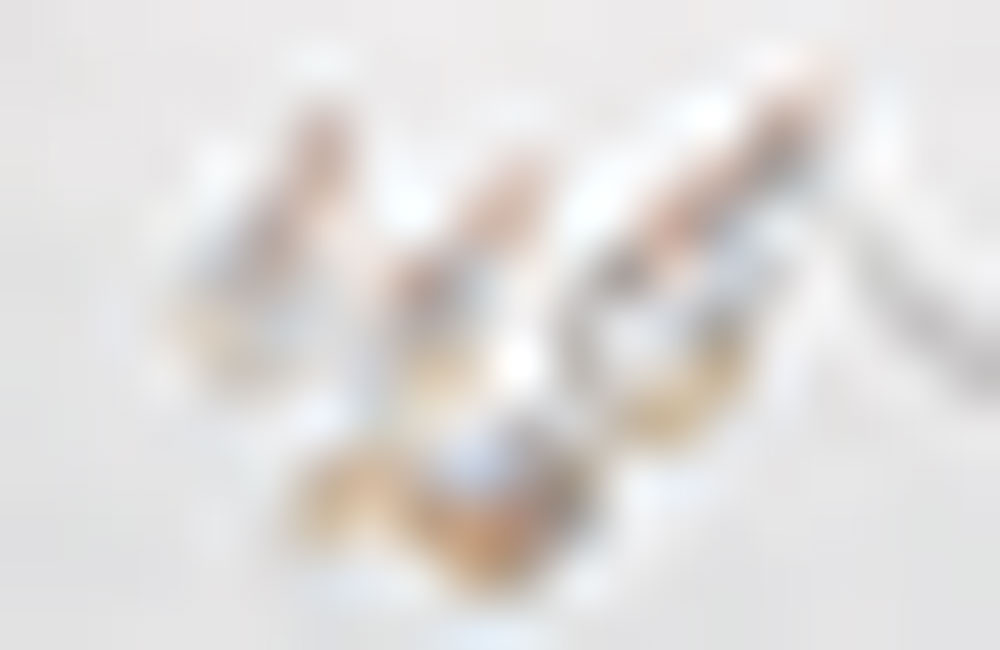 Our '1919 Wedding' collection celebrates the bridal styles we've fallen for over the years.
Wedding Inspiration
From accessorising your bridal look to finding your perfect wedding rings, find all the wedding inspiration you need in our helpful guide.
Infinite Style
We're proud to have a heritage spanning over 100 years, but we're even more excited for our future. The infinity symbol represents an eternal bond and an endless love, making it the perfect way to symbolise everlasting love.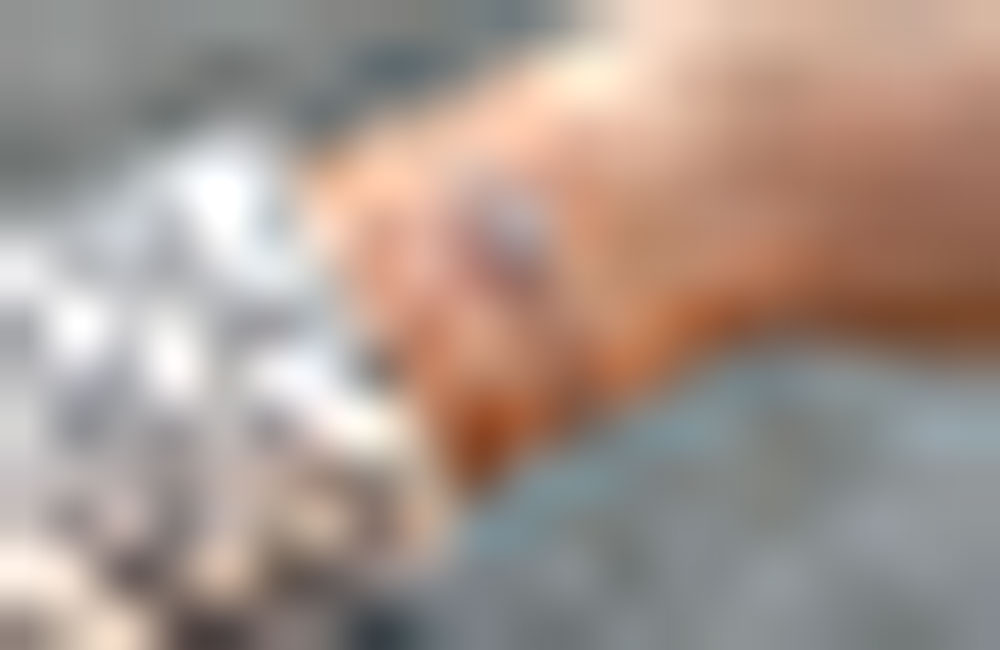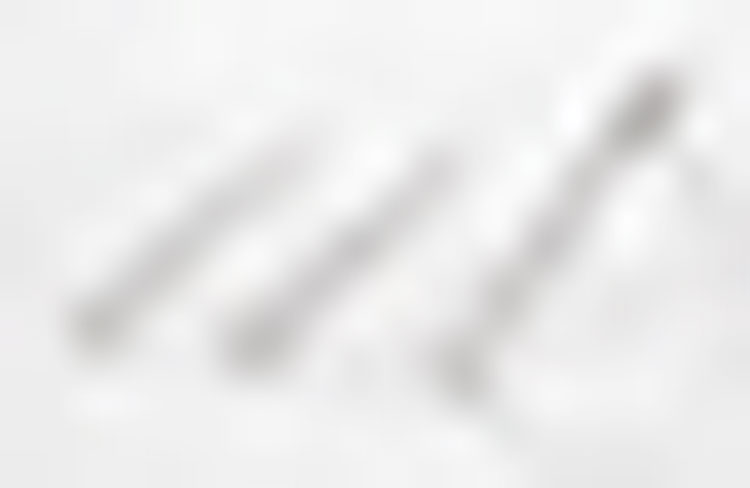 Filled with meaning and timeless on-trend, these beautiful 'Infinite Style' infinity designs symbolise everlasting love.
Forever Moments
We've loved being part of your special moments for hundred years, and we can't wait to be part of them for a hundred more.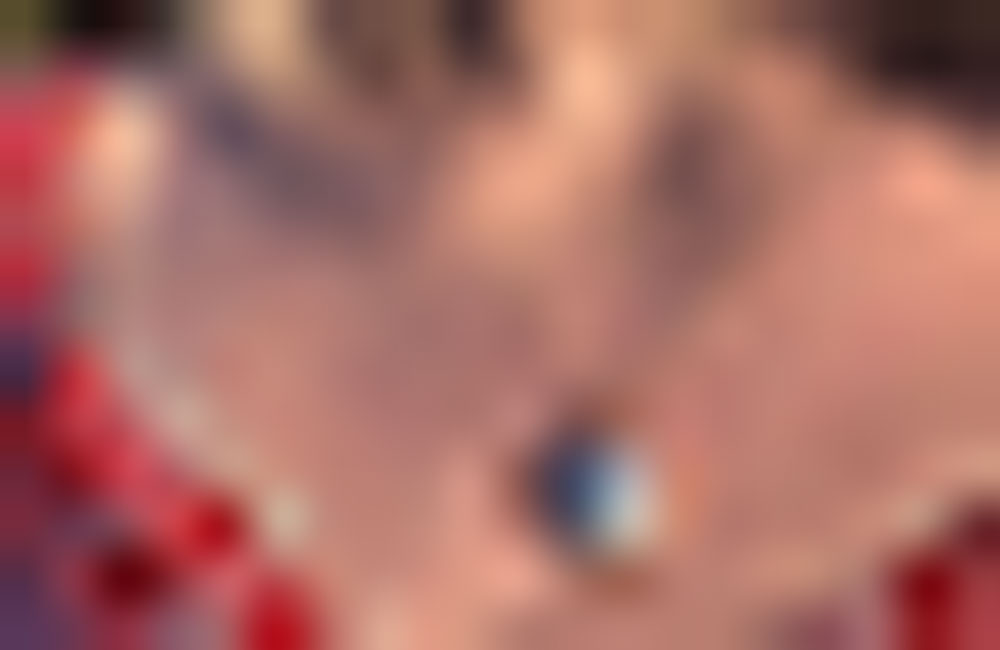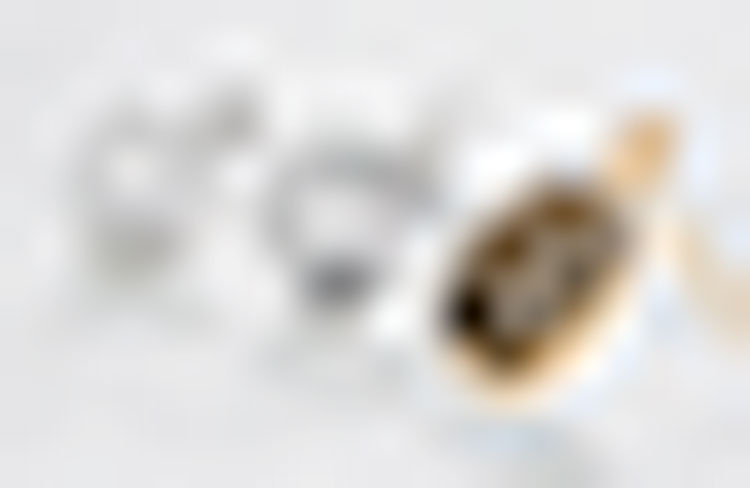 Keep your moments close to your heart with these stunning 'Forever Moments' locket pendants, not only a meaningful gift but a fashionable finishing touch.
True Connections
One of our favourite trends of the moment, circles and interlocking designs have stolen our heart in a big way, not least because of their 'together forever' meaning.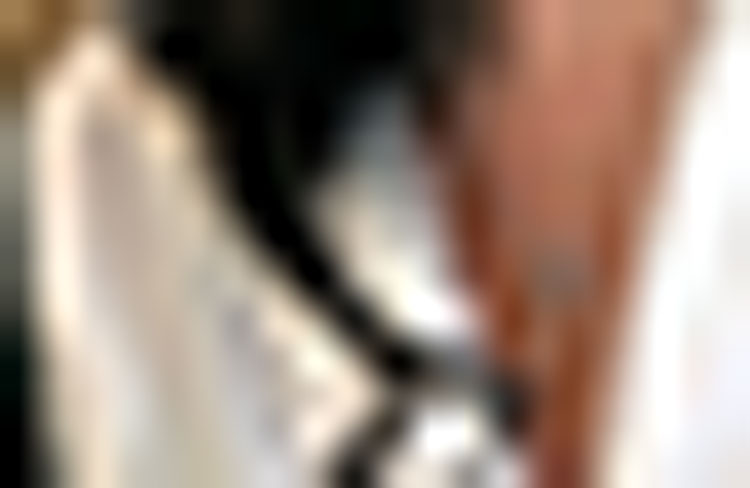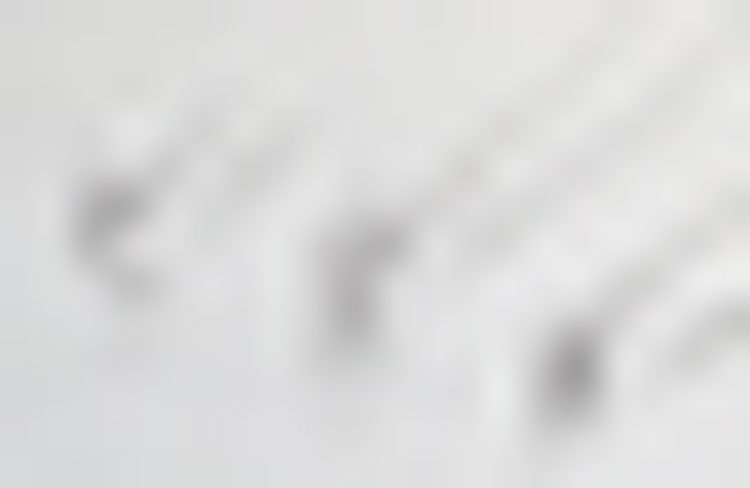 Designed with interlocking circles, these swirling jewellery pieces from the 'True Connections' collection represent deep and true connections – meant to be together forever.
Show Your Sparkle
This show-stopping collection has been carefully curated for its glittering glamour and statement sparkle. You're going to love it…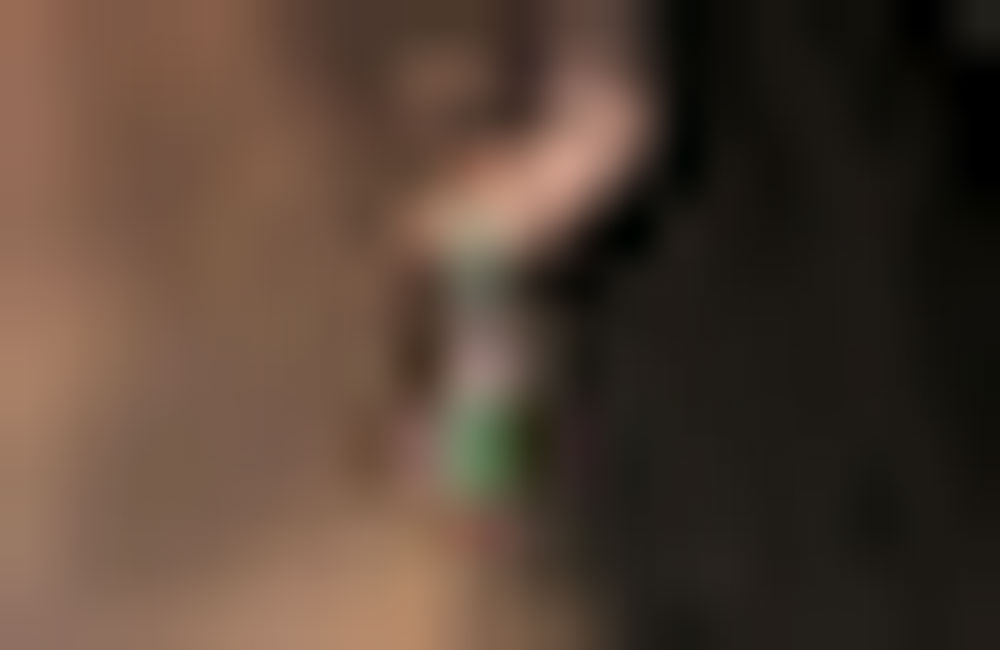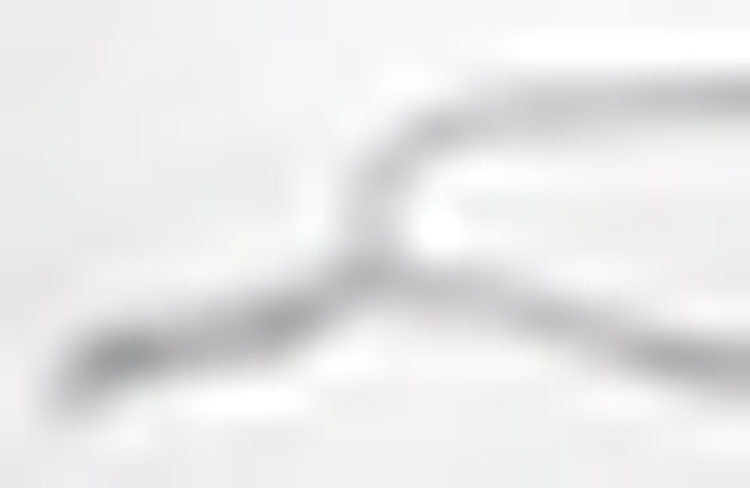 Destined to dazzle, these radiant 'Show Your Sparkle' pieces will wow with serious sparkle and catch everyone's eye.
Brand Exclusives
We've partnered with some of the world's biggest brands to create special centenary pieces. You won't find these designs anywhere else.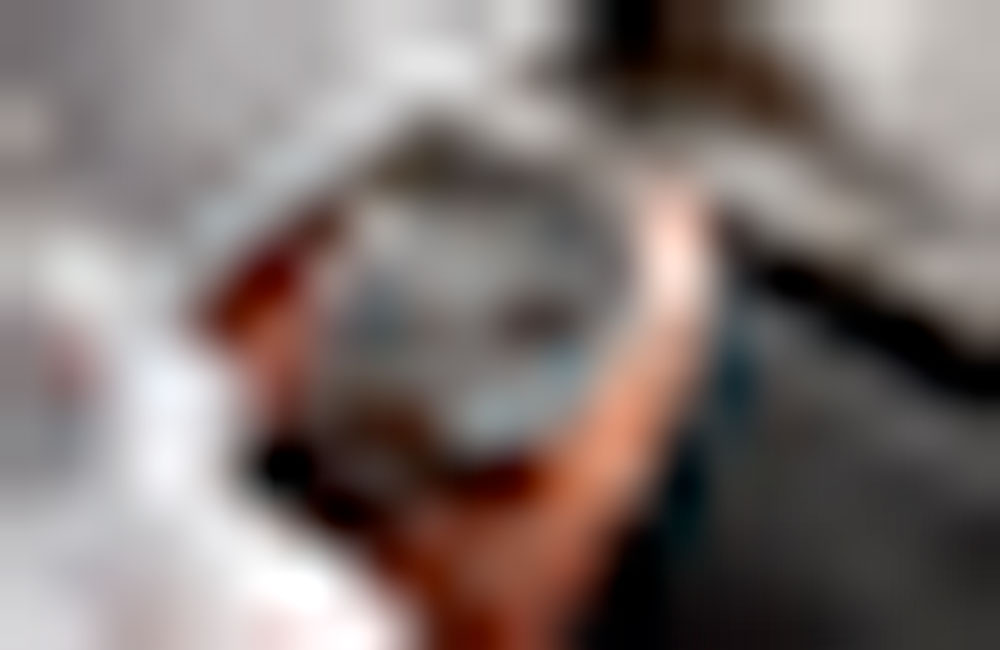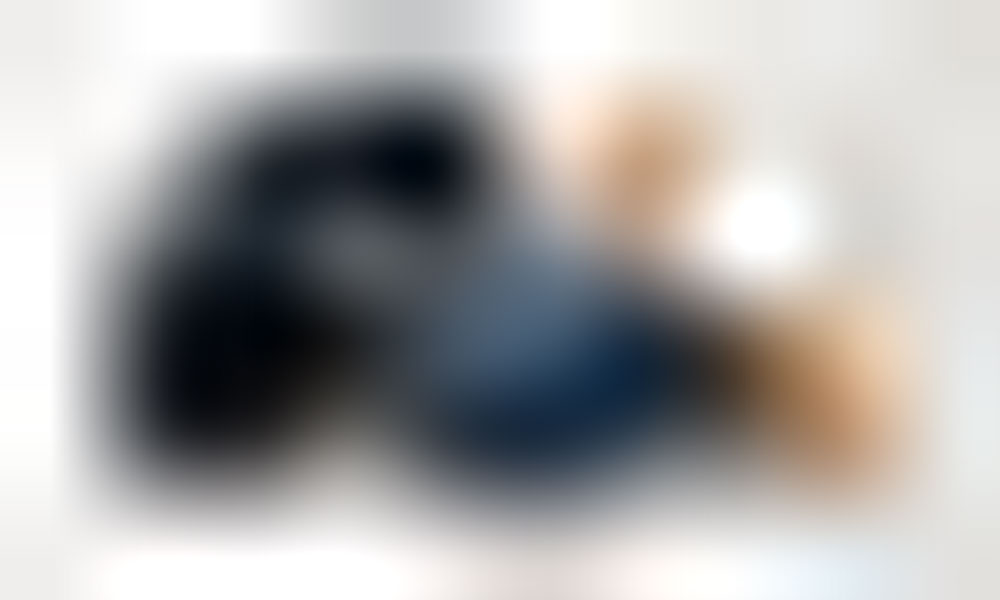 Shop exclusive pieces from Gucci, Vivienne Westwood, Hugo Boss and more.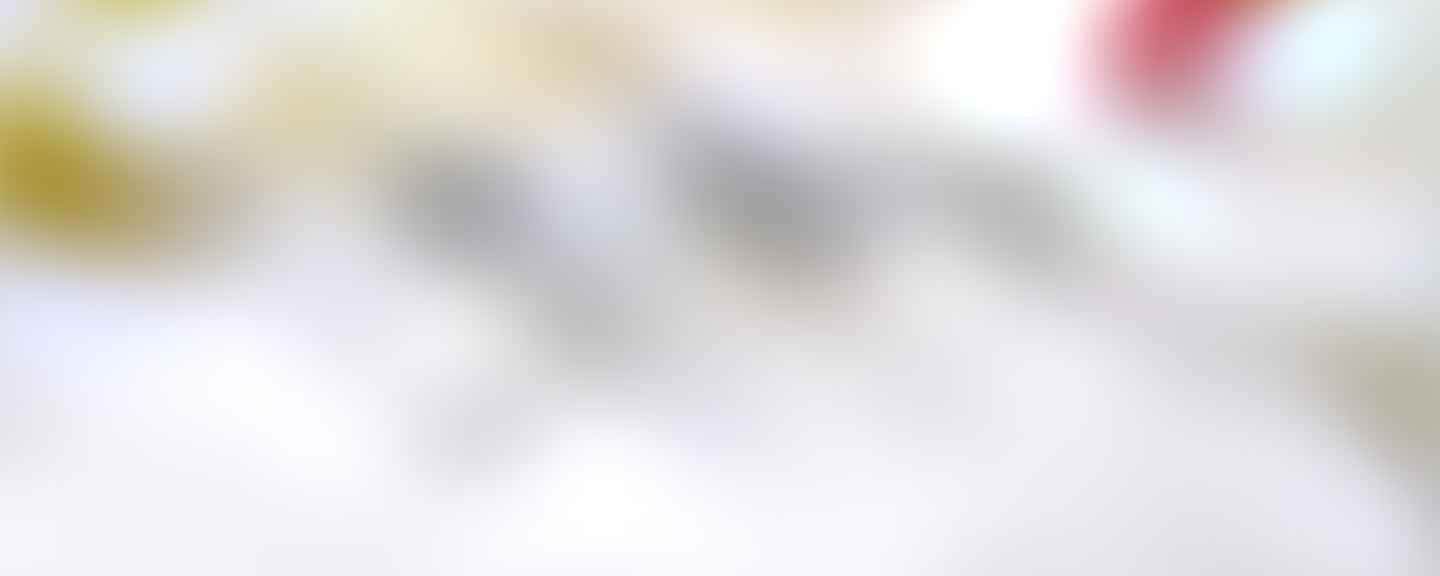 Beyond Brilliance
Our breathtaking new diamond collection
Beyond Brilliance by Beaverbrooks

TAG Heuer Exclusive Formula 1
A worldwide exclusive, limited to just 1,919 pieces.
TAG Heuer Exclusive Formula 1