Links of London Pendants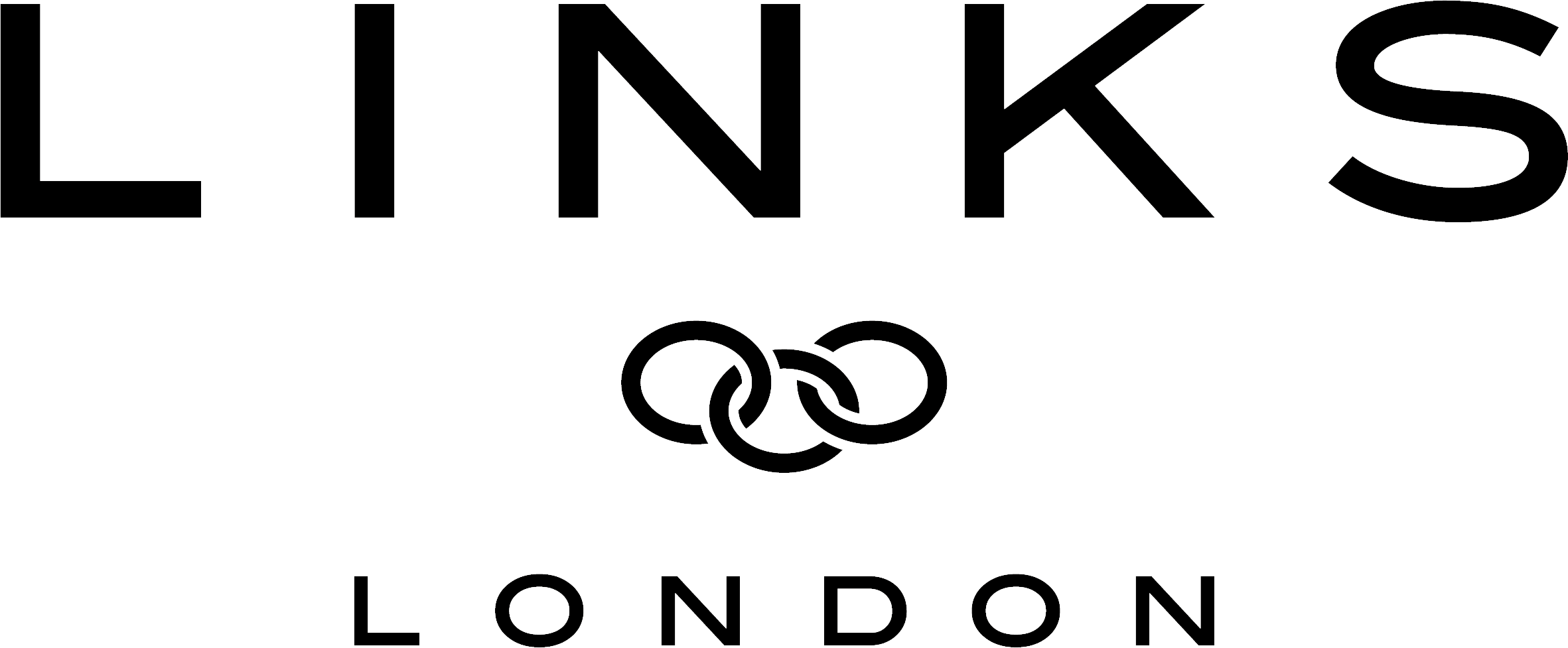 Links of London pendants from Beaverbrooks. Showcasing the original take on the British sense of humour that this iconic brand is famous for, our Links of London pendants collection is a celebration of key classic styles that will never date. Sophisticated, modern and romantic, your Links of London necklace will look great with a pair of matching earrings or bracelet from the collection.
Filter By
Are you sure you want to clear all filters?