Links of London Charms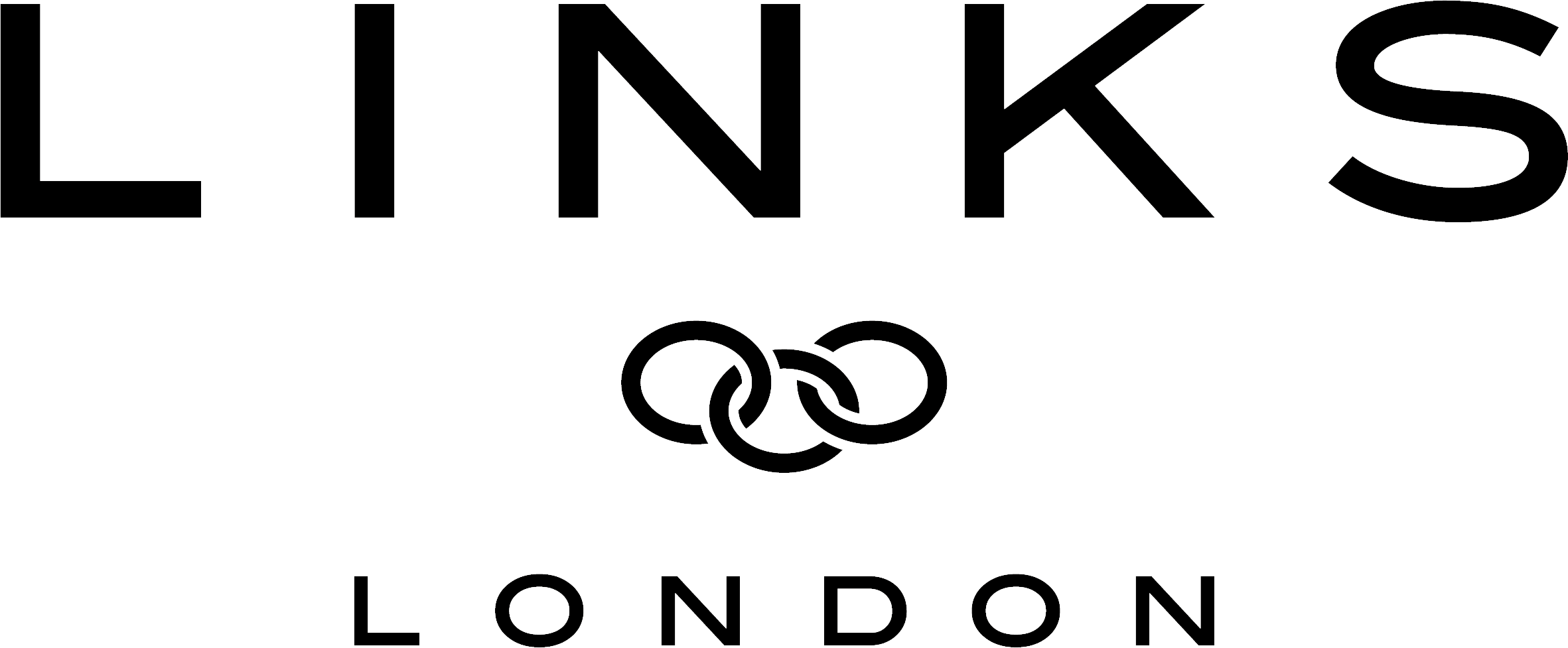 Links of London charms from Beaverbrooks. Designed to be combined in any number of ways, our eclectic range of Links of London charms has a beguiling mix of British eccentricity and humour in every item. Designed with a contemporary and classic style which makes them a must-have for every accessory collection, we love Links of London's element of mystery and indulgence.
Filter By
Are you sure you want to clear all filters?