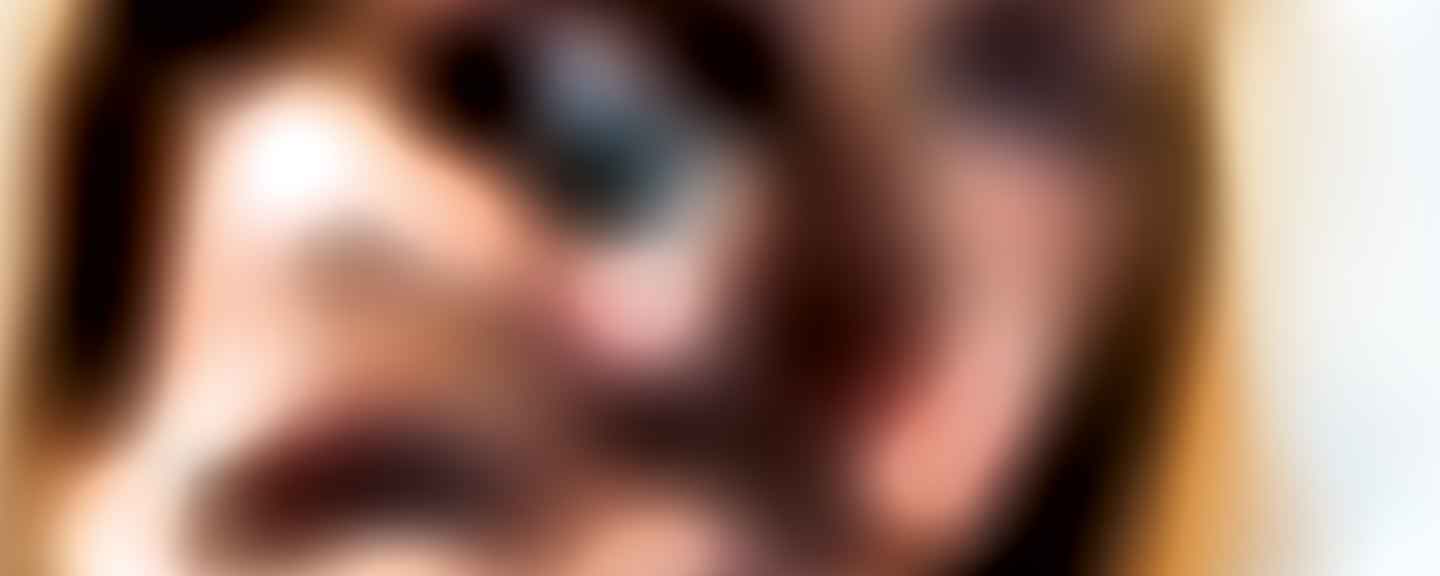 Our 5th C
Our 5th C is Confidence
Our 5th C gives you the Beaverbrooks difference – Confidence. We don't just tick off the 4 Cs, for us it's about genuine passion and making sure your diamond sparkles beautifully. Every time we choose a diamond, we ask ourselves the question; does it take our breath away?
And, sometimes it's the smallest details that make the biggest difference, which is why our attention to detail doesn't start and end with the diamond itself. It's about the journey of finding your perfect diamond; a personalised and special experience instore with our diamond experts.
We source all our Beaverbrooks diamonds from a small selection of recognised and trusted partners that we have built long and lasting relationships with, and we only work with expert diamond cutters who excel in the artistry and science of cutting diamonds.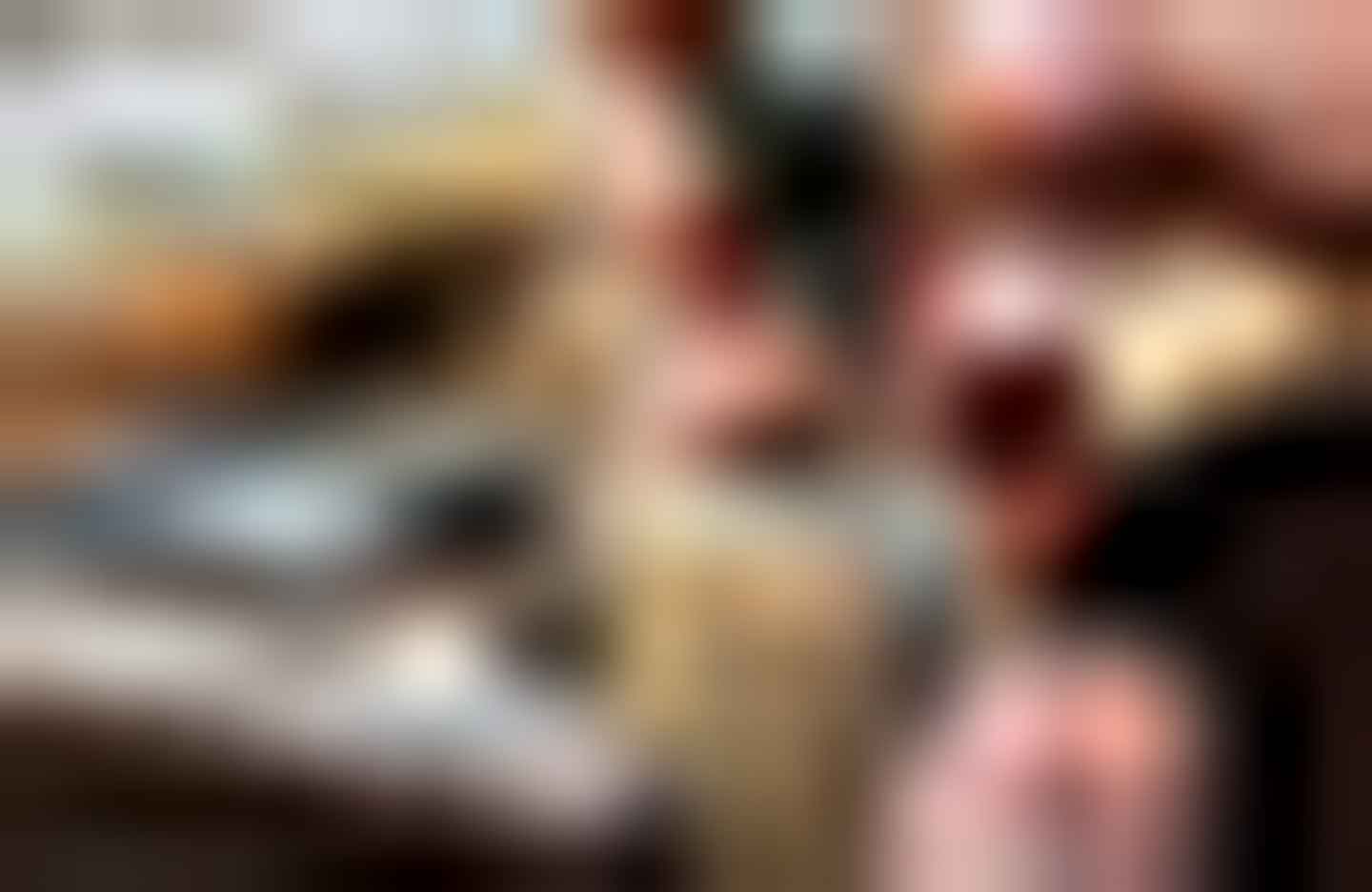 How We Buy Our Diamonds
Together with our meticulous selection, our own Diamond Certificate and our own Diamond Care Card, you'll have the confidence to choose the perfect diamond from Beaverbrooks.
Diamond Certificate
We expect exacting standards and we have our own Diamond Certificate, which includes an expert diamond grading report specific to your diamond.


We stand by our own diamond certification and grading; this is your personal assurance from Beaverbrooks.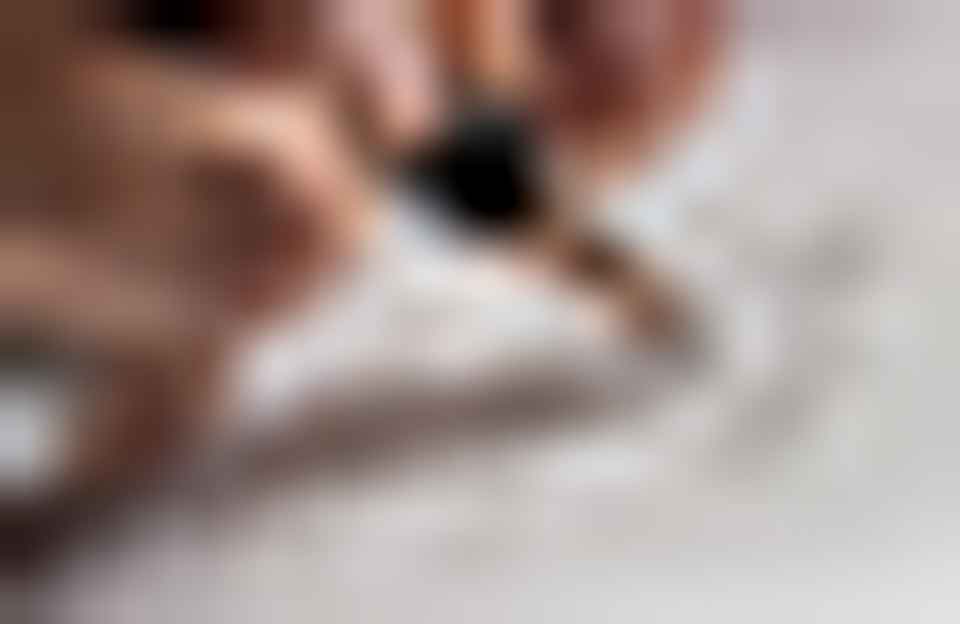 Diamond Care Card
When you buy a Beaverbrooks diamond, you'll also receive a Diamond Care Card, which gives you a lifetime of free diamond cleaning, care and advice at any of our stores.


Because we believe your diamond deserves to look nothing less than perfect every day.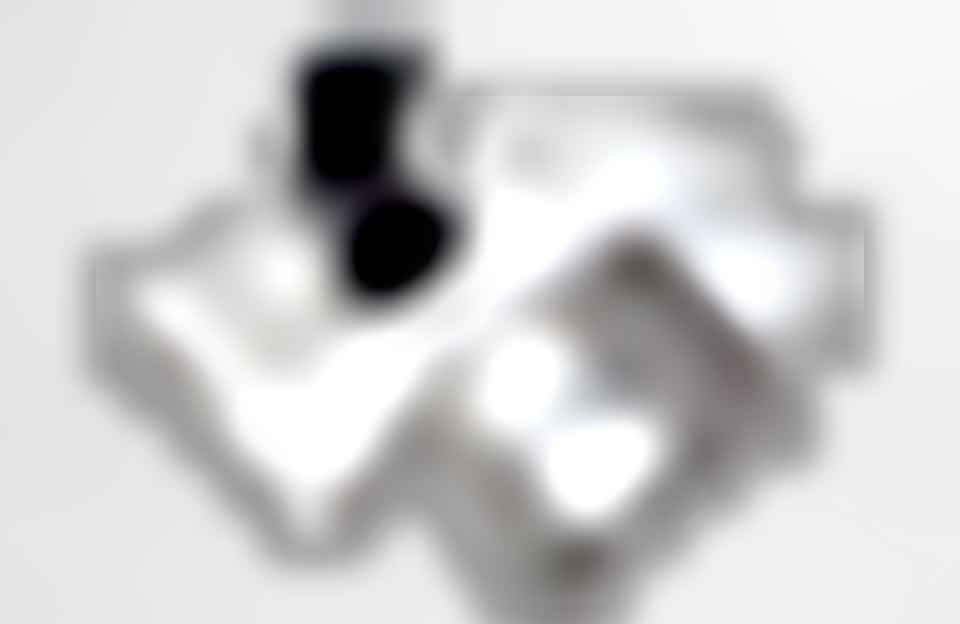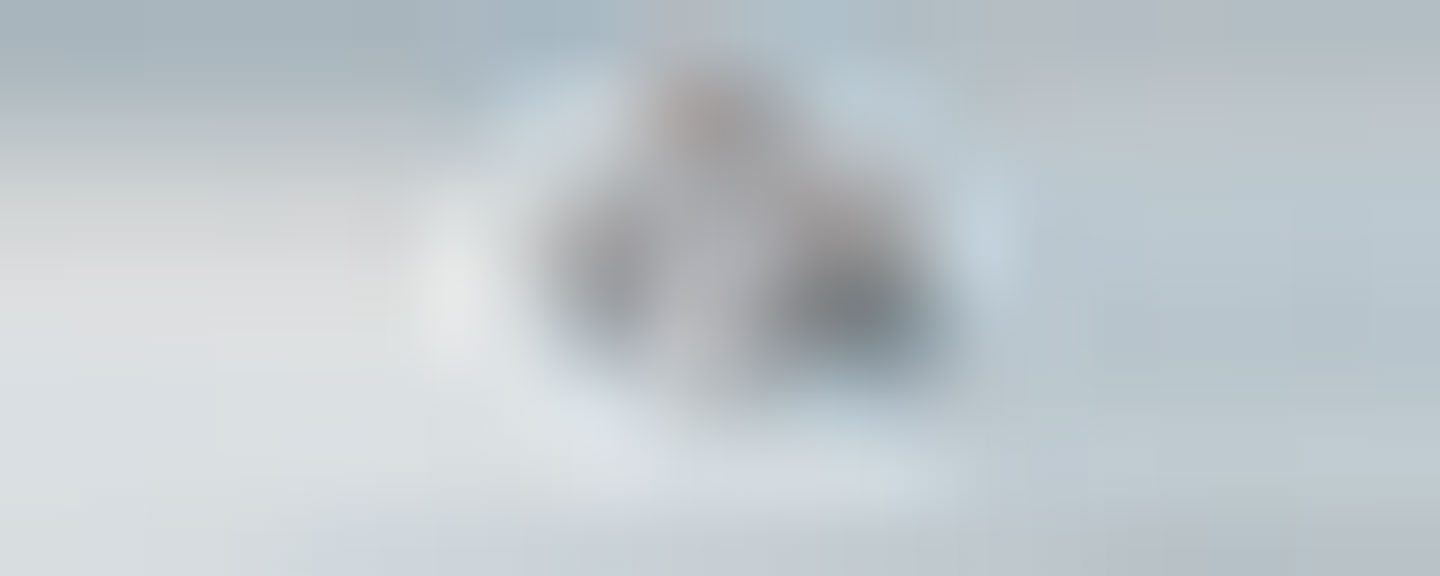 Diamond Shapes
How to find the perfect diamond shape
Diamond Shapes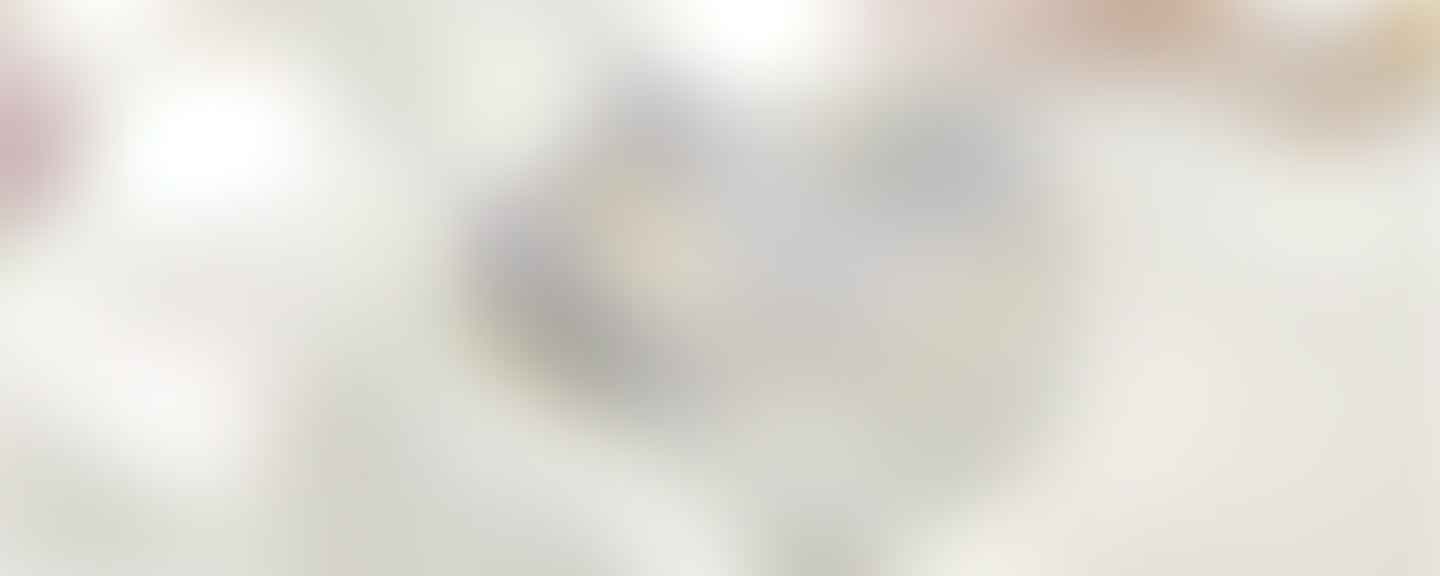 Diamond Settings
A beautiful diamond needs the perfect setting
Diamond Settings